Recently a Twitter user from Mumbai asked his followers to share stories about the scams they've pulled at work that help them relax — work is stressful, after all!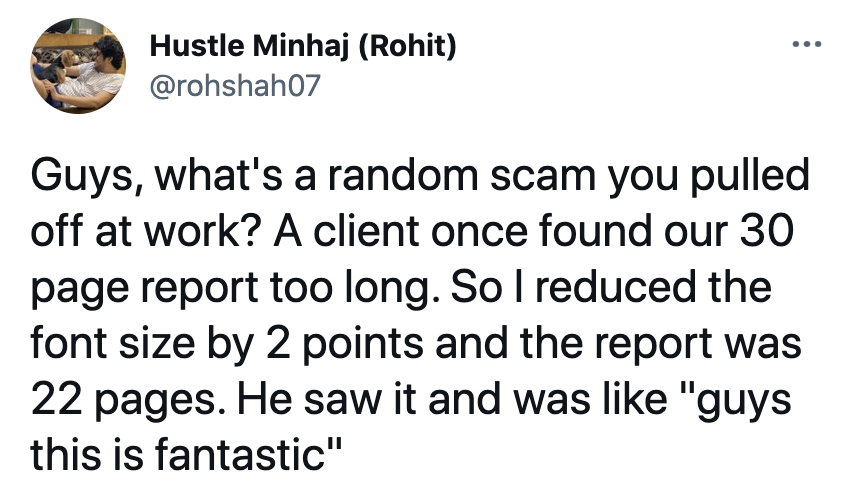 "Guys, what's a random scam you pulled off at work? A client once found our 30 page report too long. So I reduced the font size by 2 points and the report was 22 pages. He saw it and was like 'guys this is fantastic.'"
The tweet has thousands of likes and responses so we've rounded up some of the best! Enjoy and let us know in the comments what your best prank has been!
---
1. Wingdings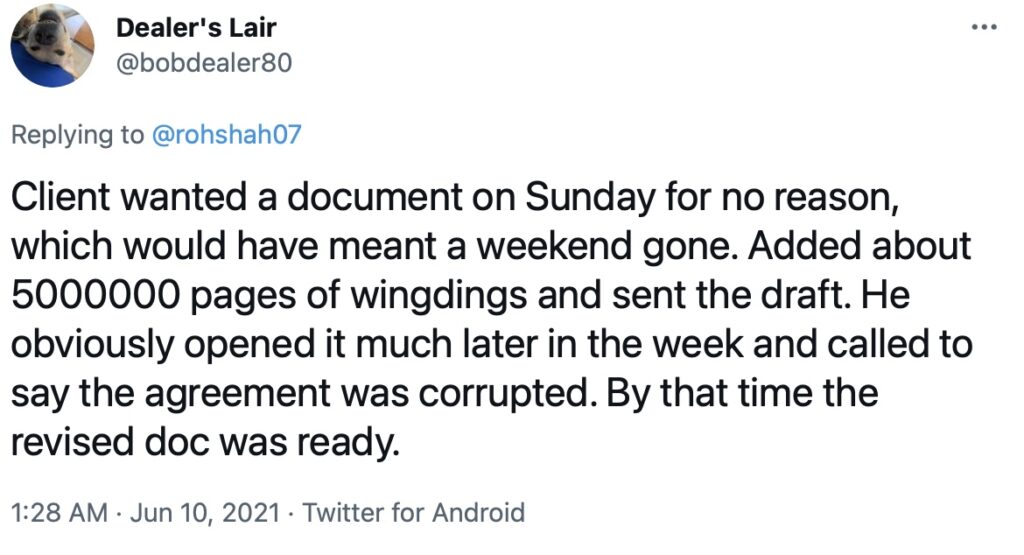 2. Embed Initials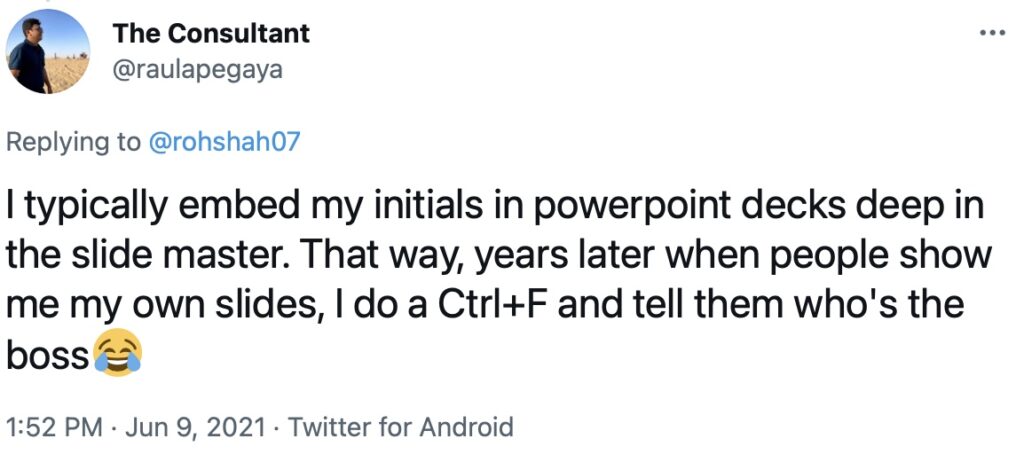 3. No Changes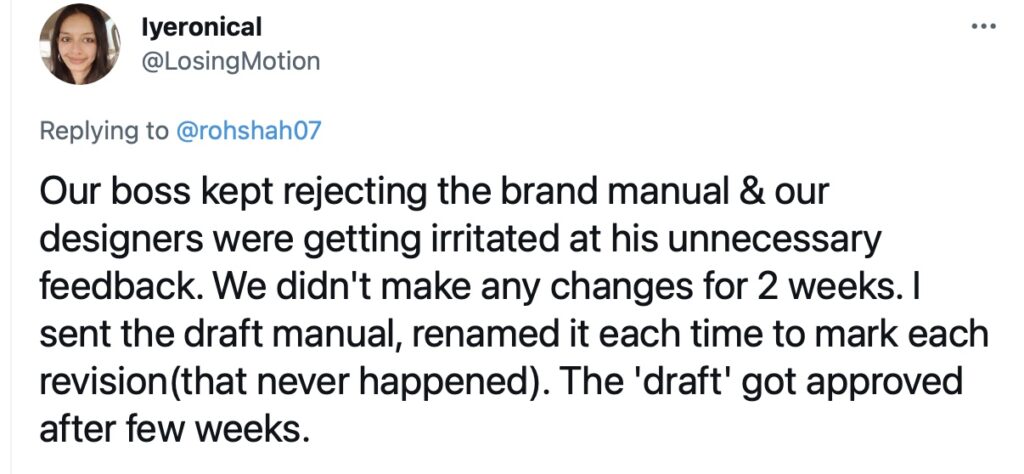 4. Posters Up!
5. Got the approval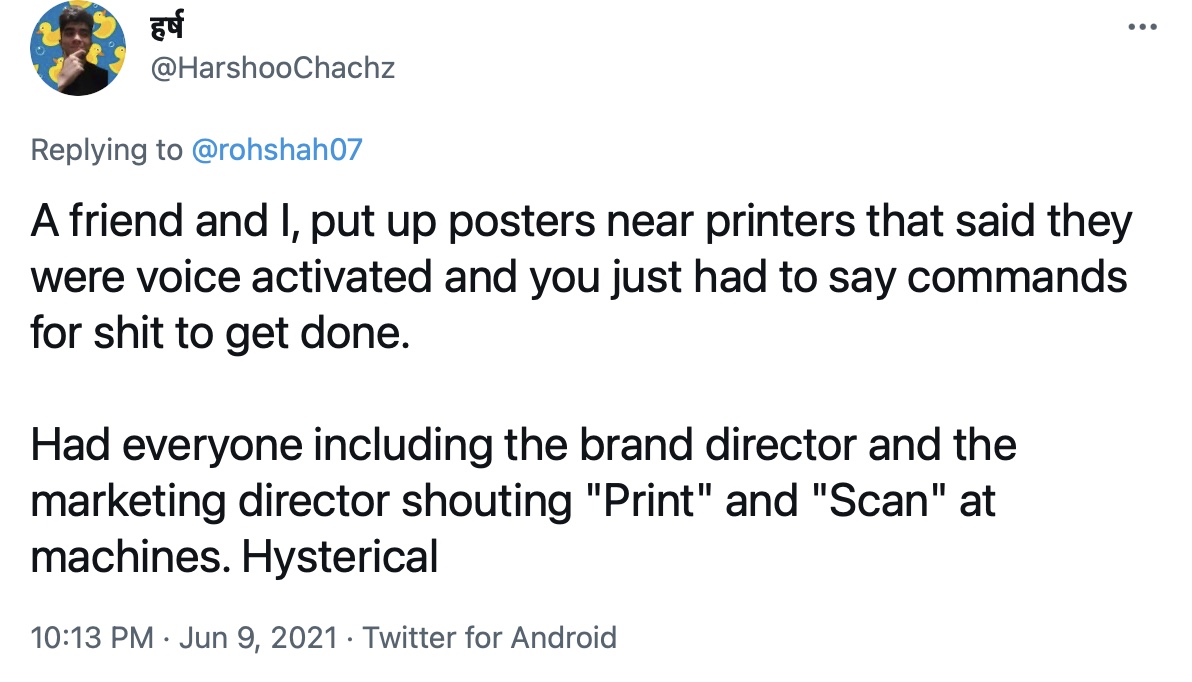 6. Got The Approval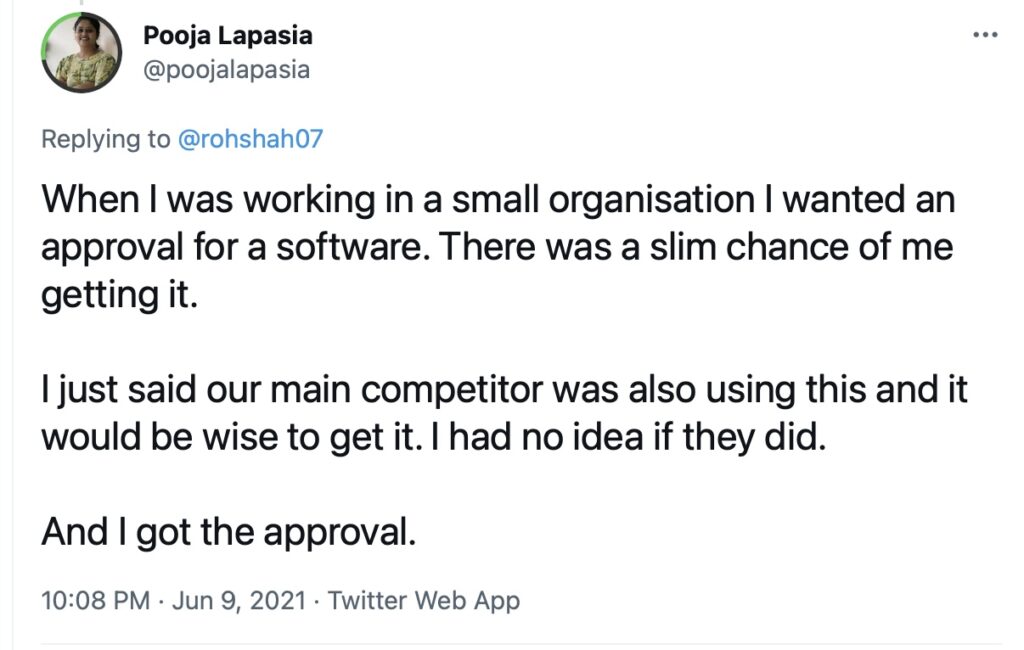 7. Fake Cast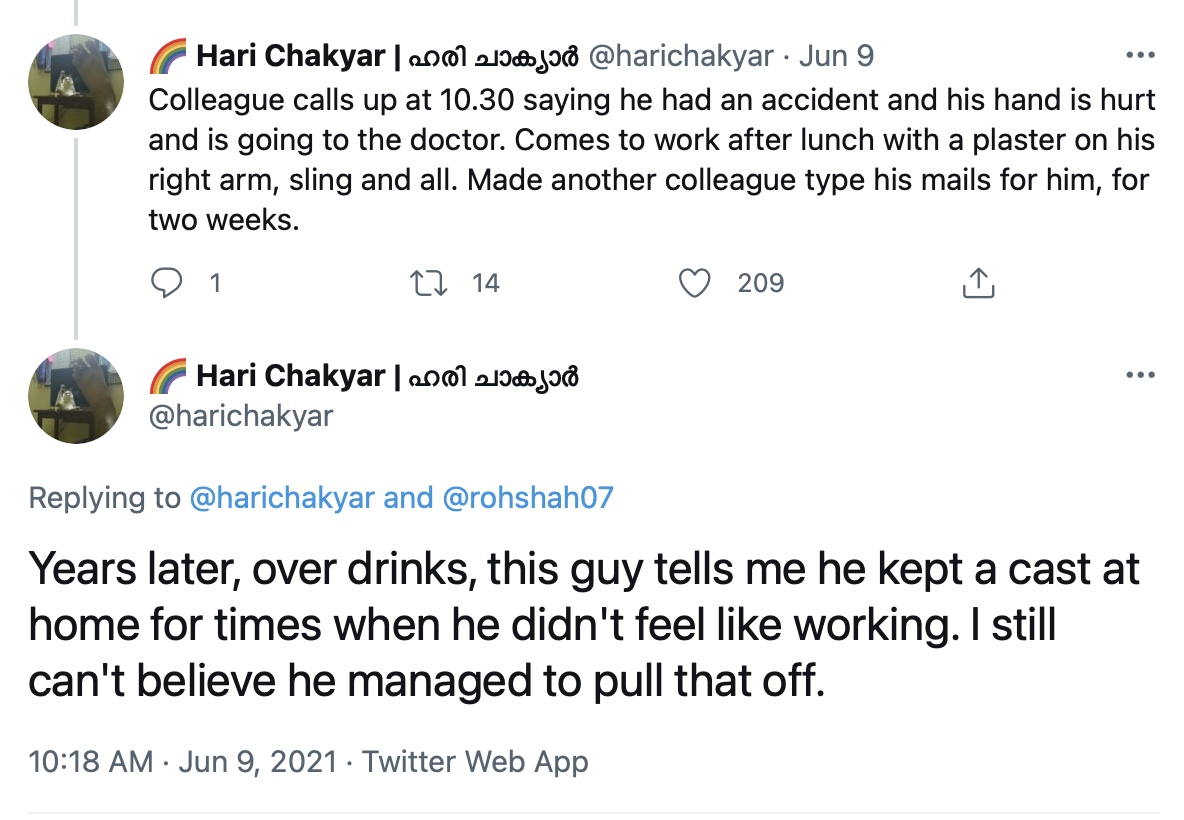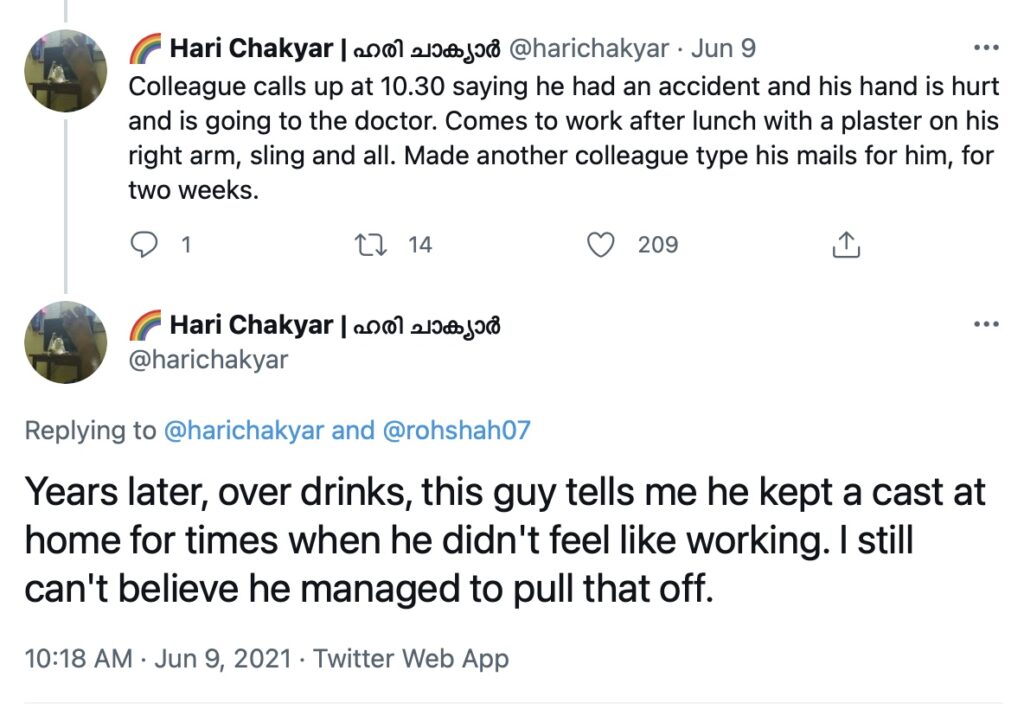 8. Reedits.
9. New Ideas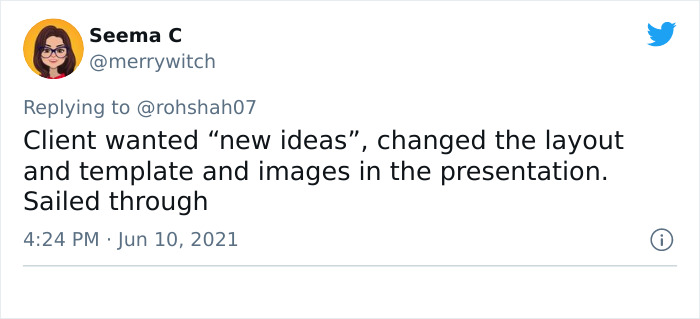 10. Handbag on desk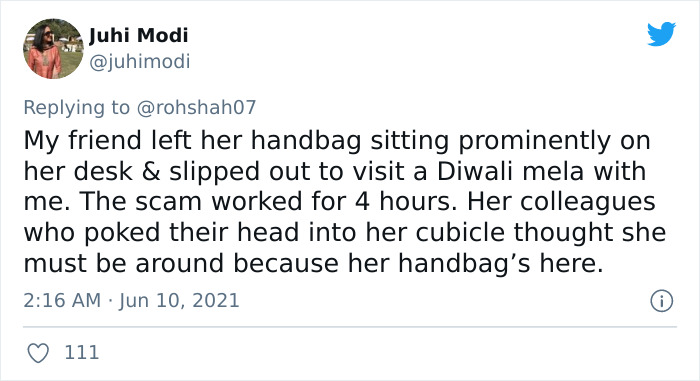 11. Doesn't make sense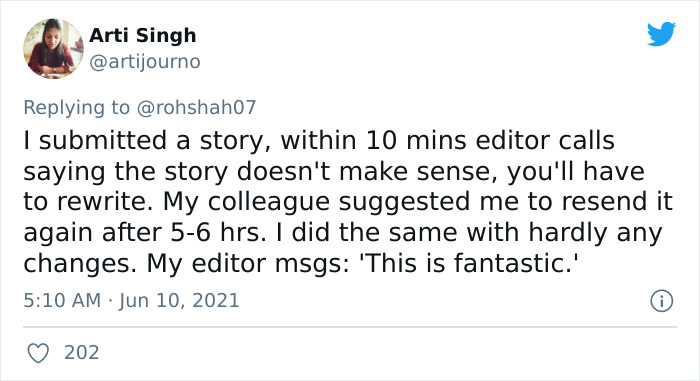 12. Fonts & Colors
13. Minor changes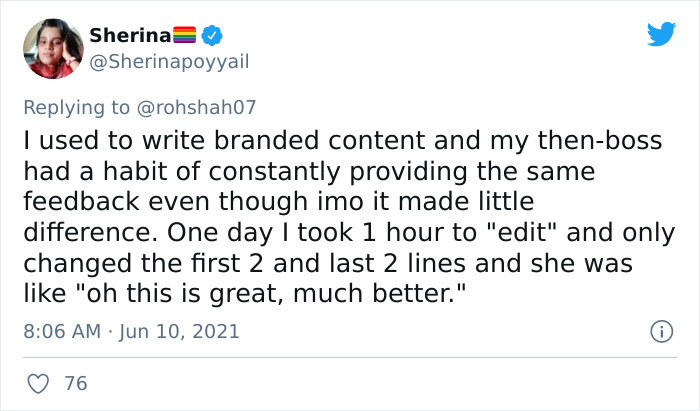 14. Rev_Whatever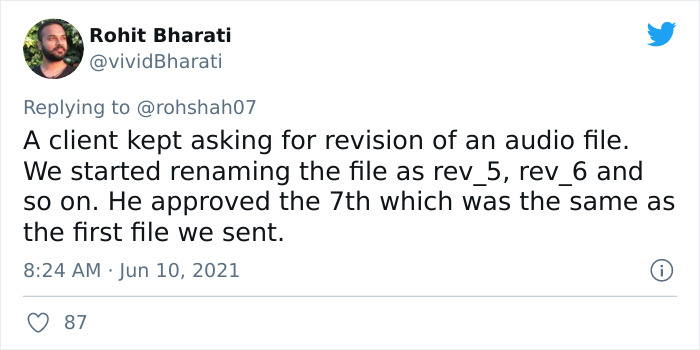 15. .001 of an inch
16. Font Size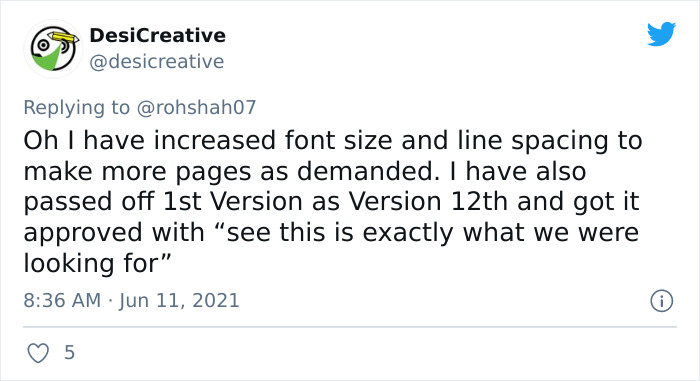 17. Done by 6.

18. Am I audible?

19. Word Count is Dumb
20. Full Stop.