Okay, so I kind of hate the "monstrous mother-in-law" stereotype because it seems pretty sexist and doesn't ask a lot of us in terms of consideration for the person on the end of that stereotype.
HOWEVER.
After perusing this list of 20 complete nightmares of mothers-in-law, I have to agree: they're TERRIBLE and everyone should get as far away from them as possible.
1. "Didn't let wildly abusive alcoholic MIL hold our son. She skulked off upstairs to send us lovely texts. We bolted right out the door."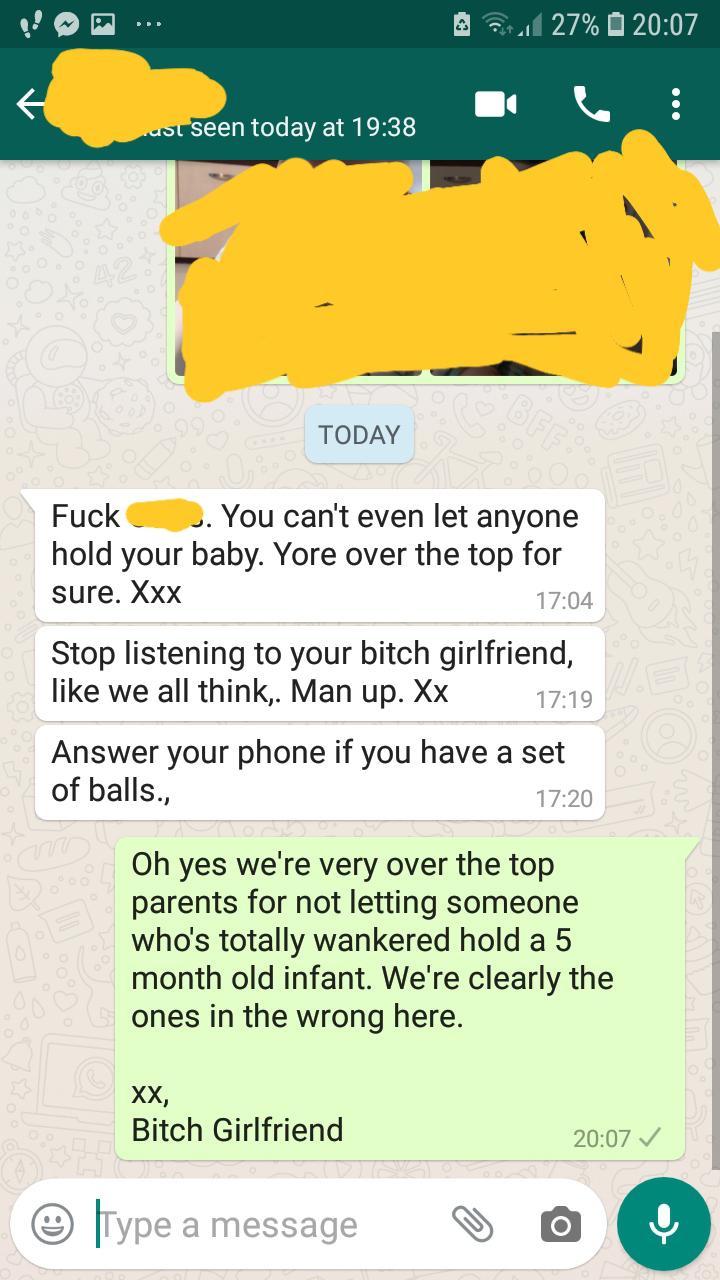 2. Not sure I follow?
3. Oh lord, who cares?!
4.
5. I'm so lost, what on earth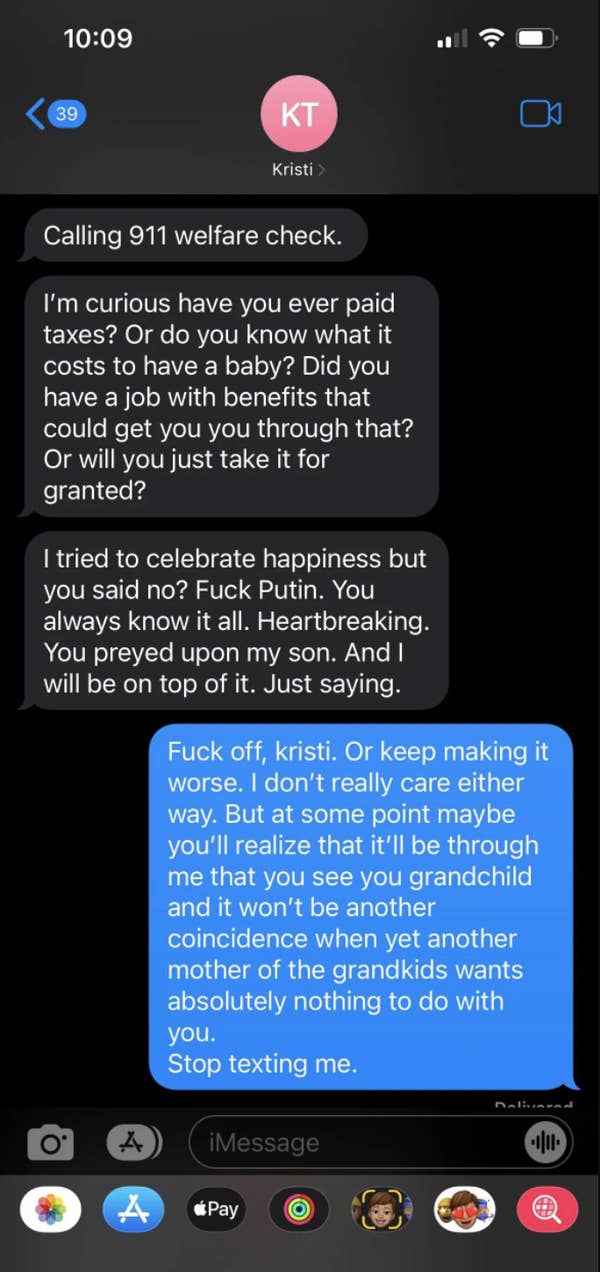 6. Sublte.
7. "Transphobic mother-in-law asks me about my legal name/gender marker change, gets mad that I make it all about me."

8. What an escalation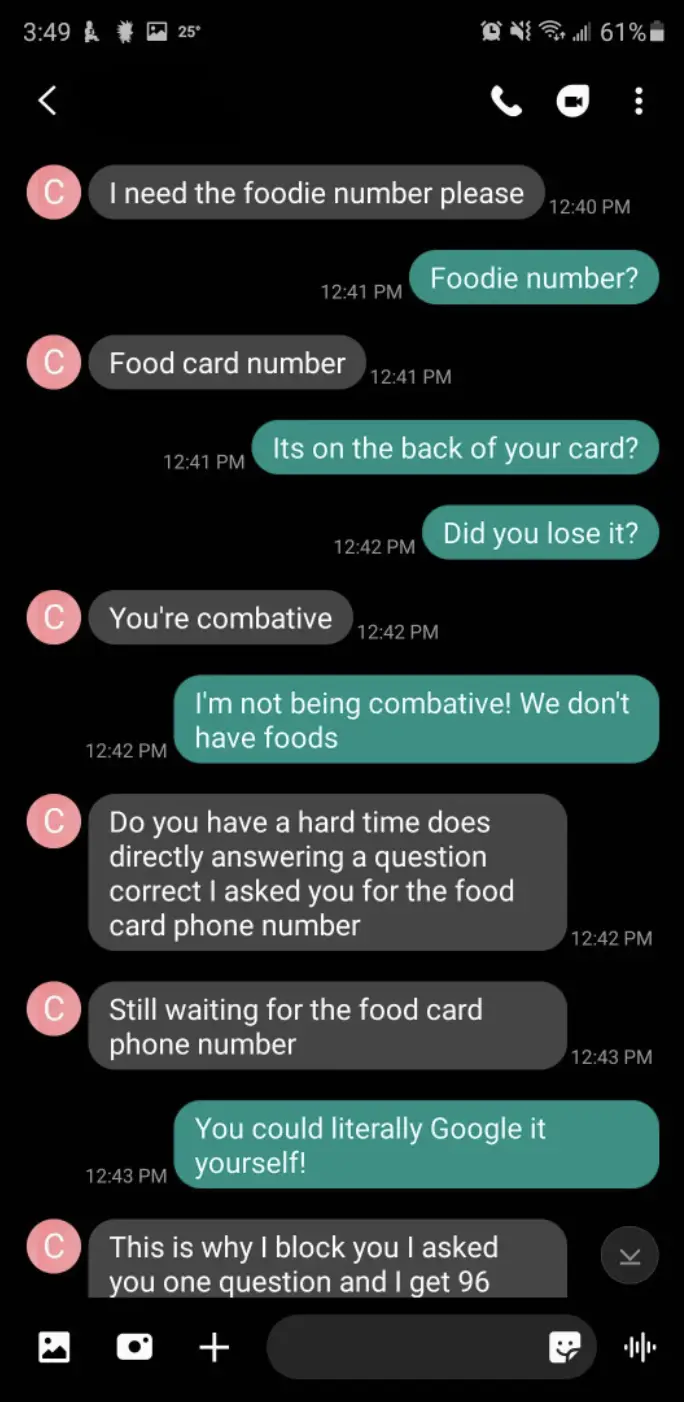 9. Whoa!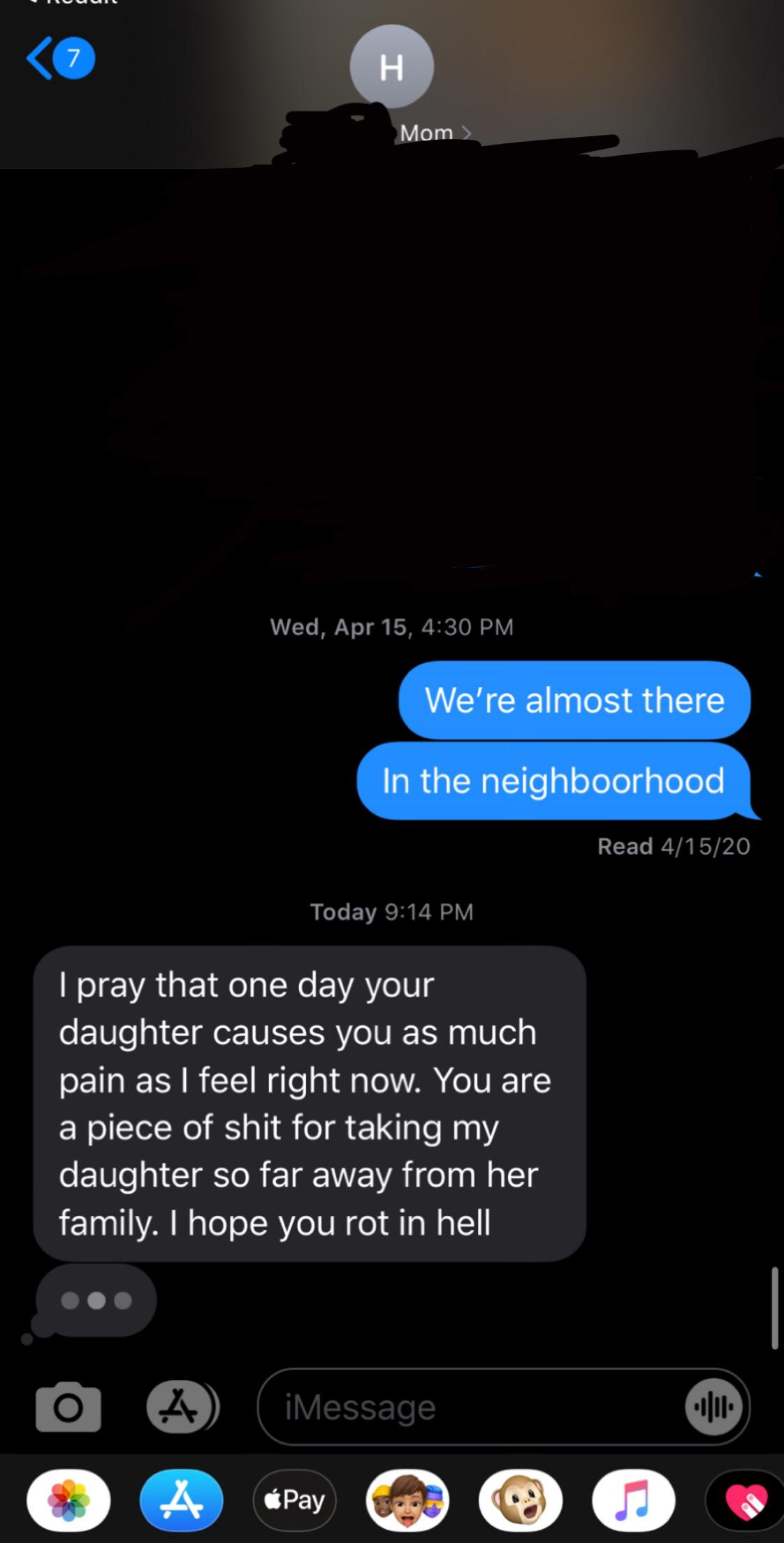 10. Gave her family COVID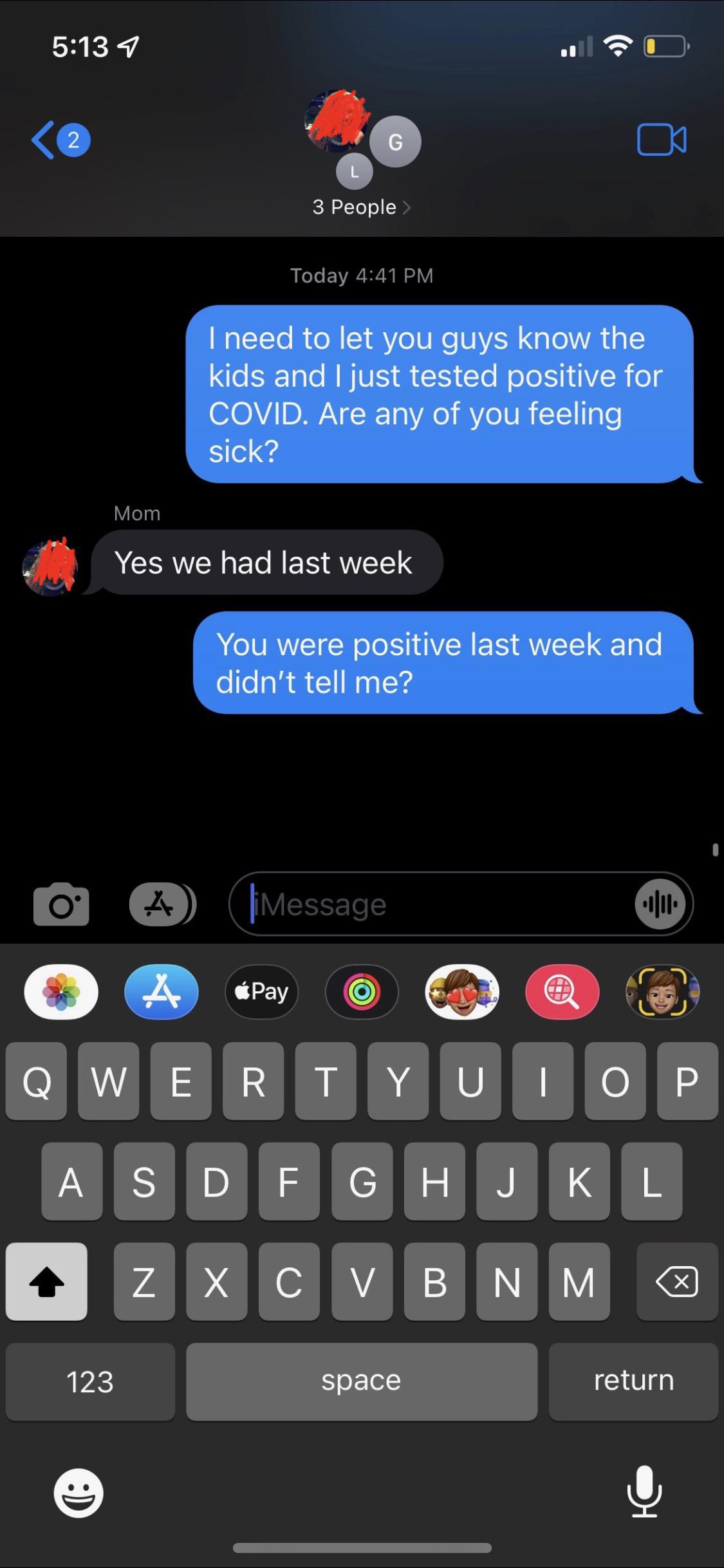 11. I'm on the floor
12. Ah yes
13. I mean, she's not WRONG
14. One update later
15. Banana!