Dogs are funny. We are well aware of that thanks to the Internet. But it turns out that the only thing funnier than dogs as is are awkwardly standing dogs. There's just something about a dog on its hind legs, sort of looking like a human, with a look on its face like it has no idea what it's doing that is just too enjoyable. Well, congratulations standing dogs, you've mastered what it's like to be human because we have no idea what we're doing either.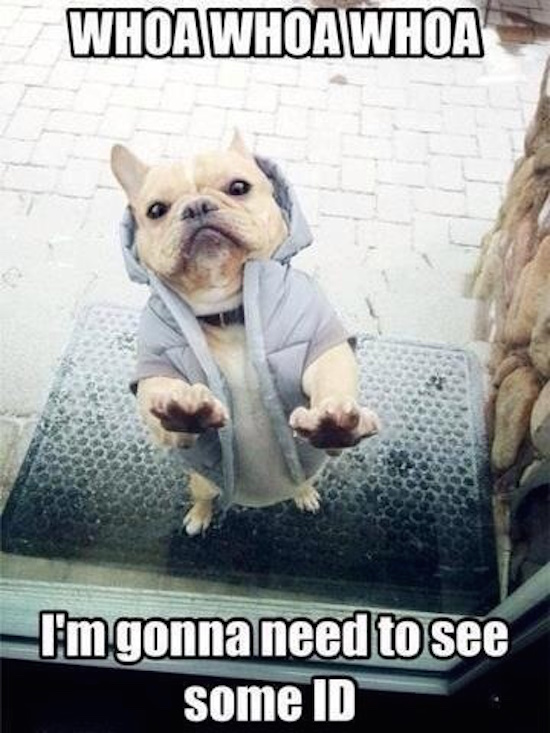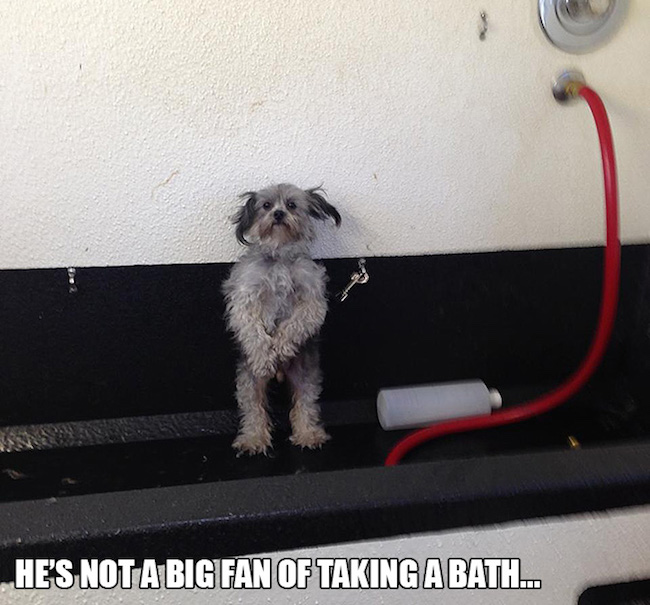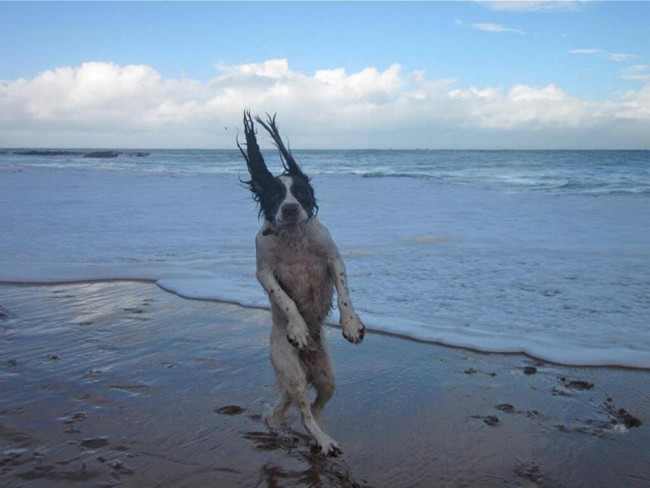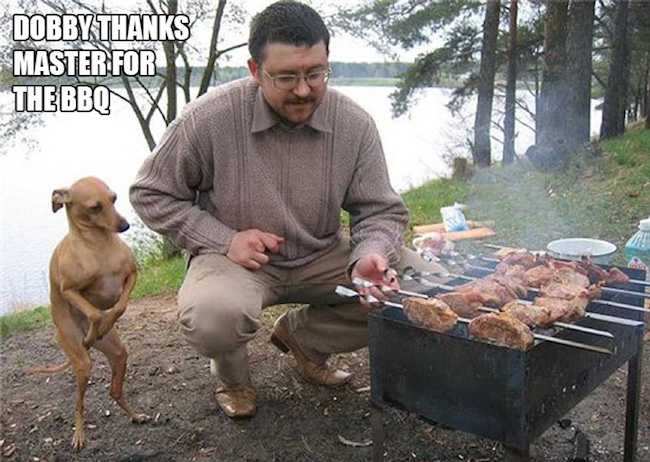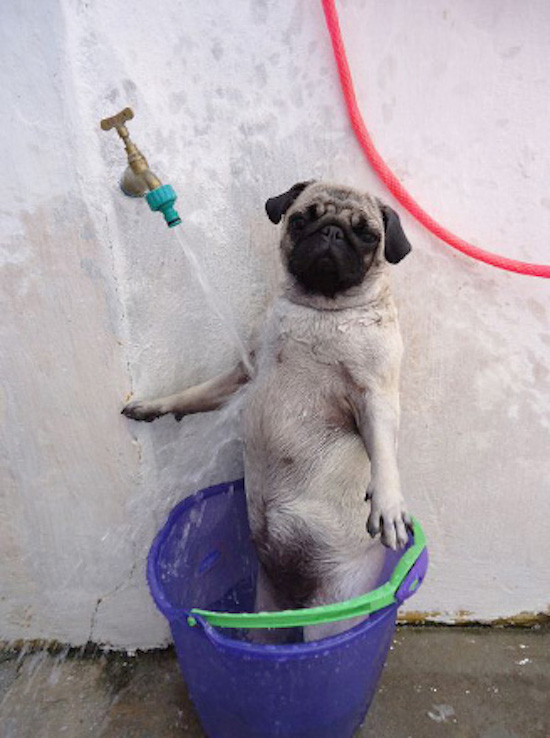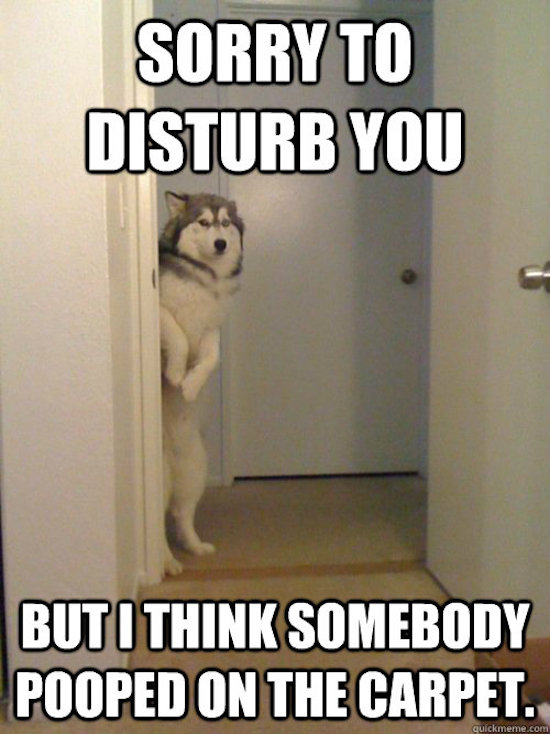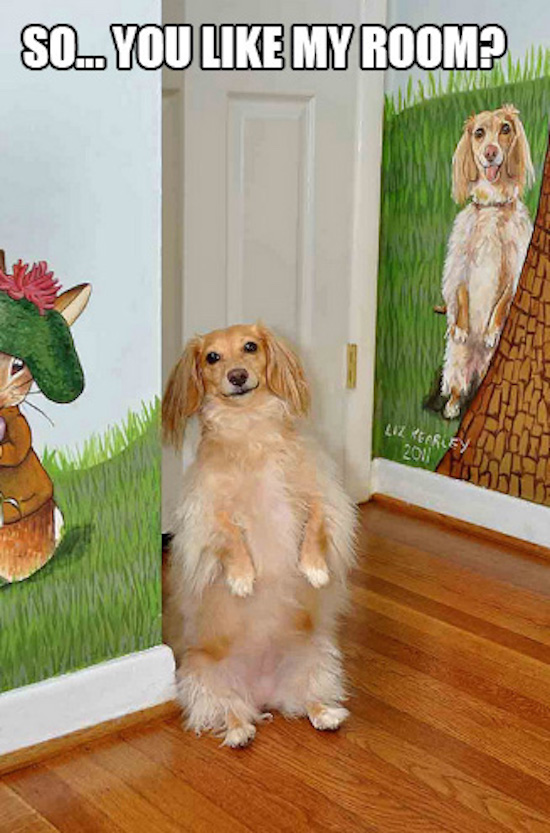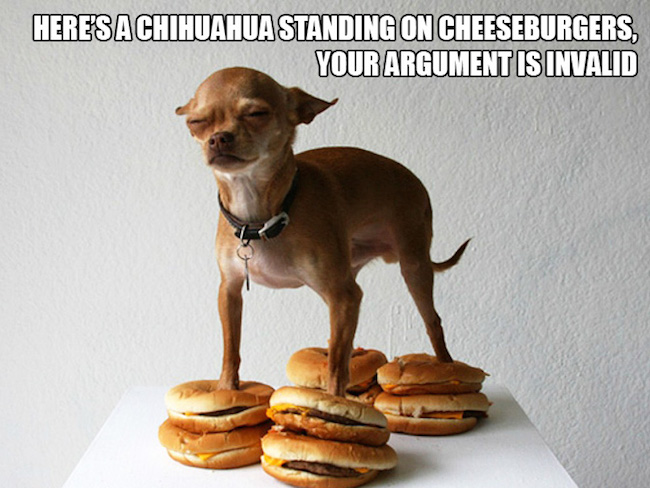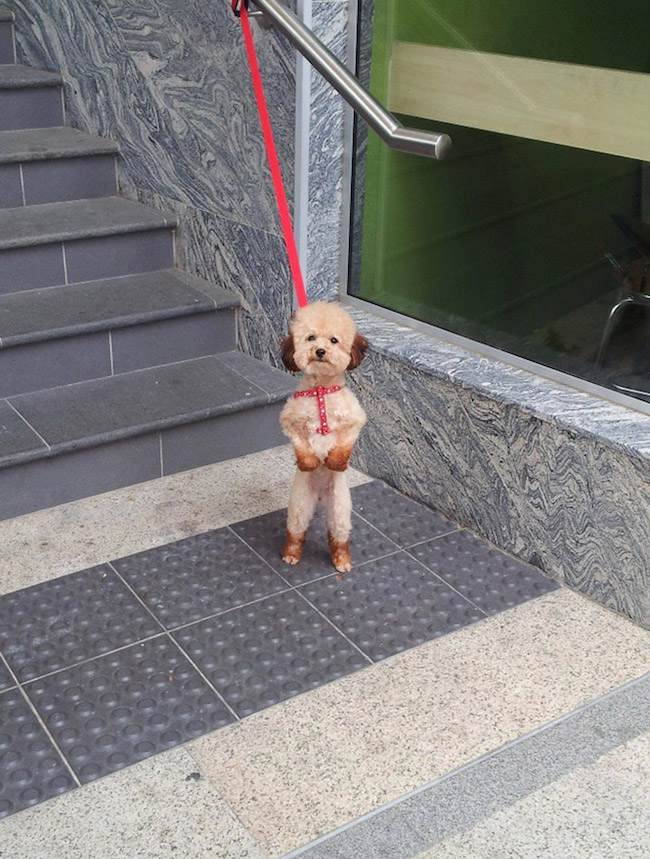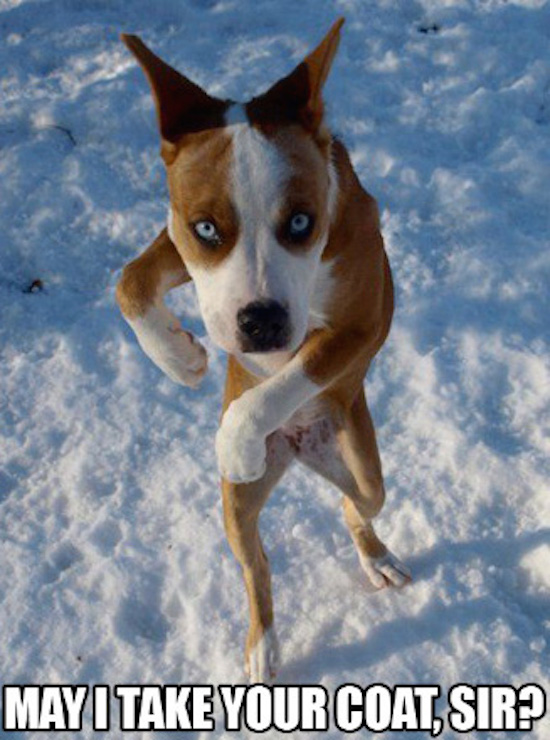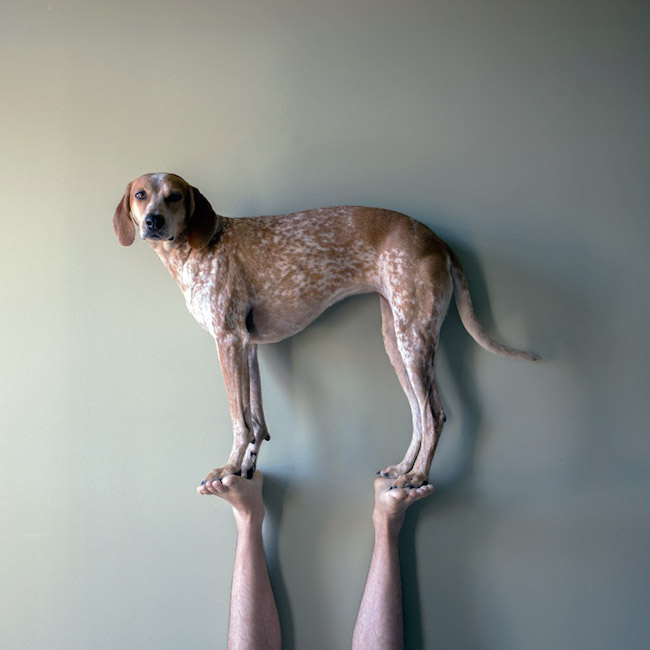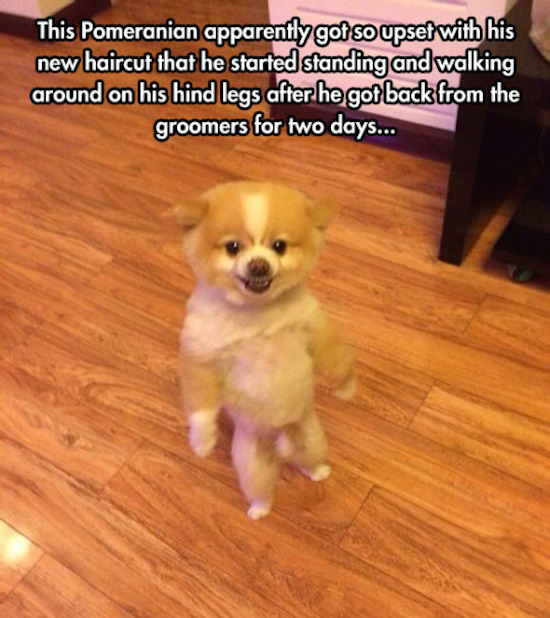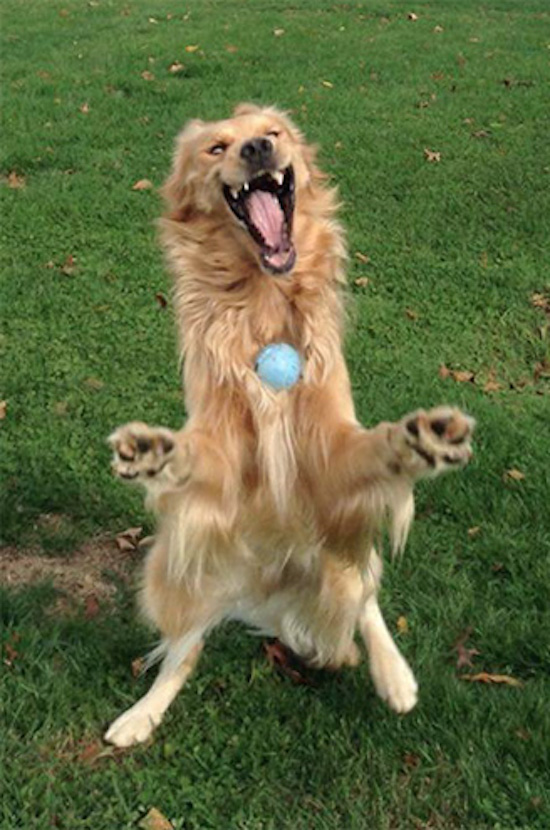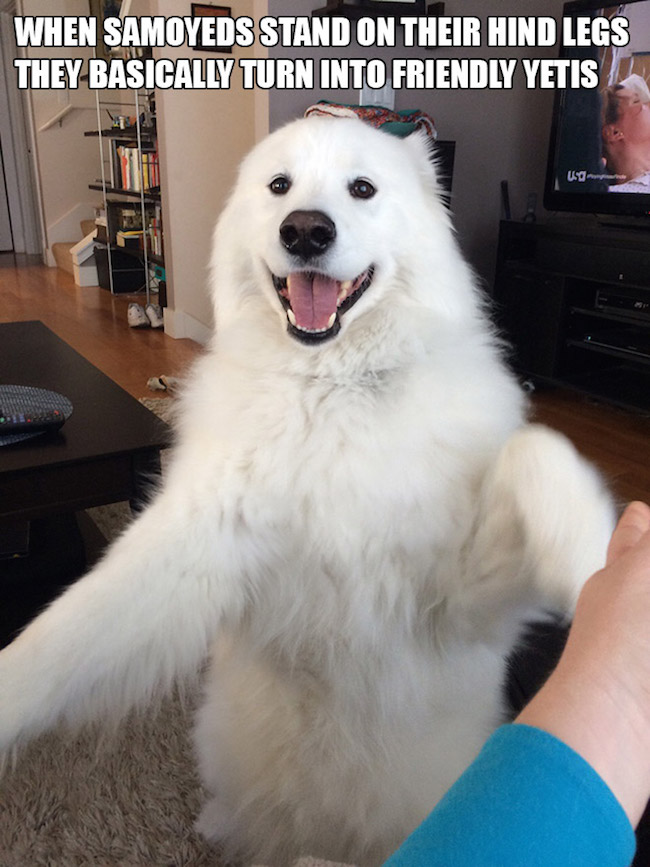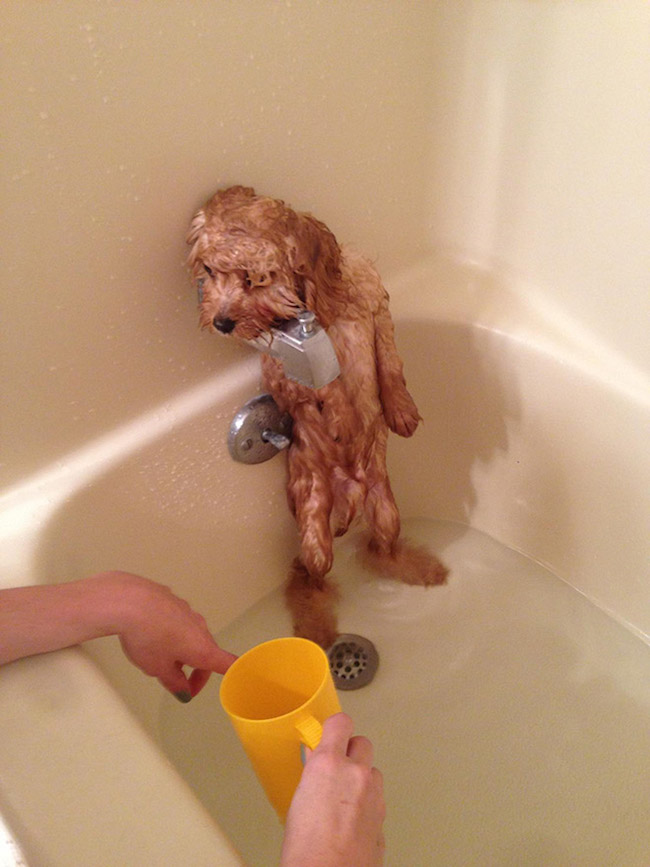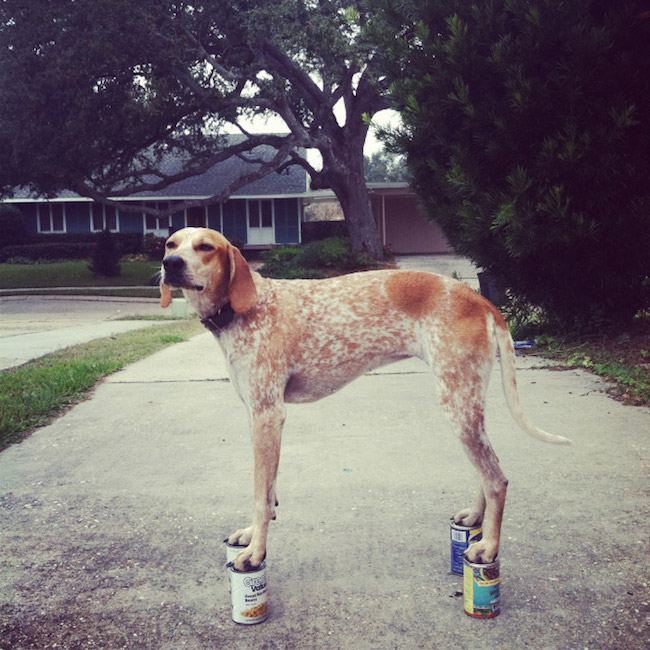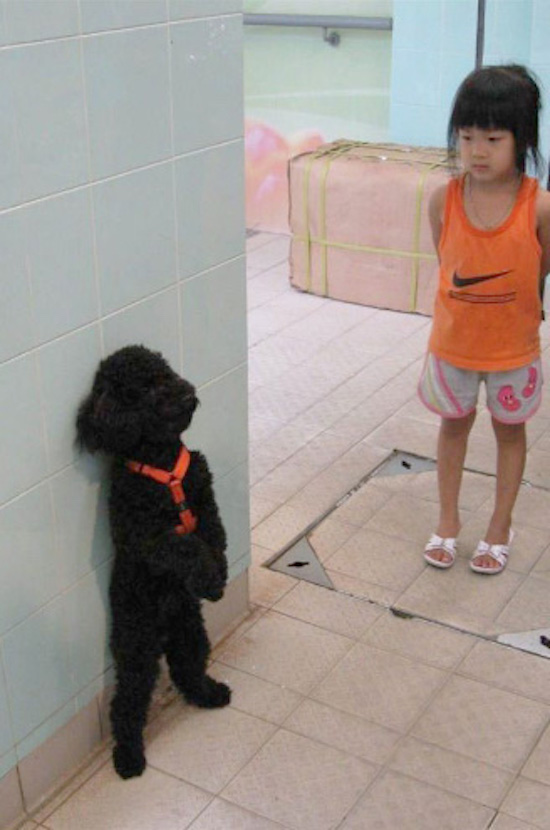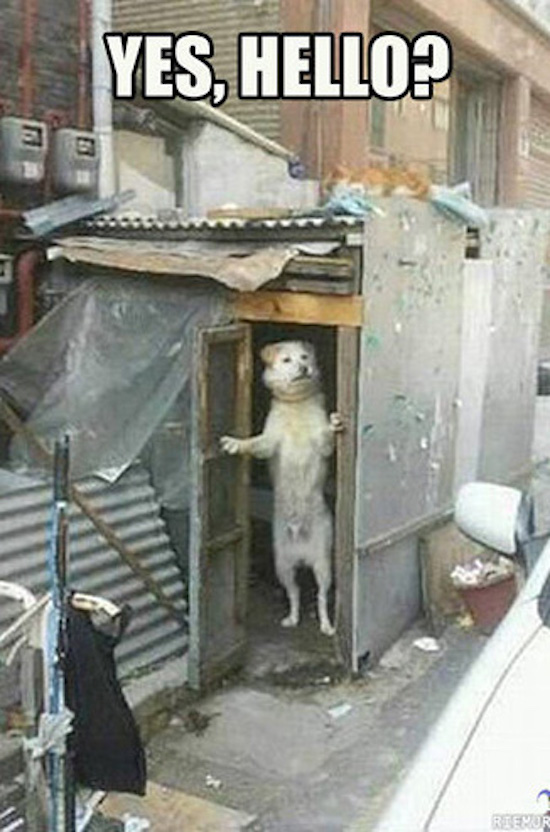 (h/t Sad and Useless)
All of the dogs above should try to relax more like These Dogs Casually Sitting On Cats.
Save
Save
Save
Save