For the past four years, the Comedy Wildlife Photography Awards have been thrilling people—and making them laugh—with artistically beautiful and hilarious pictures of animals going about their everyday existences. Now in its 5th year, there are now a whole host of incredible new photographs for us to delight in. Judges narrowed submissions down to 40 of the funniest animal pics, and the results are absolutely delightful.
The founders of the awards, Paul Joynson-Hicks and Tom Sullam, emphasize that the goal of the contest is ultimately about conservation.
"The Comedy Wildlife Photography Awards, ingeniously titled to avoid any confusion, was the result of two factors: Firstly, a need for a photography competition that was light hearted, upbeat, possibly unpretentious and mainly about wildlife doing funny things," they write on their website.
"Secondly, and way more importantly, this competition is about conservation […] We want you to take up our banner of wildlife conservation, bang the drum, beat the cymbal and make some noise, we need to spread the word–wildlife, as we know it, is in danger, all over the world and we need to do something to help save it. You can start by going and having a look at what the Born Free Foundation are doing at www.bornfree.org.uk."
A couple of their tips on how to be a conservationist? Shop responsibly, monitor water use at home, and become a "wild influencer"—basically, talk to your friends and family and use social media to spread the word about conservations. Why not start by showing your loved ones these images of animals making funny faces, doing weird things, and just being their quirky, wonderful selves? Enjoy some of the funniest animal pics ever taken.
1.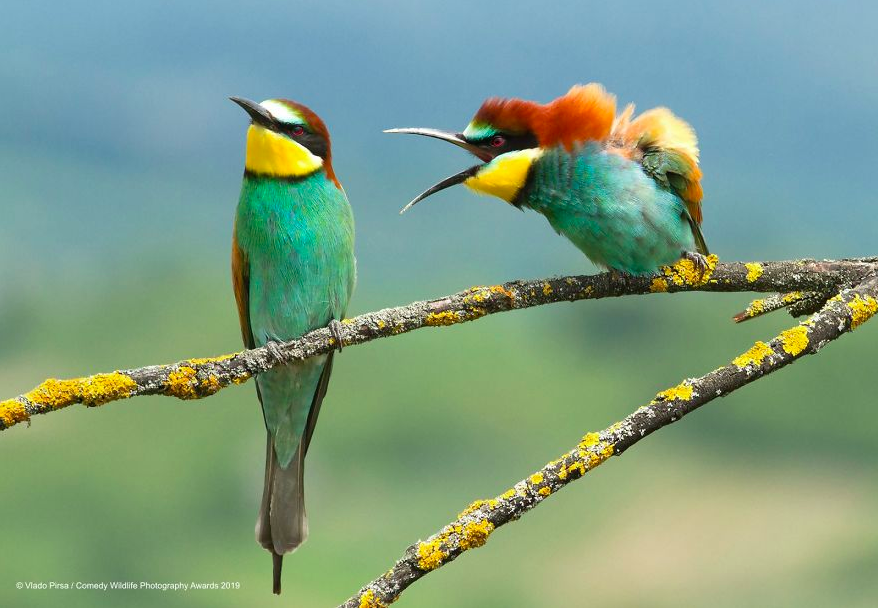 2.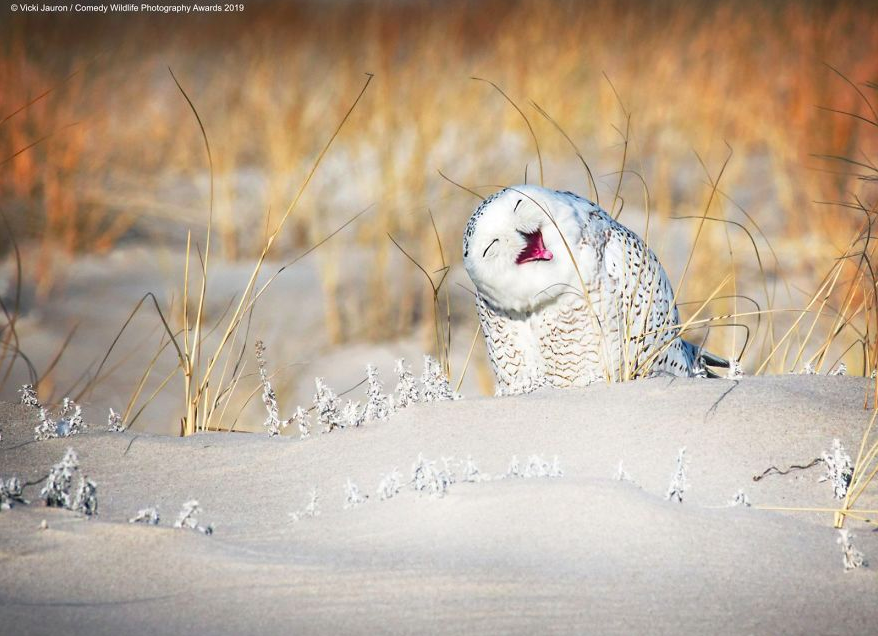 3.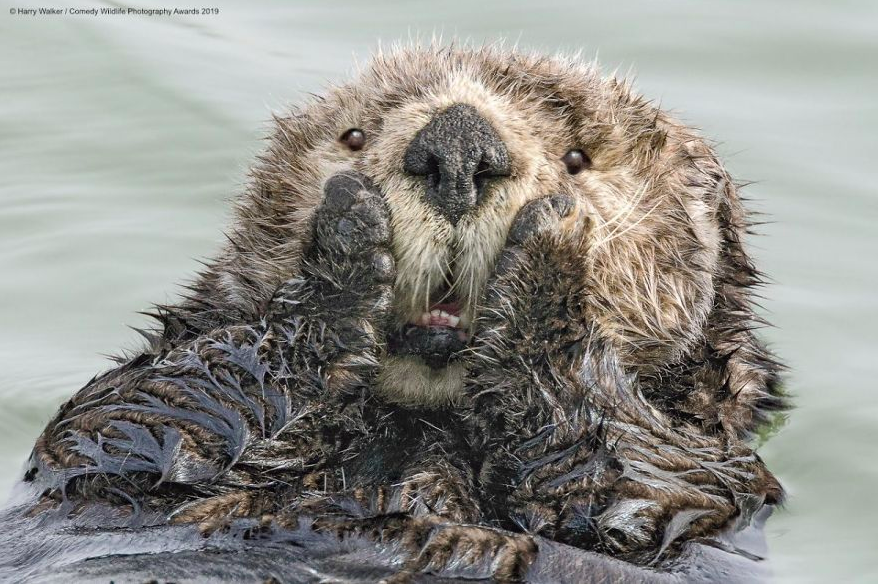 4.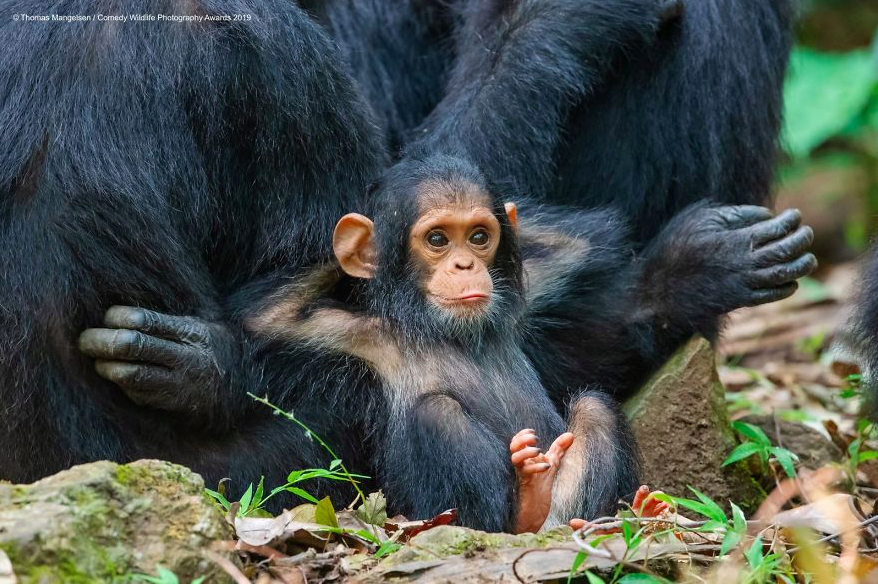 5.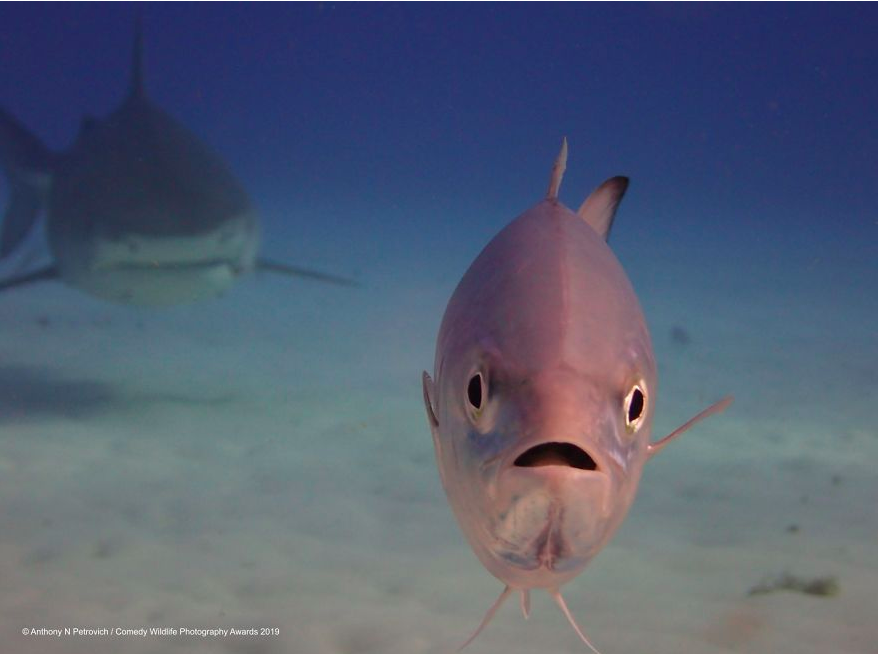 6.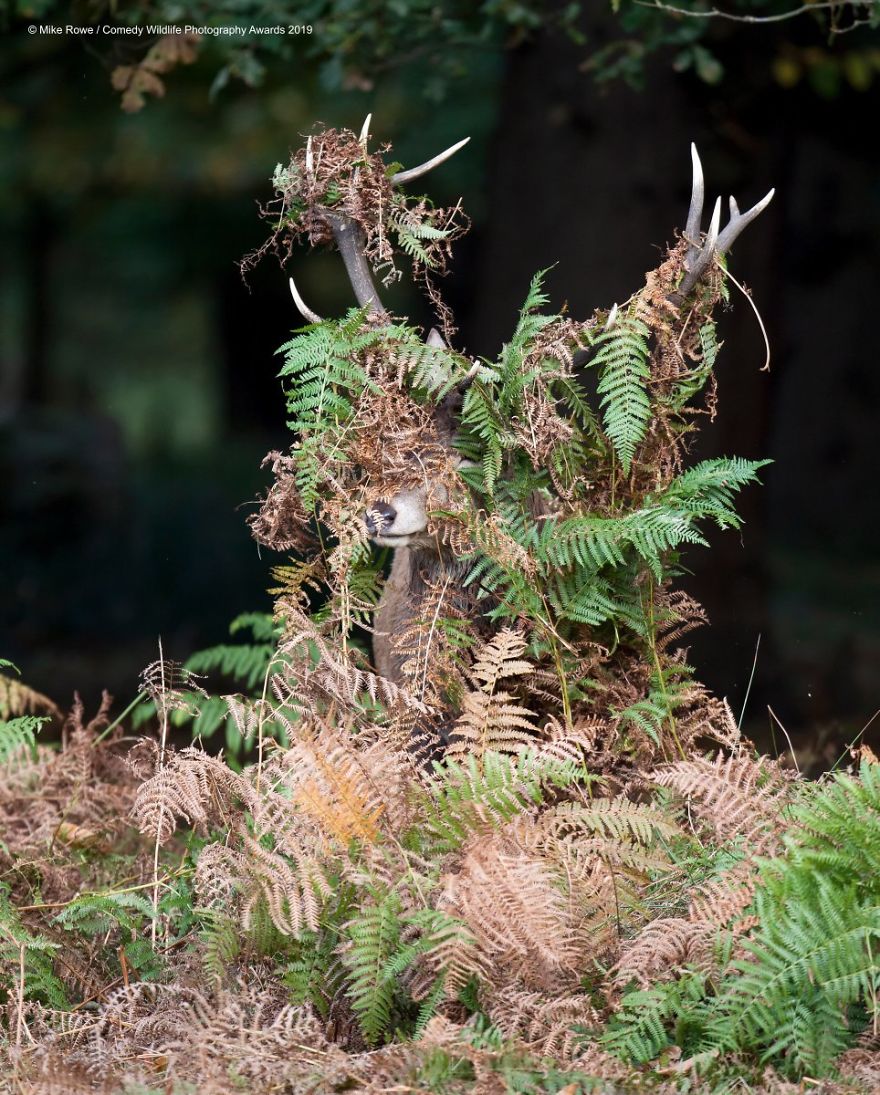 7.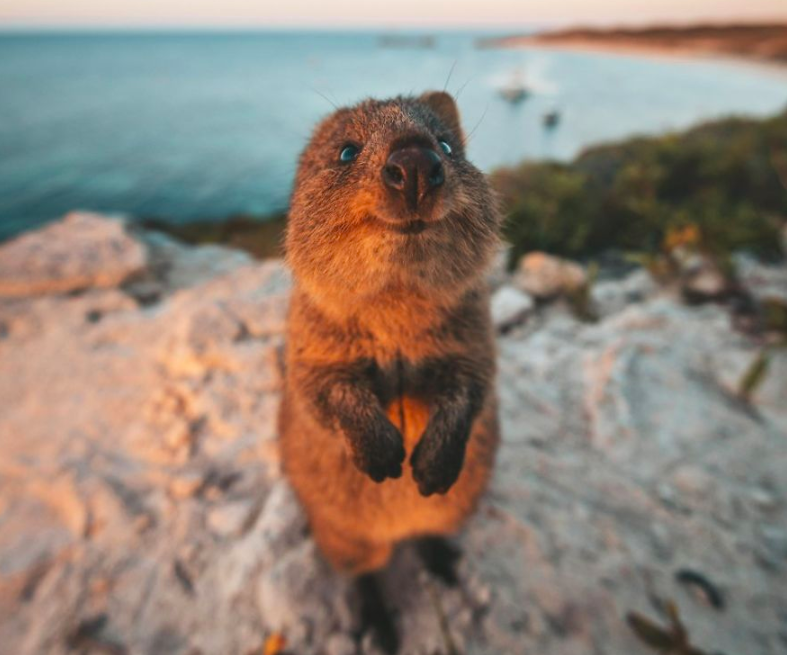 8.
9.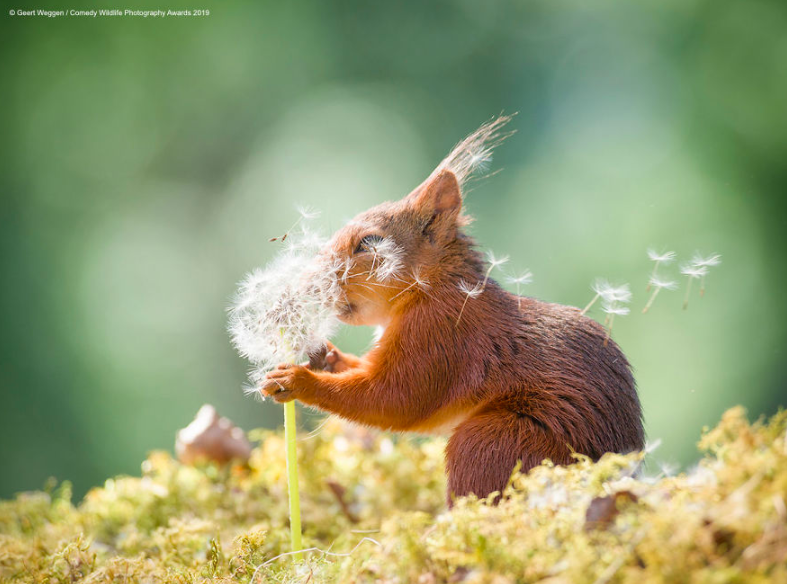 10.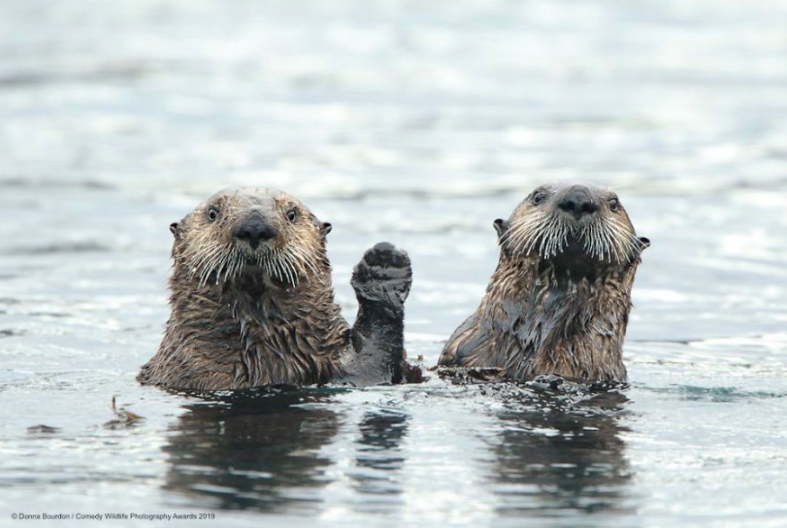 11.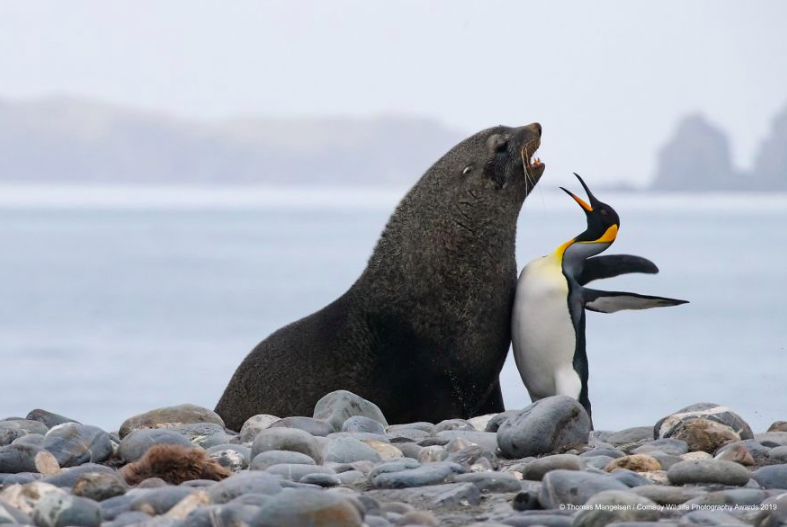 12.
13.
14.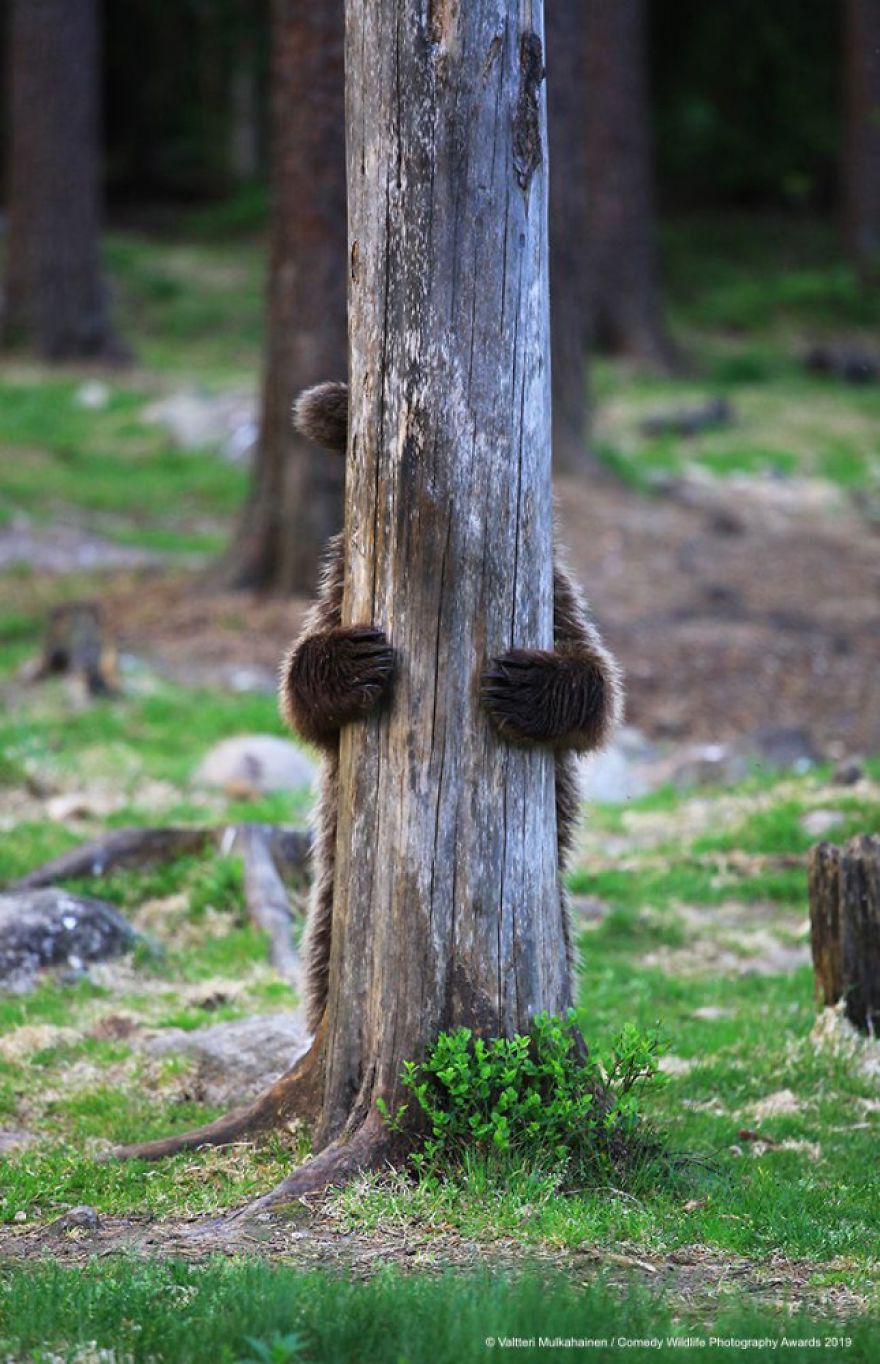 15.