If you're like me, you've probably spent 87% of your life wondering if you have a dog doppelgänger out there in the world. Well, thanks to the Twitter account, YouAreADogNow, you can spend that 87% of your life doing something productive and not as ridiculous anymore. The account takes photos people send in and finds their long lost dog twin. They really do an amazing dog doppelgängers. And all the proof you need are the photos below of people perfectly paired up with their dog lookalikes.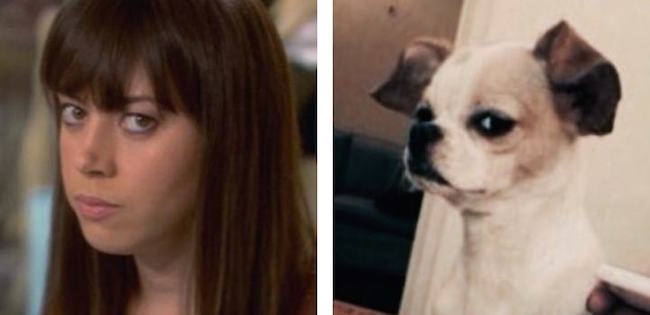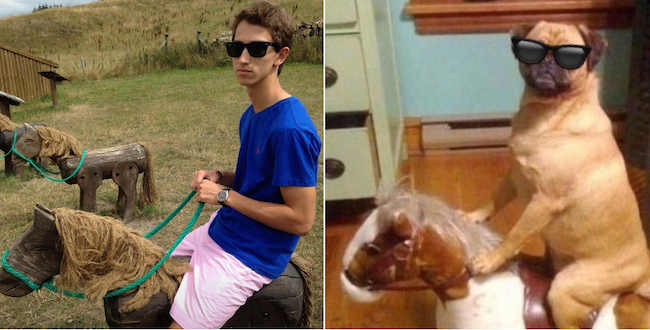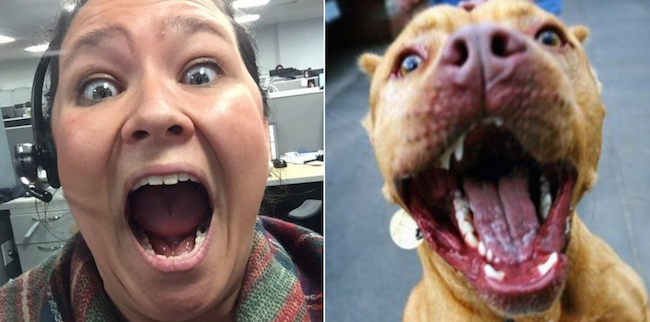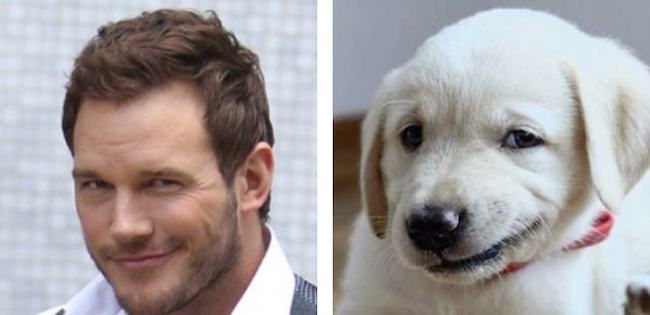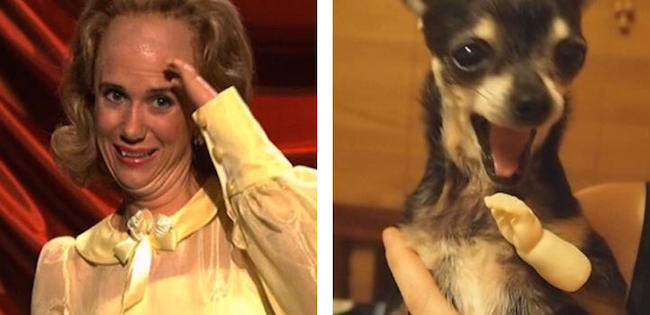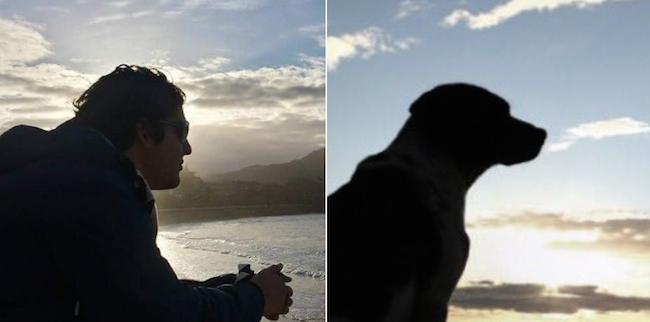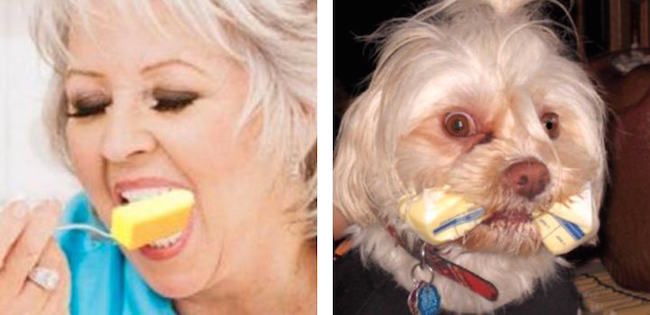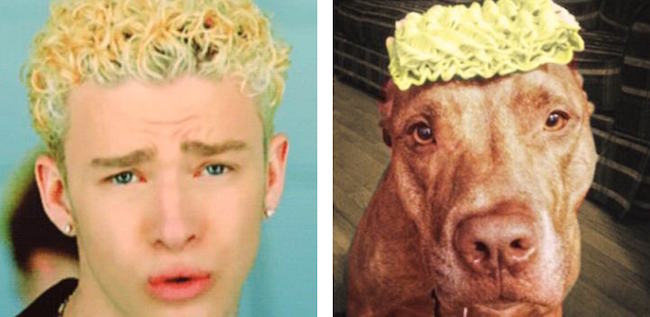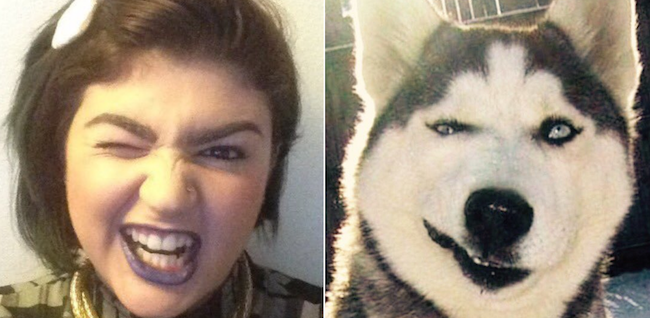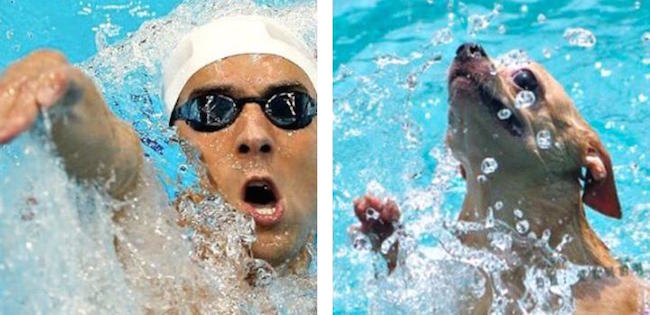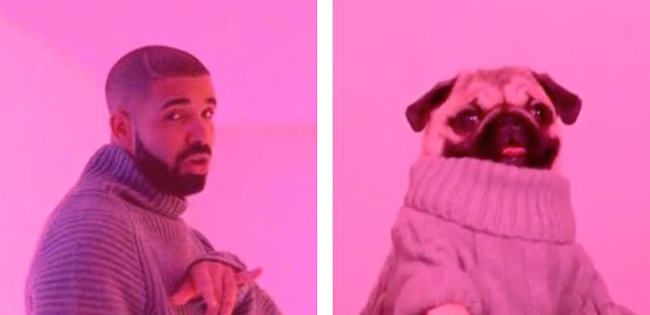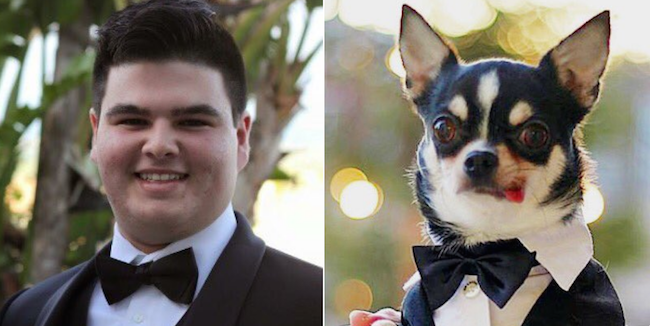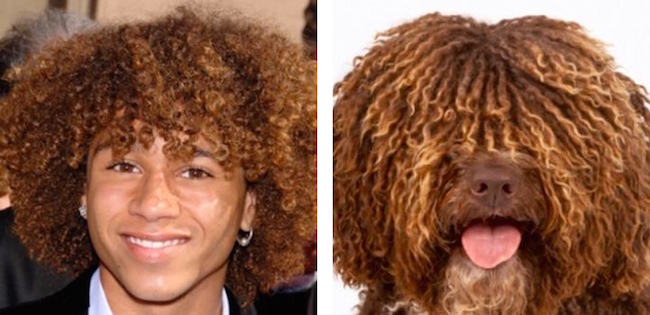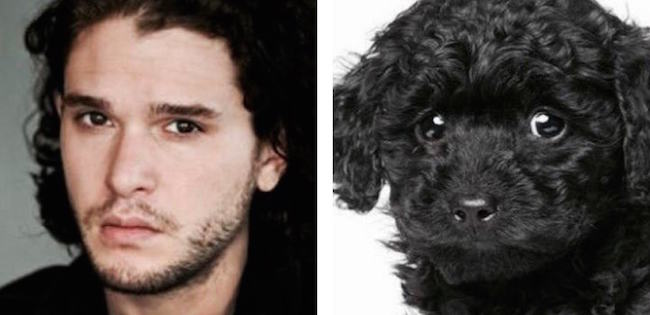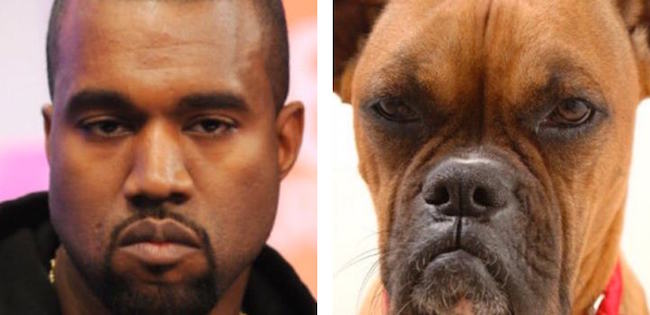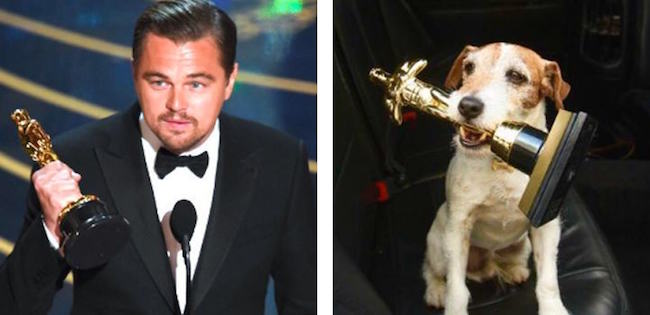 (via YouAreADogNow, h/t Pleated Jeans)
If you're not quite done with the twinning, These Regular People Who Look Like Celebrities Will Make You Do A Double Take.
Save
Save