I love a good guide. Show me how to do something with pictures and very few words. I am dumb, but after looking at these cool guides, I am slightly less dumb.
1. How paint can change a room.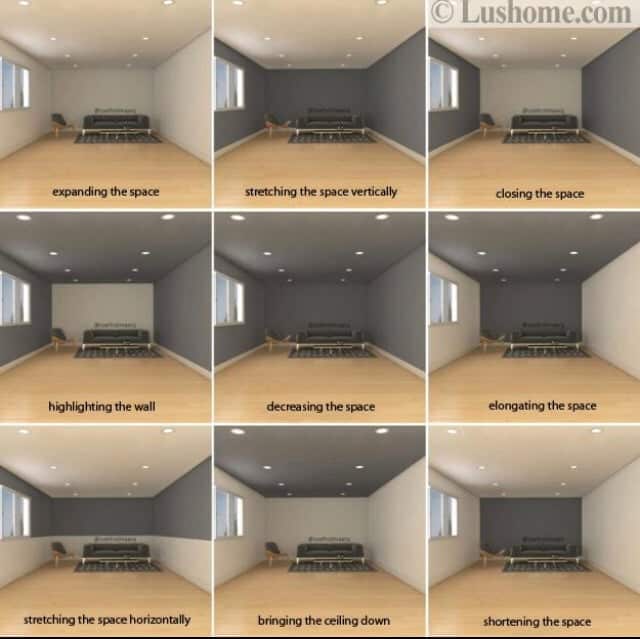 2. The Joker.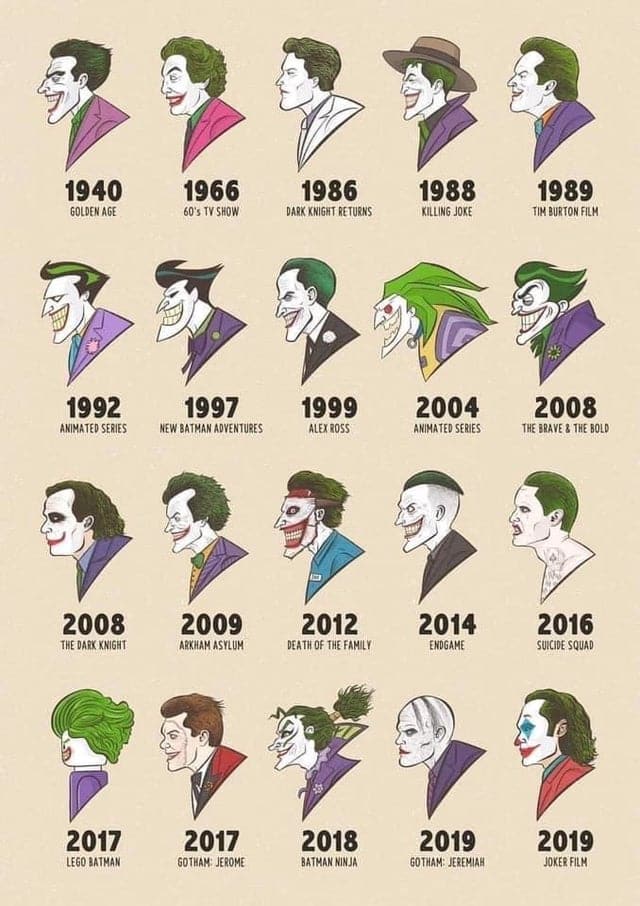 3. Tattoo Pain Chart.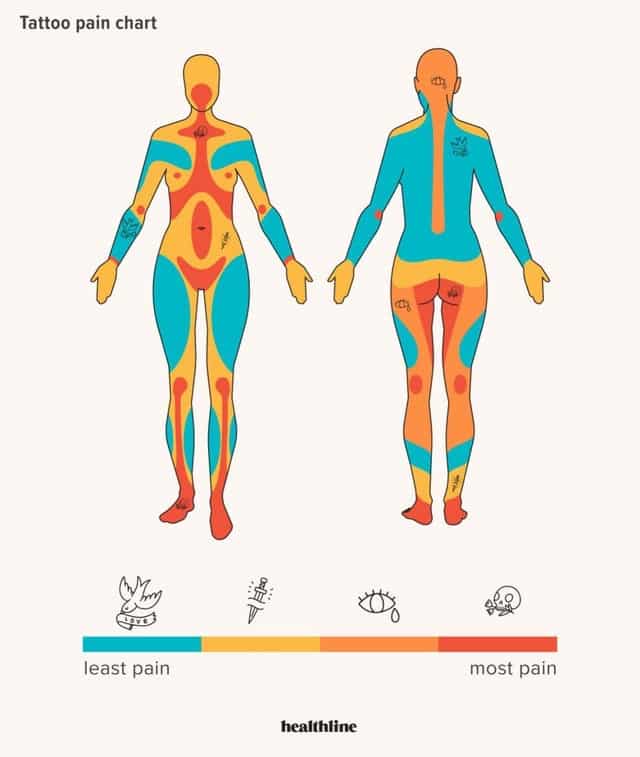 4. How to tie the strongest knot there is in four steps.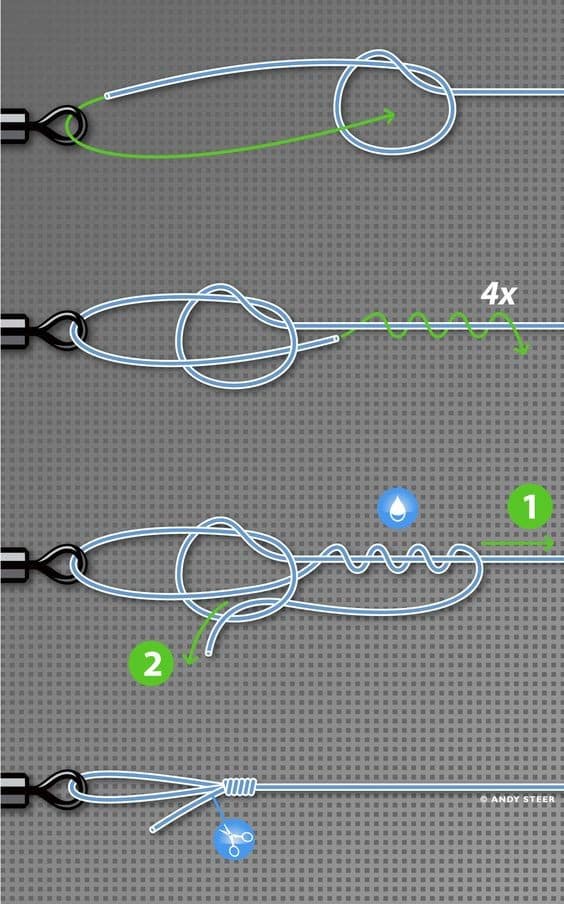 5. This library hung a Dewey Decimal reference sign for "everything you want to know, but don't really want to ask."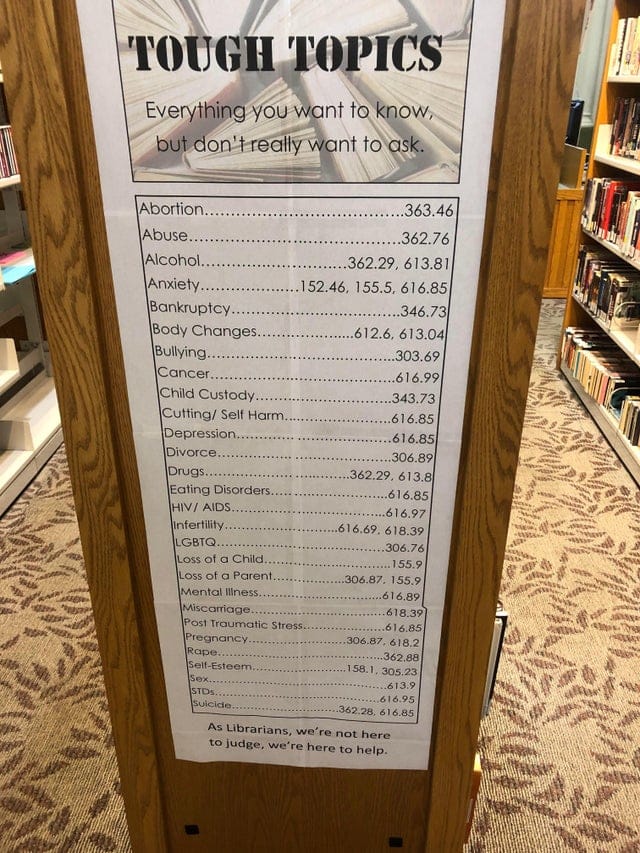 6. How to Spot Fake News.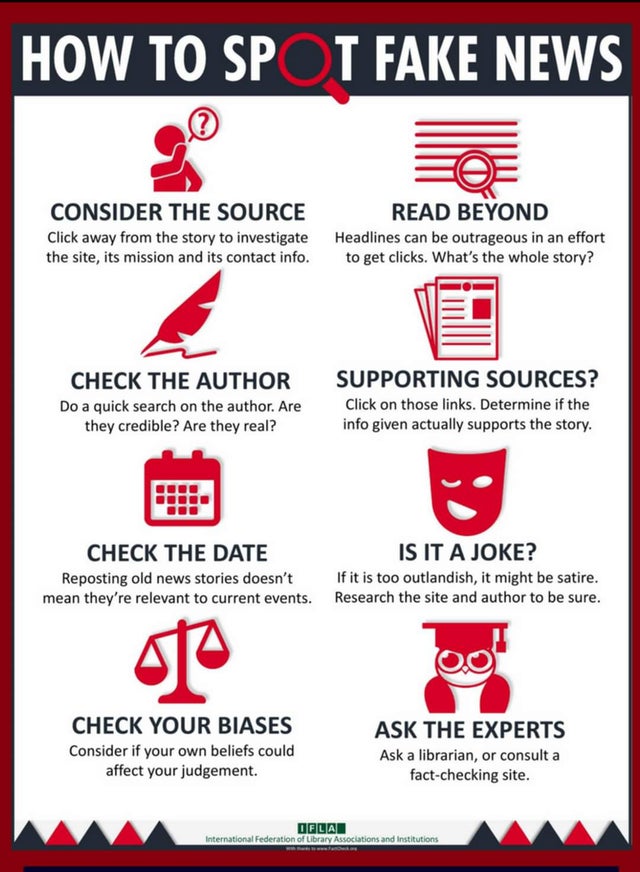 7. Some are useful.

8. 99 Mind-F*ck Movies.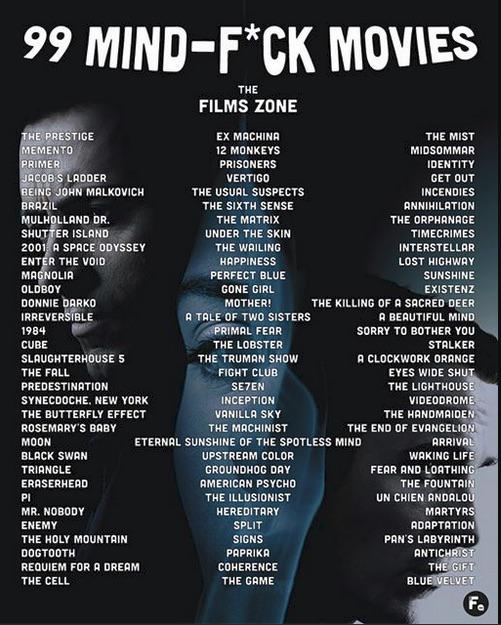 9. How deep oil wells really are.

10. Know your worth.