Before the invention of the GPS people used these things called maps. They would tell you where you needed to go as long as you had a magnifying glass or a place to pull over to ask a gas station attendant if you were heading in the right direction.
Now, maps are mostly used as a chart to show you something interesting you may not have known already. You may not need a map to gett around anymore, but they're still helpful in some situations.
Here are 20 interesting maps that may teach you something new.
---
1. "Percentage Of People Who Trust Climate Scientists, 2020"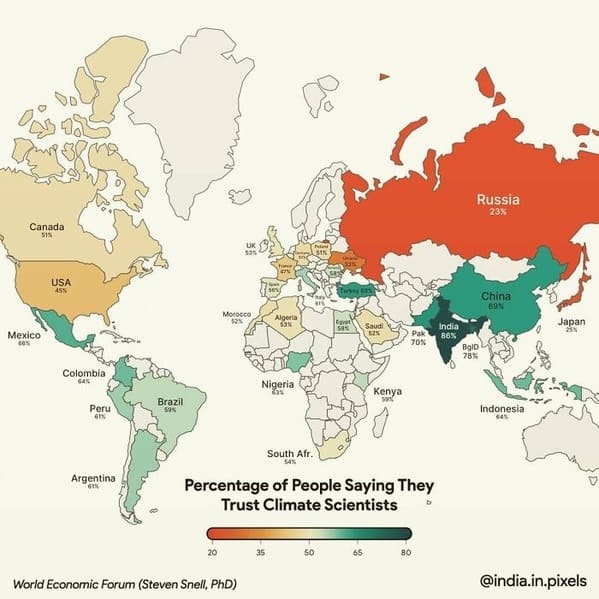 2. "Share Of Young People Aged 25 -34 Living With Parents"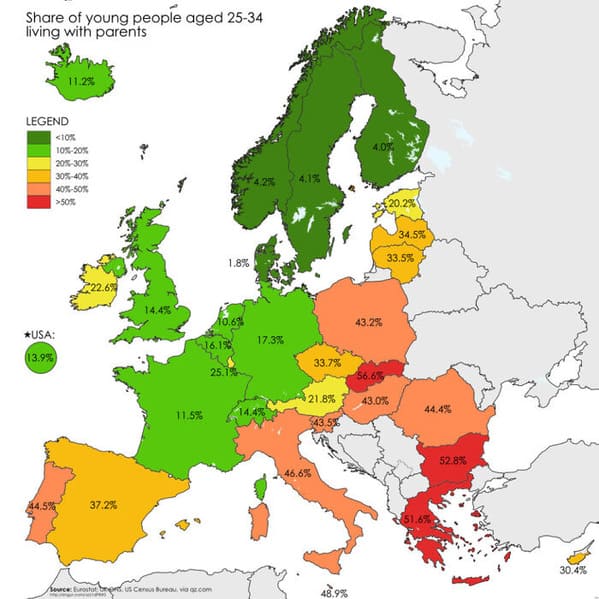 3. "Countries Where It's Illegal To Smack Children!"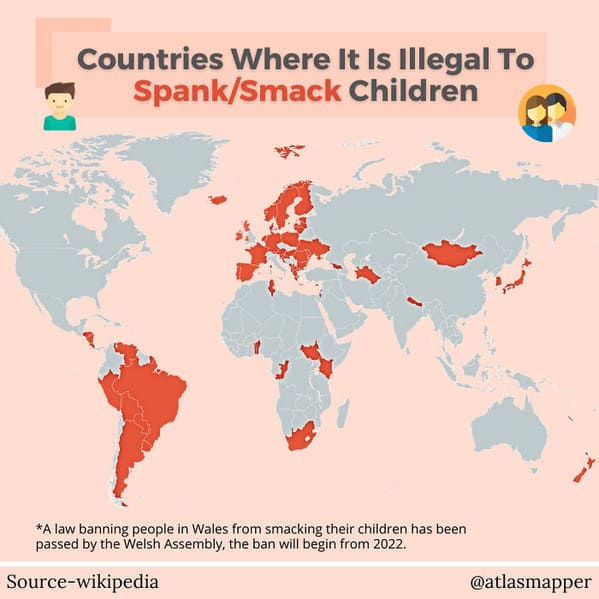 4. "Butter Or Olive Oil? Based On Actual Per Capita Consumption"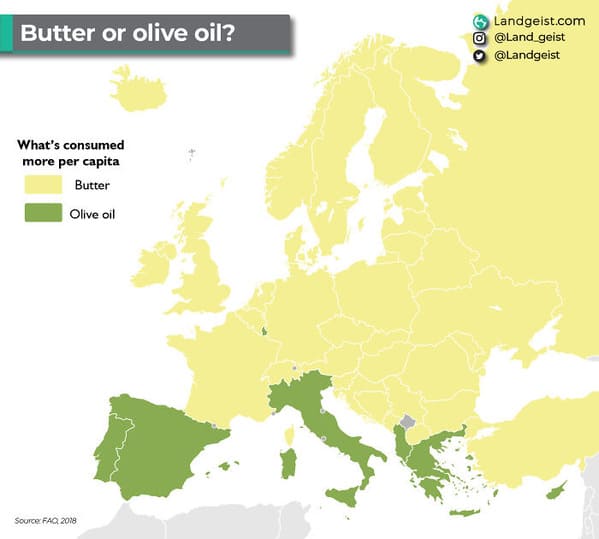 5. "How Do You Sneeze?"
6. "The Longest Possible Train Travel In The WorldThe Longest Possible Train Travel In The World"
7. "Existence Of Pangaea Proven With Evidence Of Similar Fossils Across ContinentsExistence Of Pangaea Proven With Evidence Of Similar Fossils Across Continents"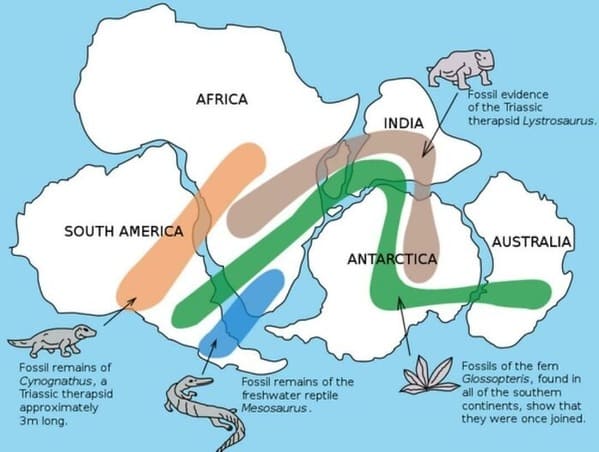 8. "Closer To Paris Or To London?"
9. "Countries That Have Yet To See True Temperature Extremes"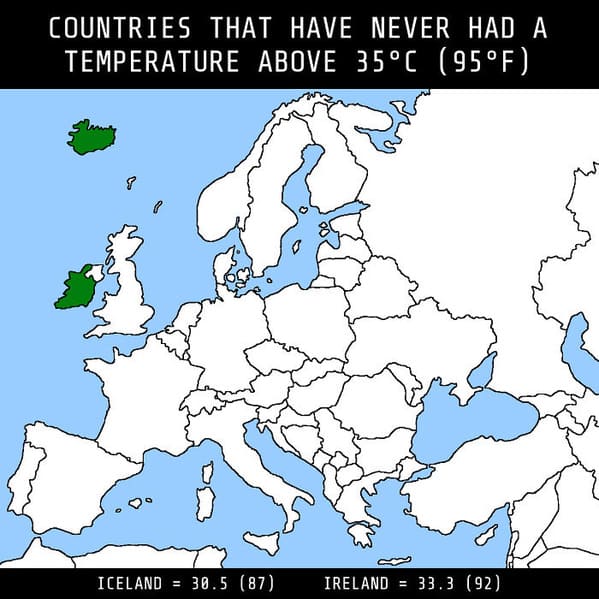 10. "Variations Of The Given Name 'Paul'"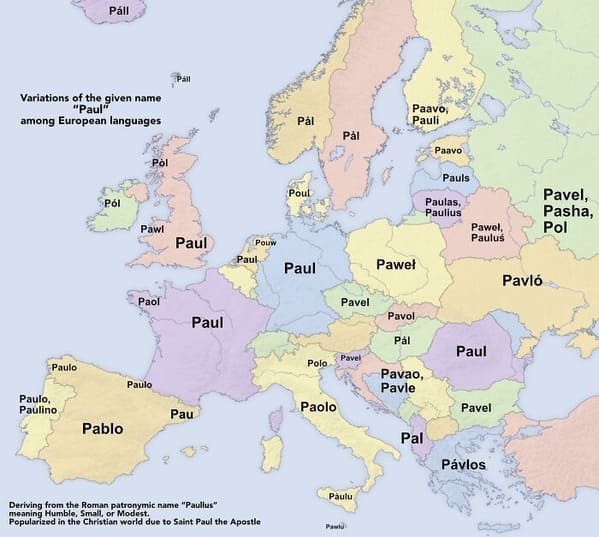 11. "Land Reclamation In The Netherlands"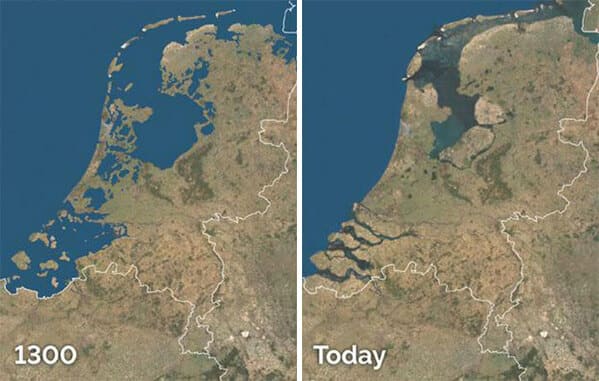 12. "The Journey Of An Arctic Fox Who Walked From Norway To Canada In 2018"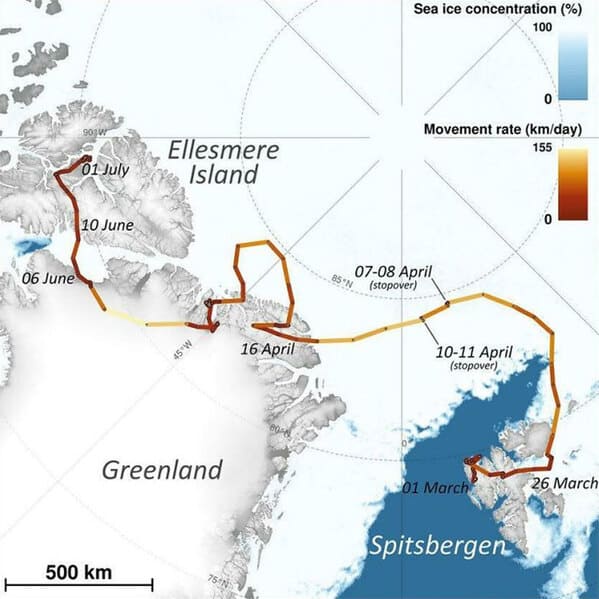 13. "Europe If The Sea Level Rose 100m"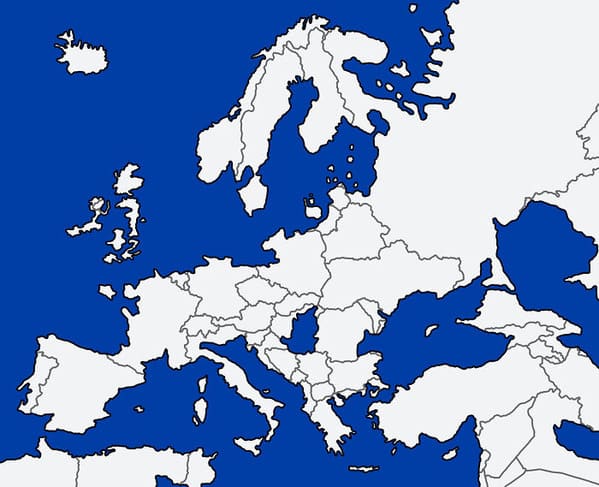 14. "Rivers Of Italy"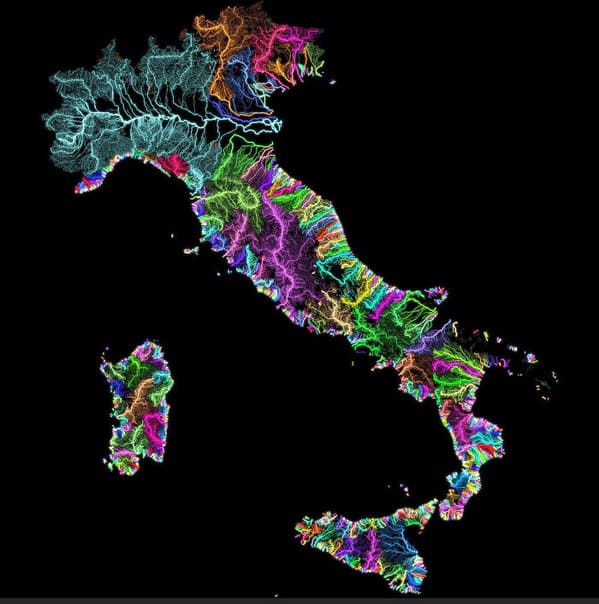 15. "Number Of Prisoners Per 100 000 People In European Countries"
16. "Sun Tanning vs. Skin Whitening"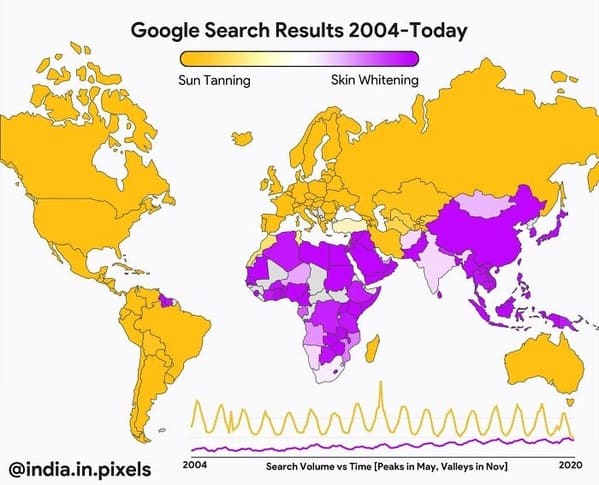 17. "No One Lives In The Green Part Of New Zealand"
18. "Traditional Hats Of Europe"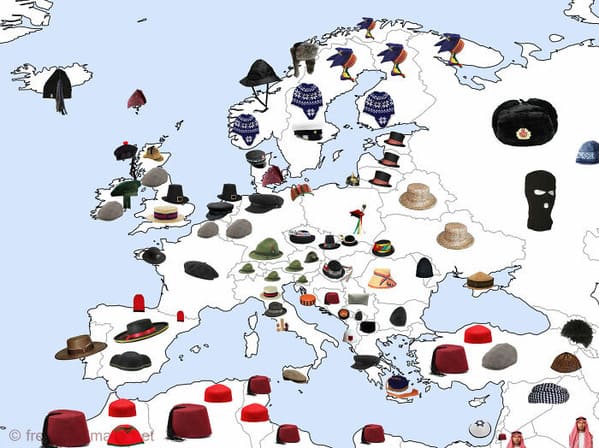 19. "Reported UFO Sightings Map. Last 115 Years"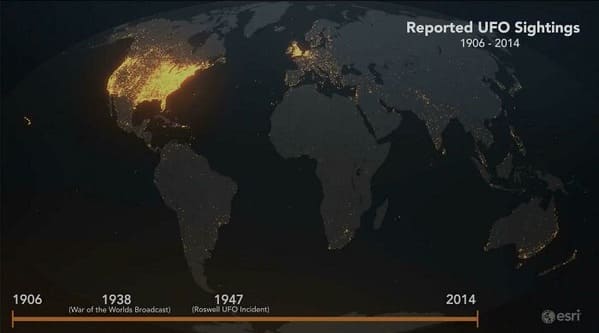 20. "Number Of Cigarettes Smoked Per Person Per Day In European Countries"