Let me just start by saying if you're thinking of sending a dick pic, don't.
However, there's a good chance that if you're the type of person who would even think of sending a dick pic, you're probably not taking advice from anyone.
If you're just curious about why anyone would even do something like that, this post is for you.
1. It's all about the rush.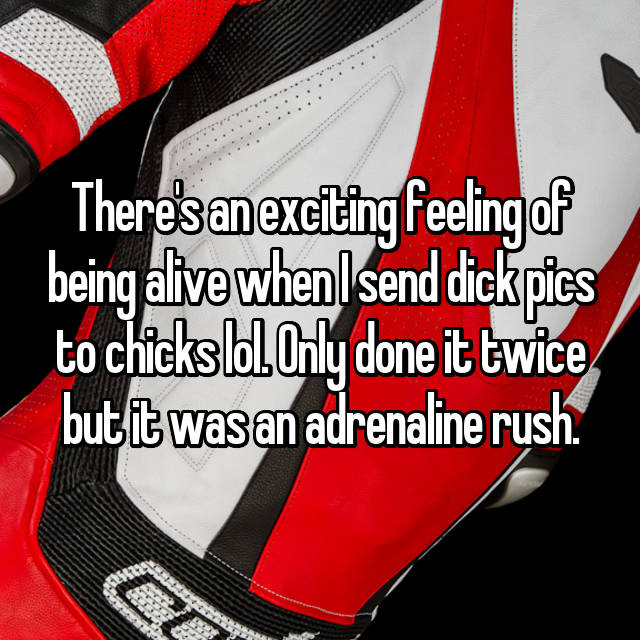 2. It's an insecurity thing.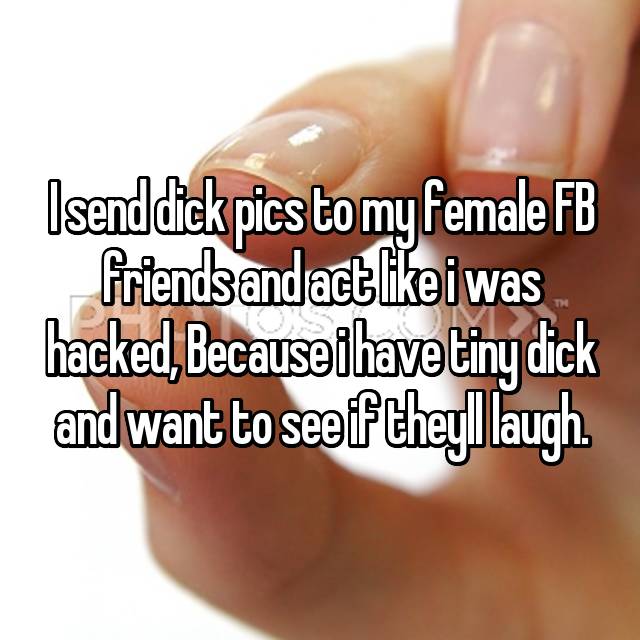 3. Sometimes it's just to liven up a conversation.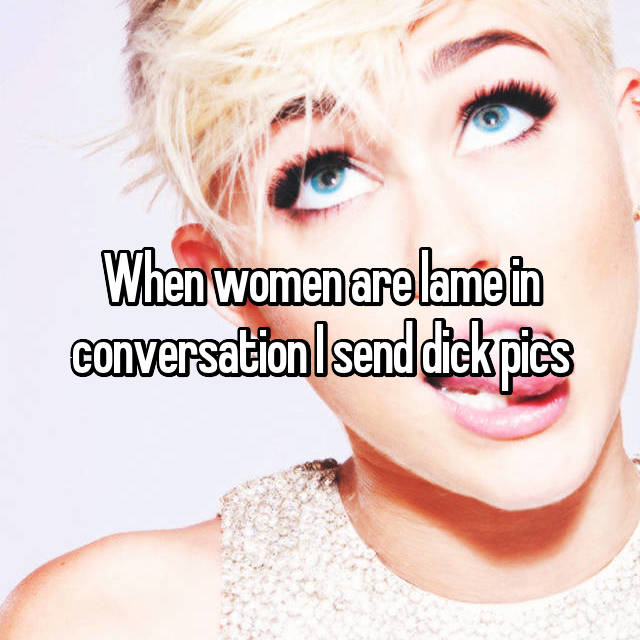 4. Maybe it's just for kicks.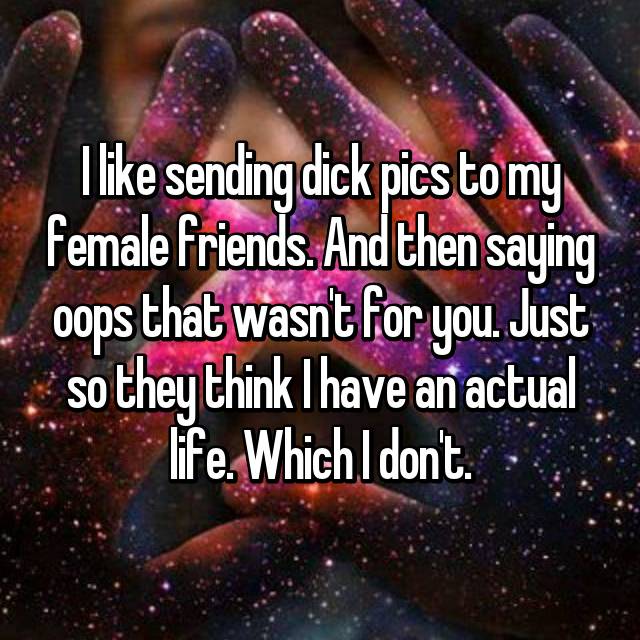 5. It's an ego boost.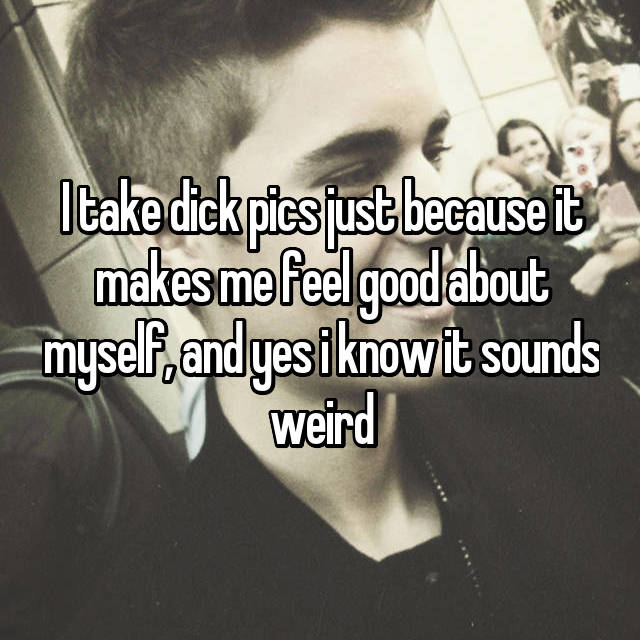 6. Sometimes it's just a couple thing.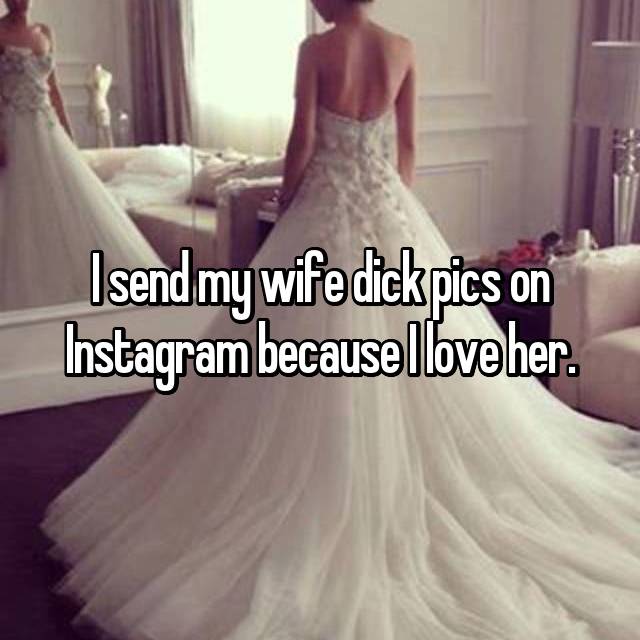 7. It lays the groundwork.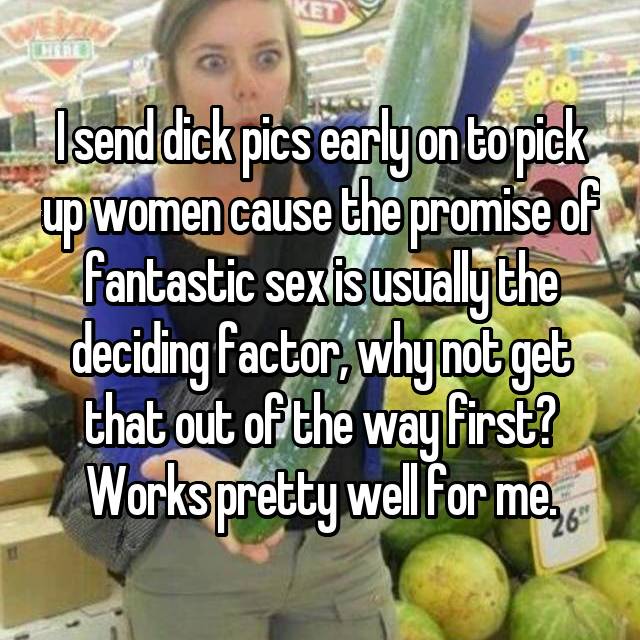 8. It helps with low self-esteem.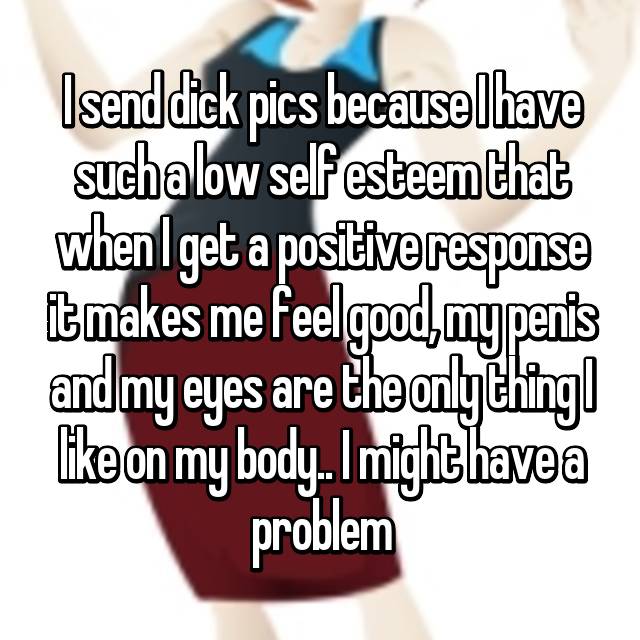 9. To manage expectations.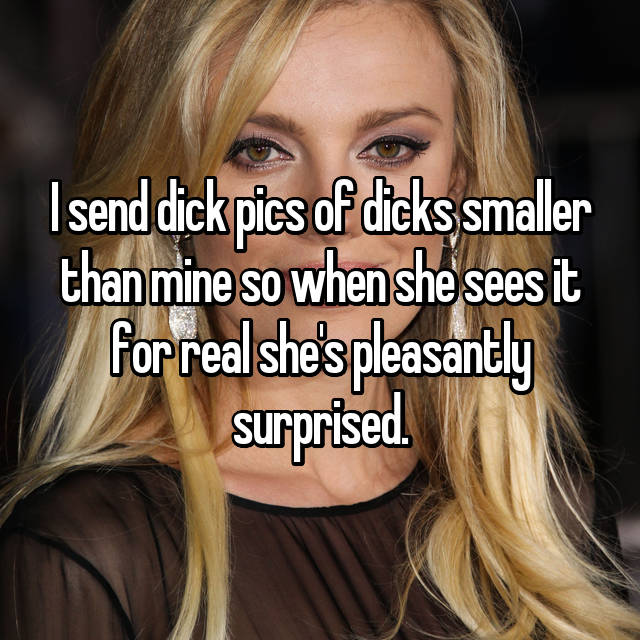 10. Sometimes we have to turn the tables.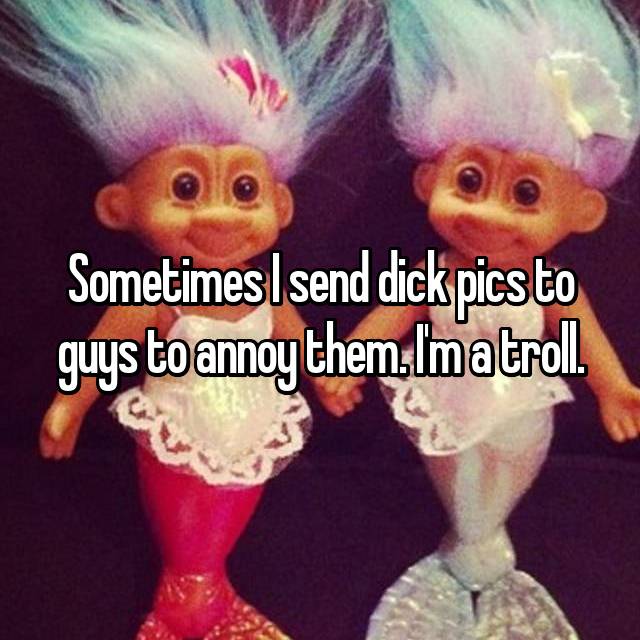 11. And sometimes they do it just to offend us.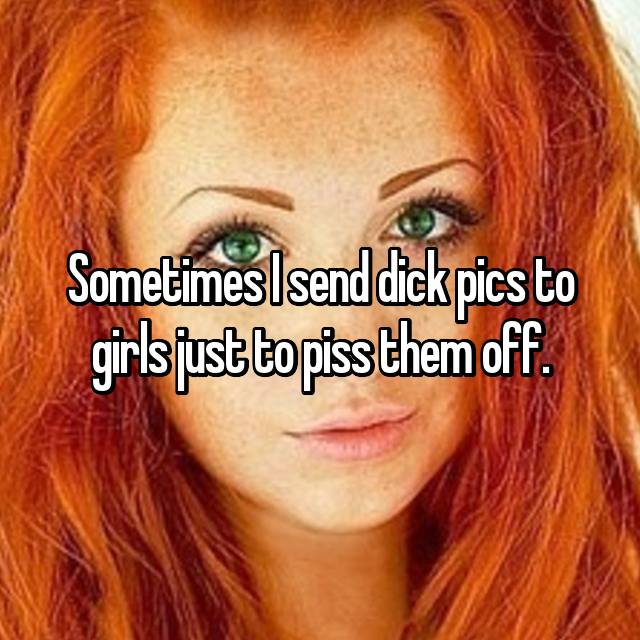 12. It's just lazy.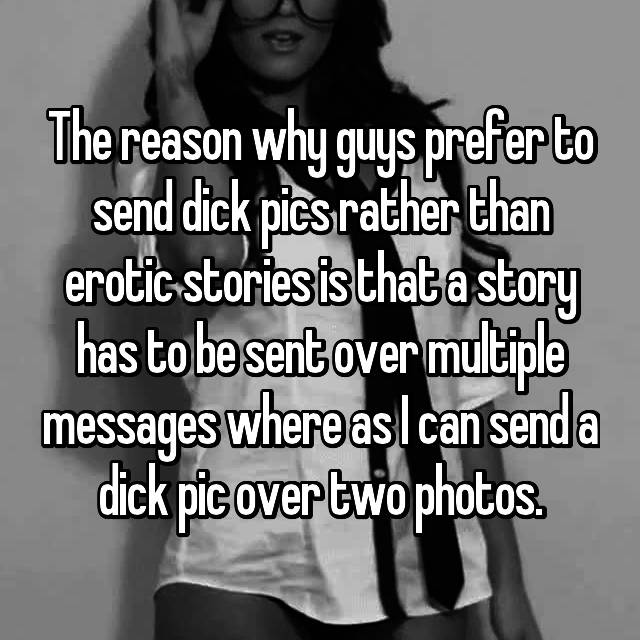 13. They're hoping for something in return.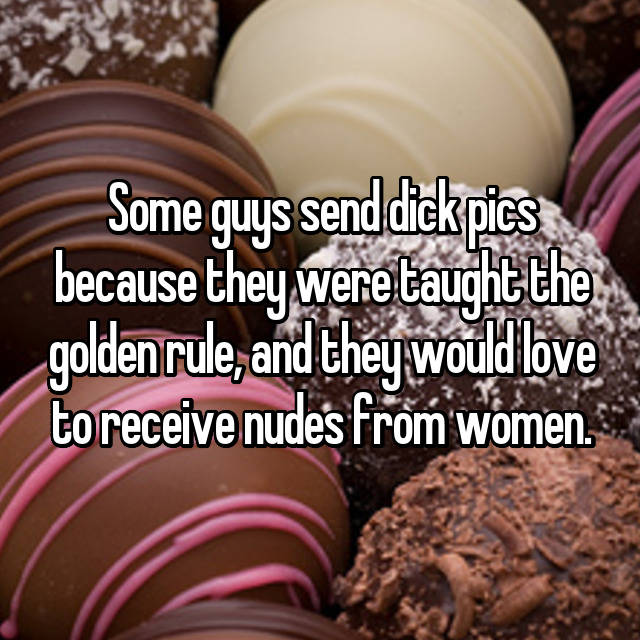 14. They assume it's what we want.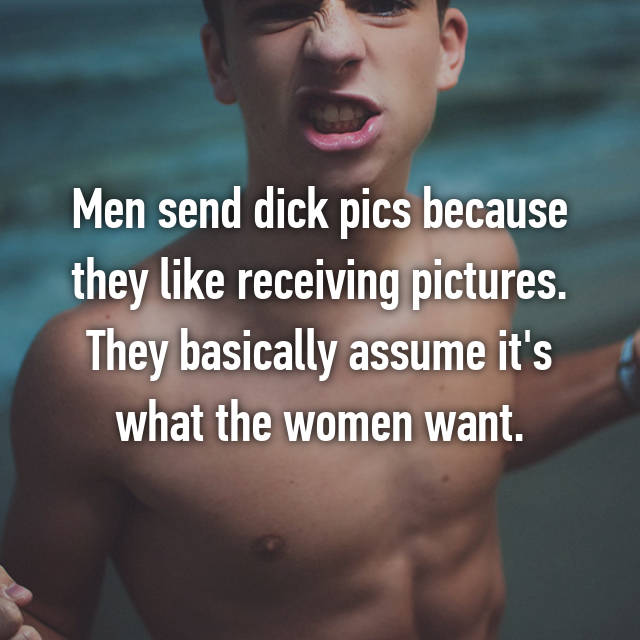 15. It gives them a heads up.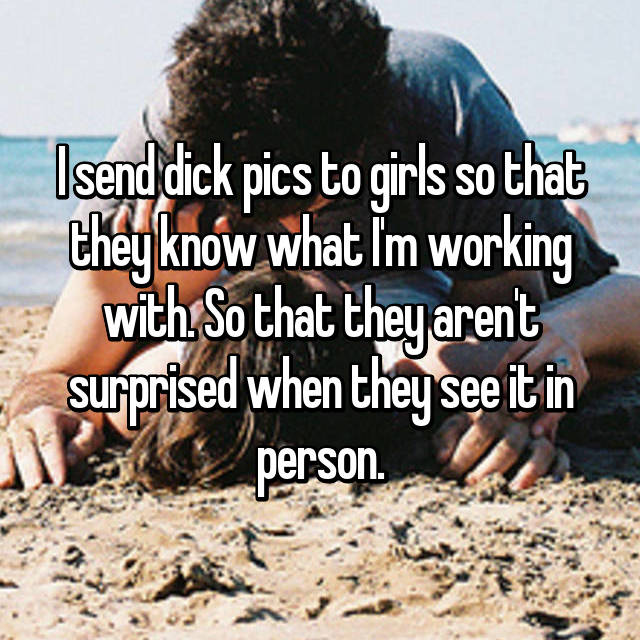 16. Some men just need feedback.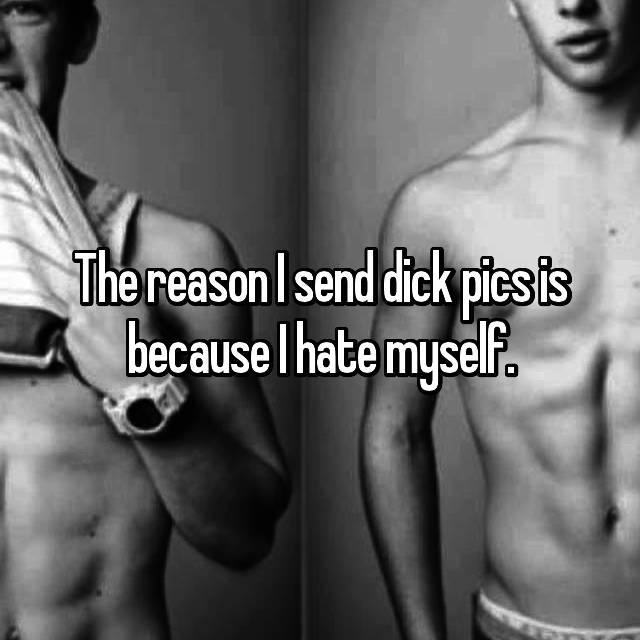 17. Some like it when we're mean.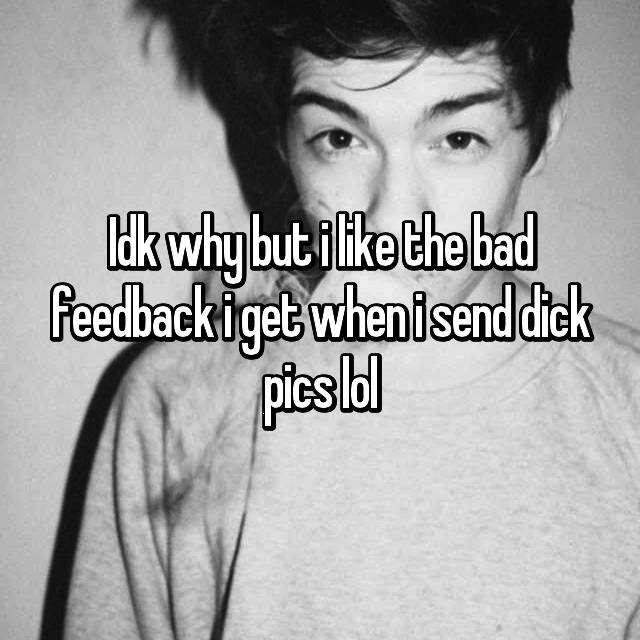 18. It's not just for you.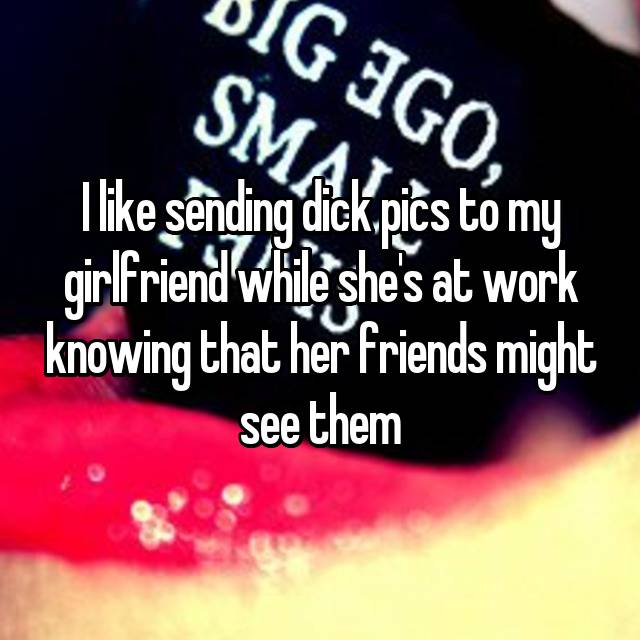 19. It makes them feel special.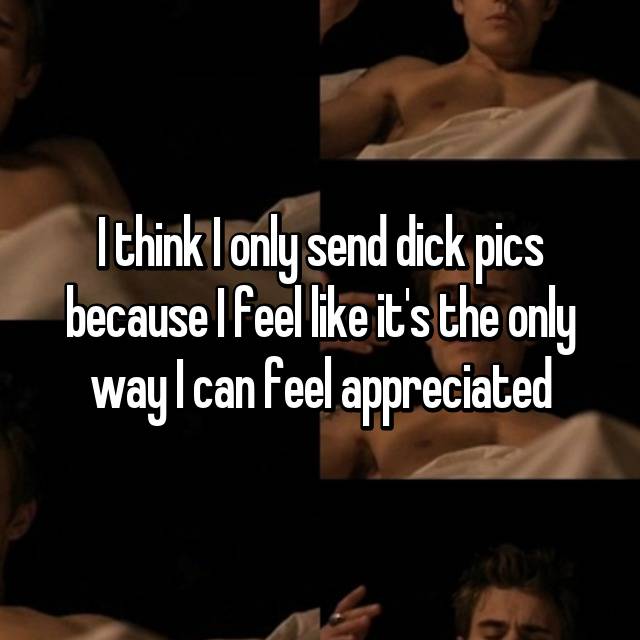 20. It's just for a reaction.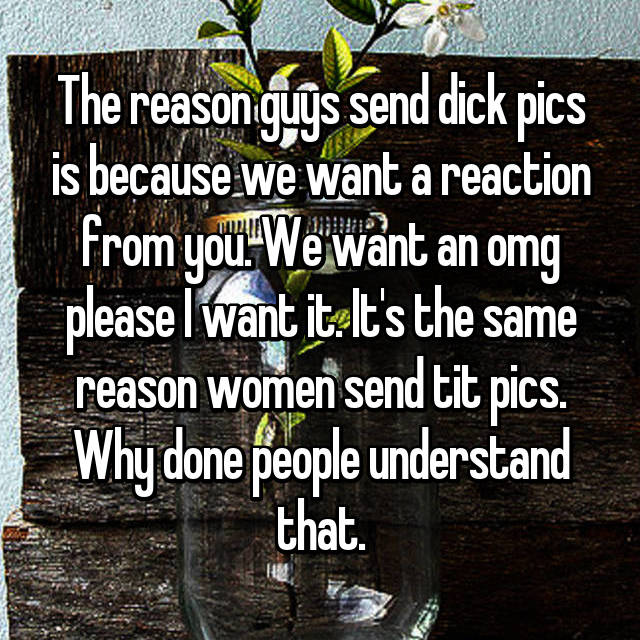 21. They're fishing for compliments.