I'm sorry if you don't like my honesty, but to be fair, I don't like your lies. – Unknown
There's no such thing as a perfect marriage. Even the healthiest relationships have their secrets, but some secrets are far worse than others.
Take these husbands, for example, who are confessing the craziest things they've kept from their wives, and oh, boy.
1. But who's counting?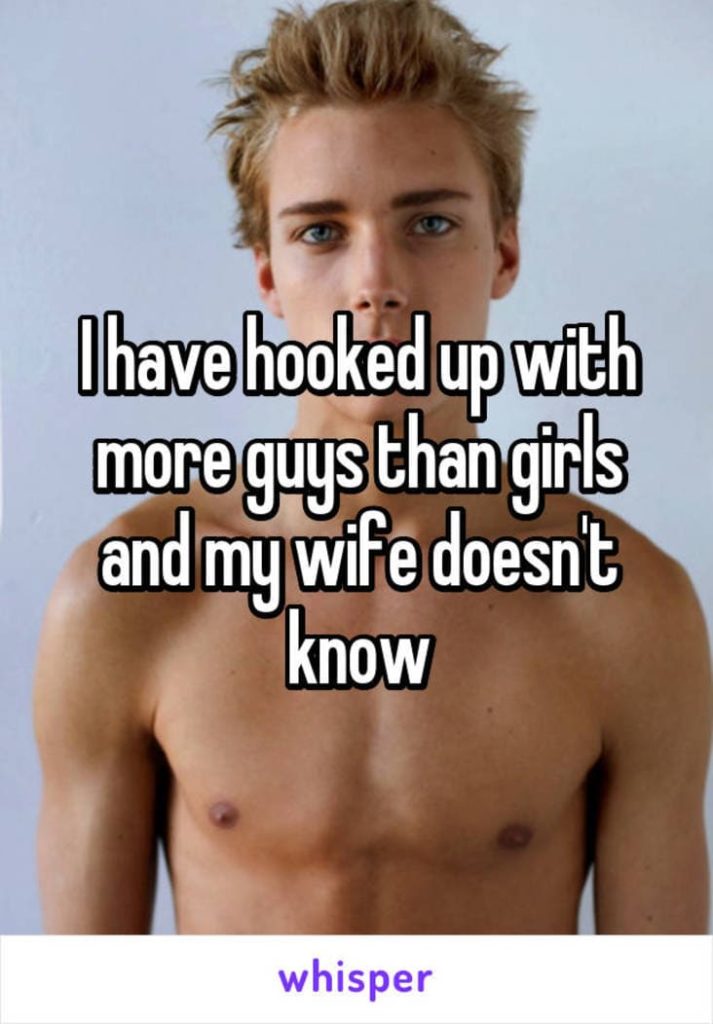 2. Time for a LinkedIn update.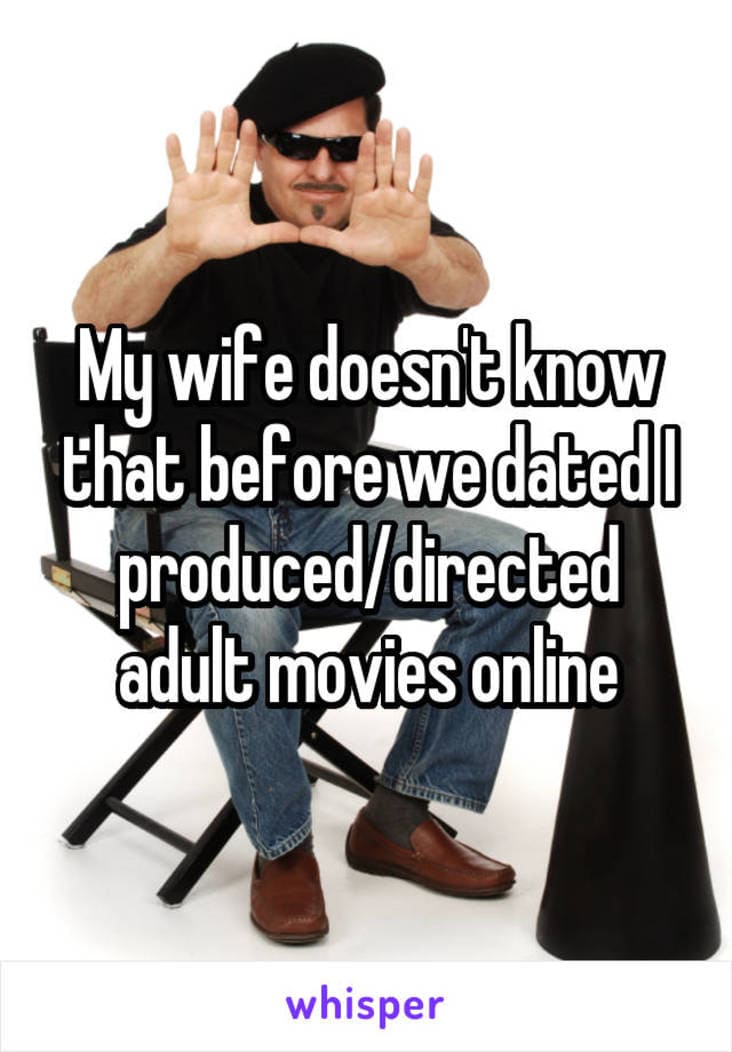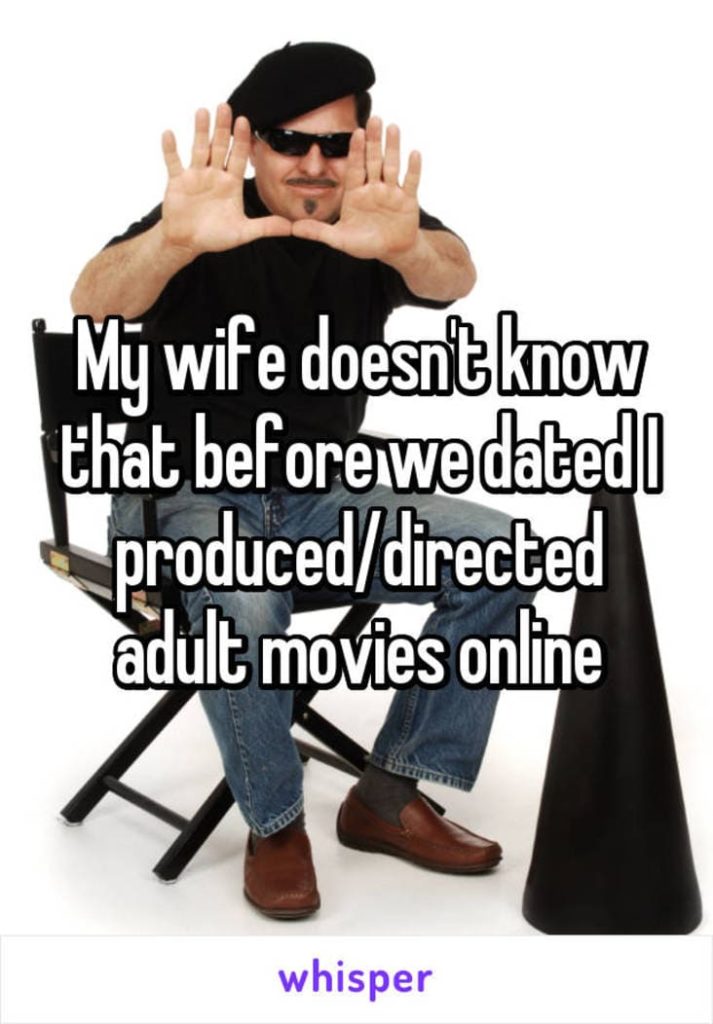 3. Does she travel much?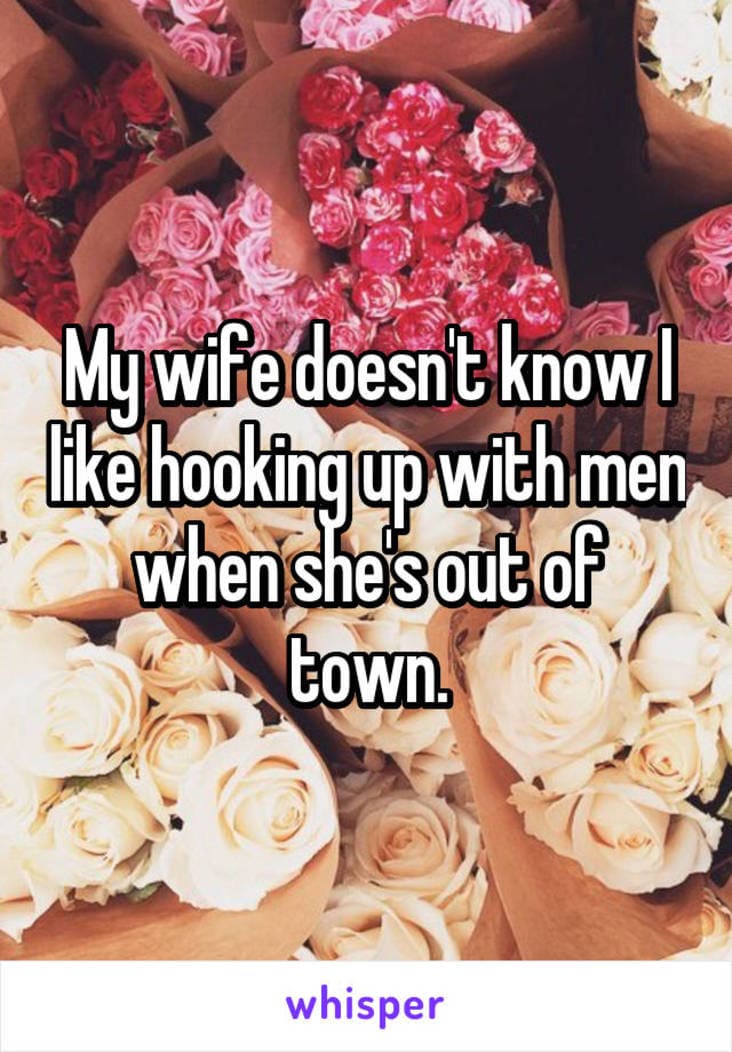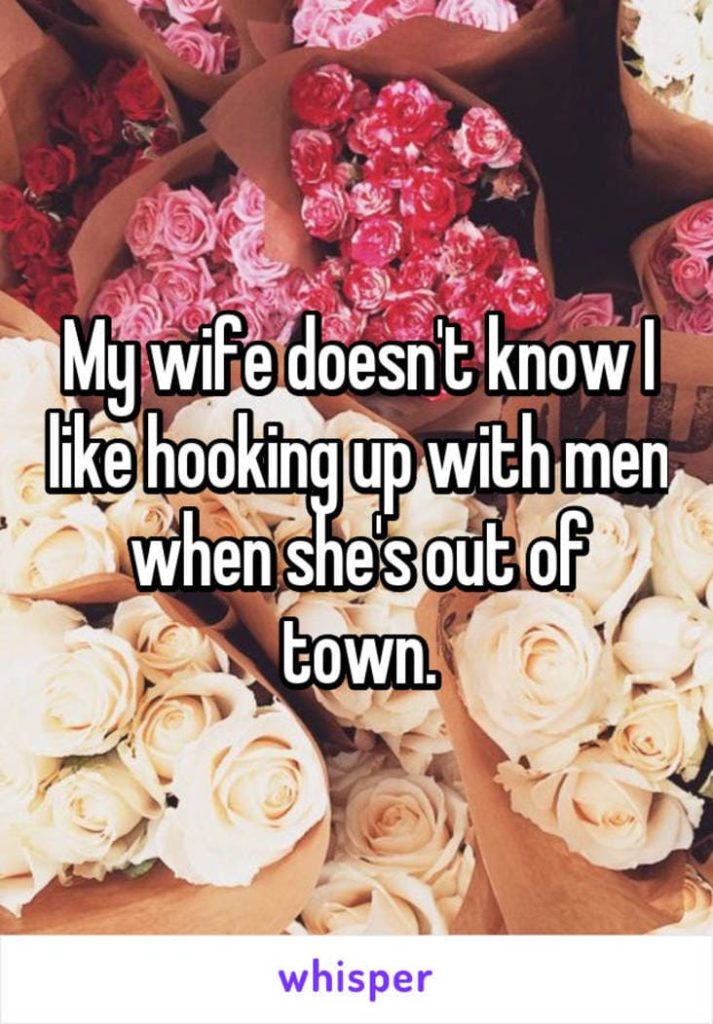 4. Hopefully the FBI knows though.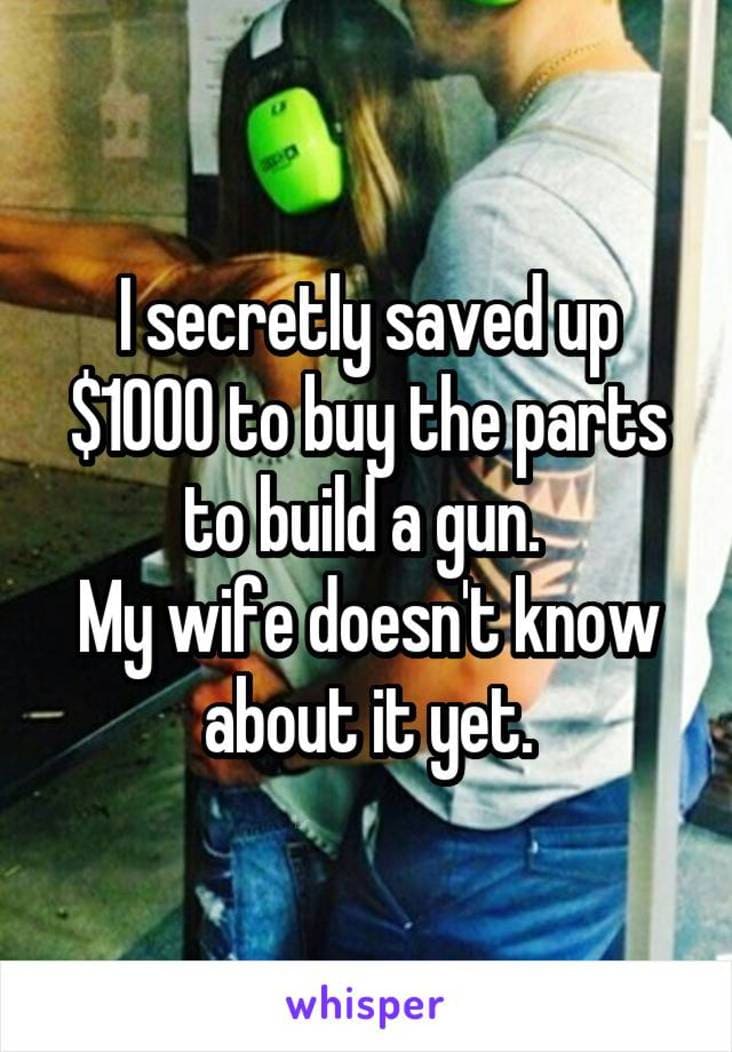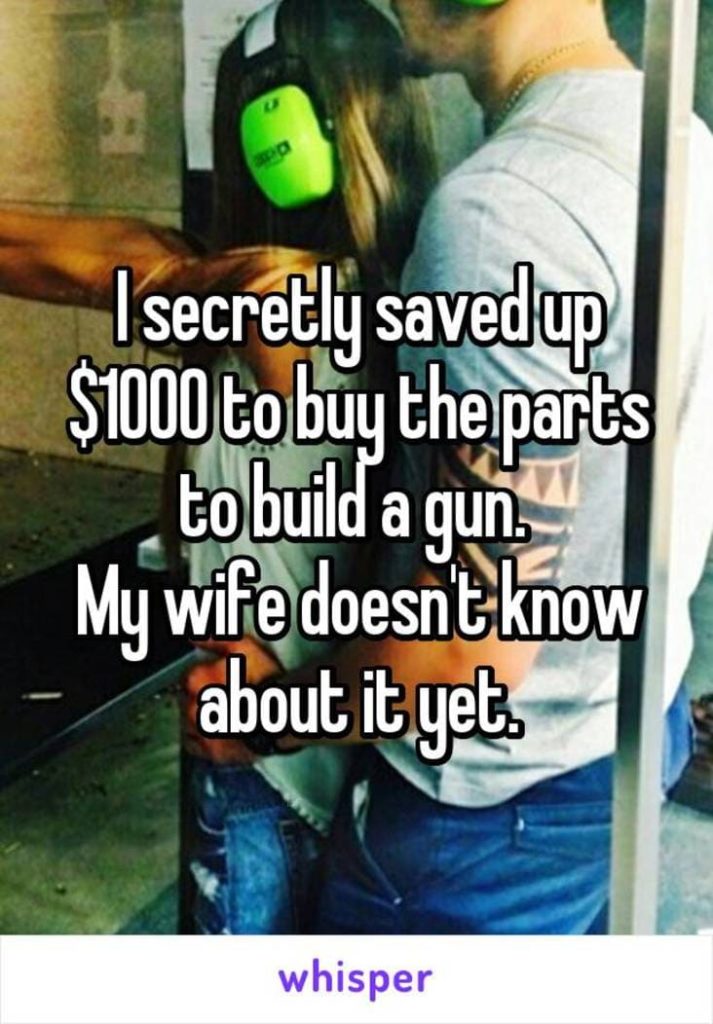 5. Just waiting for the right time to bring it up?
6.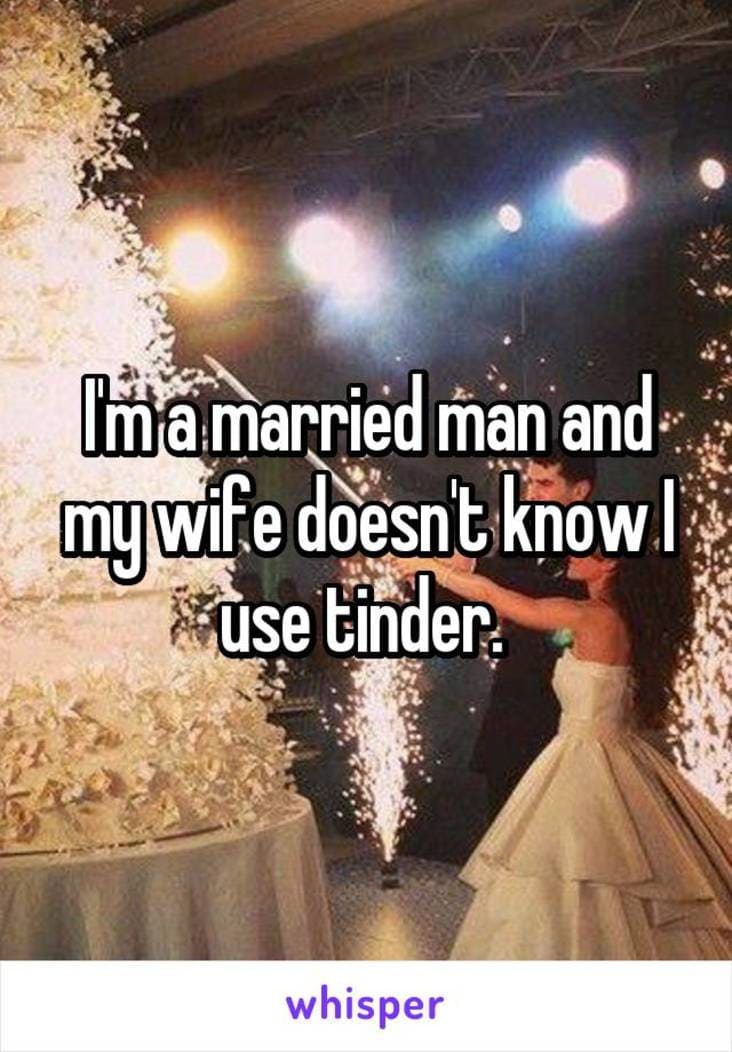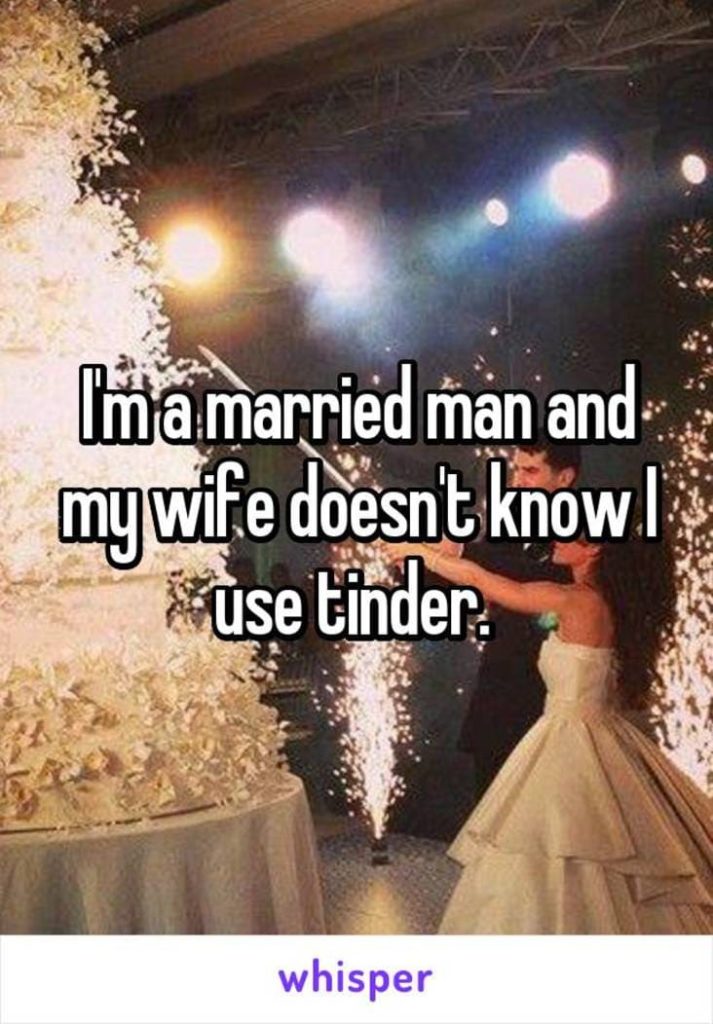 7.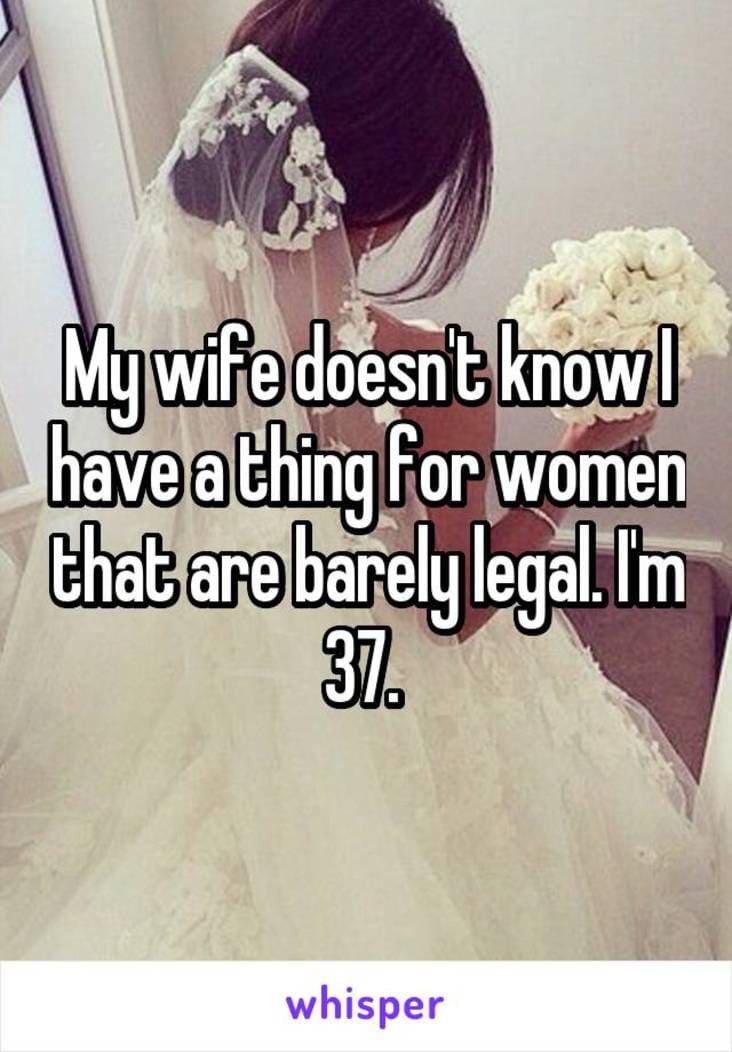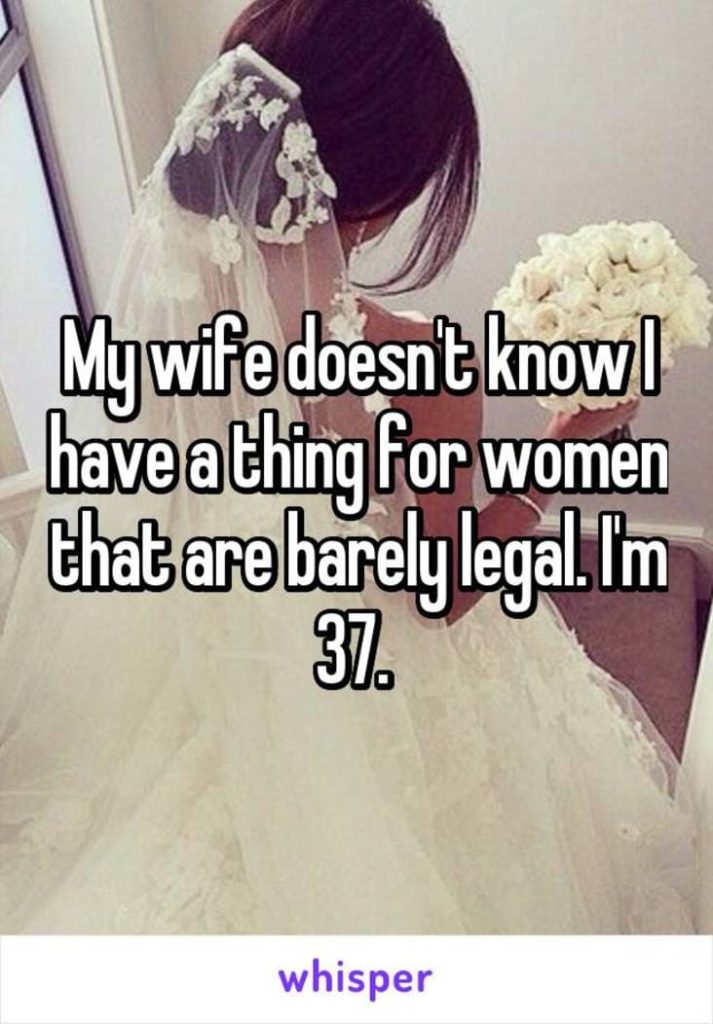 8. The sooner you come clean the better though, right?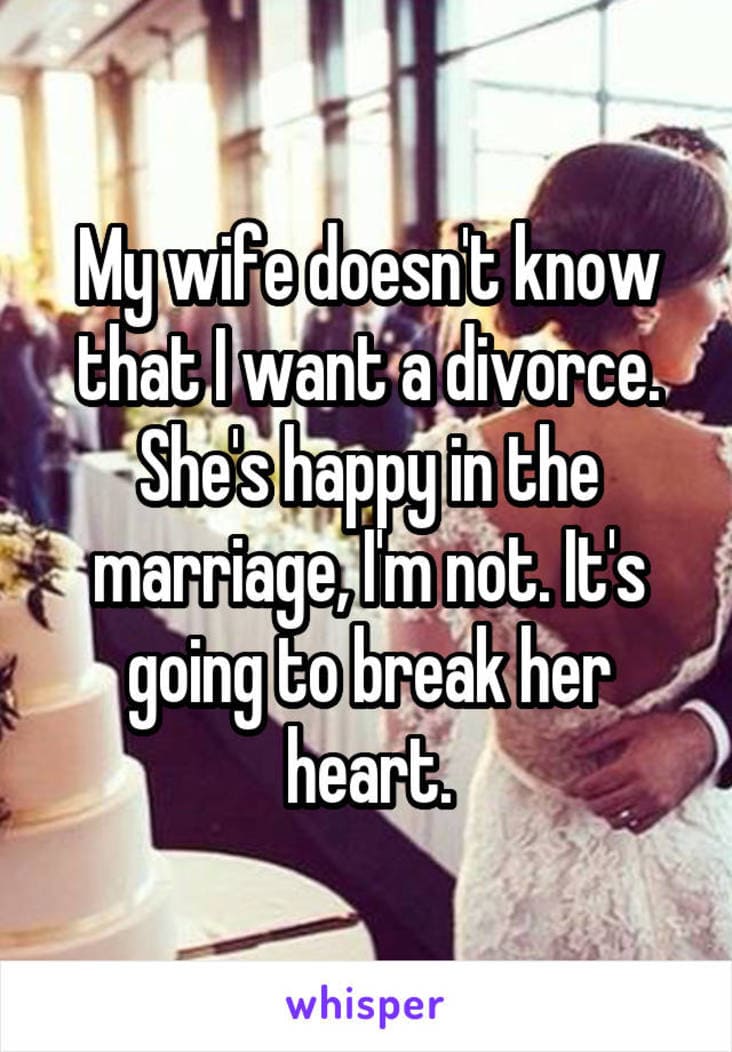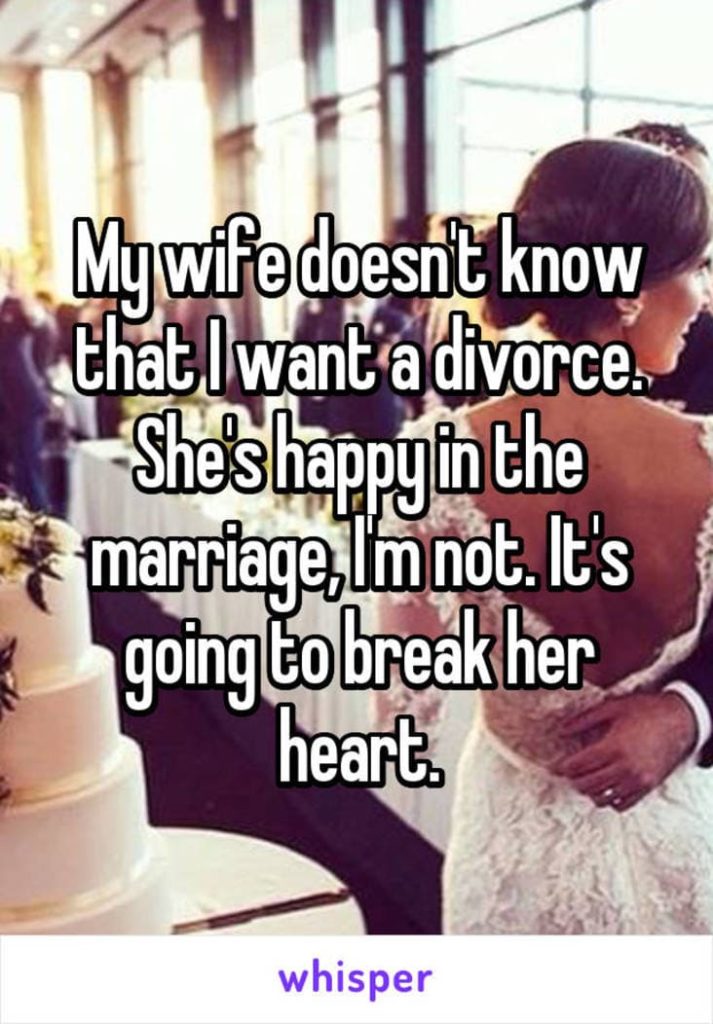 9.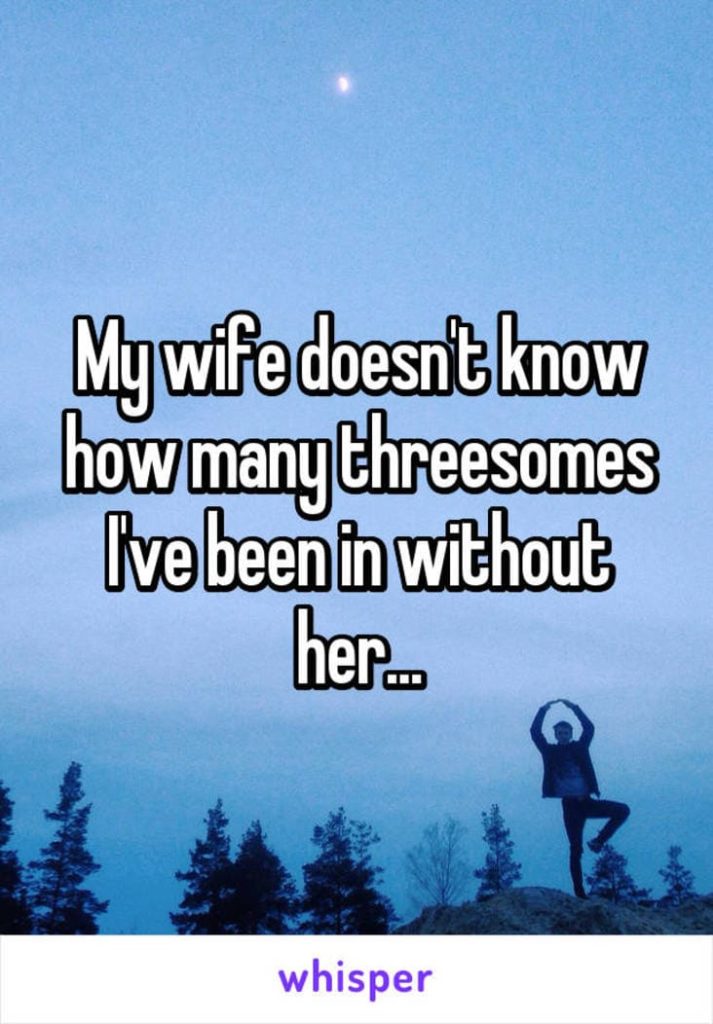 10.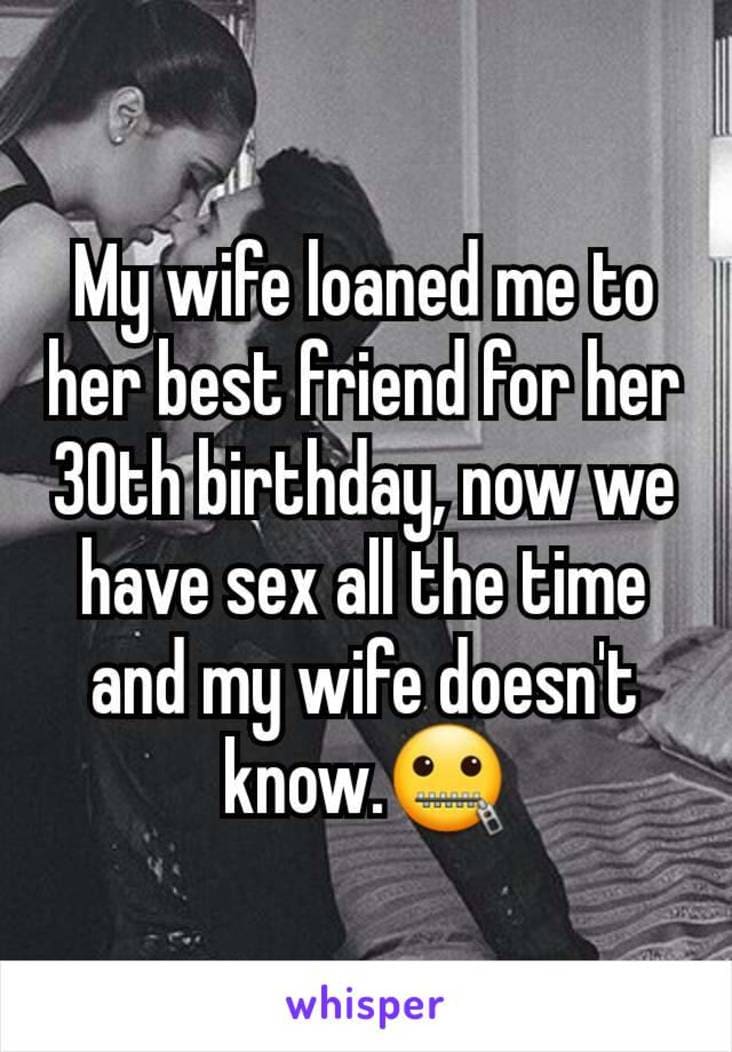 11. Why would you keep this from her?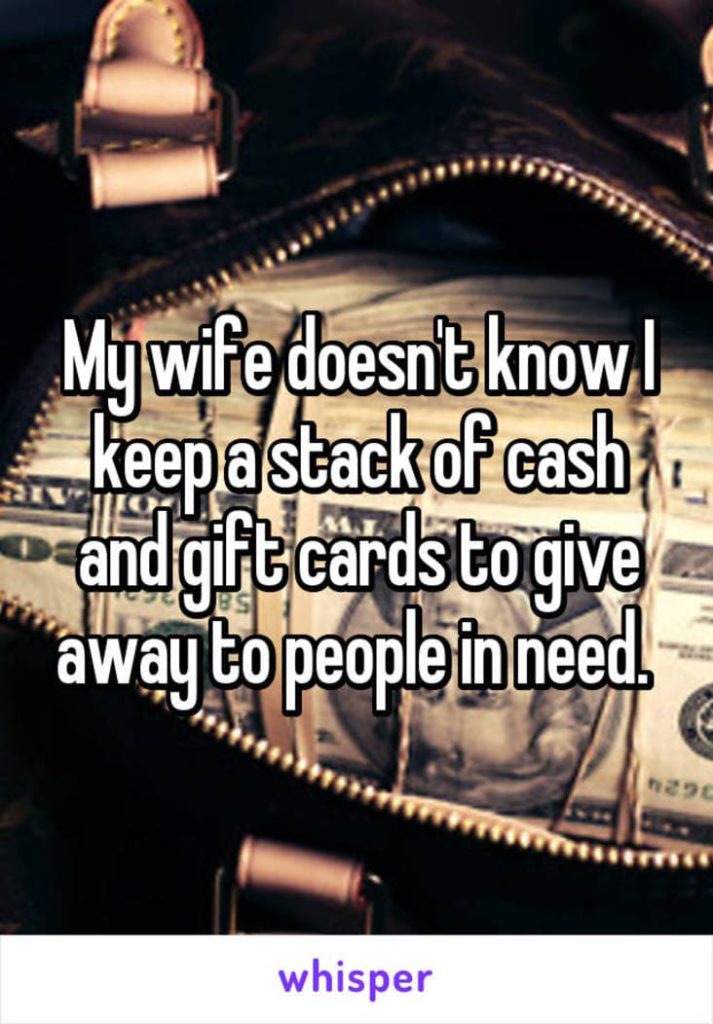 12.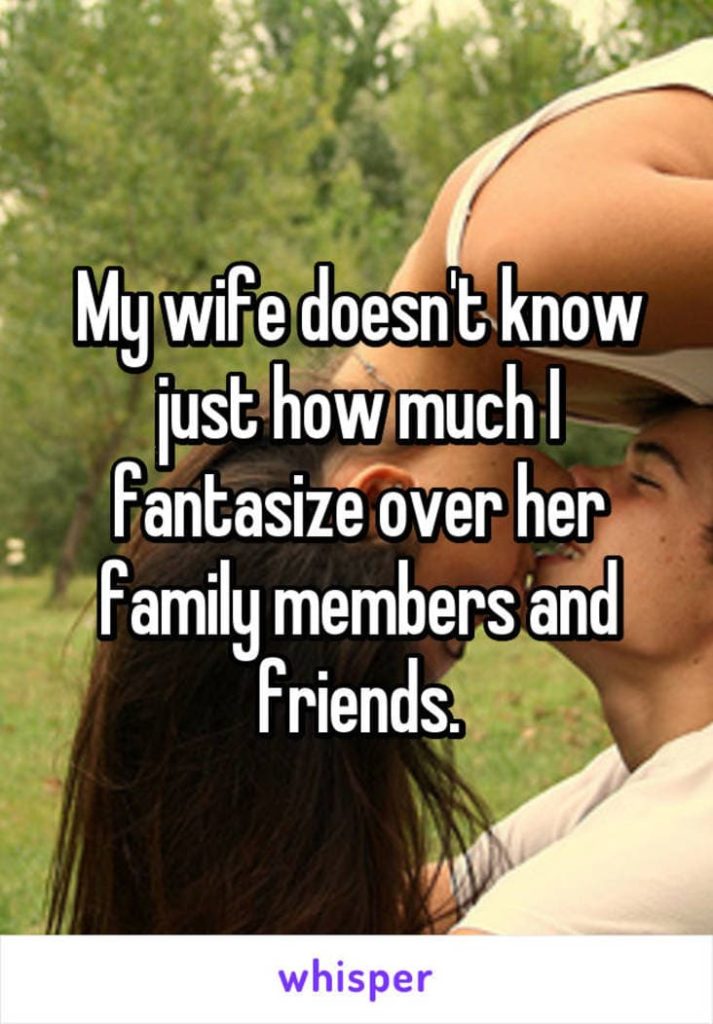 13.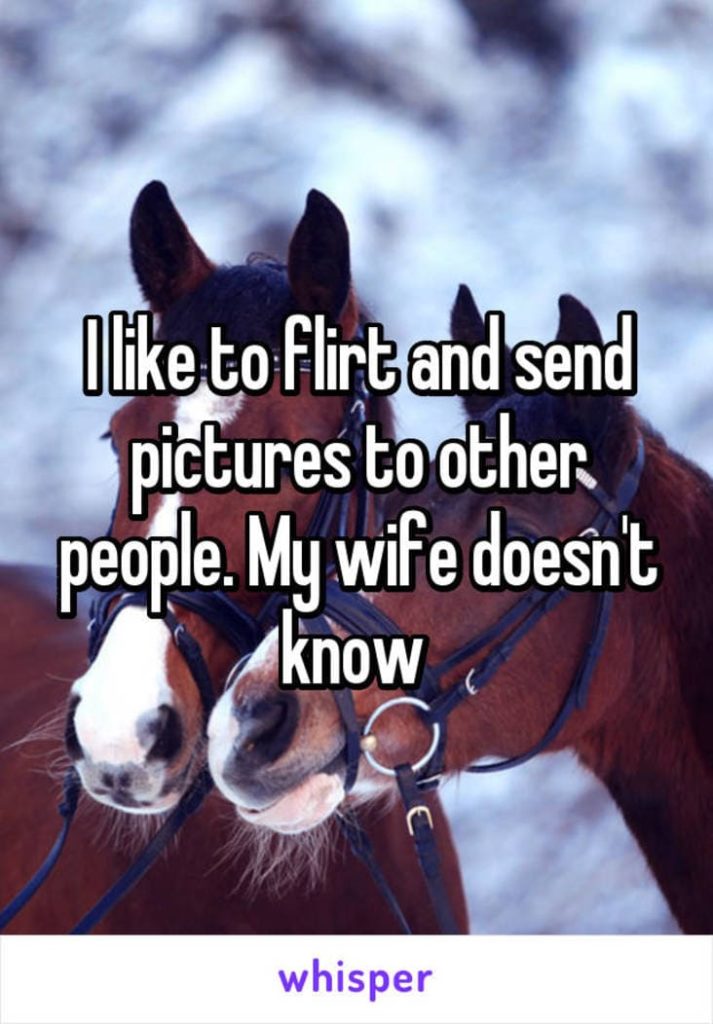 14.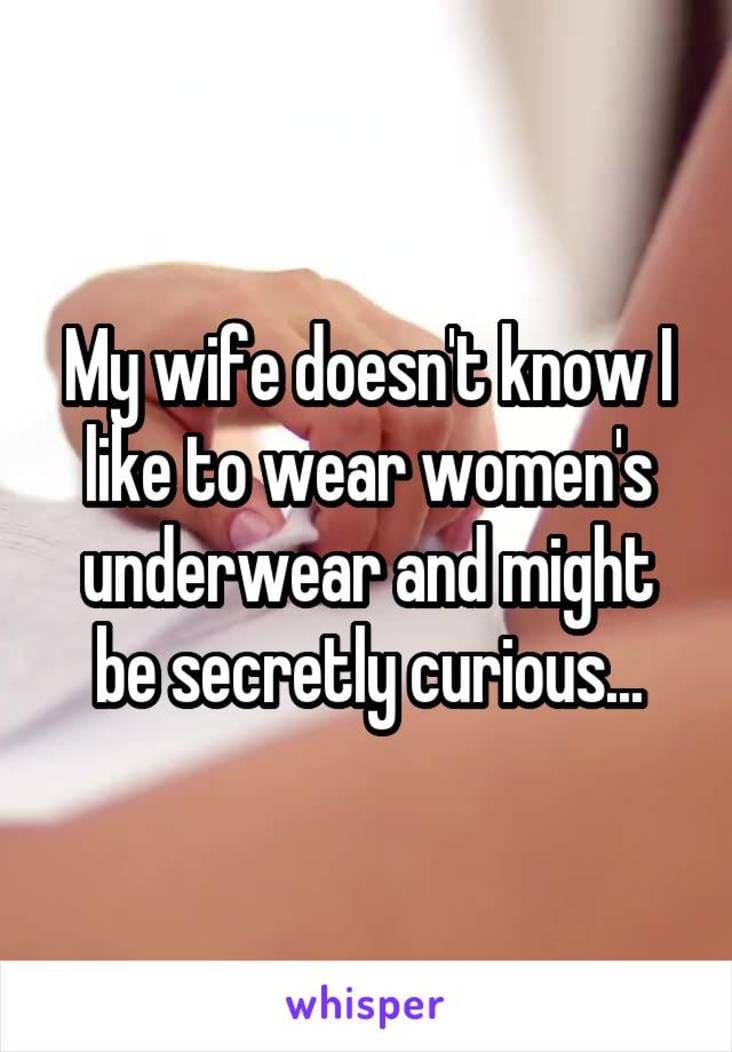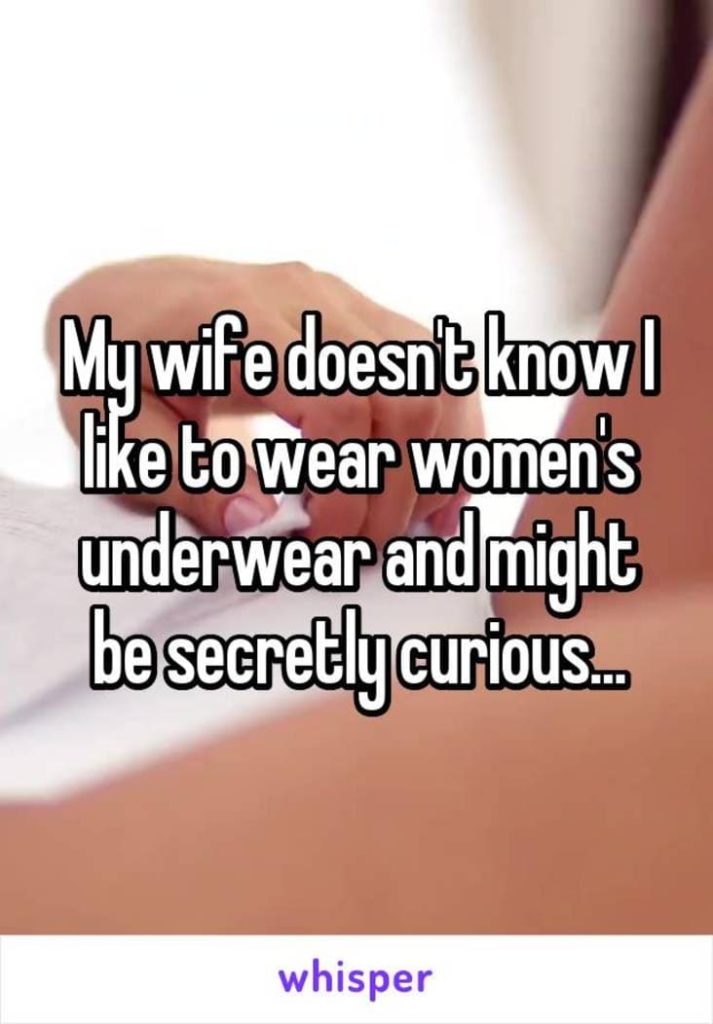 15. Hope you wash them first.