A recent AskReddit thread began to go viral after u/FuzzyTortoise asked, "Pregnant women or women who have been pregnant, what is the worst/craziest advice someone has given you about your pregnancy?"
The responses were unreal. Much of the advice feels like it belongs in 1819 rather than 2019. It feels truly and deeply insane that there are people out there having children who believe the things below: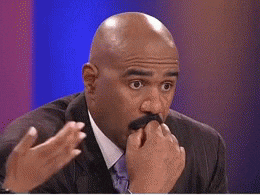 1.
"Oh! I was told that I need to shave down there or the baby will get carpet burn. Like.. Wut?"
2.
"To not drink water because it causes nausea."
3.
"When I was pregnant past my due date a co-worker advised me to drink cod liver oil mixed with vodka. Apparently this mixture would upset my digestive system, give me horrible diarrhea and thus trigger labor contractions.

Edit: I did not drink this combo to help with being overdue. I ended up several days later being medically induced and labor/delivery was swift and baby healthy. He is a grown man now."
4.
Not to drink hot tea because then I would boil my baby.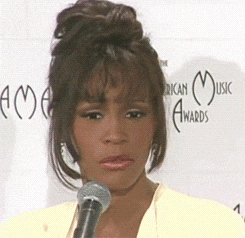 5.
"Don't raise your arms above your head, it will tangle the baby's cord and the baby will die."
6.
"My labor should be painless because Jesus died and erased the "pain during childbirth" penalty humans got from Eve. If I feel pain, it's because I don't believe in Jesus' redemptive powers."
7.
"I had a co-worker tell me that eating peanut butter (I was eating an apple with peanut butter on my lunch break) would give my baby cancer."
8.
"Not to sit on stairs because it will cause you to have a miscarriage… people are crazy."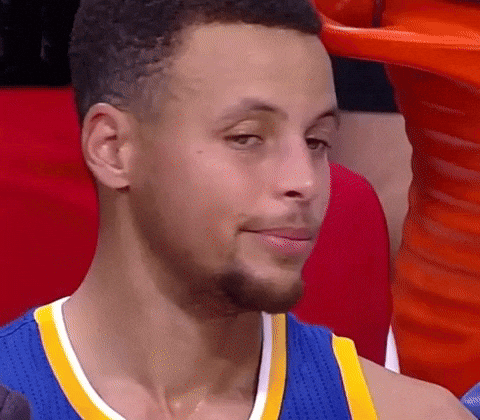 9.
"My MIL said it's ok to drink mixed drinks… she went on to say that my husband was a margarita baby. I now call him that when he gets on my nerves."
10.
"Oh I've got this: the lady at the counter in the village bakery told me that I should smear my face with SEMEN to counter pregnancy acne. It was the first time I'd ever met her."
11.
"While pregnant with me, my mom was told that drinking beer would help her baby develop and be nice and chubby. I was five weeks early and barely six pounds."
12.
"Not me but my sister. She had to have an emergency c section when she had my niece. Her mother in law said she wouldn't be a "real woman" unless she had a vaginal birth."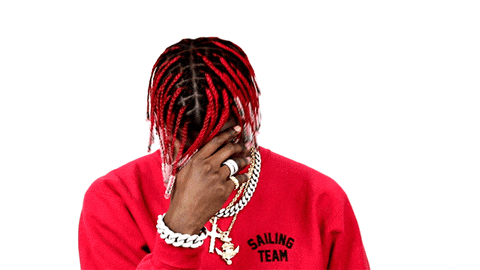 13.
"Frozen cabbage leaves in the bra to help with swelling and pain due to breastfeeding. While it felt awesome for the whole minute or so they stayed frozen, they eventually turn to mush and make a mess."
14.
With my first baby I had a random lady in a grocery store tell me to take a bath in bleach because "it's good for the skin and for the babies growth and development" I was mortified.
15.
"When I was pregnant with my son, his dad's family tried to make me get rid of my cat. They said that the cat would crawl on top of the baby's face and suffocate him because he smelled like milk. One of his relatives actually went as far to say I was a bad mom if I didn't get rid of the cat. Son is 3 years old now and the cat has never given two sh*ts about him."
16.
"One person told me I would never be able to fit a baby out of my body because I wasn't big enough "down there" and to just get a Csection….not a doctor. A random person who had literally never seen "down there." No I'm not going to get major surgery just because you don't think I'm large enough."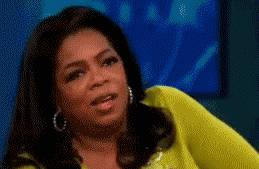 17.
Not to eat tomatos or anything acidic, because it would give the baby heartburn. Not me, the baby. Because, you know, apparently babies in the womb can eat the same food that the mom does.
18.
My mother in law was very upset that we decided against circumcising our firstborn. After a week of passive aggressive comments about it during her visit, she went super saiyan by mumbling, "his penis will be small. Circumcised penises are bigger."
19.
Oh and my other grandmother told me it was a sin against God's will to have an induction and that I angered God for "forcing" my baby out of me. Lol oooooooookay whatever you say crazy lady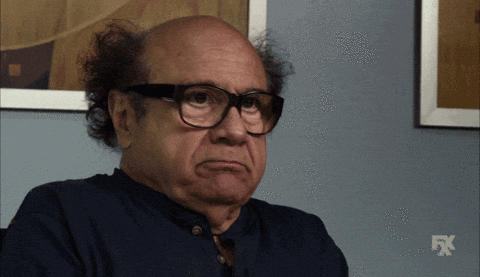 20.
The lady giving me a pedicure in my nail salon suggested I let my husband have extra marital affairs for a few months post partum so I could recover.
21.
"Rough up your nipples before you nurse". A baby shower guest shouted it at me while I was opening gifts. I believe I responded with a flat "no".
22.
"You can't ride a bike now." What? Like a pedal bike? Why? Will it fall out?
23.
"Don't name my son 'John' because it's too old fashioned and he'll be made fun of because of it."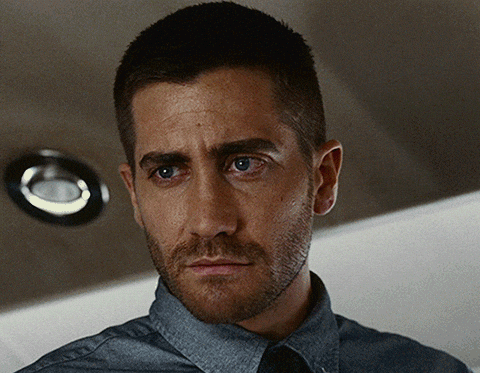 24.
"I've had an anti-vaxxer warn me off vaccines (the day after I had two of them) because I'll give the baby autism. Jokes on her. My husband and I are aspies and from families of aspies so baby is probably gonna join the autism club anyway."
25.
"I was told to take up smoking so the baby would be smaller and easier to deliver."