Living the very definition of BFF goals, seven best friends decided to embrace communal living in a novel way — by collectively buying and renovating one giant house for their eventual retirement.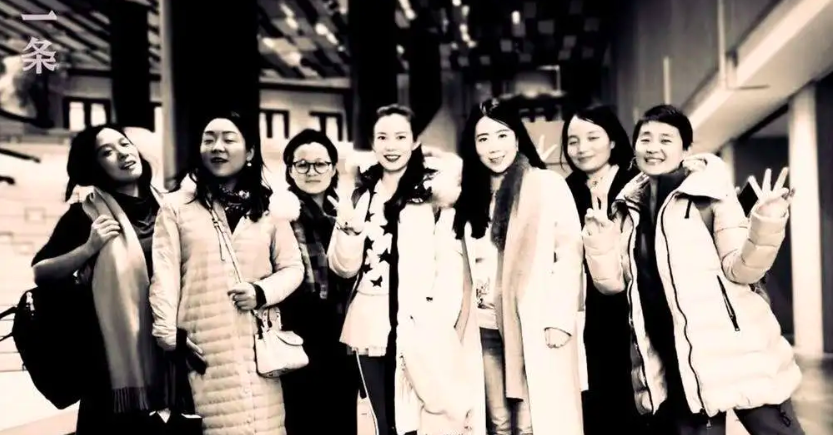 "At first it was just a joke," said one of the friends, Jin Du. "We said we would get together when we were 60 and live the retired life together.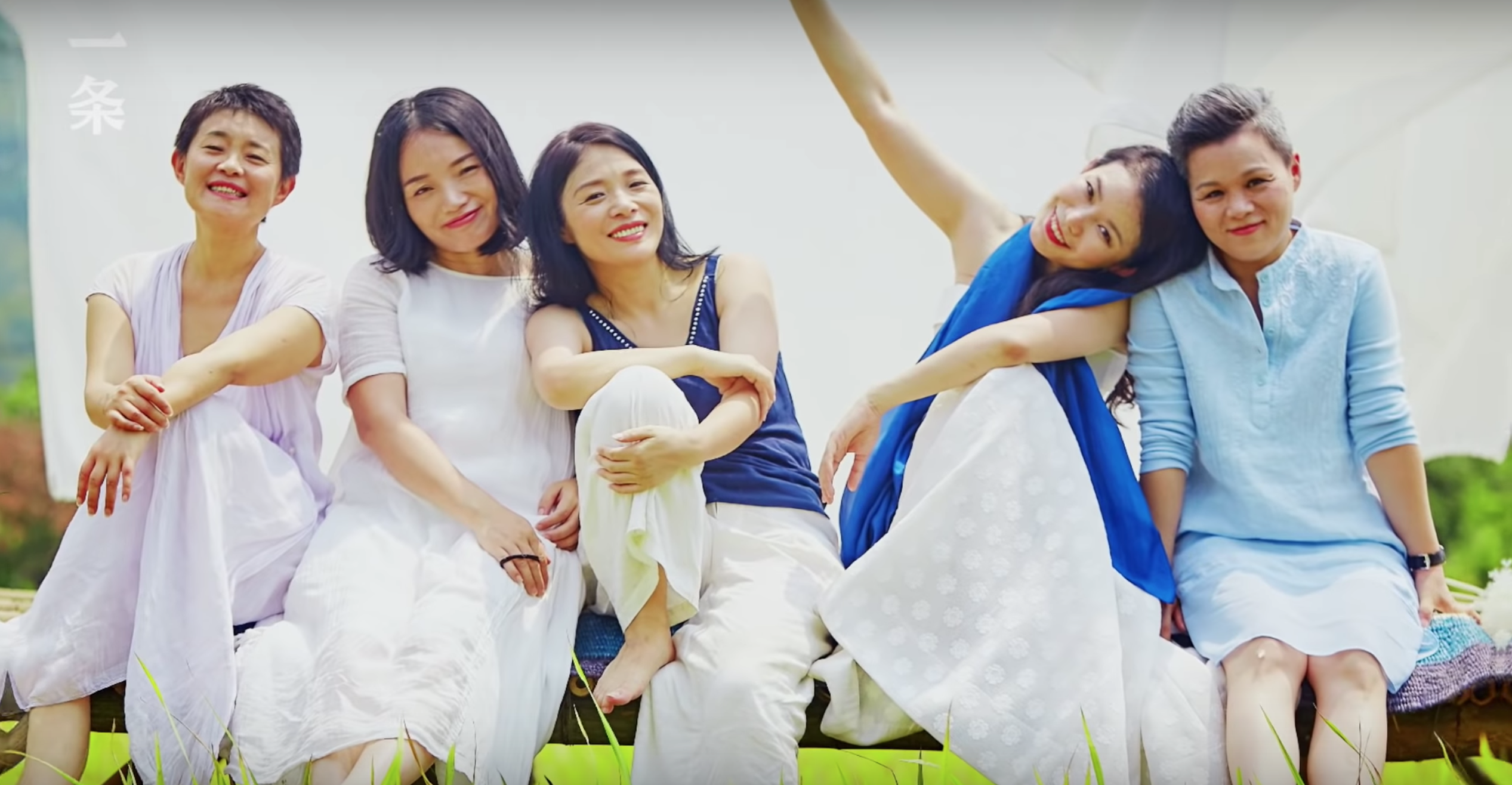 But then the friends, who met at work 20 years ago and are now in their 30s, actually purchased a property last year in Guangzhou, China and began renovating it.
The property initially was not that promising, but the women really worked at turning it into their dream retirement residence.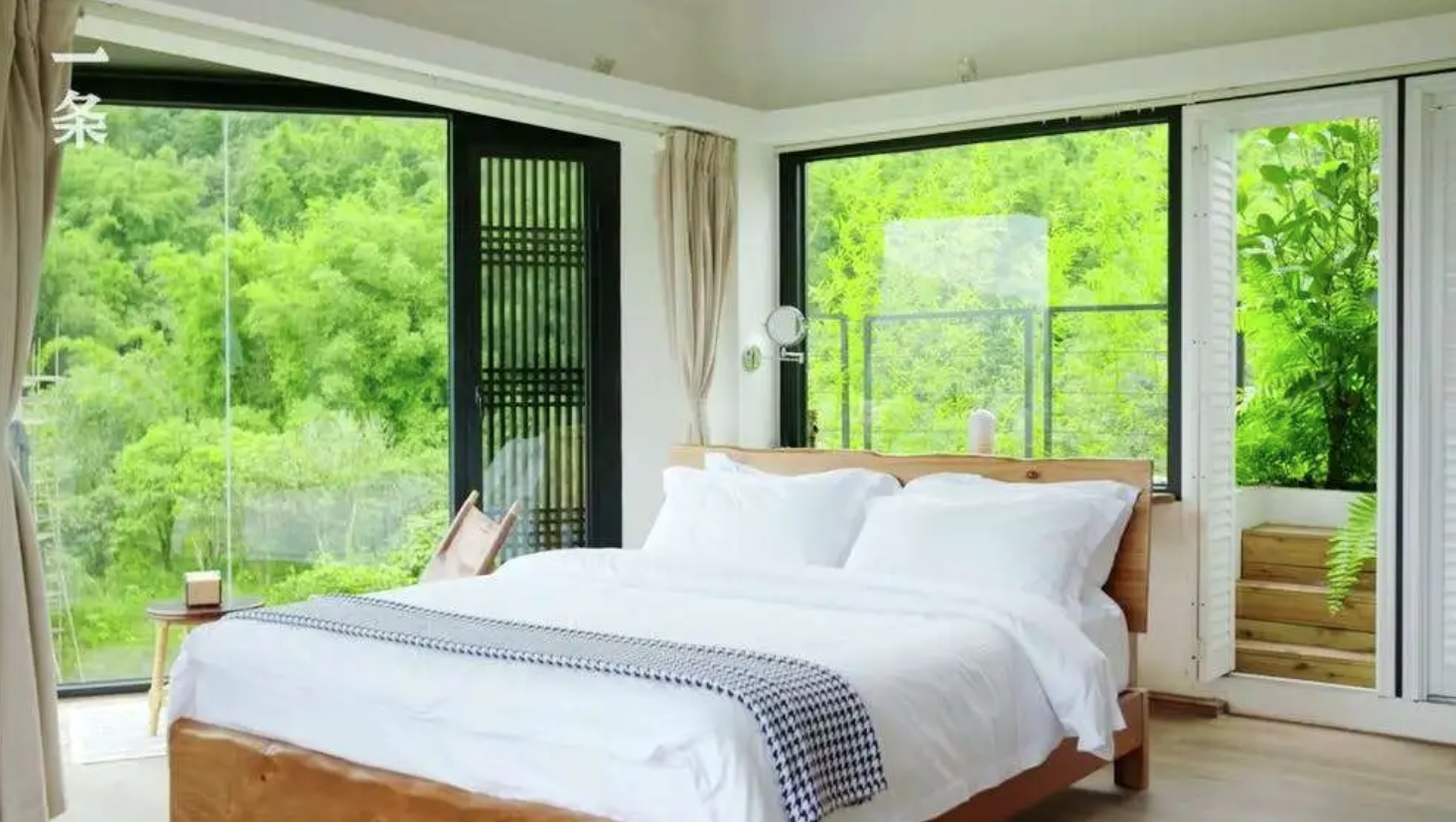 What started off as an ugly shell of brick transformed into an open and airy space with tons of opportunities to enjoy the natural surroundings.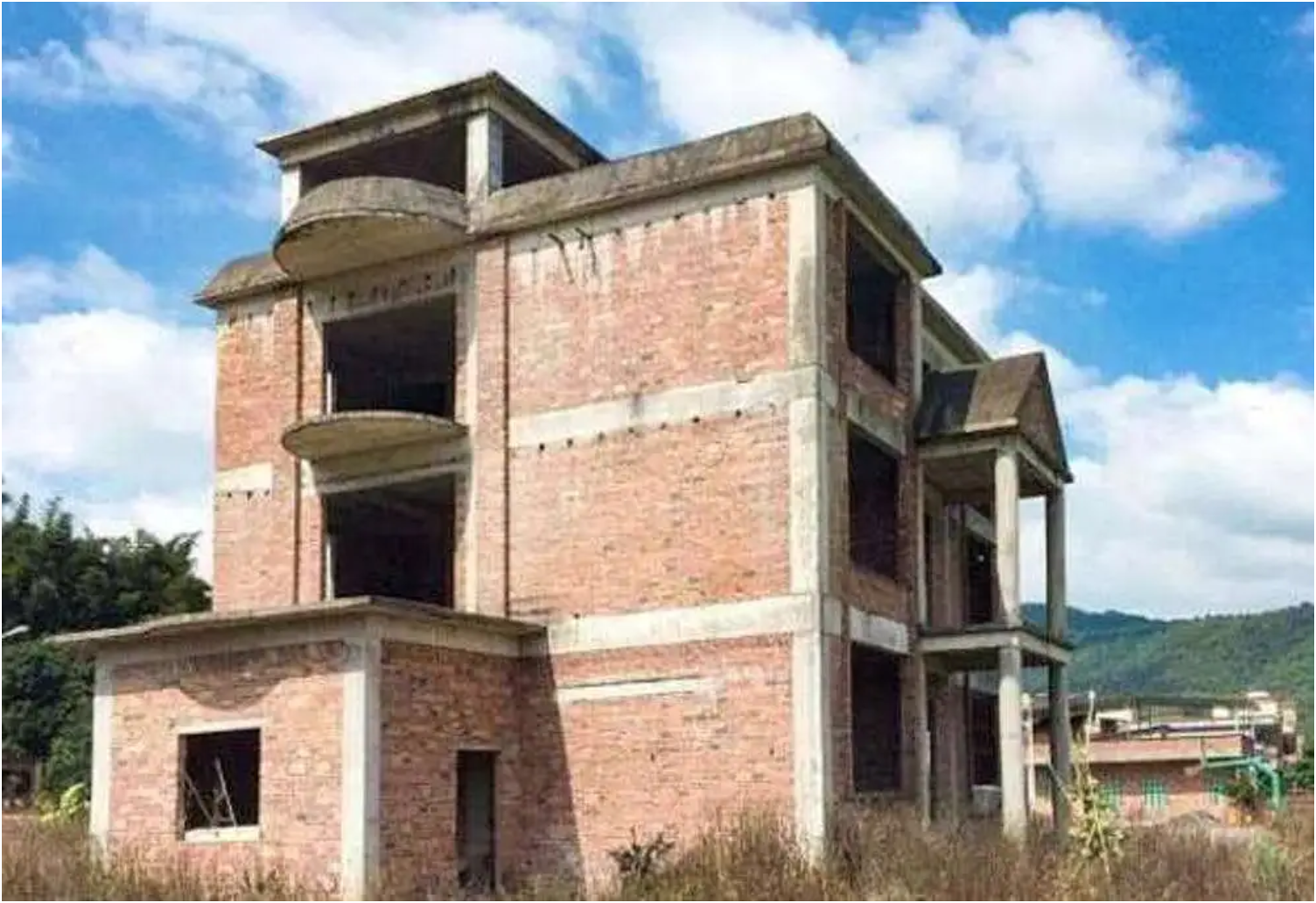 Now, four million yuan ($580,000) later, the house is finally complete — and their story has gone viral.
Featuring a tea pavilion, enormous kitchen complete with a banquet-sized table for entertaining, seven private bedrooms, and a swimming pool, the home is a stylish testament to friendship.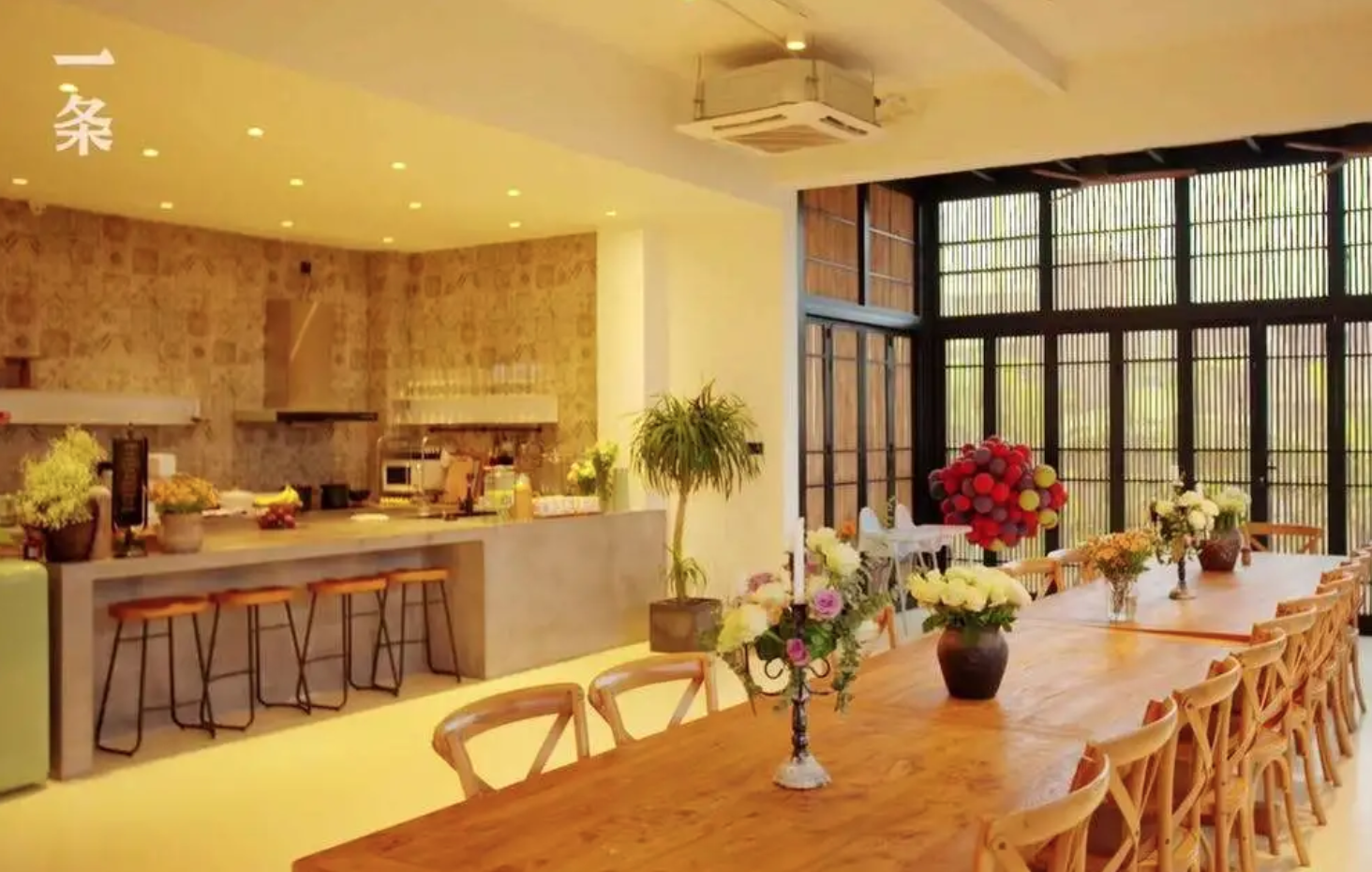 As if the bond between these women wasn't unique enough, they have also each jokingly promised to be useful in their retirement instead of just collapsing on the couch and watching TV (although that sounds pretty fantastic).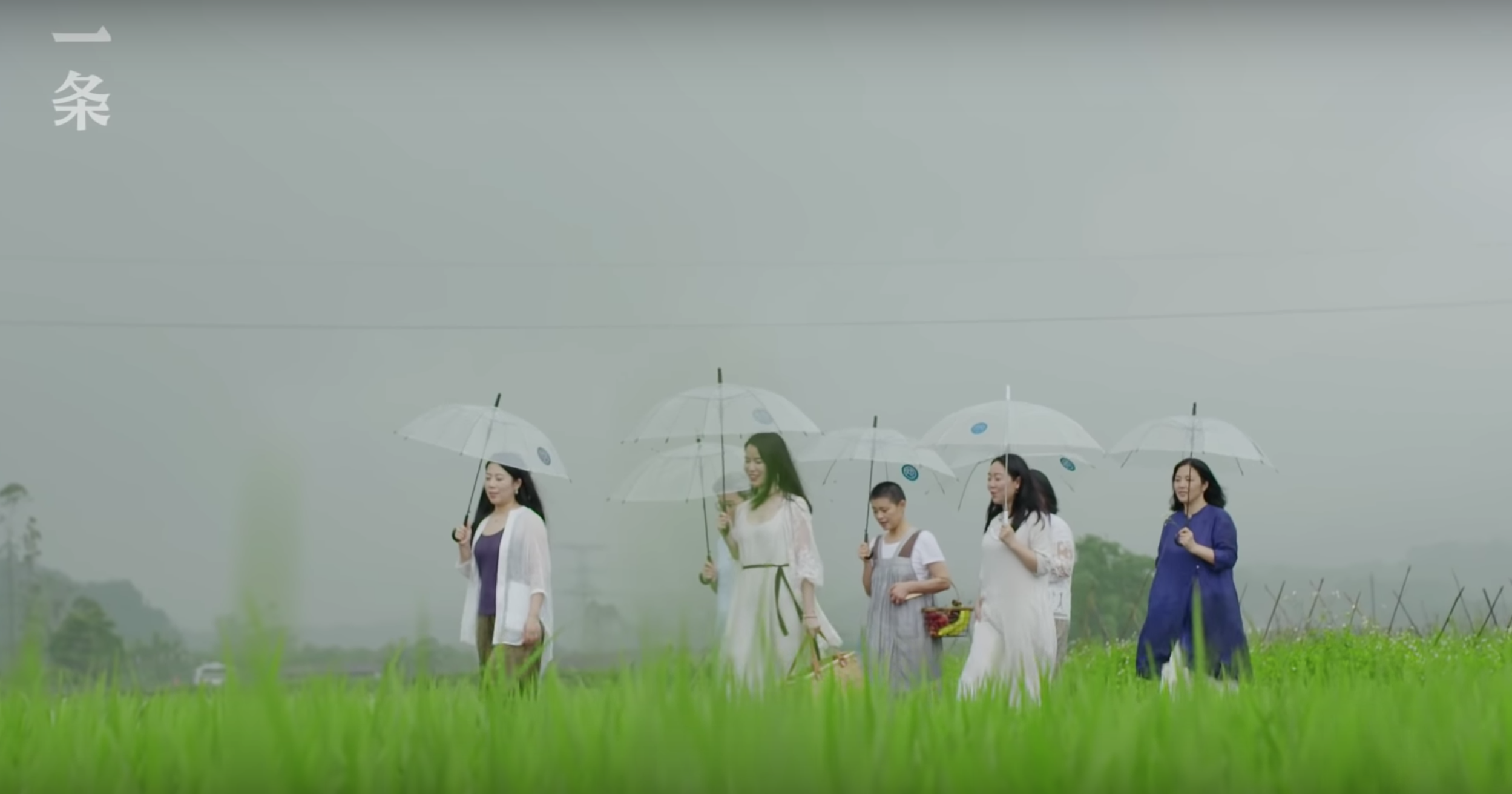 The goal is for each woman to become proficient in a skill that will enrich everyone's lives, like cooking, horticulture, music, and traditional Chinese medicine so they won't "be lonely and fight with each other ten years later.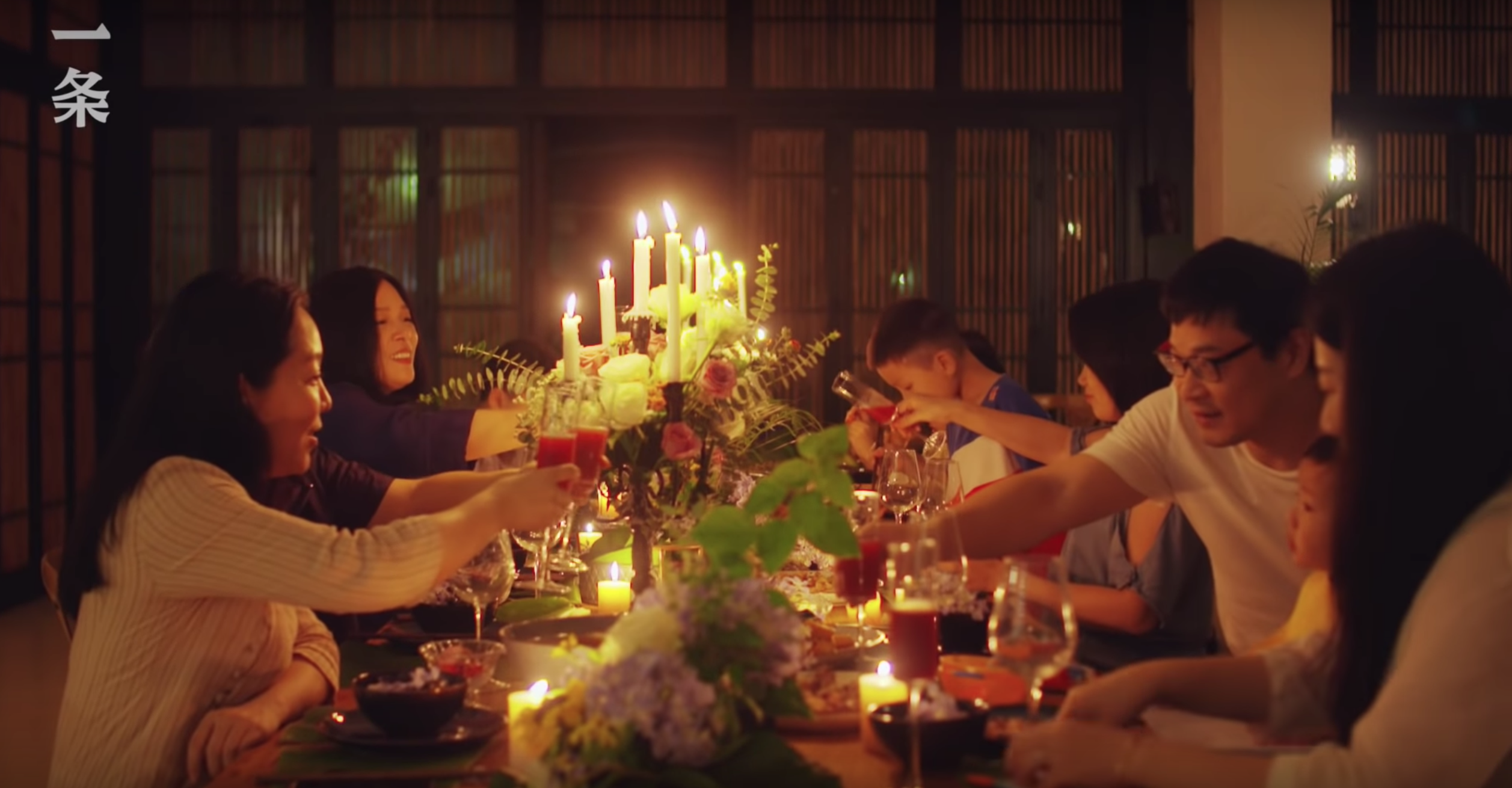 "We're all independent individuals but we can communicate and rely on each other at the same time."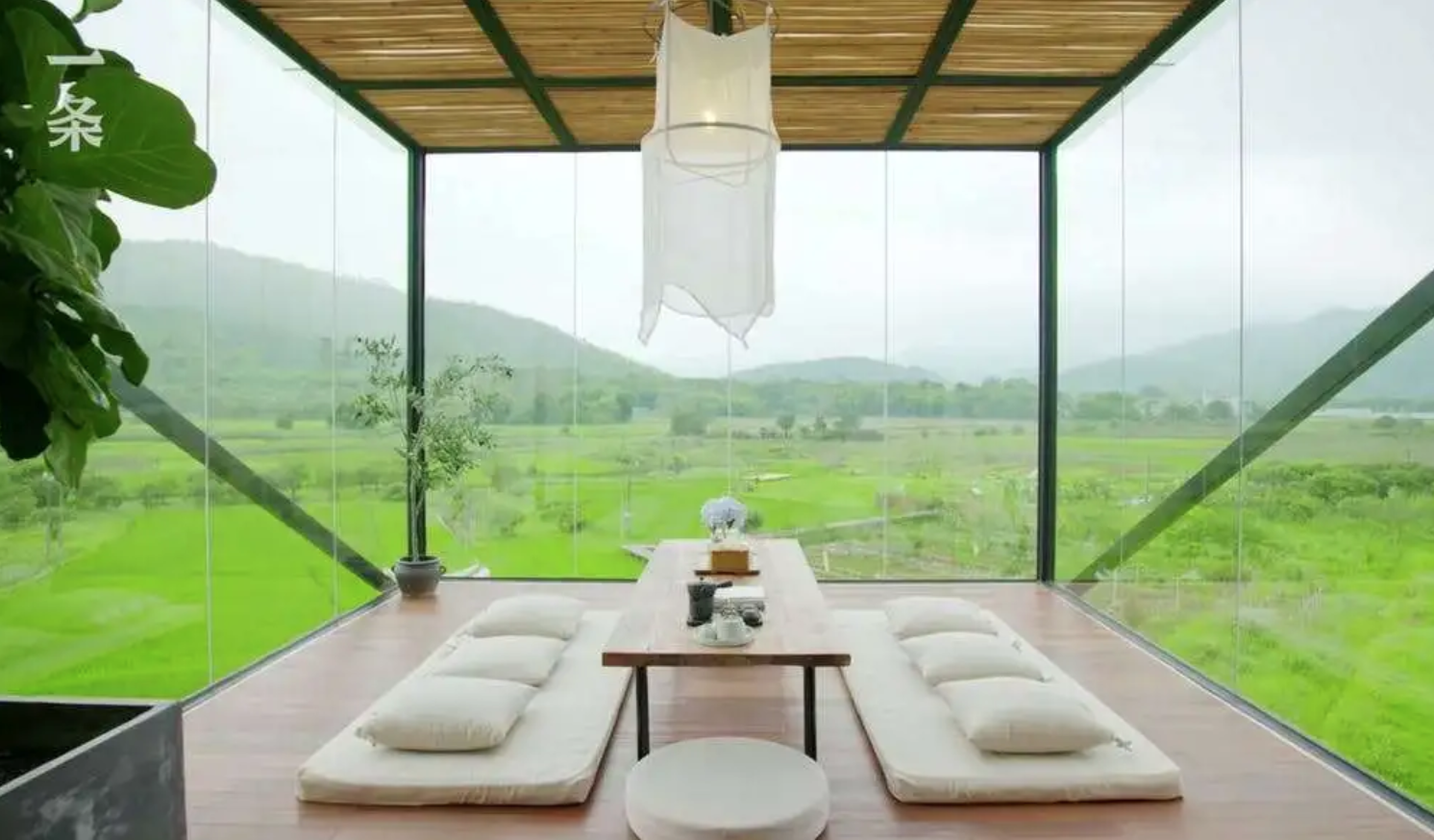 "We'll cook, have barbecues in the fields, sing and collect food form the village."
The spacious mansion also includes tatami mats for gatherings and furniture collected from trips to India and Morocco.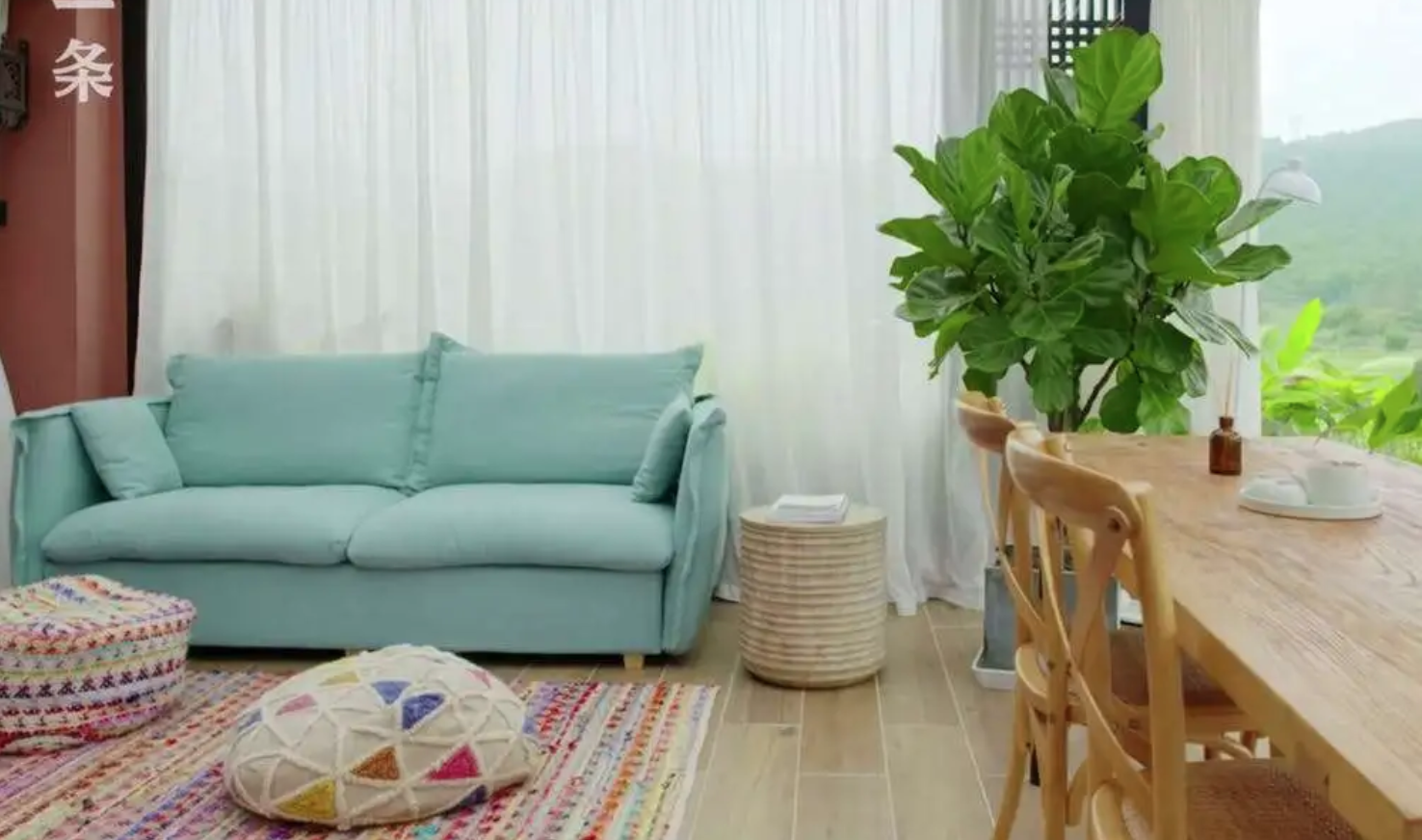 In the meantime, while the friends are busy working and raising their families, they still manage to make trips to the house and enjoy the space.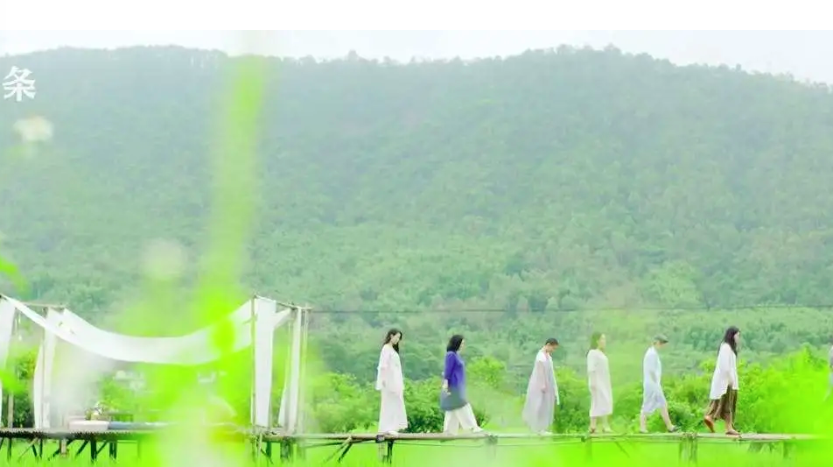 Could you imagine retiring with seven of your best friends?