I'd say 10% of what we see on the Internet makes sense. The other 90% is usually just a bunch of ridiculous, but entertaining shit that really has nothing to do with anything. This collection definitely falls into the majority. I'm not sure why someone decided to do a bunch of album cover mashups by taking famous album covers and making them feature (mainly 80's) movie characters. What I do know is that I don't care. I enjoyed it enough to share with you all. No questions asked.  I suggest you do the same.
Michael Jackson's Thriller re-imagined as Jeff Goldblum from Jurassic Park's Thriller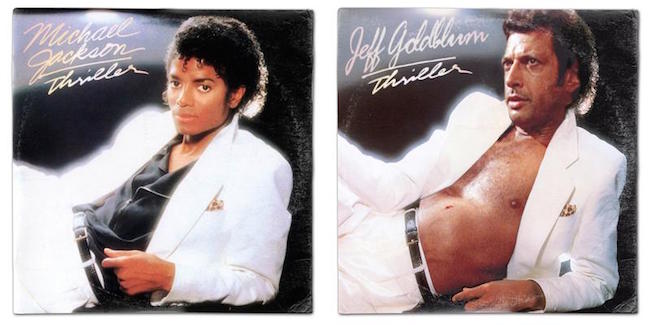 The Beatles' 1967-1970 re-imagined as The Buffalos ft. Buffalo Bill from "Silence of the Lambs"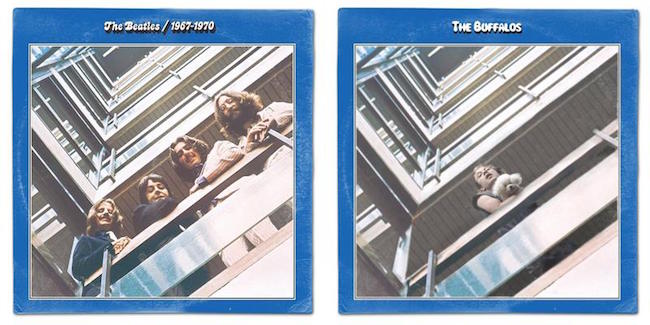 Crosby, Stills & Nash's Self-Titled re-imagined as Stantz, Venkman & Spengler (aka The Ghostbusters)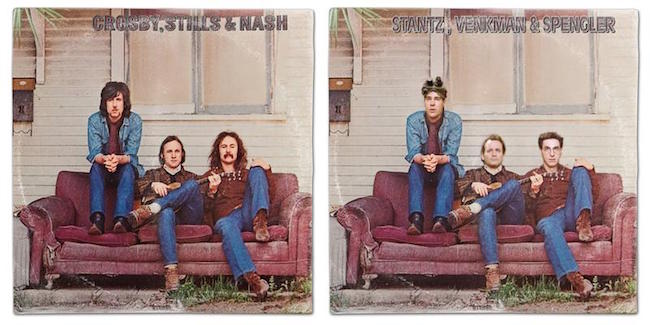 Peter Gabriel's So re-imagined as Daniel Larus (The Karate Kid)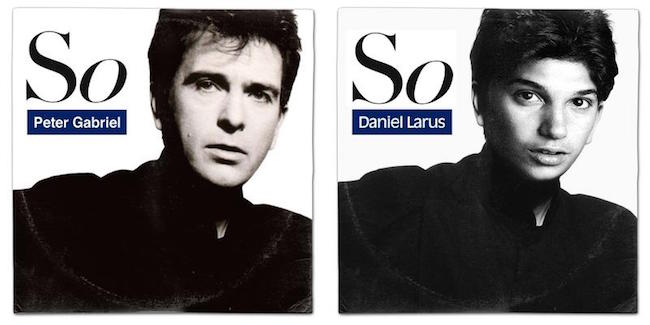 David Bowie's Heroes re-imagined as Mr. Spock's Heroes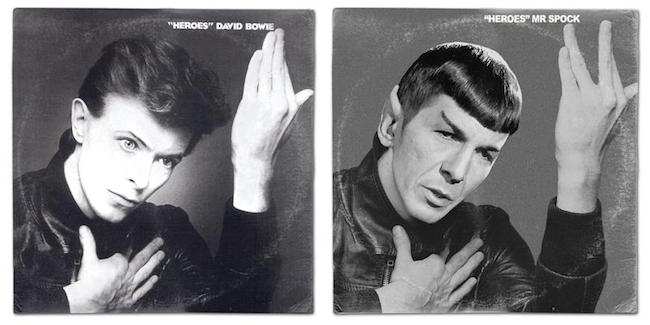 Johnny Cash's American Recordings re-imagined as Ash from "The Evil Dead" franchise.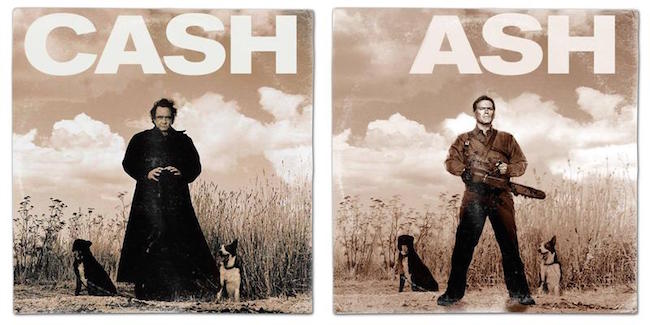 Michael Jackson's Blood on the Dance Floor re-imagined as Daniel Plainview's There Will Be Blood on the Dance Floor
Prince's Self-Titled re-imagined as Nicolas Cage's Self-Titled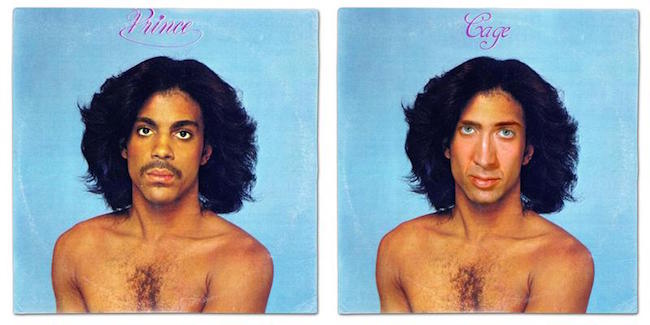 Pink Floyd's Wish You Were Here re-imagined as "Reservoir Dogs"
Simon & Garfunkel's Bookends re-imagined as Bill & Ted's Great Ones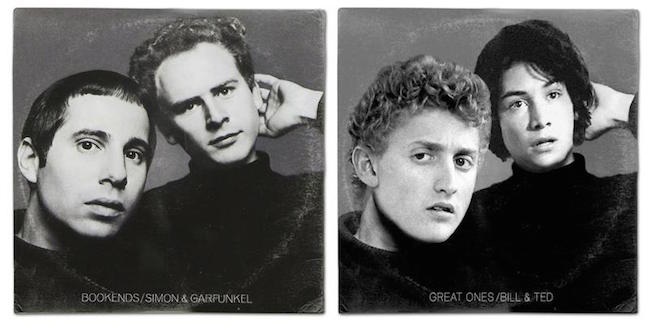 Guns N' Roses' Appetite for Destruction re-imagined as Appetite for Consumption from "They Live"
(via whythelongplayface)
Speaking of random, you should probably take a look at This Cover Of Queen's "We Will Rock You" Done Entirely By Animals Of The Internet.
Save
Save
Save
Save
Save