Warning: You know the drill—spoilers from the fifth episode of the eighth season of Game of Thrones ahead.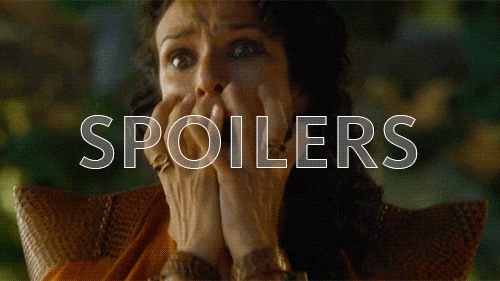 Well, Sunday night's episode of Game of Thrones, "The Bells," was a little bit…disappointing.
But only in some ways! While the writing was not the best, the cinematography was absolutely amazing.
Daenerys decided to burn the whole joint to the ground, even after the city-dwellers managed to ring the bells to signify their surrender. Seemed a little out of character for her, like maybe they're just trying to turn into just another "mad" Targaryen in time for the season finale.
But Cleganebowl finally happened and Euron Greyjoy is dead, so there are reasons to be happy.
And so, here are the funniest Tumblr posts about the huge battle at King's Landing.
1.
2.
3.
4.
5.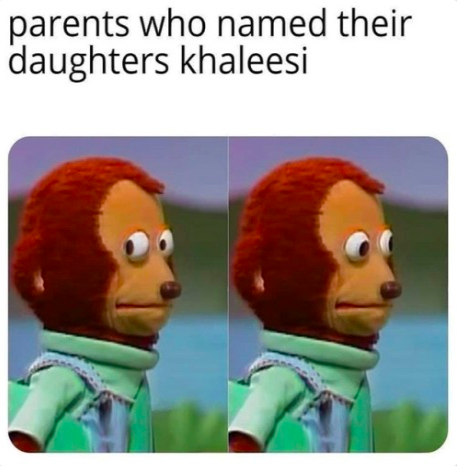 6.
7.
8.
9.
10.
11.
12.
13.
14.
15.
16.