Actress and show host Busy Philipps is notorious for speaking her mind on all subjects and apparently, this includes sperm. On the most recent episode of Busy Tonight, Philipps dishes on the important difference between "good sperm" and "bad sperm" and let's just say, we've learned a lot.
On last Wednesday's episode of Busy Tonight, actress and host Busy Philipps tackled a very important topic—sperm.


"Here at Busy Tonight, we like to bring a multi-faceted, nuanced approach to the topics we discuss. Today, that topic is sperm," Philipps began.
The host approached the subject by recounting two sperm-fueled tales: the "good sperm" and the "bad sperm."
"Sometimes sperm is something you find on your tank top four hours after a blind date, but sometimes, sperm is more intentional," she continued.
The first story was about a woman who fell in love with her sperm donor.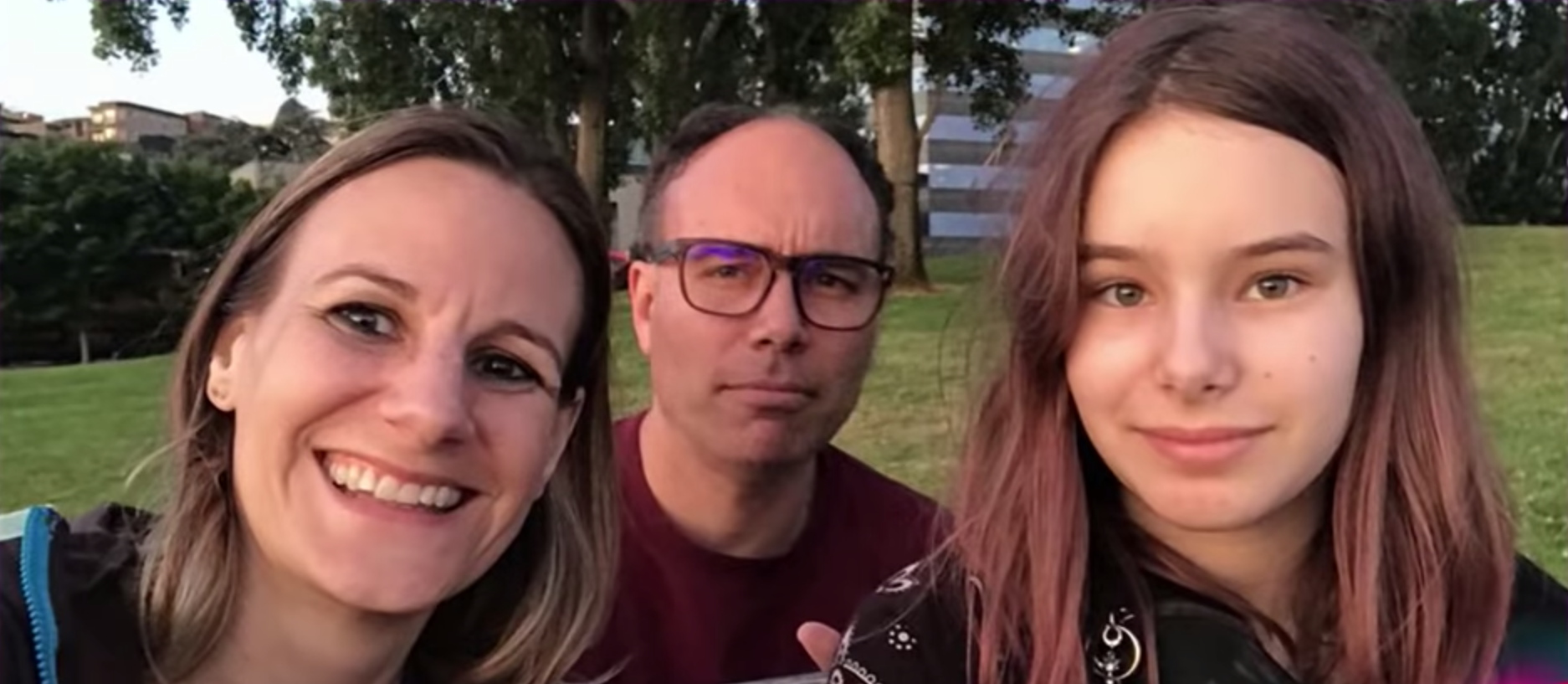 An Oregon woman conceived a baby via sperm donation 13 years ago. Recently, her daughter has been asking about the identity of her biological father. After using a mail-in DNA test to track him down, all three of them met in person and the father and mother fell in love.
"This is beautiful! But truthfully, who hasn't met a man's semen before they fell in love with him? That's kind of just dating," Philipps joked.
In case you were wondering, this is the "good sperm."
The second story was about a woman in Spain who almost died after swallowing her boyfriend's sperm.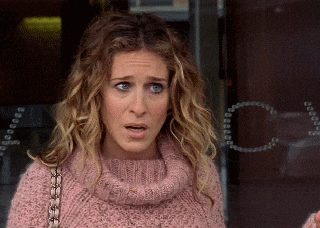 The boyfriend was taking penicillin, which the woman was deathly allergic to, and it transferred through his semen.
According to the British Medical Journal, the woman had trouble breathing and started vomiting right after the sexual contact. She was rushed to the hospital where she was admitted with suspected anaphylactic shock.
"Basically, when he came, she almost went," Philipps said.
"To be fair, who hasn't been mid-BJ and thought, 'Ugh, just kill me now?'"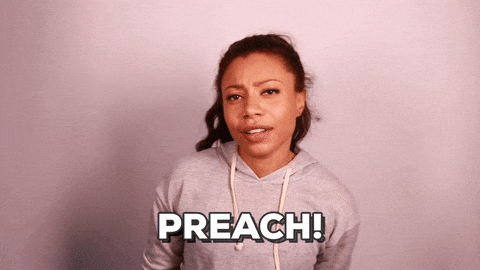 Amen.
"But thank goodness she survived!" continued the host.
"Think about her obituary: She died the way she lived, choking on dick."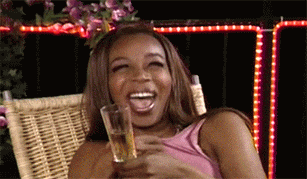 Philipps claimed that she's still "sex positive," but thinks "Maybe all dicks should come with a warning label. Because no dick is worth dying over."
Preach, sis.
Check out the full segment below:
https://www.youtube.com/watch?v=x7jAt20AlZs
More in Entertainment: