Instagram isn't just a place for celebrities to show how glamorous their lives are (though it mostly is)—it's also an opportunity for them to troll each other, and fans!
Thankfully, the Comments By Celebs Instagram tracked all the top celebrity exchanges, supportive and not-so-supportive, in 2020.
From burns to comebacks to thirsty comments, Celebrities were quarantined like us in 2020, so naturally, they were pretty active on Instagram.
Here are the best celeb IG comments of 2020:
---
1. John Legend and Chrissy Teigen subtly hinted that they have a sex tape floating around.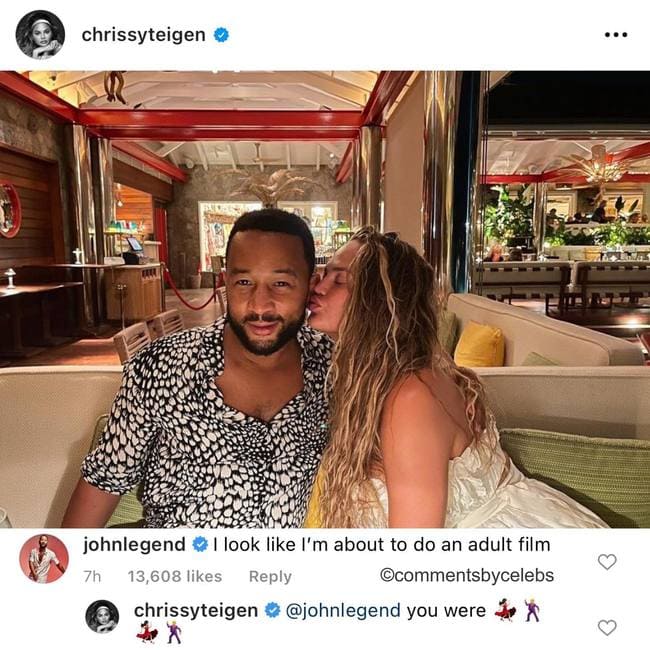 2. Kylie and Kendall Jenner hashed out some sibling rivalry.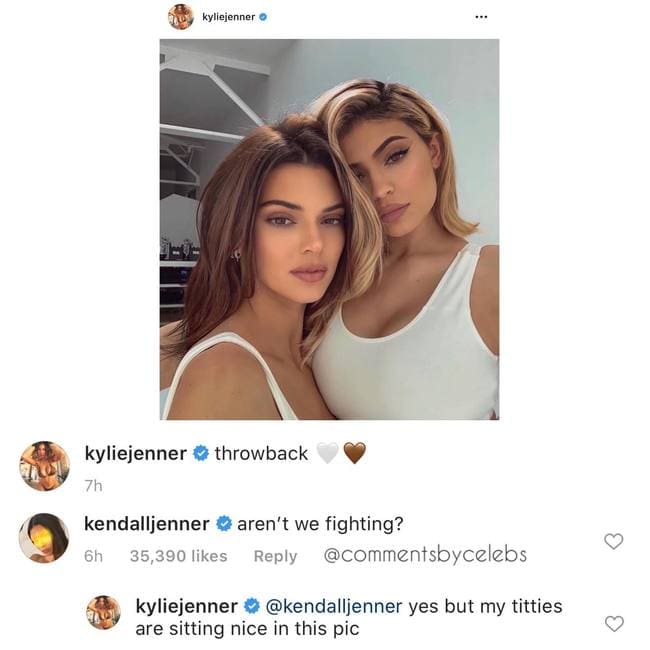 3. Gwyneth Paltrow thinks Carole Baskin did it too.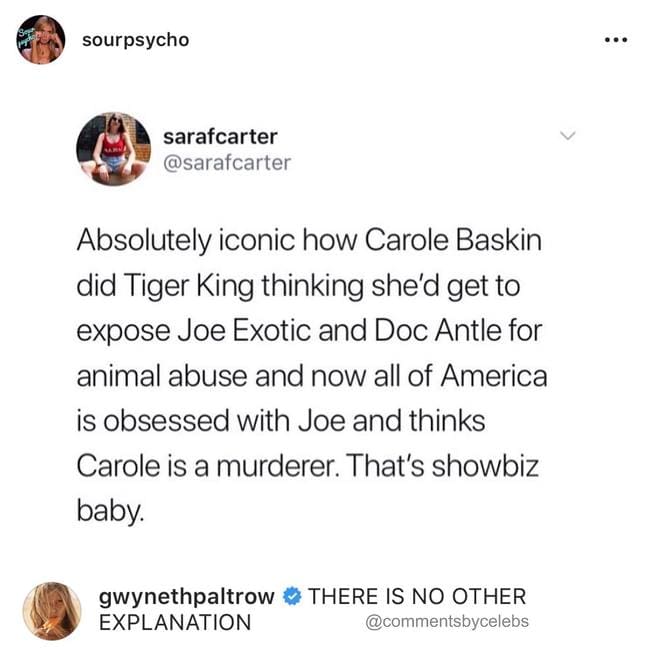 4. Snoop and Seth Rogen bro-manced over some weed.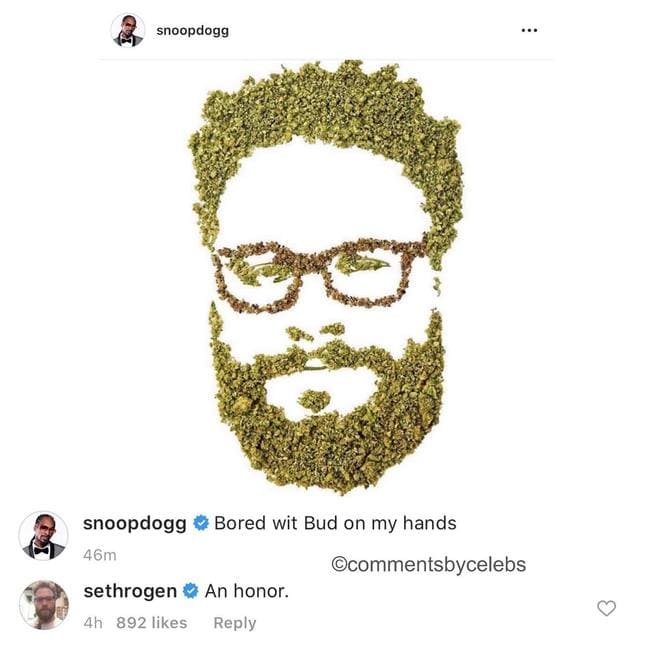 5. Shania's quick wit impresses me much.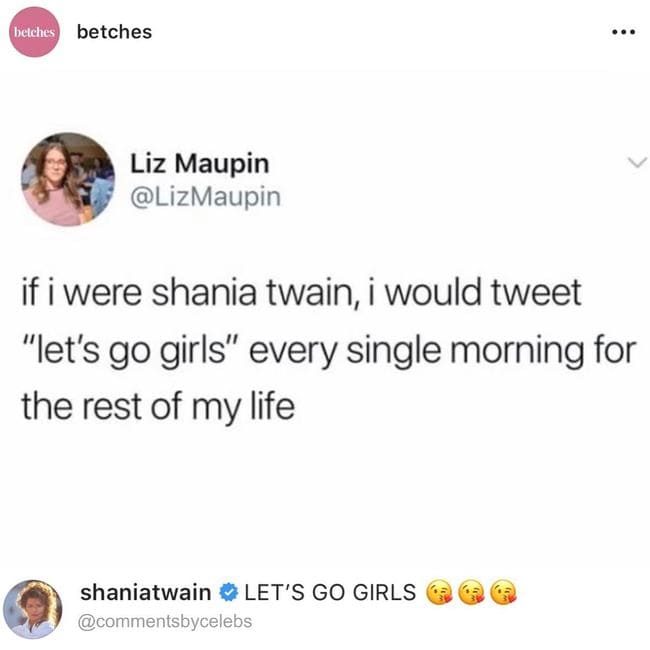 6. Jamie Lynn Spears isn't saying she condones it, but she gets it.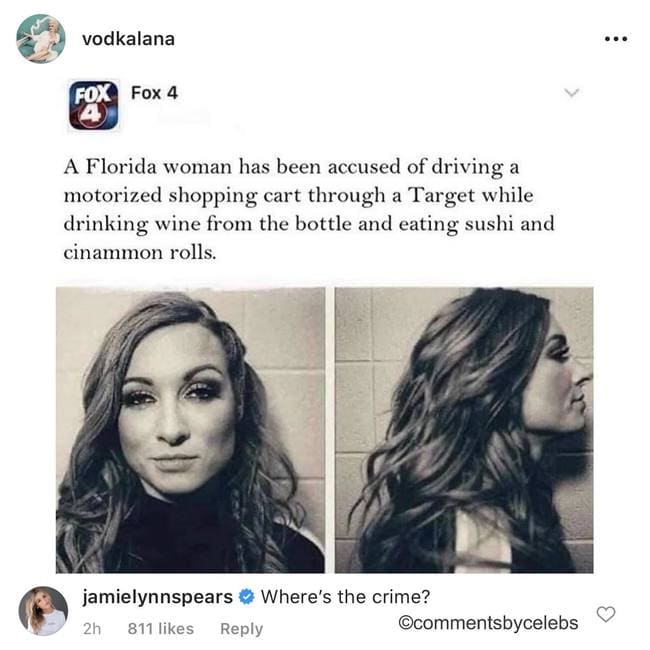 7. Matthew McConaughey is here to confirm.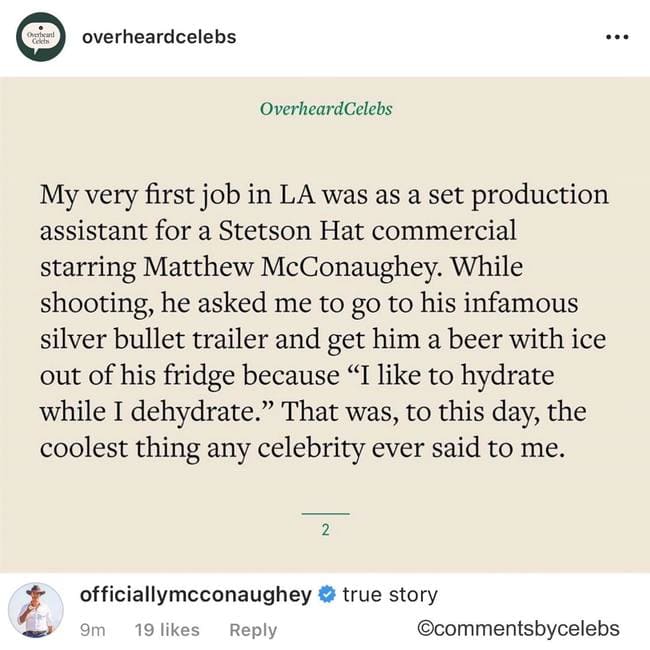 8. Kourtney Kardashian and her husband being a little passive-aggressive.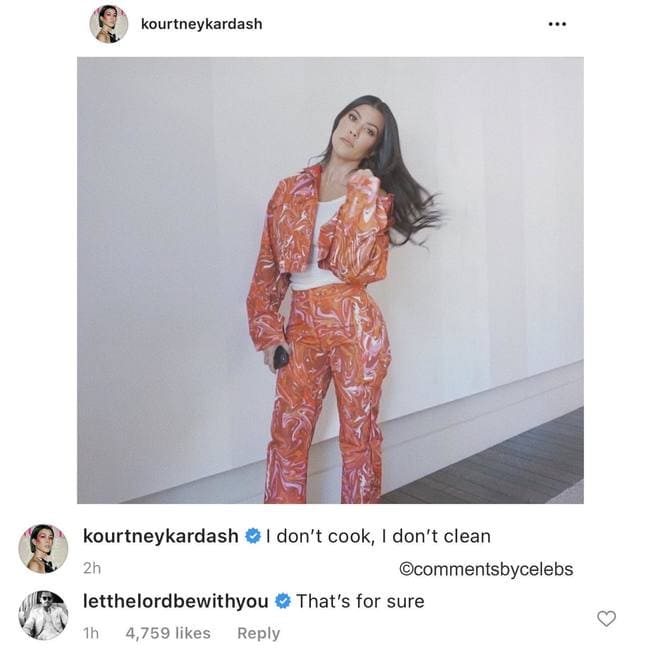 9. Paul Wesley revealed a scandalous secret.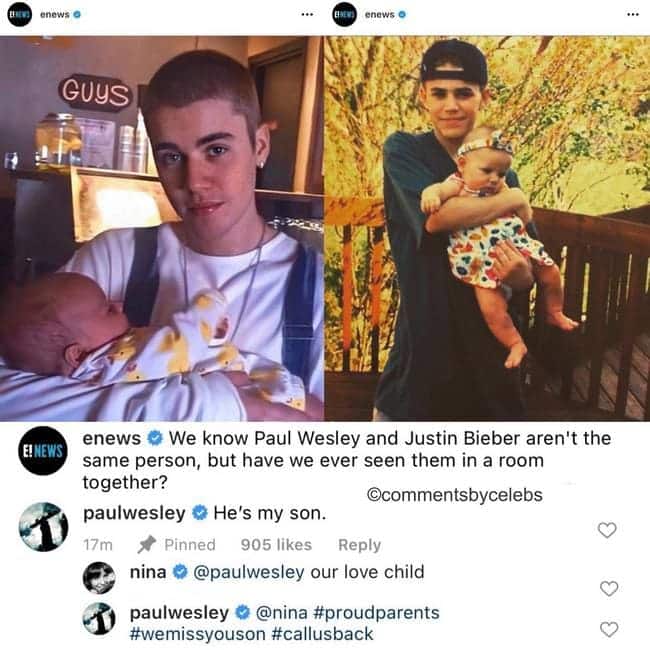 10. Dwayne Wade wants to be friends with George Clooney.
11. Demi Lovato was honest about what it's like to have a sister.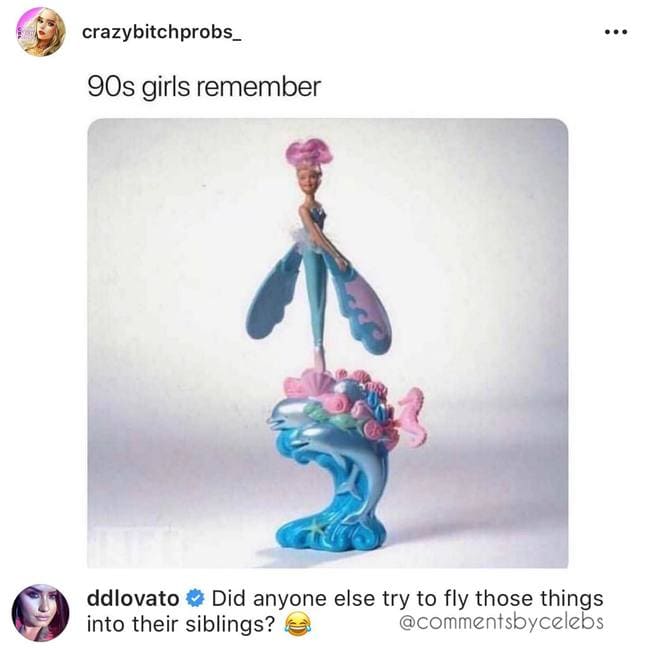 12. If you can't accept John Mayer's views on LEGO people, then you don't deserve John Mayer.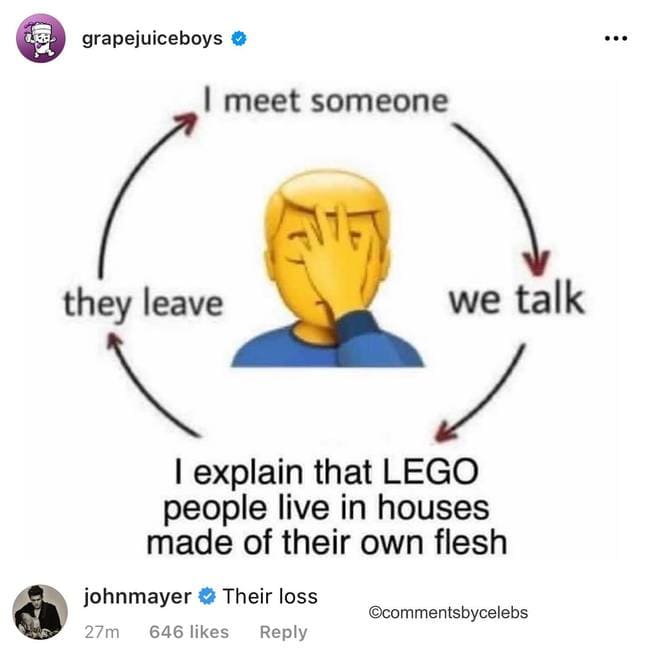 13. Kate Beckinsale is fed up with trolls.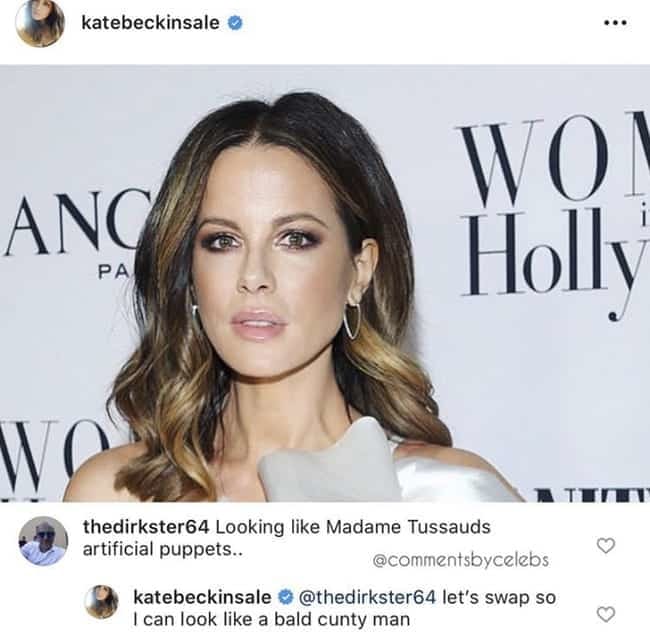 14. Chrissy Teigen just has fun, doesn't she?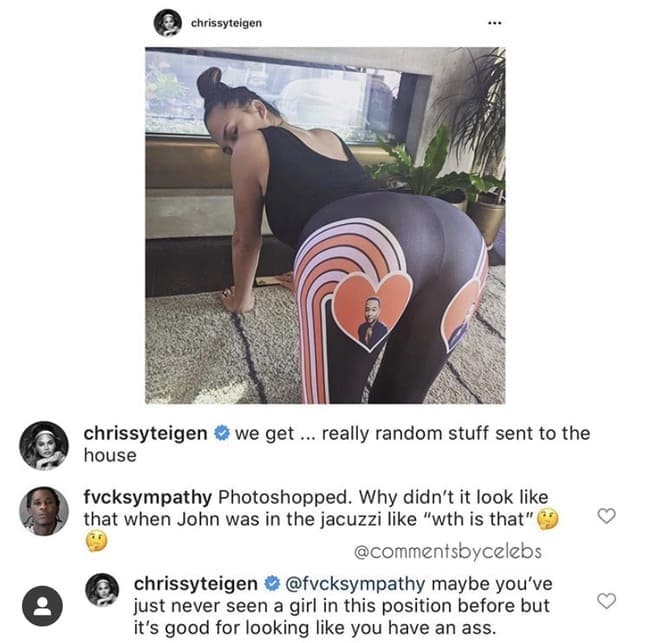 15. Diplo fell hard for a thirst trap.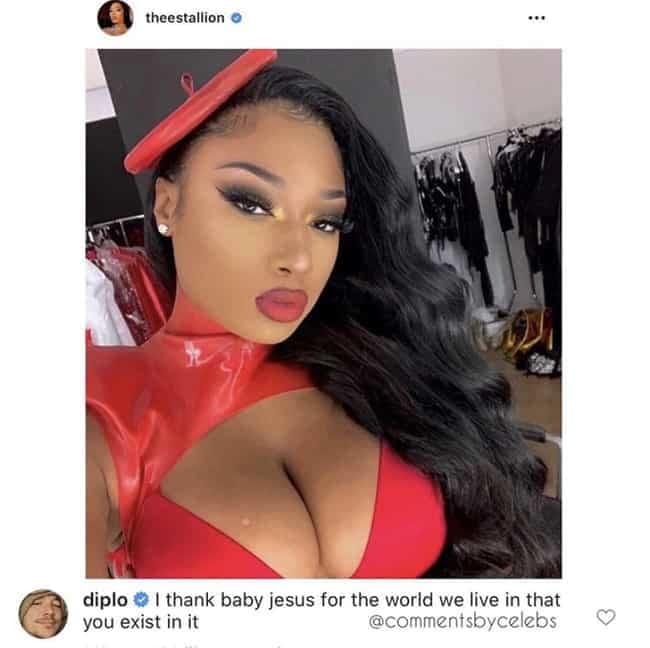 16. At least Gwyneth is self-aware.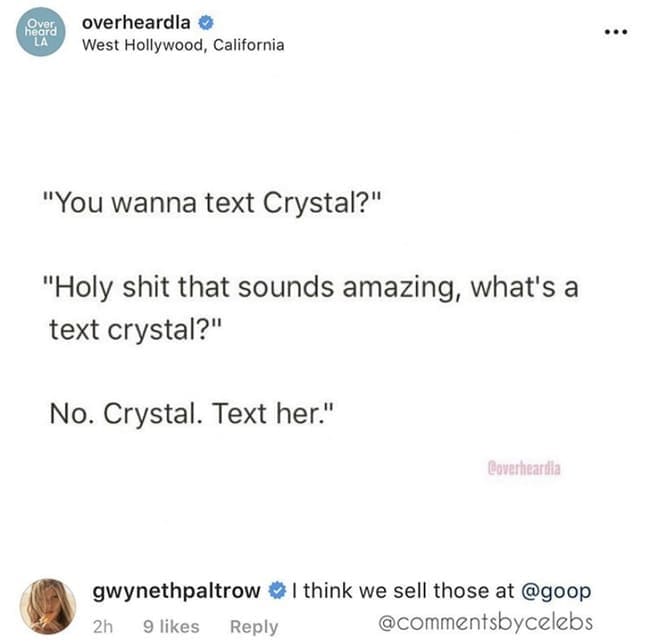 17. Billy Eichner didn't say he didn't want you to sit on his face, but he didn't not-not say he wanted it either.
18. Kacey Musgraves loves a good roast meme.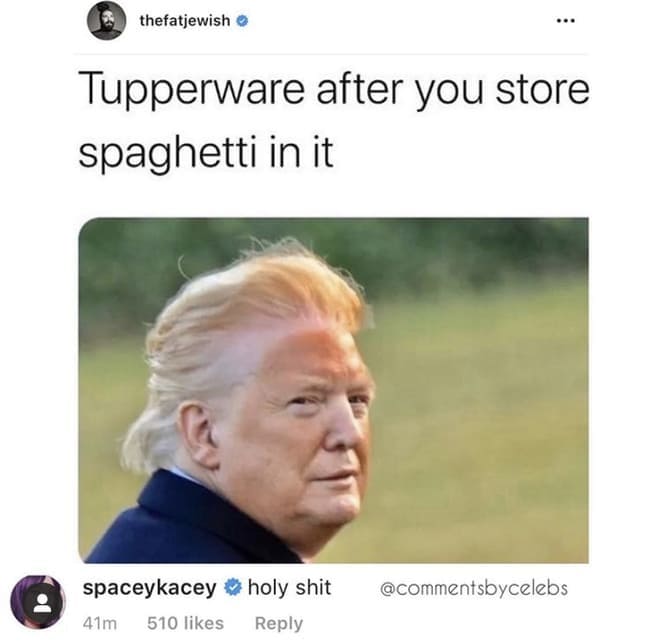 19. Paris Hilton remembered the early 2000s.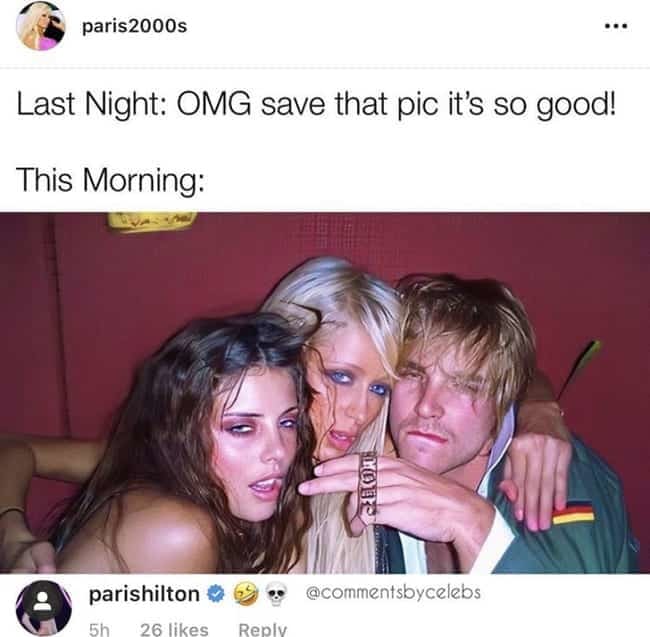 20. Eva Mendes isn't ashamed of getting older (and hotter than ever.)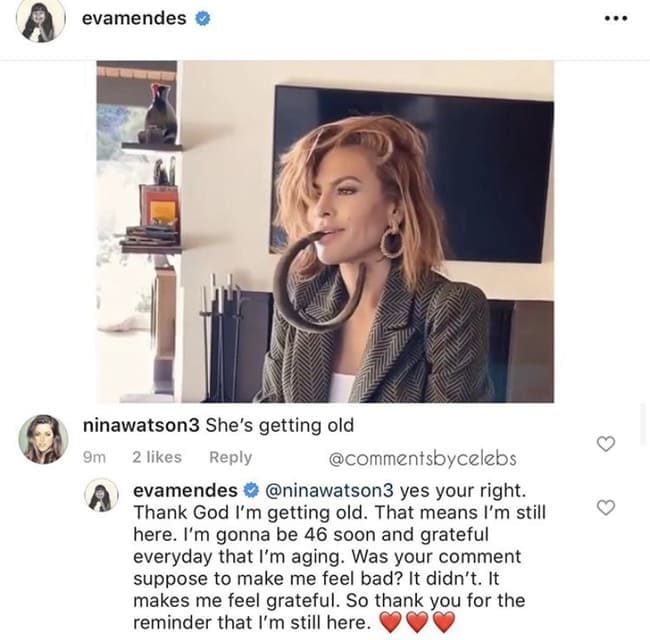 21. Kumail Nanjiani's dad seems like my dad.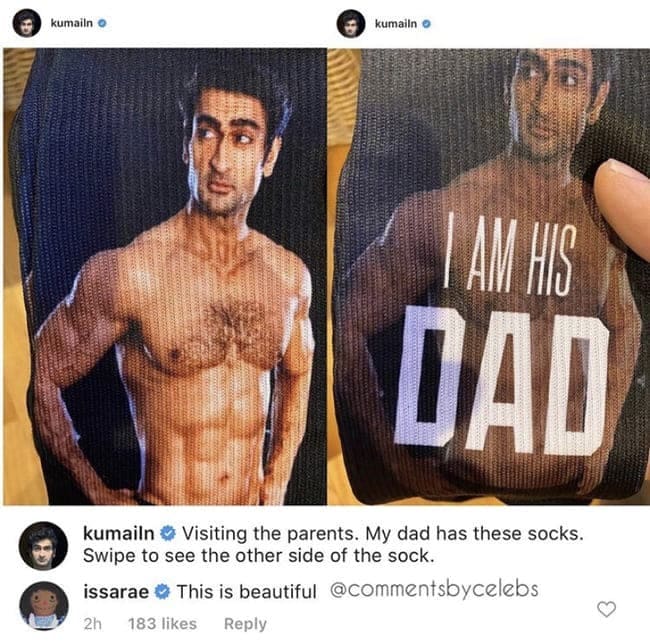 22. Josh Brolin has every right to show off his smoking wife.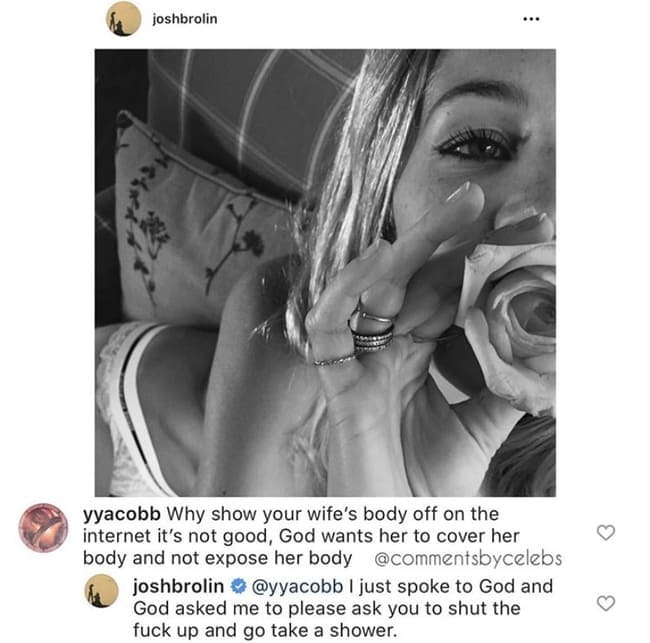 23. Justin Mikita talked about his past relationships.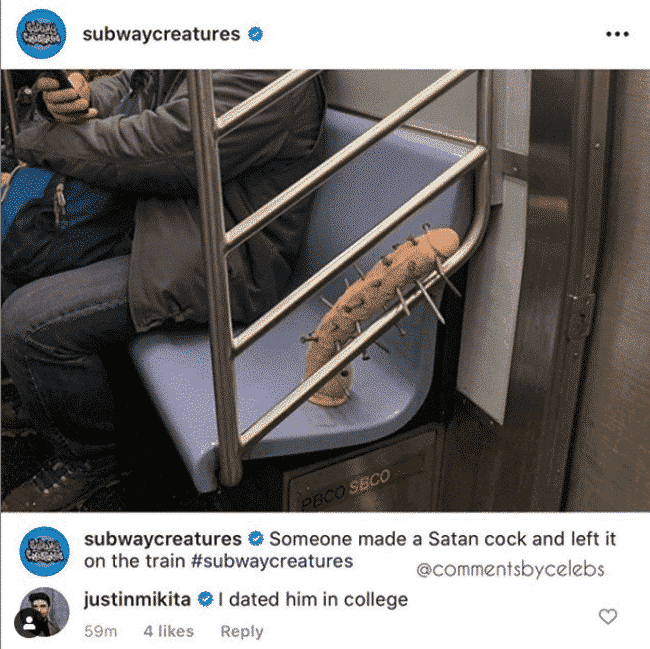 24. Gwyneth again? She may have a social media addiction.
25. "The Baskin Method™"