Rapper Bhad Bhabie (aka Danielle Bregoli) released a video on Tuesday that makes it very clear:
She hates the "cash me outside" memes.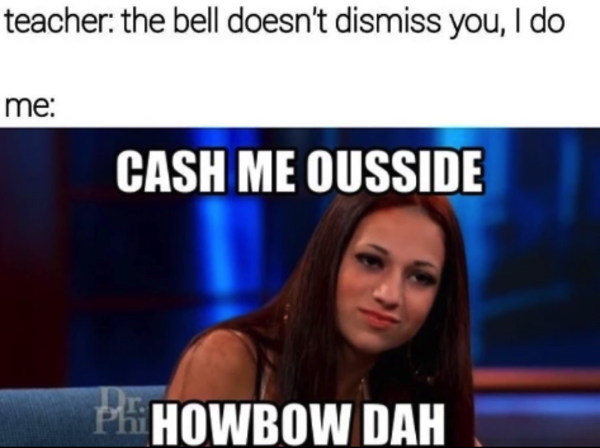 Back when Bhabie was just 13, she appeared on an episode of Dr. Phil and became known as the "Cash Me Outside" girl. Since that appearance, she has become known for her laughably bad attitude and several stints in rehab for substance abuse and mental health help.
She has also become the youngest female rapper to hit the Billboard Top 100, signed a deal with Atlantic, has a makeup brand, and more. So it may not come as much of a surprise that Bhabie is ready to shed the bad attitude gimmick.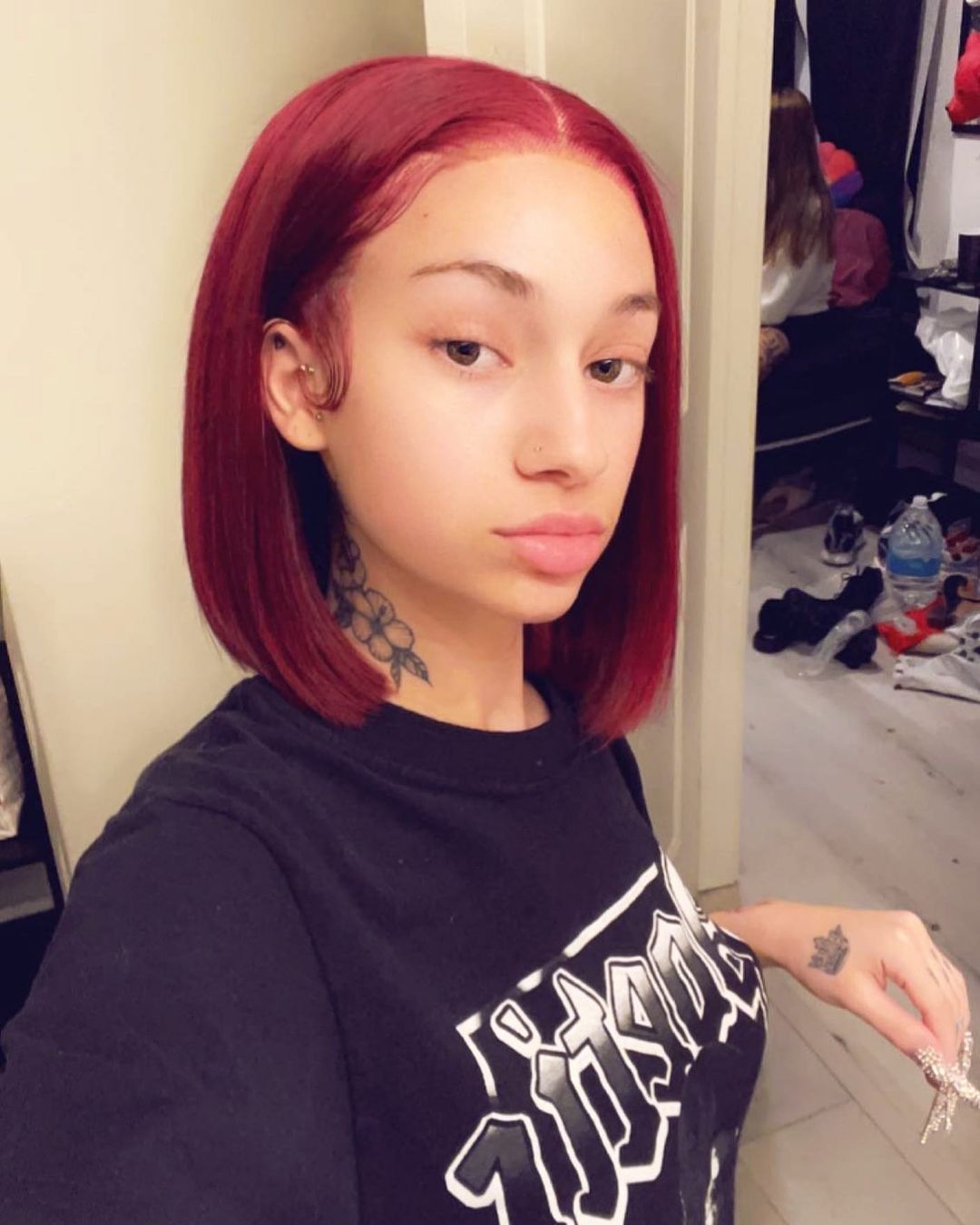 "My problem with the meme was always that people only got to see half the story," she said. "For years I didn't even want to talk about it. People would say it and I would just be like, 'Okay yeah, whatever.'"
In the four minute video, Bhabie decried Dr. Phil. She had previously appeared on the show in 2016 and used the phrase that would launched her career. The clapback on the show went viral, but as Bhabie reaches adulthood, she wants to shed that five-year-old saying.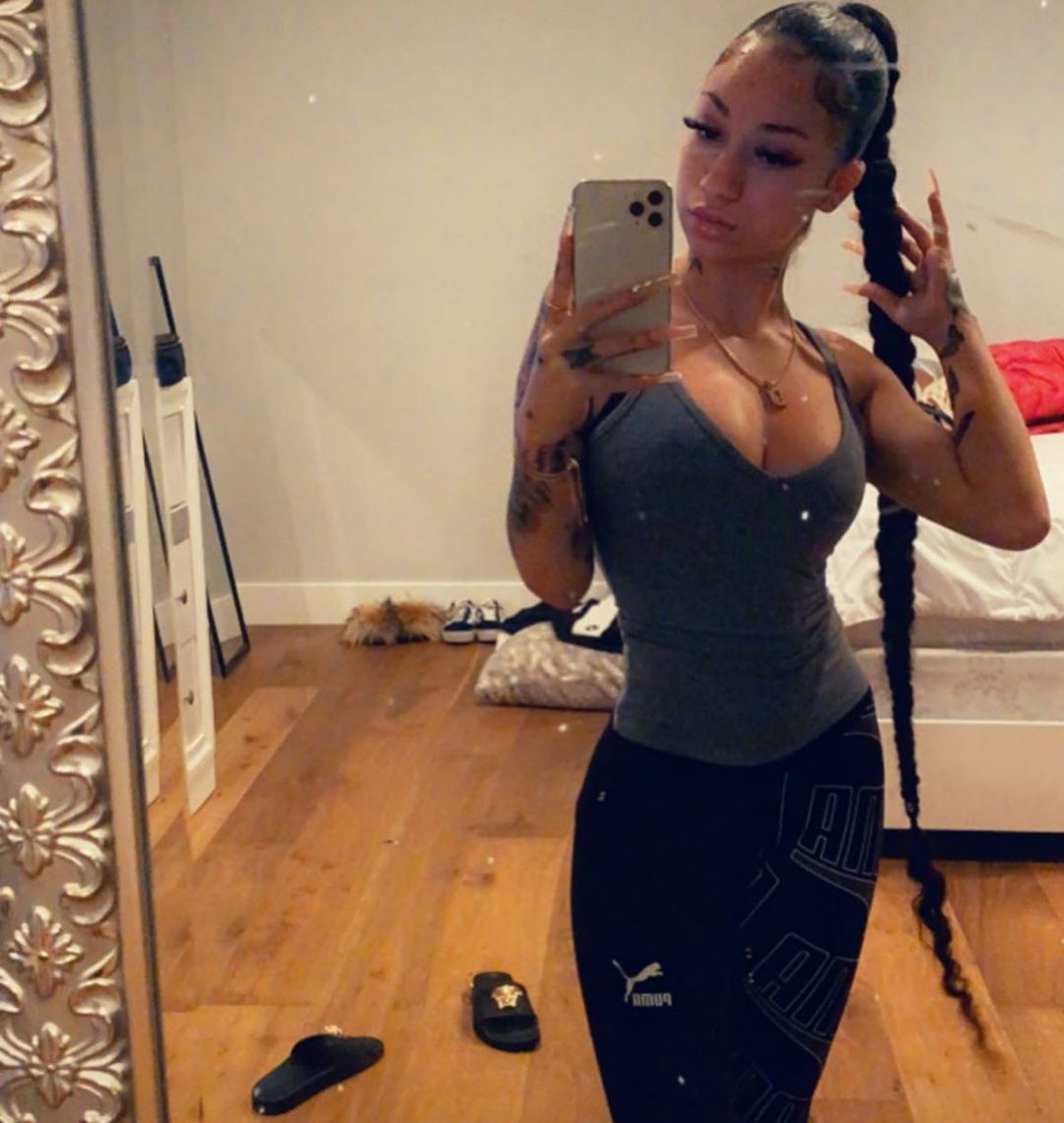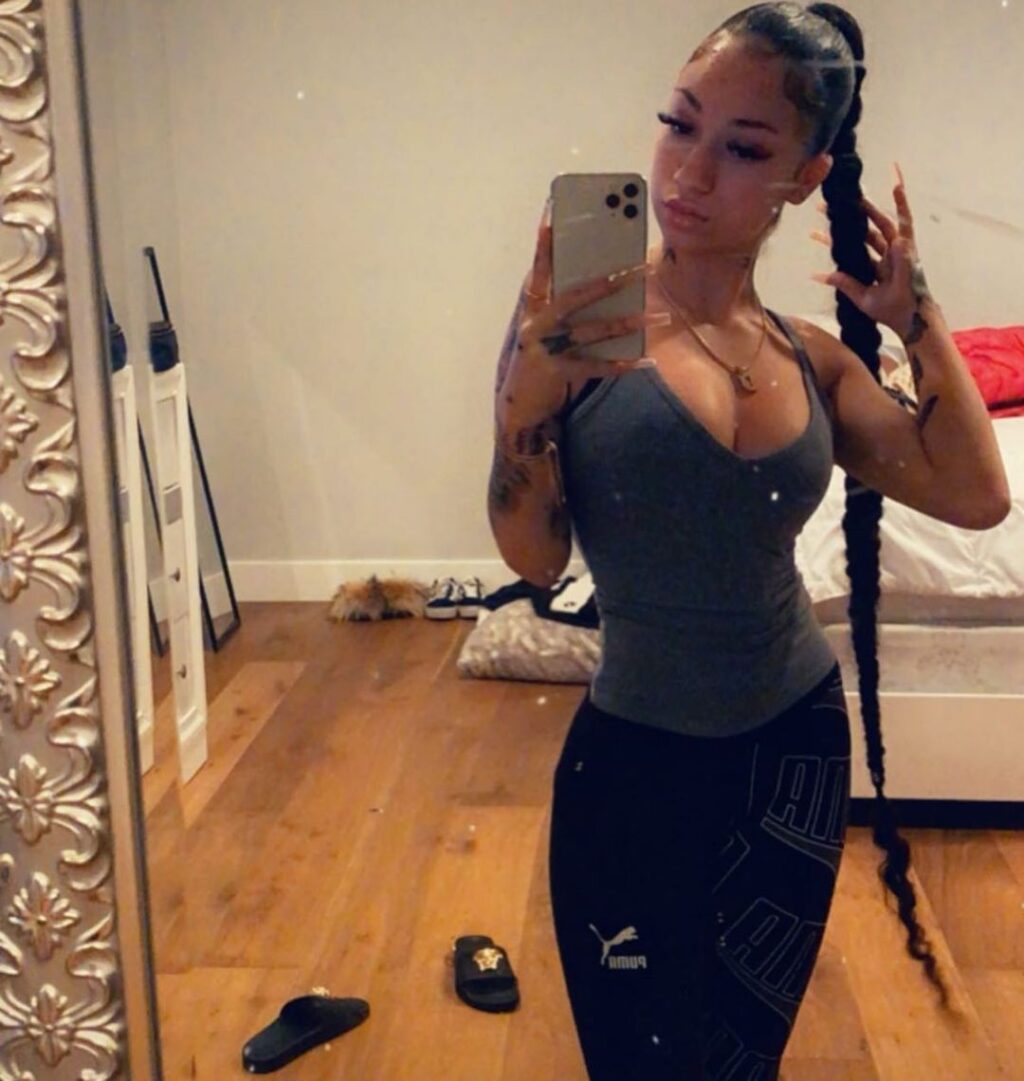 "Who made the rule that just because you're older than them you get to treat them with no respect at all," she said.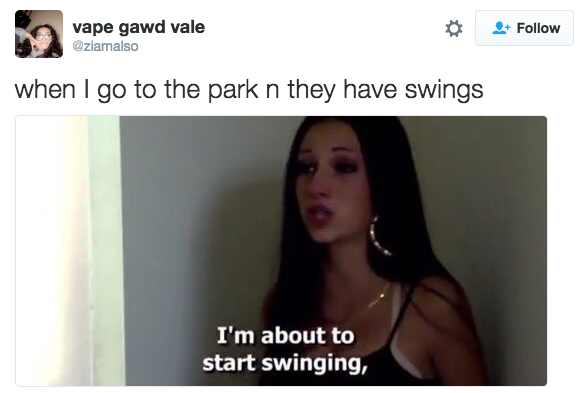 "That meme made it seem like I was an evil, hateful girl," she said. "That's why I hate it so much because that's not me… Y'all can't judge somebody's whole life off of a 30-second clip… I always wanted people to know me for me."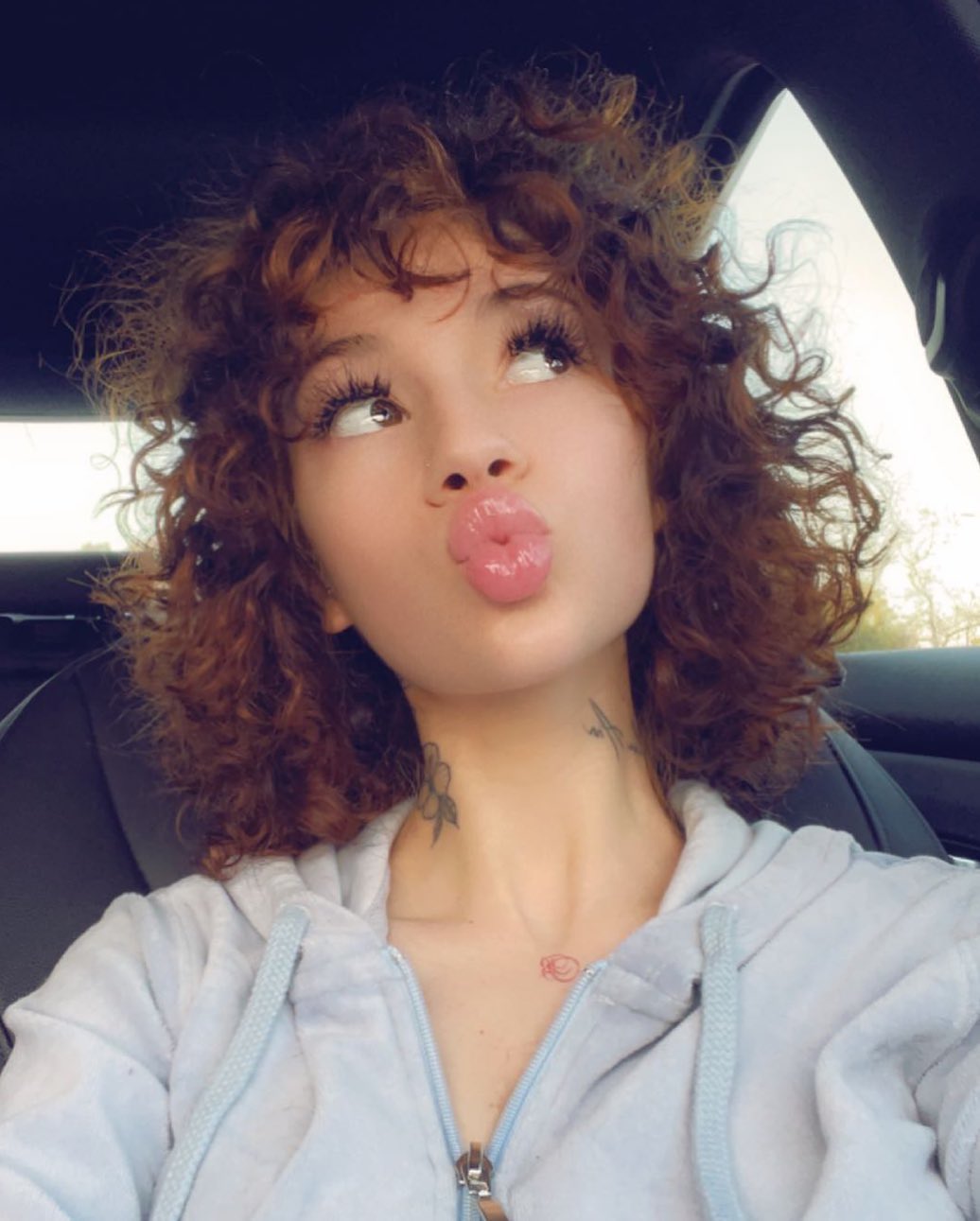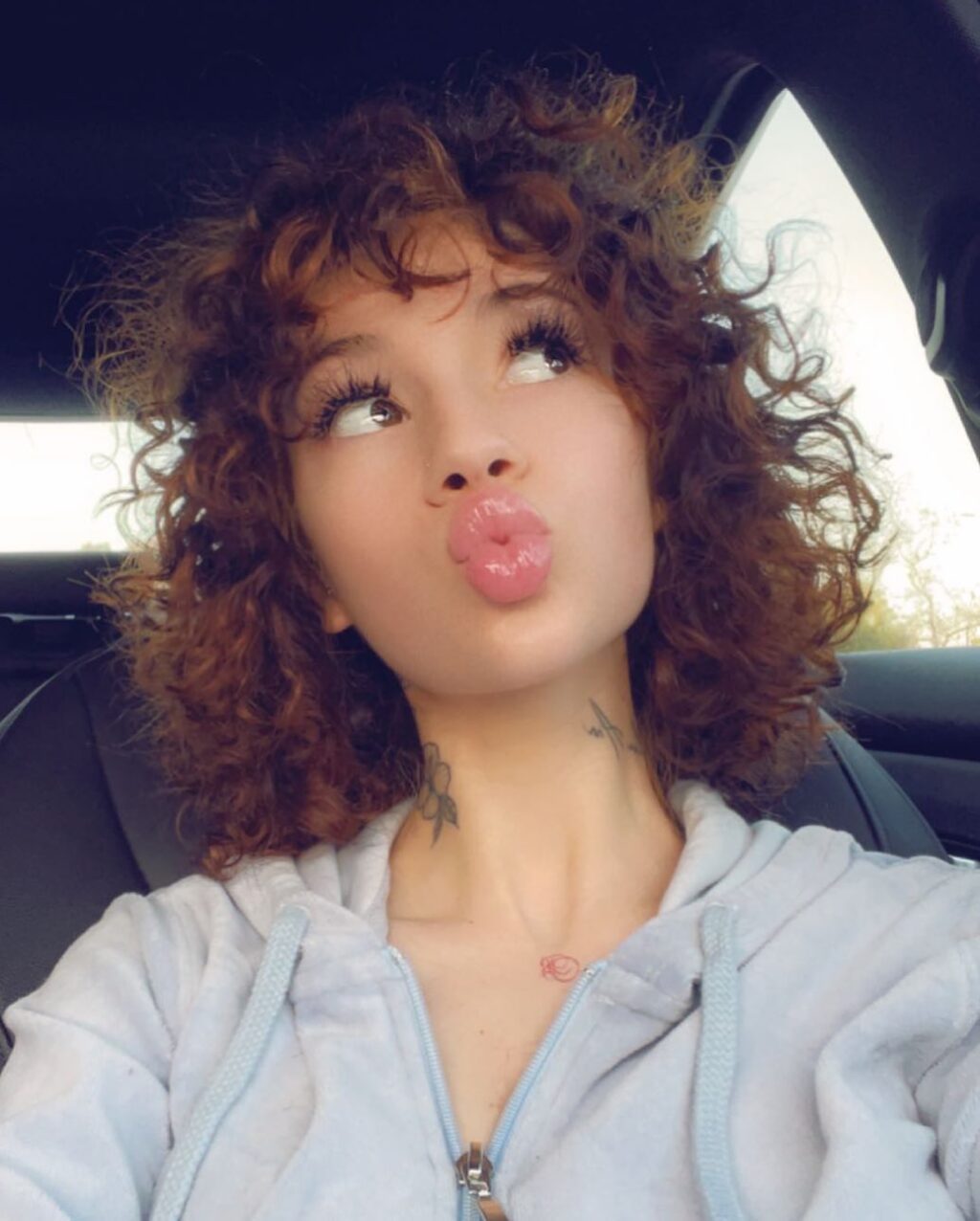 You can check out the full four minute video above and see exactly why Bhabie is ready to grow up and move on.