No one likes someone who has everything handed to them on a silver platter their whole life. Those people don't even like themselves. There is something special about talented people finding success through hard work and determination. Many celebrities before they were famous were just regular people.
Before they were on the red carpet, they were struggling to make ends meet and trying to find a way to succeed in life. These celeb "before" pictures show what people are capable of when they have a lot of talent and a little bit of luck.
---
1. Lady Gaga.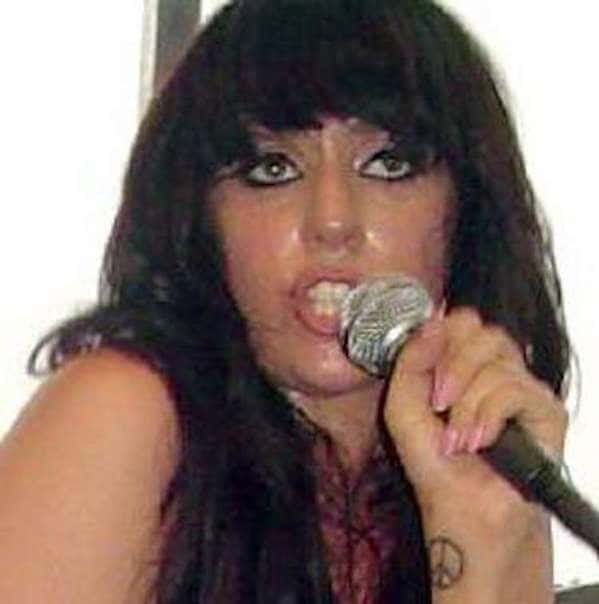 Stephani Germanotta, also known as Lady Gaga, left her home and found the cheapest apartment she could afford in New York City. She was bullied mercilessly in high school for being eccentric. Stephani learned piano as a child and went to NYU's Tisch School of The Arts at 17. She was dropped by Def Jam records and temporarily worked as a burlesque dancer.
Net worth: $300 Million
Age: 34
2. Halle Berry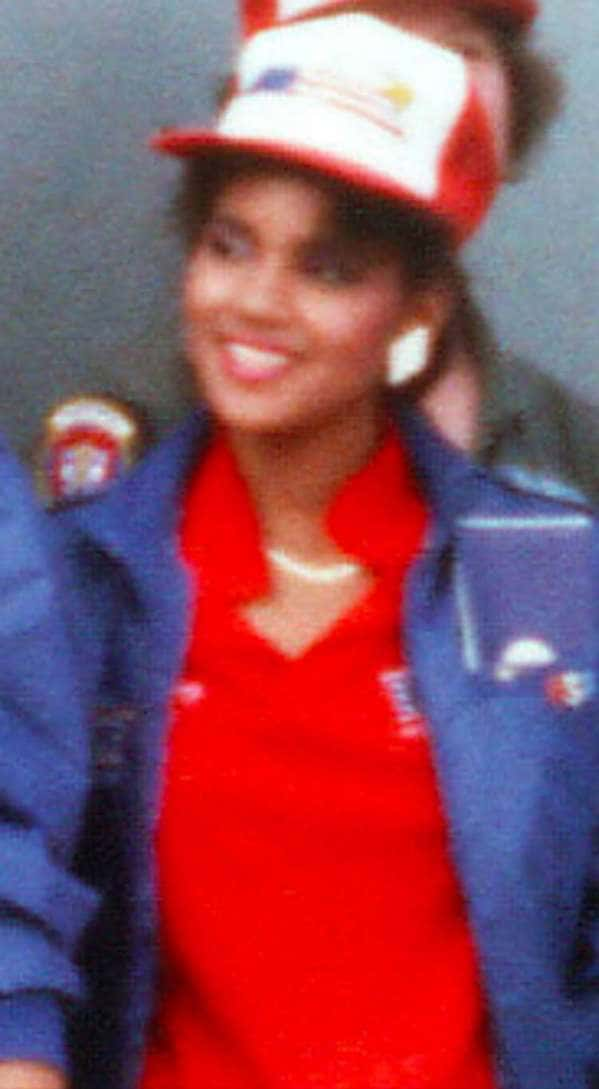 Halle was born in Cleveland, Ohio. Her father abandoned her and her mother, leaving them to relocate and Halle to go to an all-white school. She experienced discrimination, which drove her to success. She began her career as a beauty queen and then as an actress.
Net Worth: Around $70 million
Age: 54
3. Tom Cruise.
Tom was born in Syracuse, New York and as a young man, dealt with the separation of his parents and dyslexia. He later moved to New York City, where he auditioned for acting roles. He is now one of the most famous actors of all time.
Net worth: $43 Million
Age: 58
4. J.K. Rowling.
Net worth: $1 Billion
Age: 55
5. Nicki Minaj.
Onika Minaj, also known as Nicki Minaj, was born in Saint James, Trinidad and Tobago. She moved to Queens early in life. Her father was a drug addict who tried to set their house on fire to harm her mother. Nicki first tried to be an actress before creating her rap career.
Net worth: $70 Million
Age: 37.
6. Jay-Z.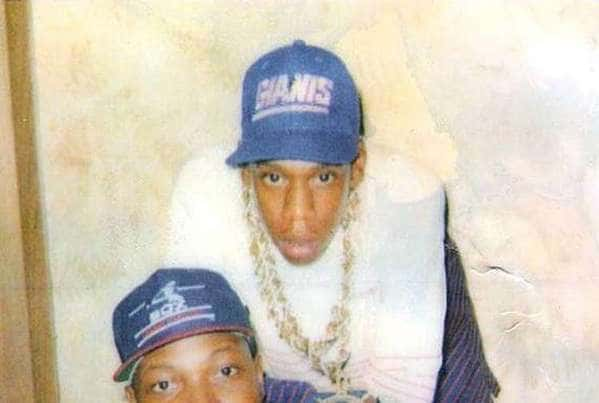 Shawn Carter, also known as Jay-Z, was born in New York City and raised by his single mother in a violent neighborhood. Jay-Z sold drugs as well and even shot his own brother in the shoulder. He is now married to megastar Beyonce.
Net worth: $810 Million
Age: 50
7. Jewel.

Jewel was fired for rejecting sexual advances from her boss. She lived in her car before beginning to sing in nightclubs. She was discovered during one of her performances and started her journey to become a popstar.
Net worth: $30 Million
Age: 46
8. Oprah.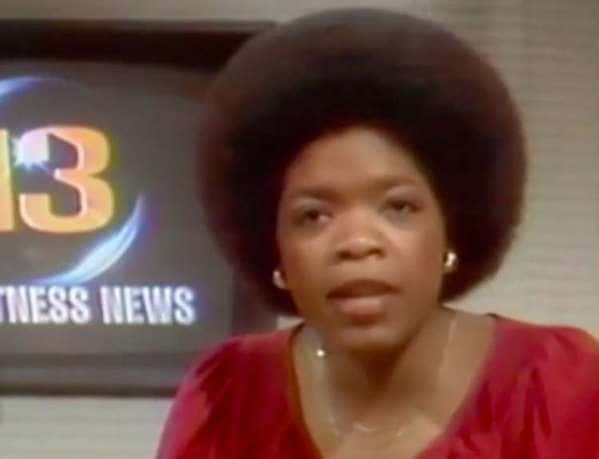 Oprah Winfrey was born into poverty in Kosciusko, Mississippi, and even wore potato sacks for clothes. She survived sexual abuse until she went to live with her father, where she discovered her passion for media. She was a newscaster and then her own daytime television show.
Net worth: $3 Billion
Age: 61
9. Hilary Swank.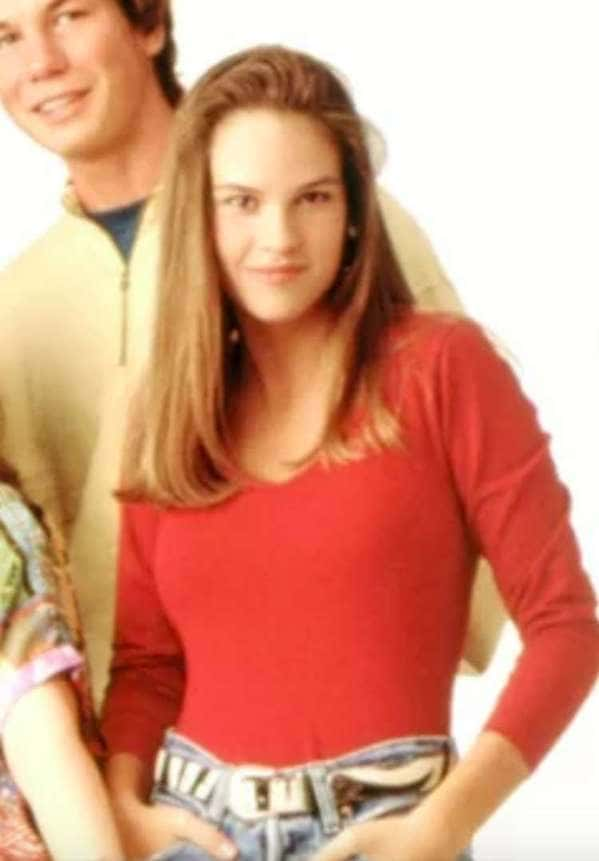 Hilary was born in Lincoln, Nebraska until she and her mother moved to LA, where they lived in a car. They later moved into a friend's place, sleeping on air mattresses and eventually saving up enough money to get a place of their own.
Net worth: $40 Million
Age: 46
10. Dwayne (The Rock) Johnson.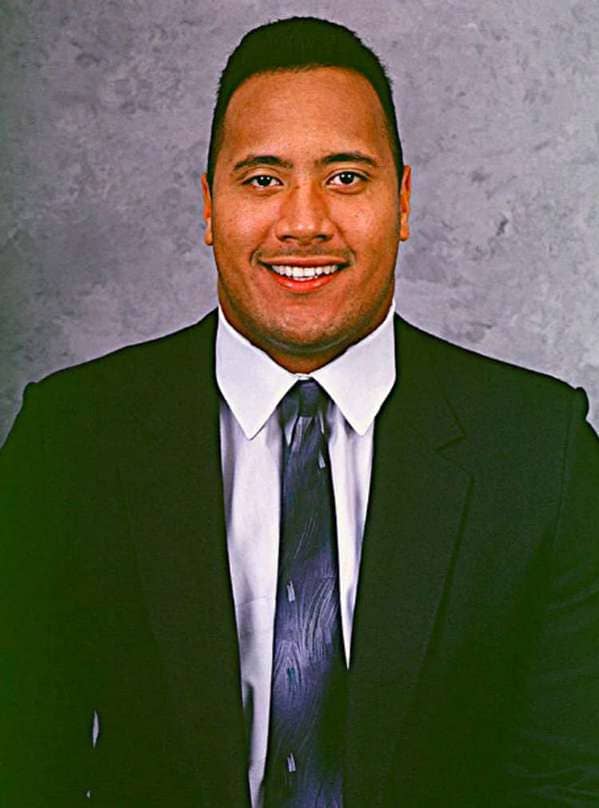 Dwayne Johnson was born in Hayward, California, but spent much of his early life in New Zealand. His family was evicted, and Johnson made money by robbing tourists. He was talented in football but didn't make it big. He ended up making his name in professional wrestling, then acting.
Net worth: $65 Million
Age: 48
11. Rihanna.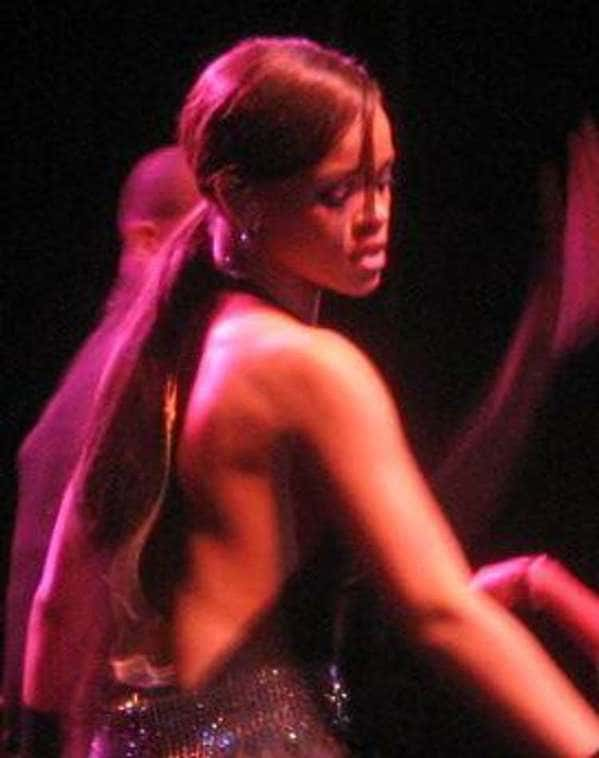 Robyn Rihanna Fenty was born in Saint Michael Parish, Barbados. Her father was an alcoholic and drug addict. Her parents ultimately divorced. She formed a musical trio with two classmates in 2003 and was discovered by a record producer. She later signed to Def Jam Records.
Net worth: $75 Million
Age: 32
12. Jim Carrey.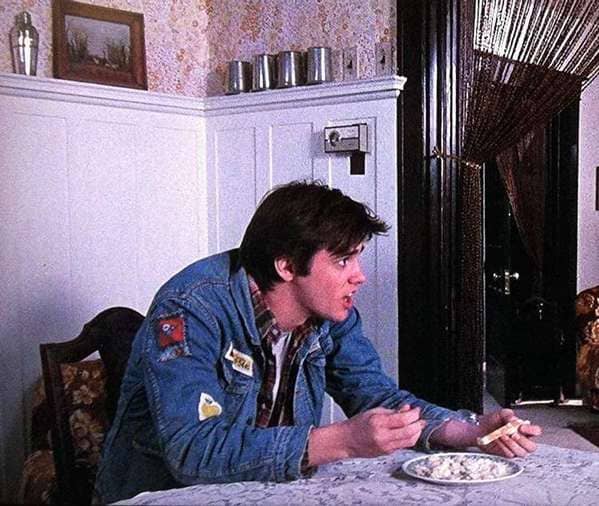 Jim Carrey was born in Newmarket, Canada. Jim found comedy as a way to keep spirits high in his house, as his father moved jobs a lot and relocated the family multiple times.
Net worth: $150 Million
Age: 58