We're in this together…and yet, even in a time where none of us are allowed to touch, celebrities are taking being out of touch to another level. There's just something about being totally insulated from pain or misfortune by money and power that seems to leave these glitterati in the dark when it comes to the lives of the little people.
So when they make social media posts in this stressful time, things tend to go wrong very quickly. Whether it's Madonna musing about the coronavirus from her bathtub or Arnold Schwarzenegger musing about the coronavirus from his hot tub.
Here are some celebrities whose tone-deaf 'rona posting deserves to be roasted.
1. Gal Gadot and the all-star cast of the tone-deaf video that immediately soured people on celebs
View this post on Instagram

2. Sia, for this questionable wordplay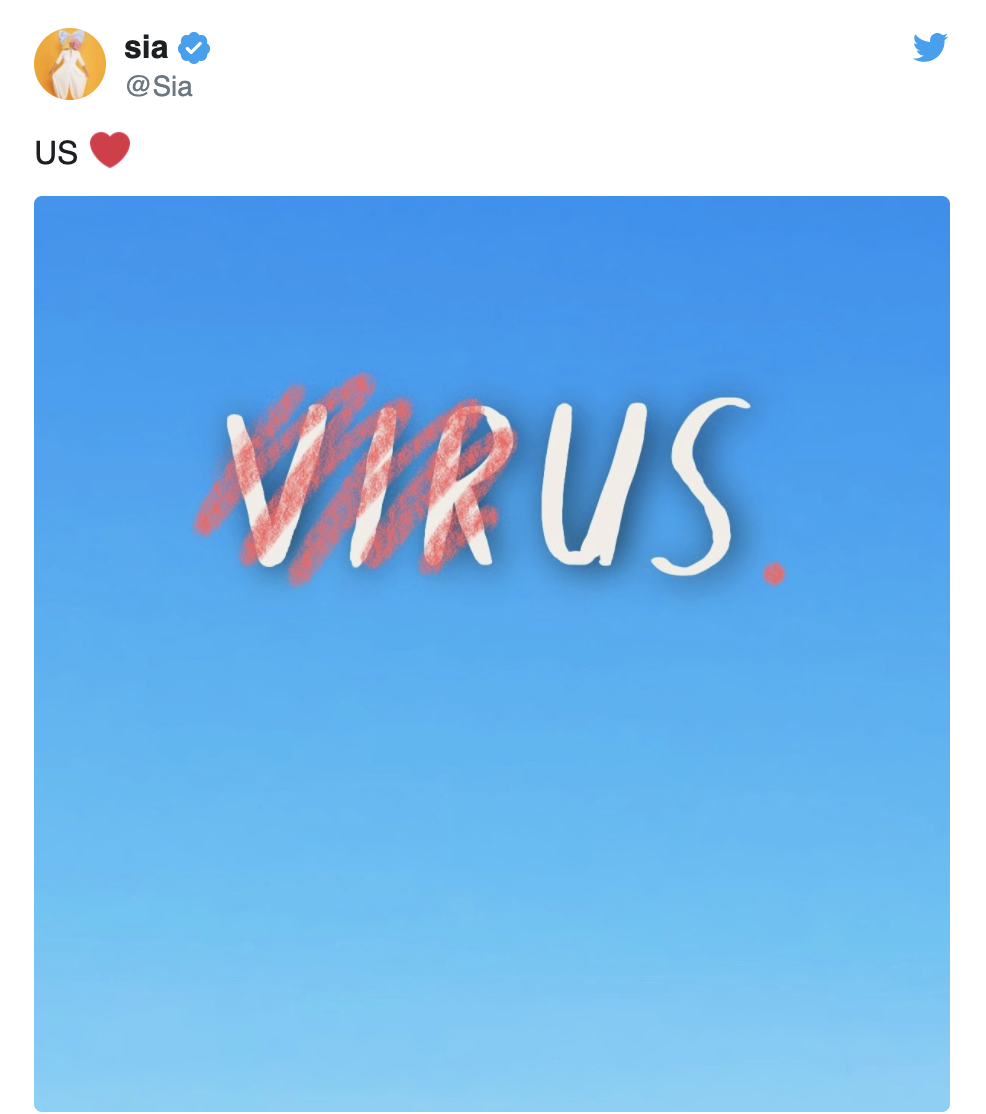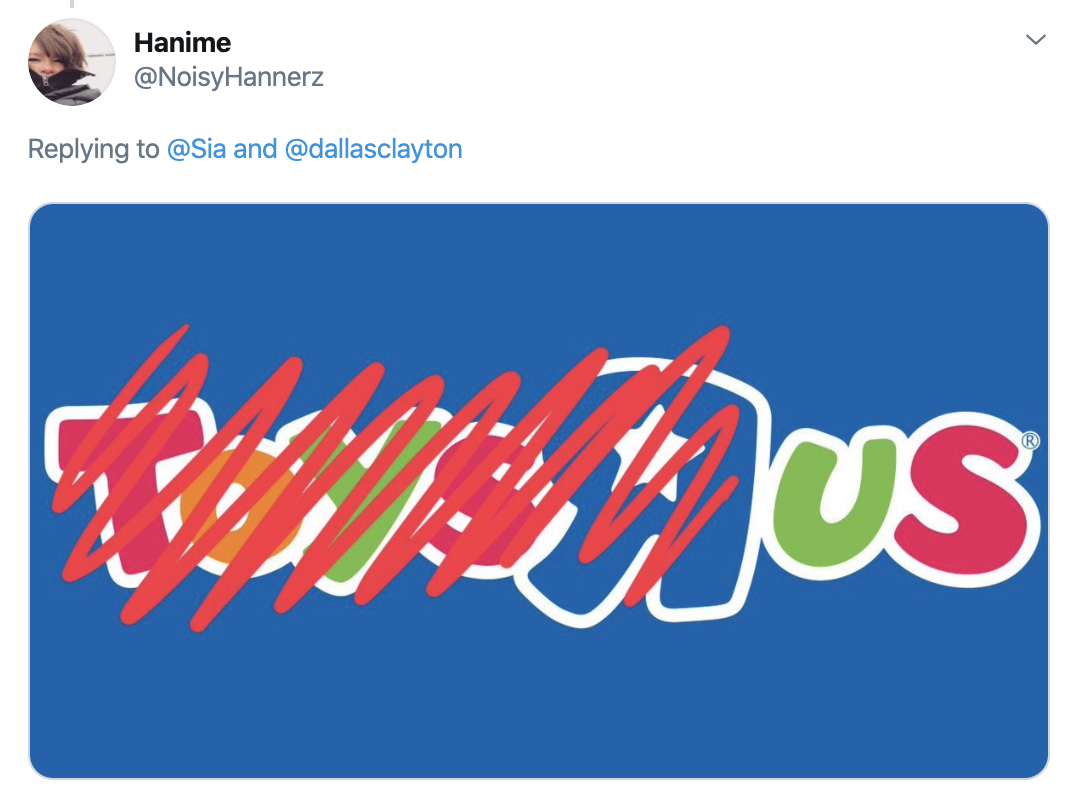 3. Elon Musk, who downplayed the 'rona concerns early on

4. Ellen Degeneres for comparing staying in her mansion to being in prison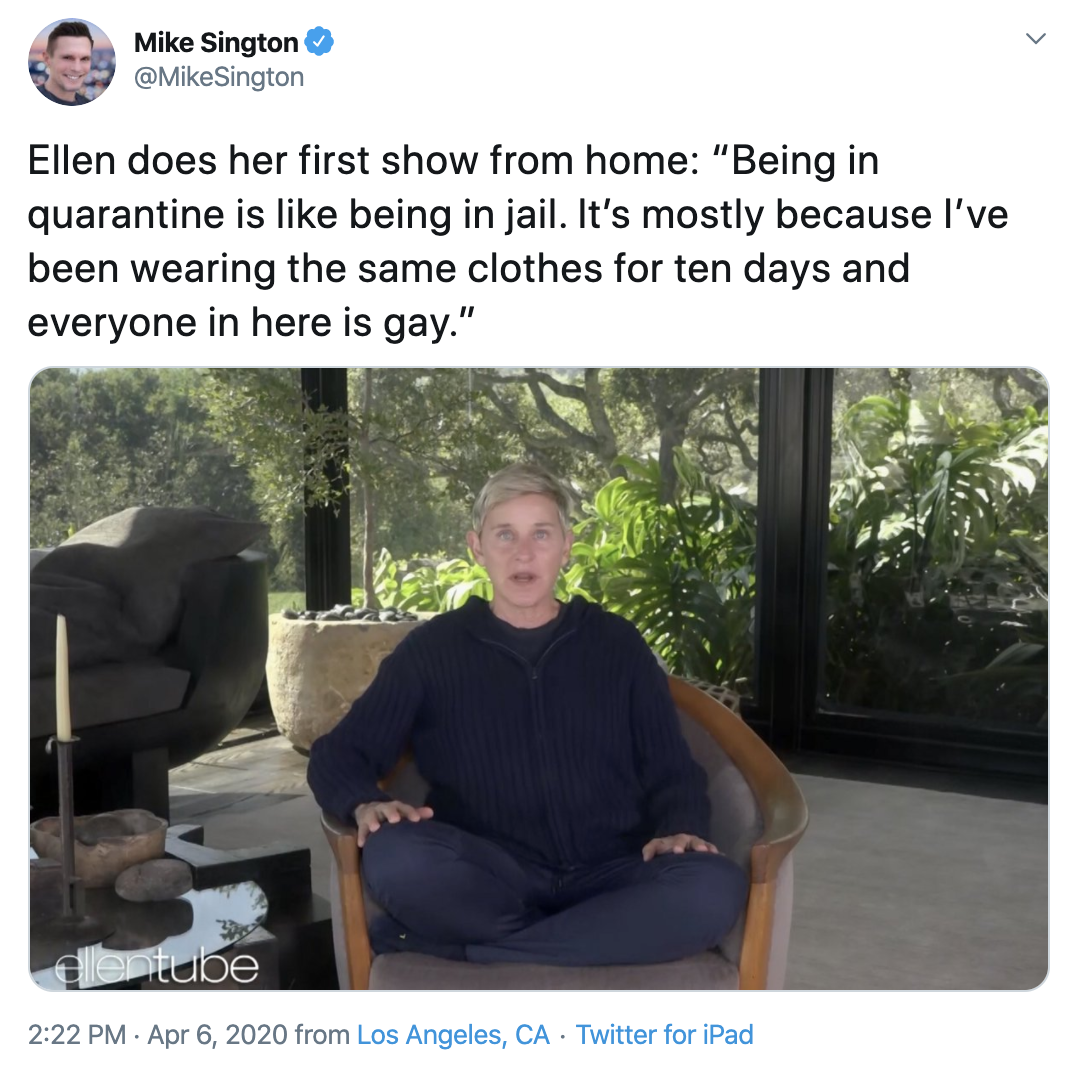 damn I want to go to jail pic.twitter.com/IAVbUYqe3M

— Blake © ™ ® (@NeilNevins) April 7, 2020
5. Arnold Schwarzenegger, who gave a PSA while chilling in his hot tub smoking a cigar
Stay. At. Home. That means you, too, spring breakers. pic.twitter.com/jUOgjLaOGN

— Arnold (@Schwarzenegger) March 18, 2020
Arnold, I appreciate your messaging here, but not everyone lives in a mansion with unlimited resources.

You're right in the message itself, but less grandstanding would seem a bit more genuine.

Thx!

— Edward Browden (@edwardebrowden) March 19, 2020

6. Bette Midler for basically admitting she doesn't know the difference between a washer and a dryer
7. Sam Smith, who was really going through it
8. David Geffen, who was tragically sheltering in place on a giant yacht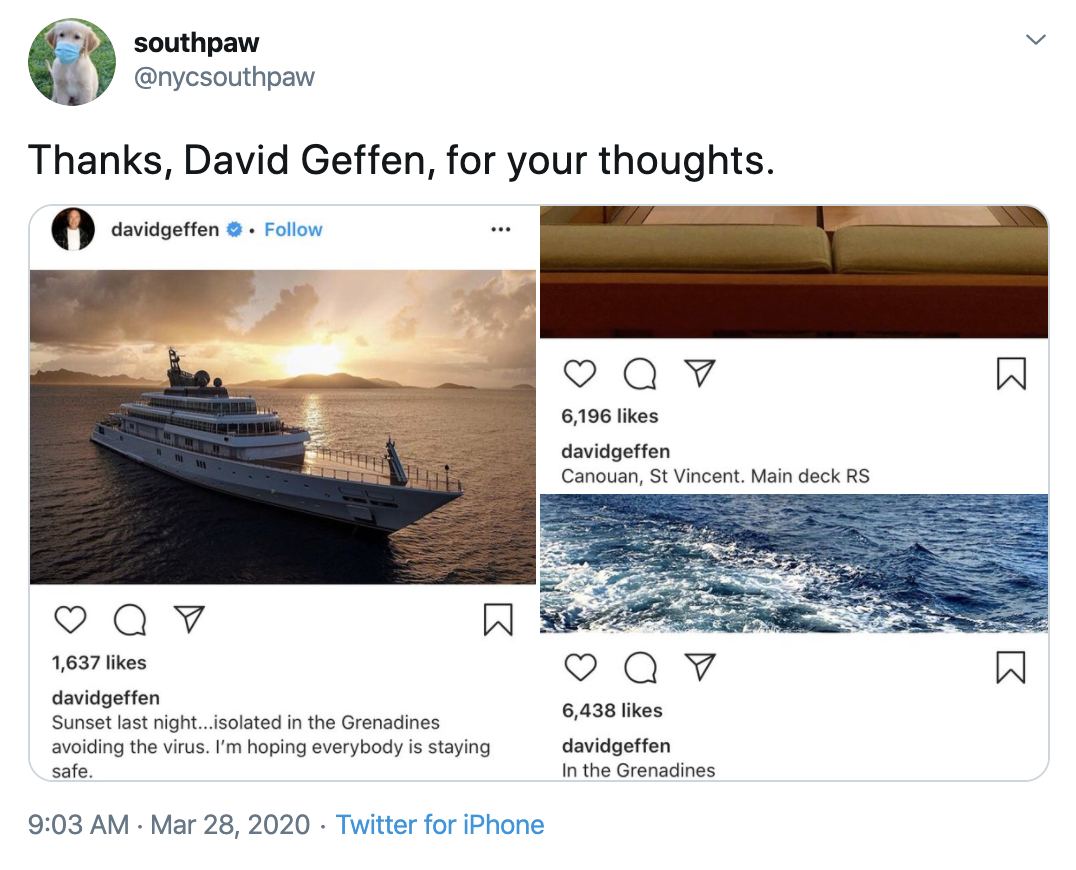 9. Gisele Bundchen for trying to stop the crisis with her millionaire yoga energy
View this post on Instagram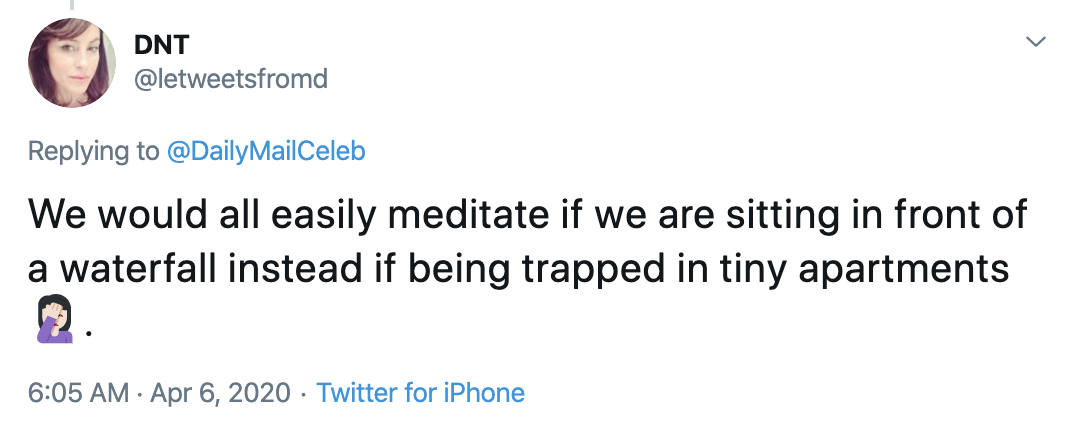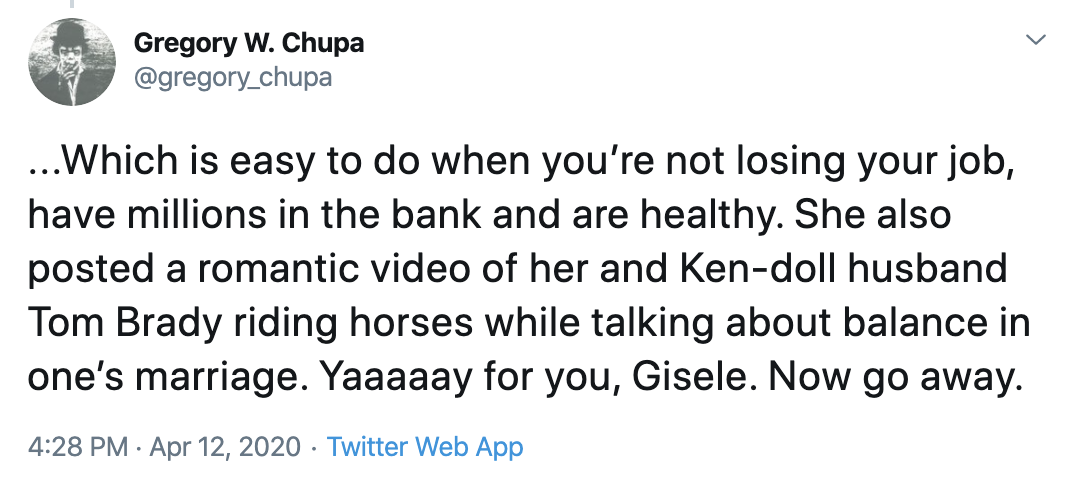 10. Madonna getting philosophical in her rose petal filled bathtub
'Covid is the great equaliser' says Madonna from a rose petal filled bath https://t.co/m4sMaELQXV

— Ram (@ramprasad_c) April 15, 2020