Celebrities are just like us.
Turns out they too get embarrassingly horny and post thirsty comments in Instagram comments.
You'd think these celebrity couples could afford to get a room, but honestly, I'm glad they aired it all out in the Instagram comments section for the world to see.
1. When Cardi got her new piercing.
2. When Jessica Biel got some.
3. When Katy Perry was foaming at the mouth.
4. When Hailey Bieber shared too much.
5. When Sophie Turner showed us her room.
6. When Kylie and Travis role-played Game of Thrones.
7. When J-Lo openly was thirsting for A-Rod.
8. When Offset was admiring Cardi's splits.
9. When Blake Lively posted her fan-fiction.
10. When A-Rod returned the thirst favor for J-Lo.
11. When Younes Bendjima had to bring Disney into the mix.
12. When Joe Jonas got to more accurately roleplay Game of Thrones.
13. When Justin Bieber went ahead and pointed out his wife's assets.
14. When Kylie revealed how the photos were taken.
15. When this wild foursome happened.
16. When Alexis Ohanian admired Serena's pottery skills.
17. And then one more from horny ass A-Rod, for good measure.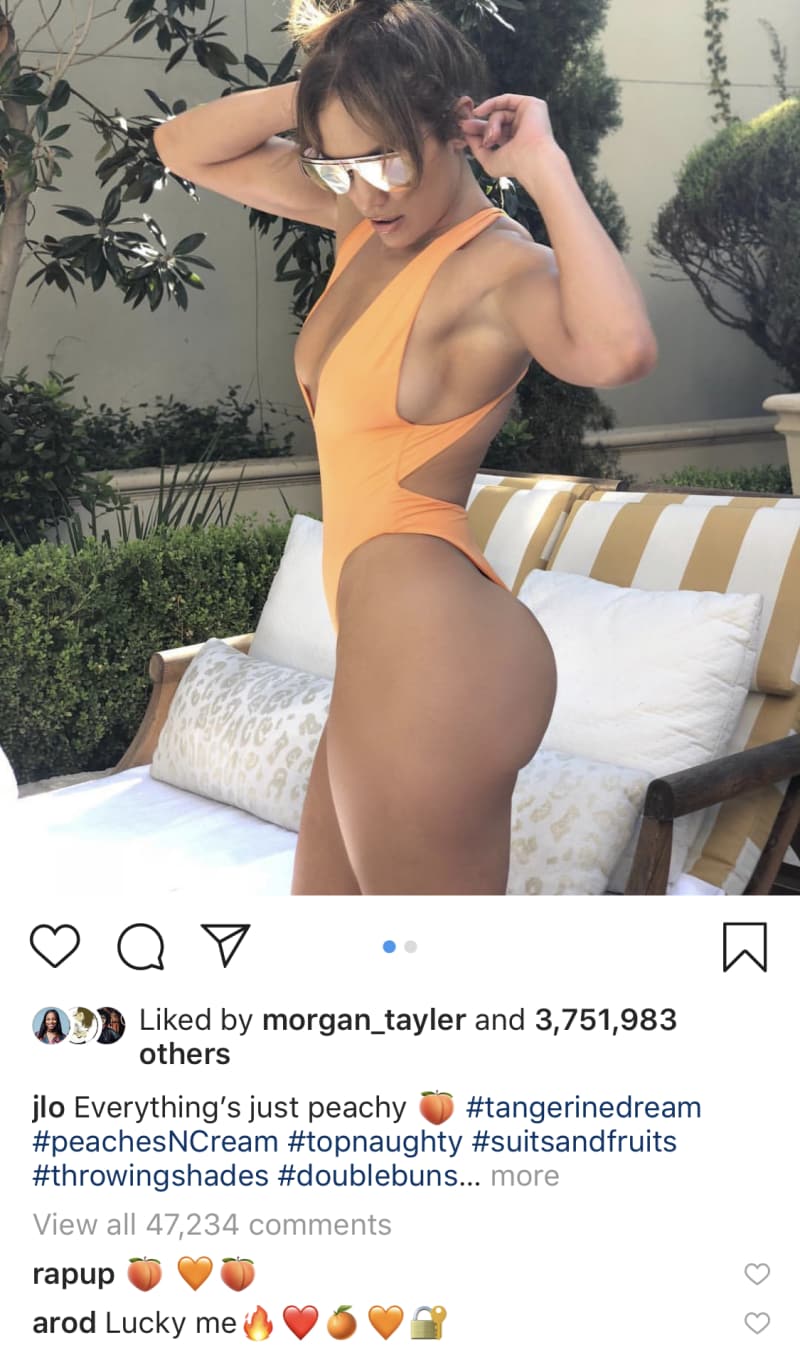 h/t: Someecards