Since the dawn of the internet, sites have offered to mashup photos of you and your crush to find out what your potential children might look like. This was of course extremely weird and stalkerish, verging on the edge of pro-eugenics, and should have been put a stop to immediately.
Now, things in 2021 are much different, and we have more elegant forms of artwork. This artist creates celebrity mashups for anyone who has ever wondered what Chad Pittsworth or Annalie Portaway might look like.
Instagram account @morphy_me uses photoshop to create these bizarre renderings that I'm worried I'm becoming addicted to. The only thing better than Adam Driver is Adam Driver mixed with Keanu Reaves. This artist creates every mid-twenty woman's fever dream and trust me, he's worth the follow.
---
1. Jamie Dornan + Chris Pratt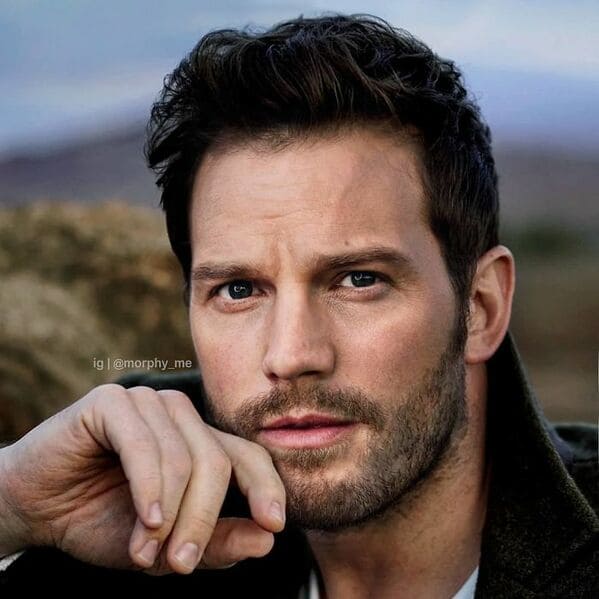 2. Natalie Portman + Jessica Chastain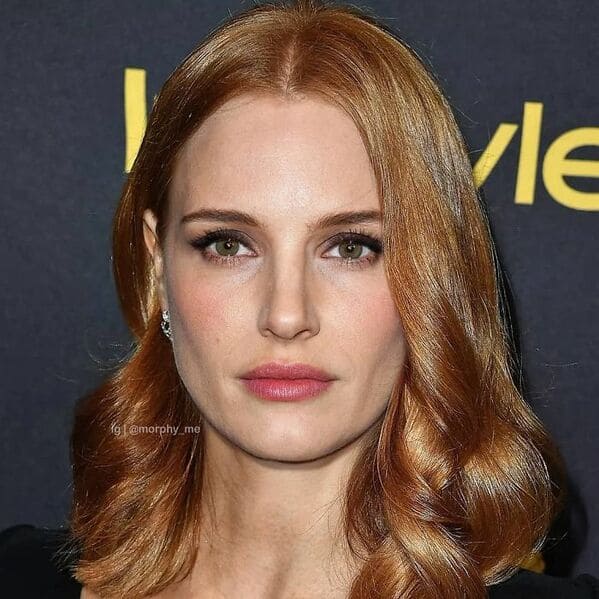 3. Andrew Garfield + Anthony Perkins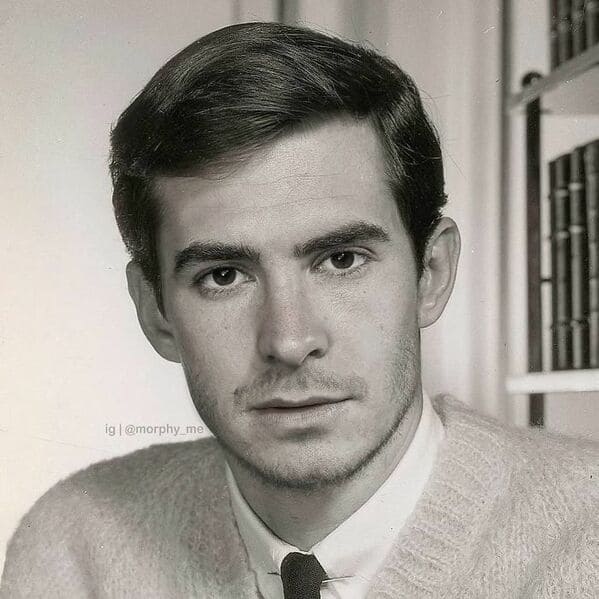 4. Zendaya + Beyonce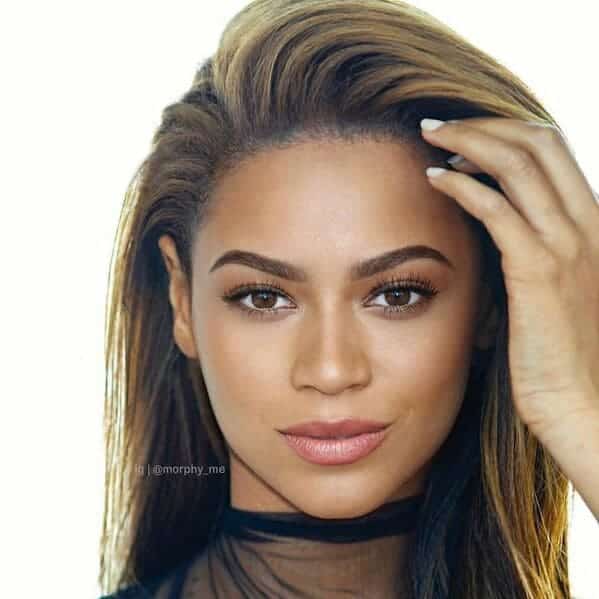 5. Burt Lancaster + Michael Fassbender
6. Donald Glover + John David Washington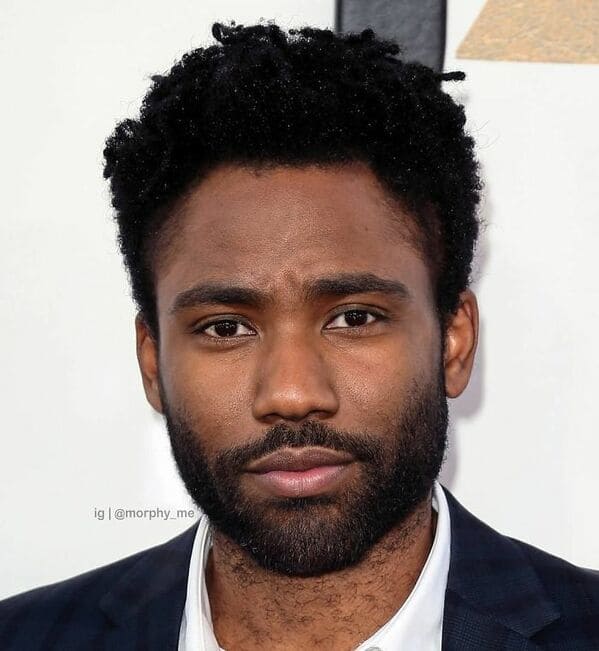 7. Olivia Wilde + Karlie Kloss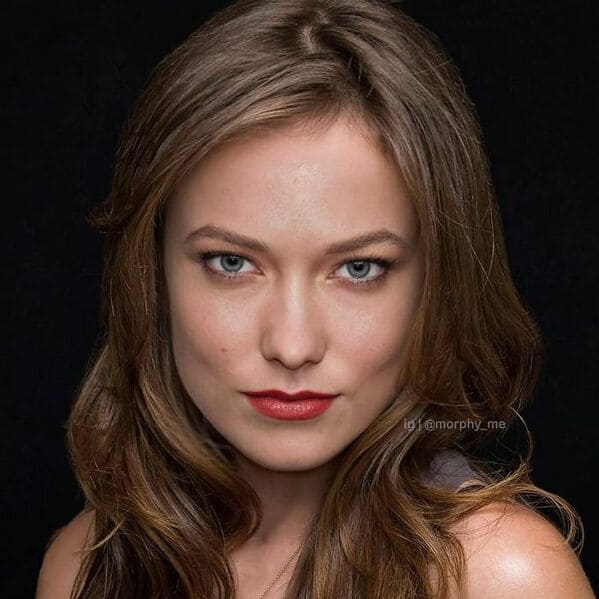 8. Tom Hughes + Tom Felton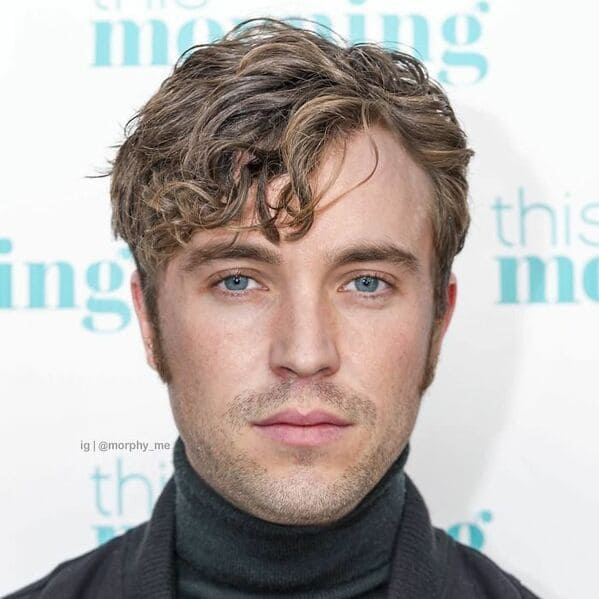 9. Lily Collins + Elizabeth Taylor
10. Chris Hemsworth + Brad Pitt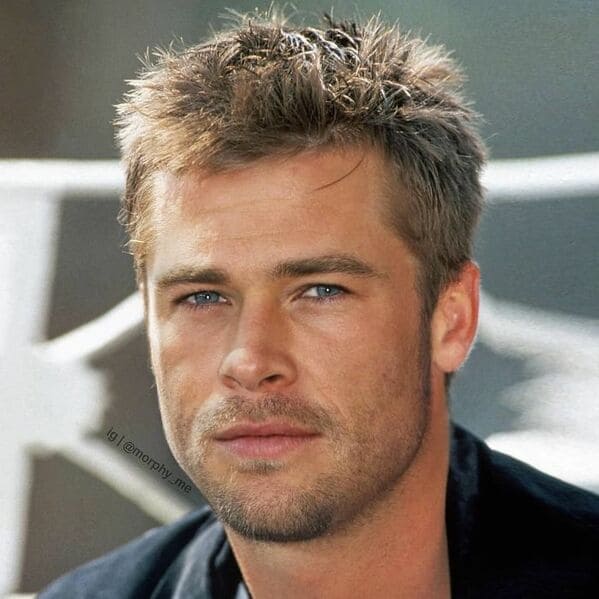 11. Lady Gaga + Ariana Grande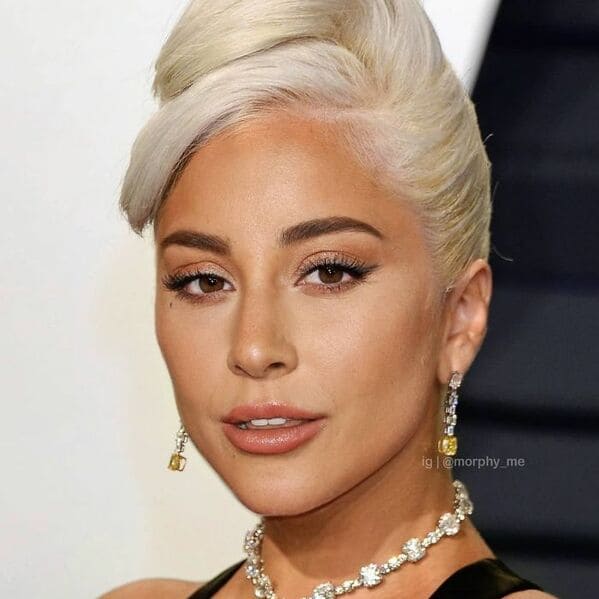 12. Anne Hathaway + Natalie Portman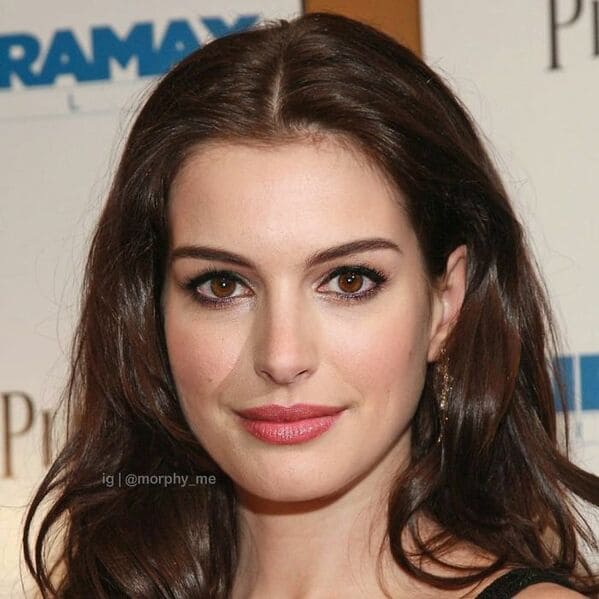 13. Emma Watson + Margot Robbie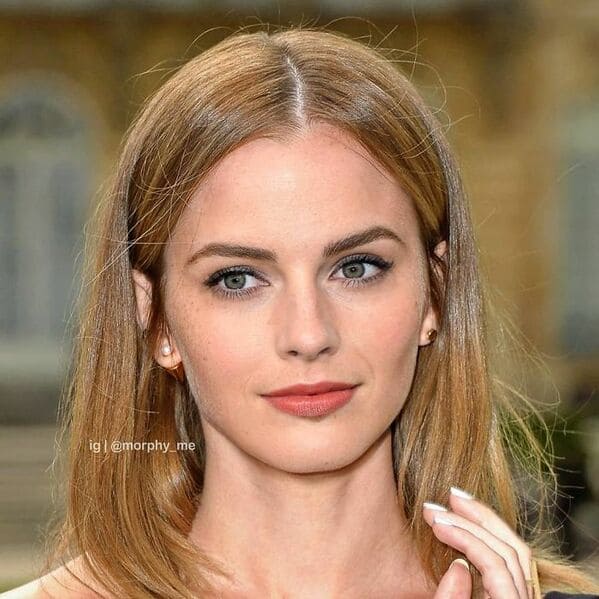 14. Margot Robbie + Samara Weaving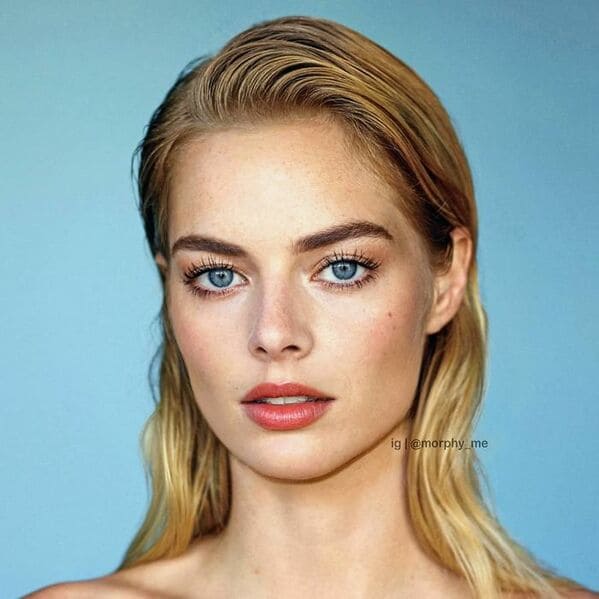 15. Leonardo Dicaprio + Cole Sprouse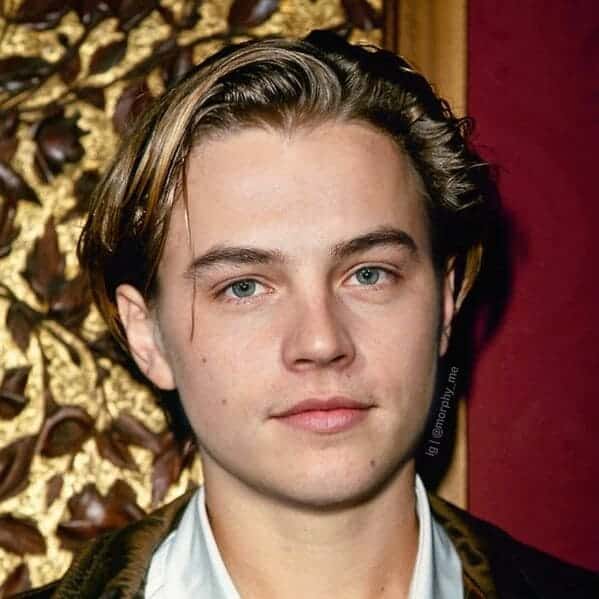 16. Sebastian Stan + Sam Claflin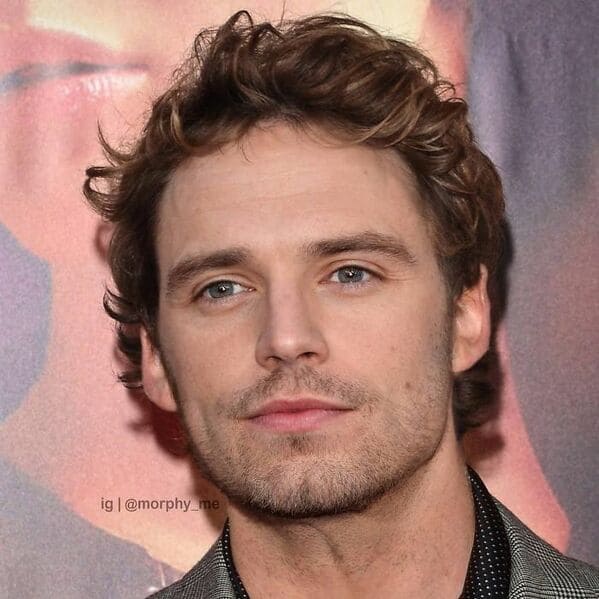 17. Winona Ryder + Millie Bobby Brown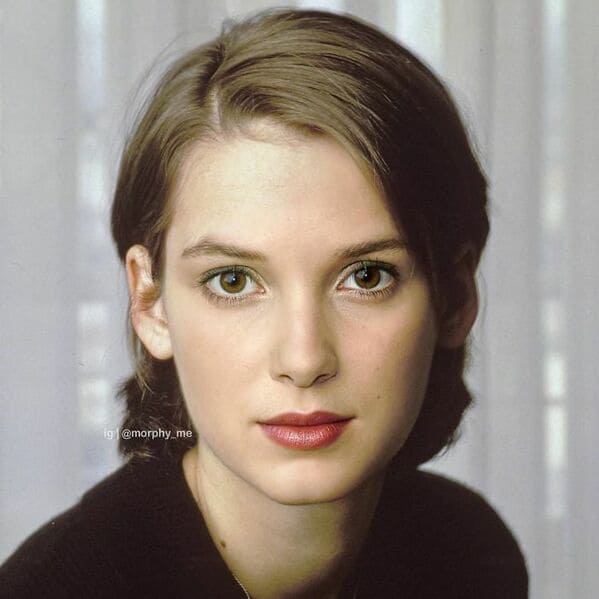 18. Zoey Deutch + Kristen Bell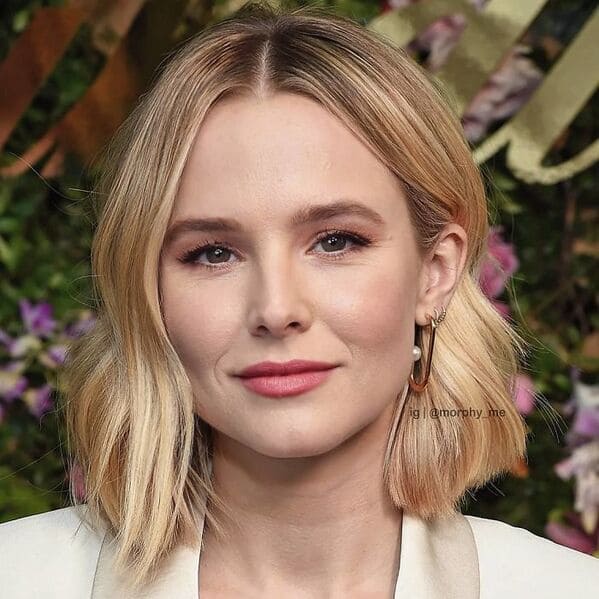 19. Alison Brie + Kat Dennings
20. Emma Watson + Felicity Jones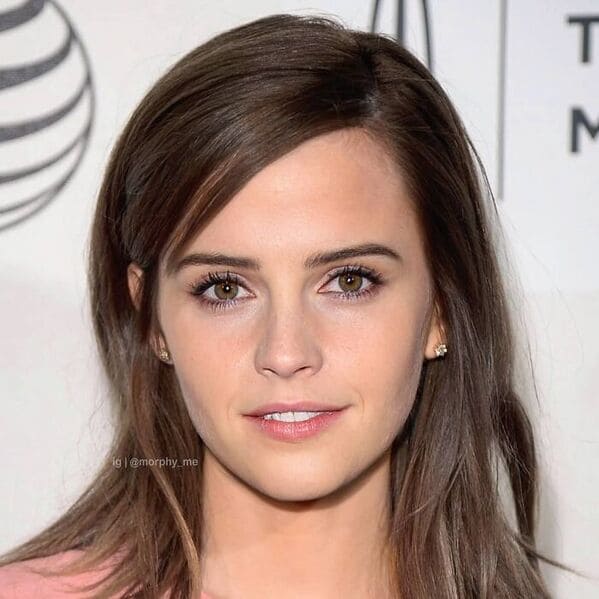 21. Christian Bale + Timothée Chalamet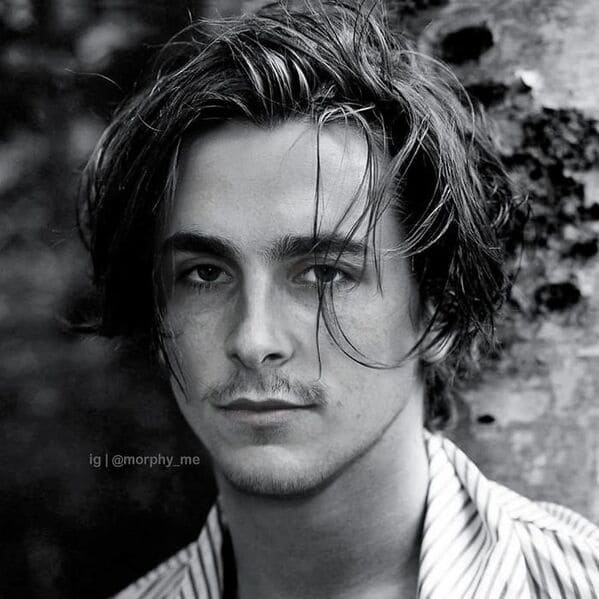 22. Hailee Steinfeld + Florence Pugh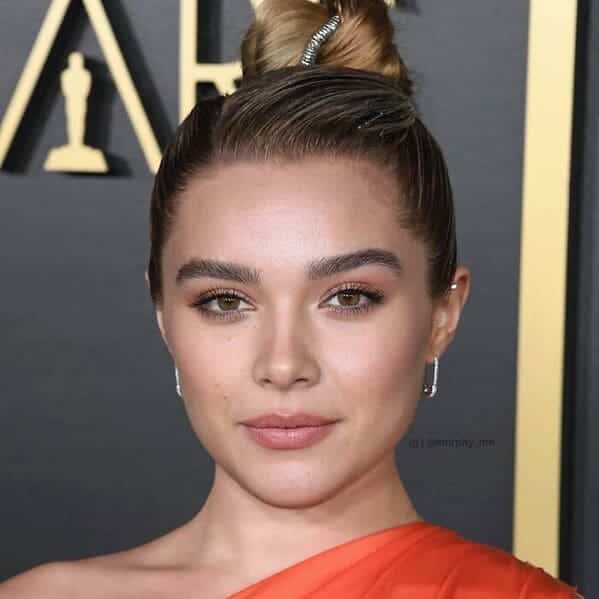 23. Ian Somerhalder + Chris Pine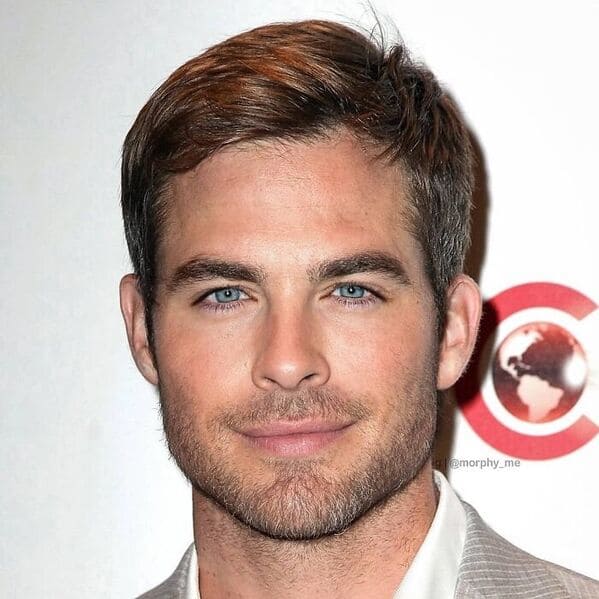 24. Jim Carrey + Will Ferrell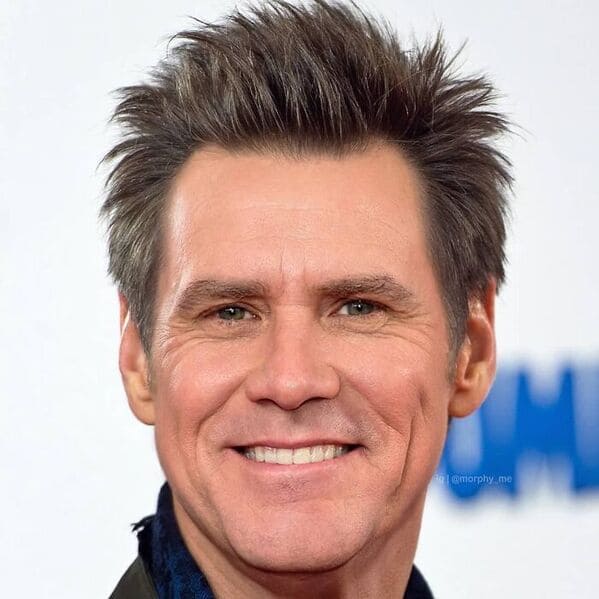 25. Donald Trump + Joe Biden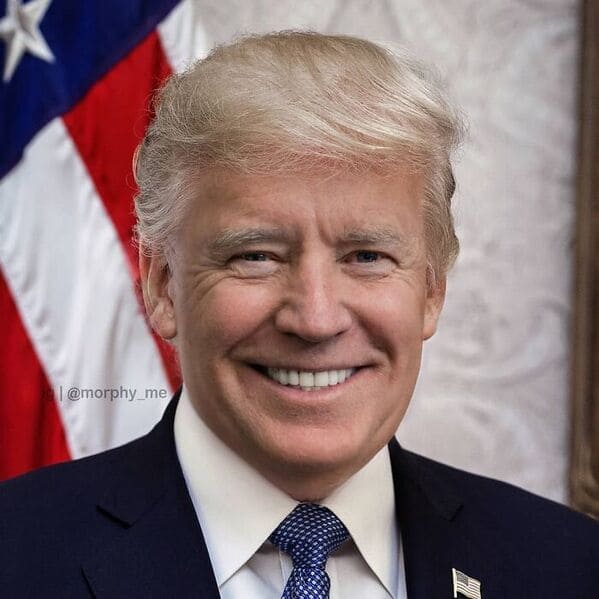 26. Leo Dicaprio + Jack Nicholson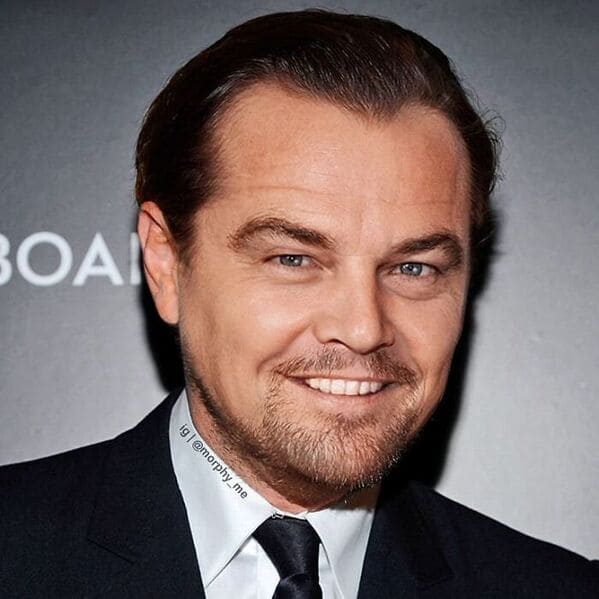 27. Edward Norton + Sam Rockwell
28. Benedict Cumberbatch + Robert Pattinson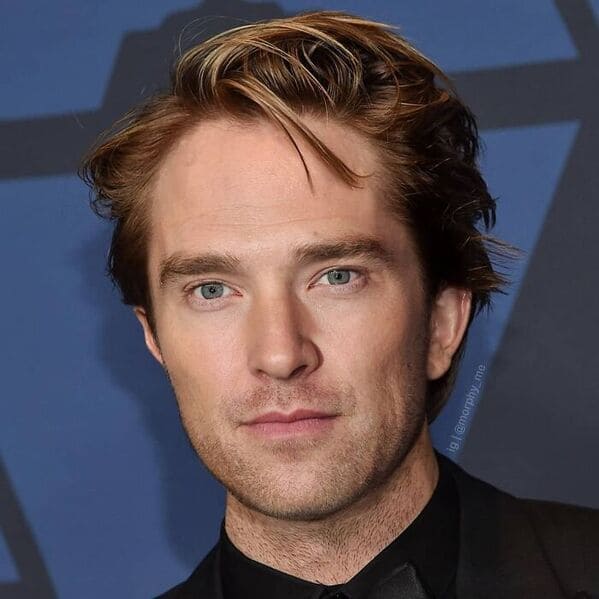 29. Idris Elba + Mahershala Ali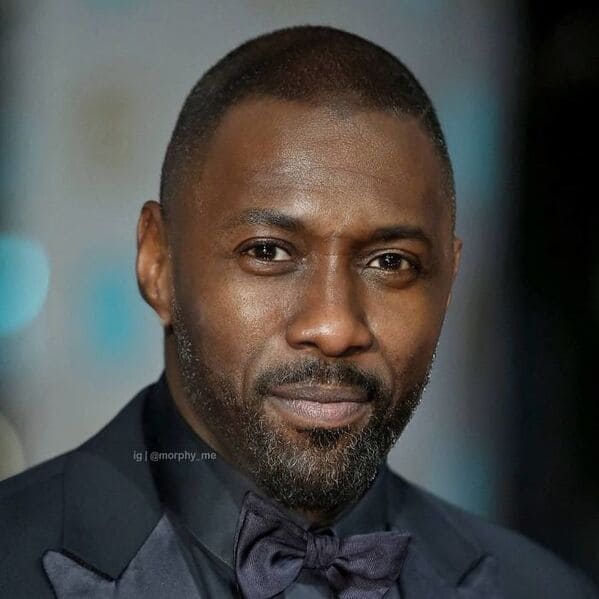 30. Hayley Atwell + Gal Gadot
31. Keanu Reeves + Adam Driver
32. Emma Stone + Anya Taylor-Joy
33. Sophie Turner + Joe Jonas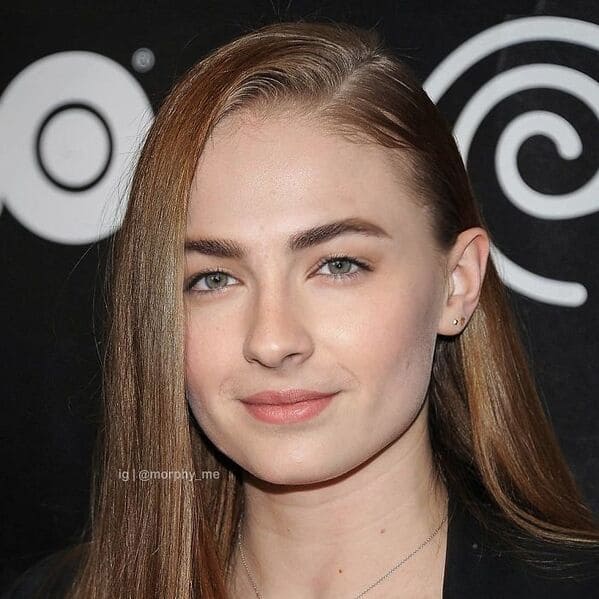 34. Sebastian Stan + Benedict Cumberbatch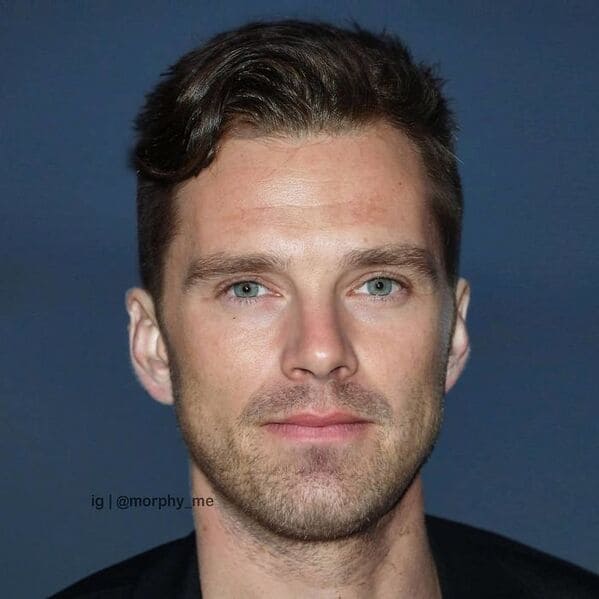 35. Emma Roberts + Julia Roberts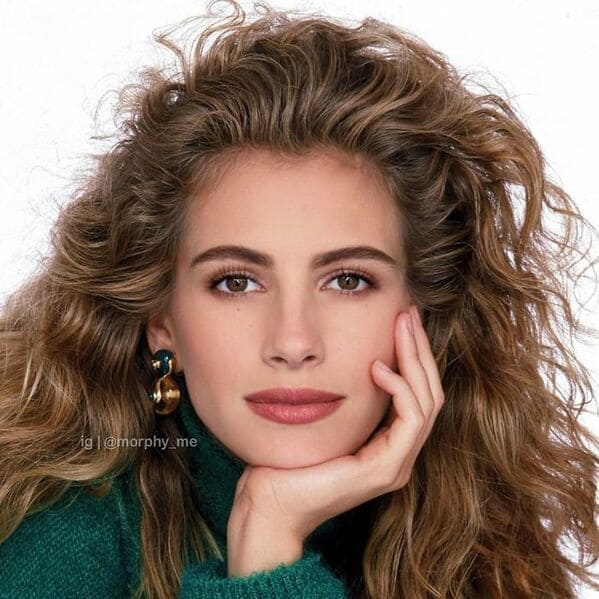 36. Lily Collins + Audrey Hepburn
37. Elle Fanning + Kaya Scodelario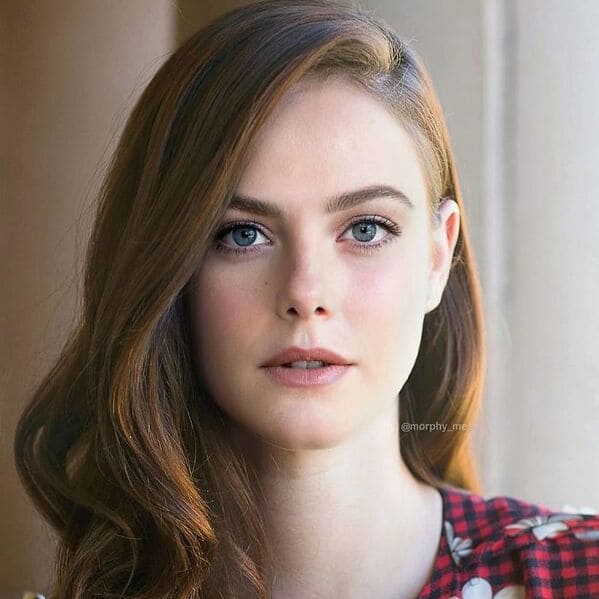 38. Jessica Alba + Angelina Jolie
39. Saoirse Ronan + Kate Winslet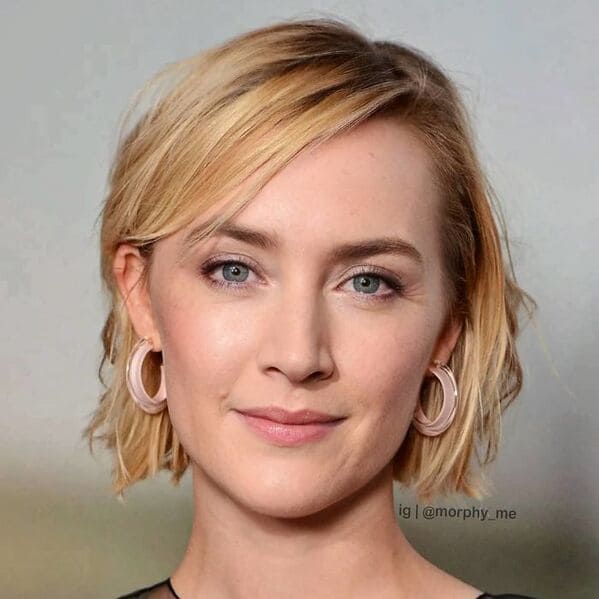 40. Winona Ryder + Natalie Portman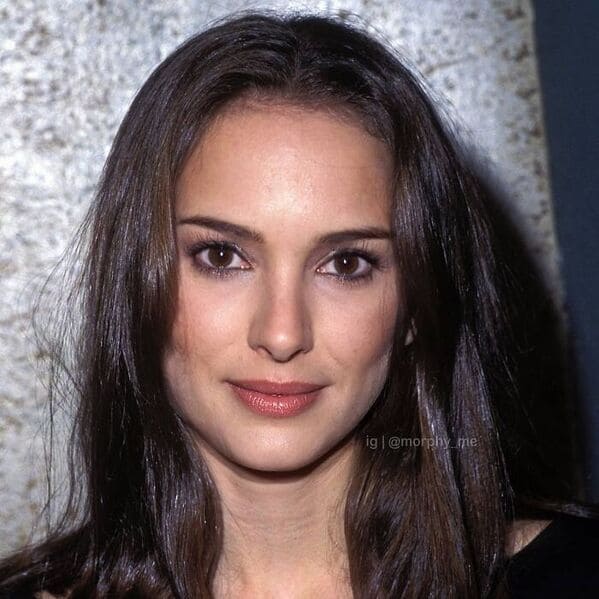 ---
You may or may not also enjoy these high-quality links: