As the year winds down and your publications start their yearly roundups of all things 2021, why not take a stroll through memory lane and review some of the things our favorite celebrities did that caused a hullabaloo.
Because we all know being a celebrity is just so hard and it's so easy to make mistakes when you have a team of people paid specifically to keep you from slamming your feet in your mouth.
1. Chris Pratt's Instagram Tribute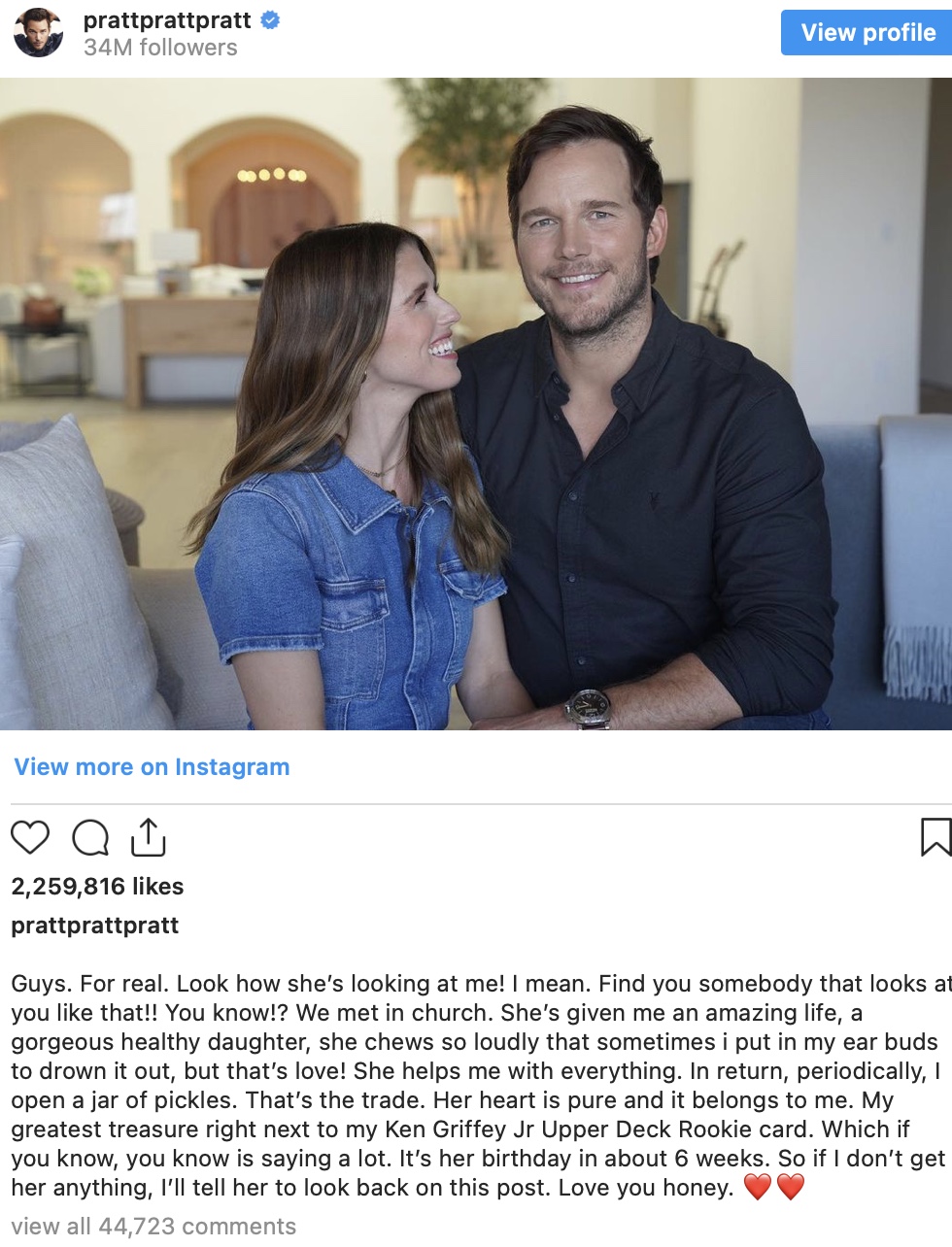 2. Travis Scott got people killed at Astroworld Festival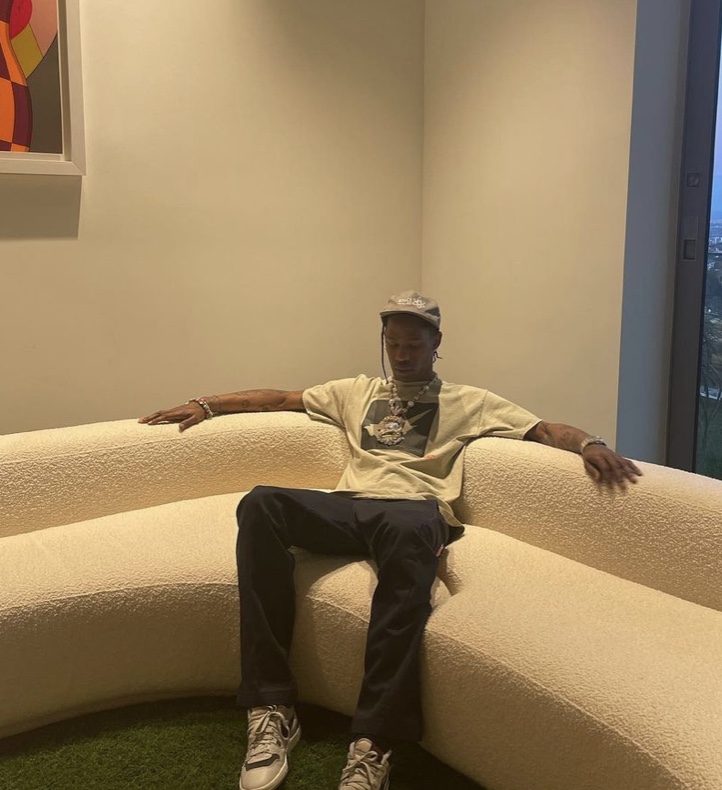 3. Dixie D'Amelio's college comments. Girl, what?
"I fully got into college [in] August of 2019, and I decided not to go just because traveling back and forth was going to be a lot. I was also really scared because I saw someone make a TikTok, saying that they would play my songs at a frat party. That's really what like turned me away from going to school because I don't think I could handle that level of embarrassment."
4. Boosie Badass' anti-gay rant
5. Harry Jowsey talking about James Charles. "He's just some f*ggot".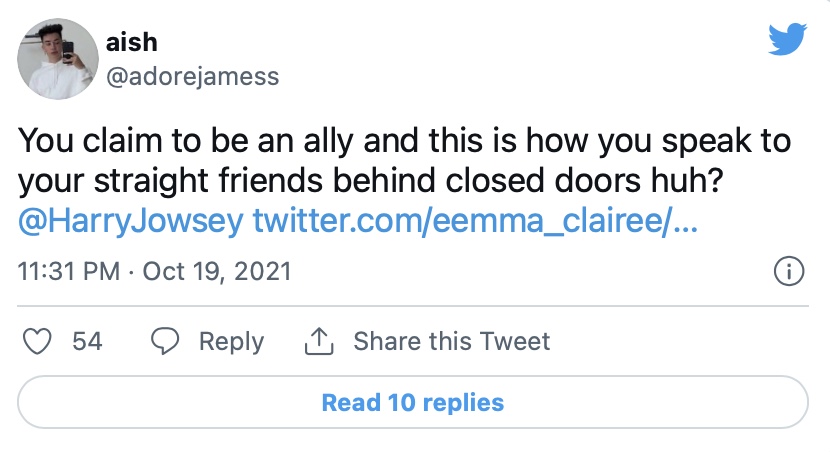 6. Lizzo's interaction with Chris Brown. He's her "favorite person in the whole fucking world." Yikes.
7. Katie Couric's book Going There was just a sea of celebrity stories.
On not wanting to mentor Ashleigh Banfield:
"For a minute there, Ashleigh Banfield was the next big thing. I'd heard her father was telling anyone who'd listen that she was going to replace me. In that environment, mentorship sometimes feels like self-sabotage."
And apparently Prince Harry smelled like "booze and cigarettes" at a polo match in Brazil.
8. Ben Platt's casting in Dear Evan Hansen led to screams of nepotism (Platt's dad is a producer), though in fairness… Platt originated the role.
9. Priyanka Chopra, Julianne Hough, Usher, and more faced critique for their new show The Activist. Deadline described the show: "Activists go head-to-head in challenges to promote their causes, with their success measured via online engagement, social metrics, and hosts' input."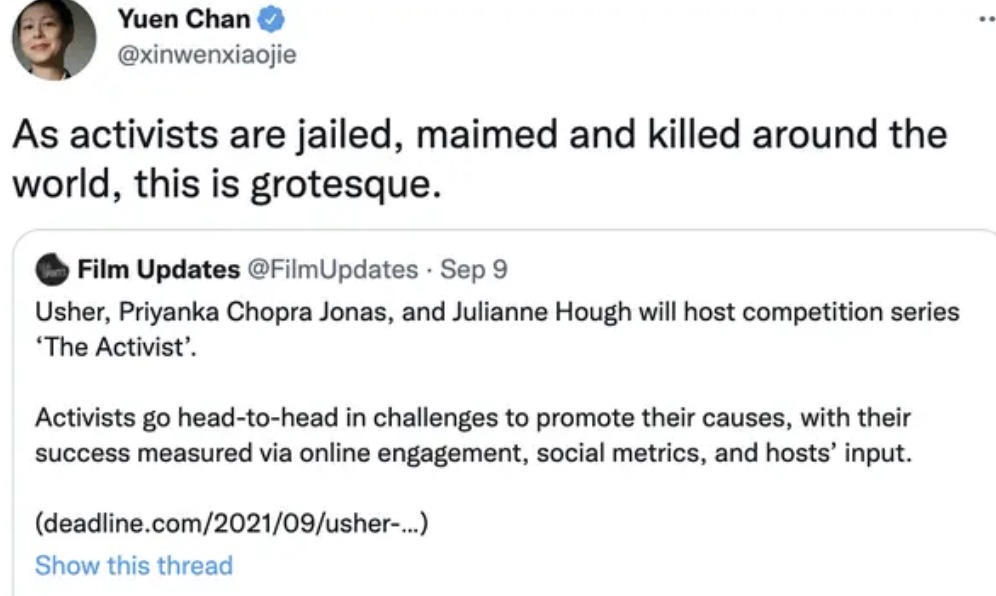 10. Sharon Osbourn was fired for racist rhetoric regarding Meghan Markle, Julie Chen, Sara Gilbert, and Holly Robinson Peete.
11. Chrissy Teigen took a big ol tumble when it was revealed that she had bullied Courtney Stodden when Courtney was a teen.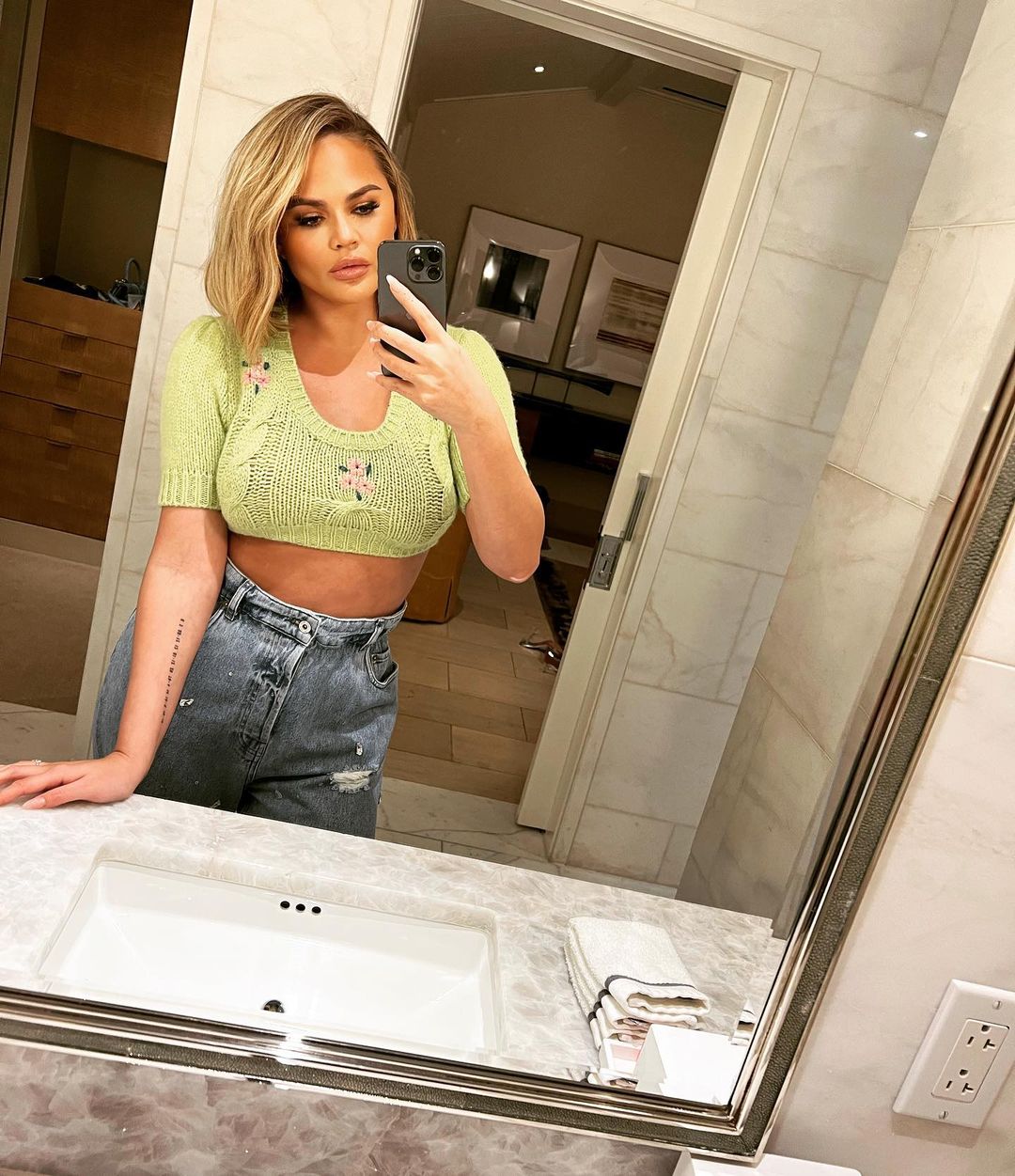 12. Simone Biles pulled out of the Tokyo Olympics citing concerns about her mental health.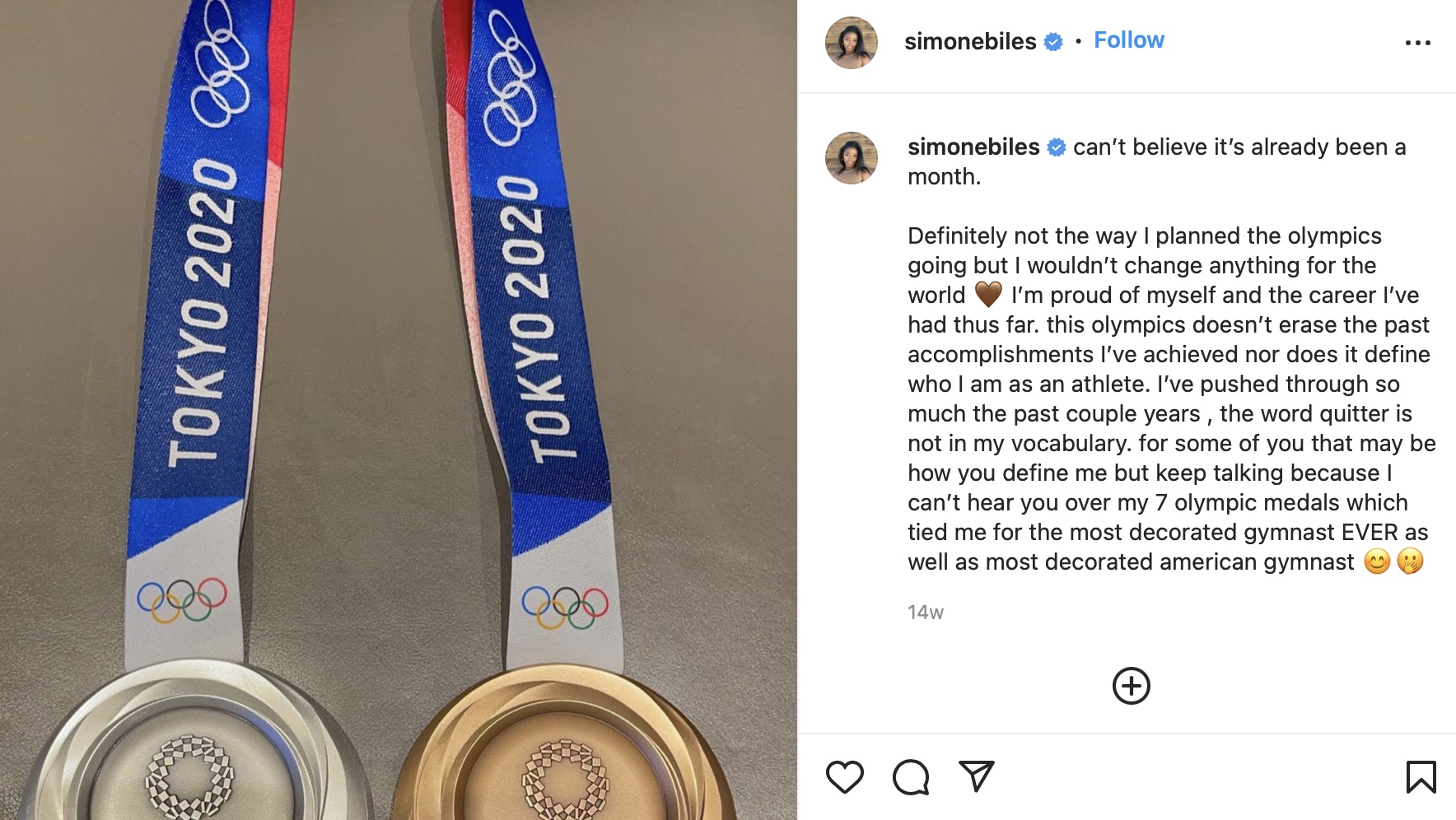 13. Carrie Underwood liked an anti-mask tweet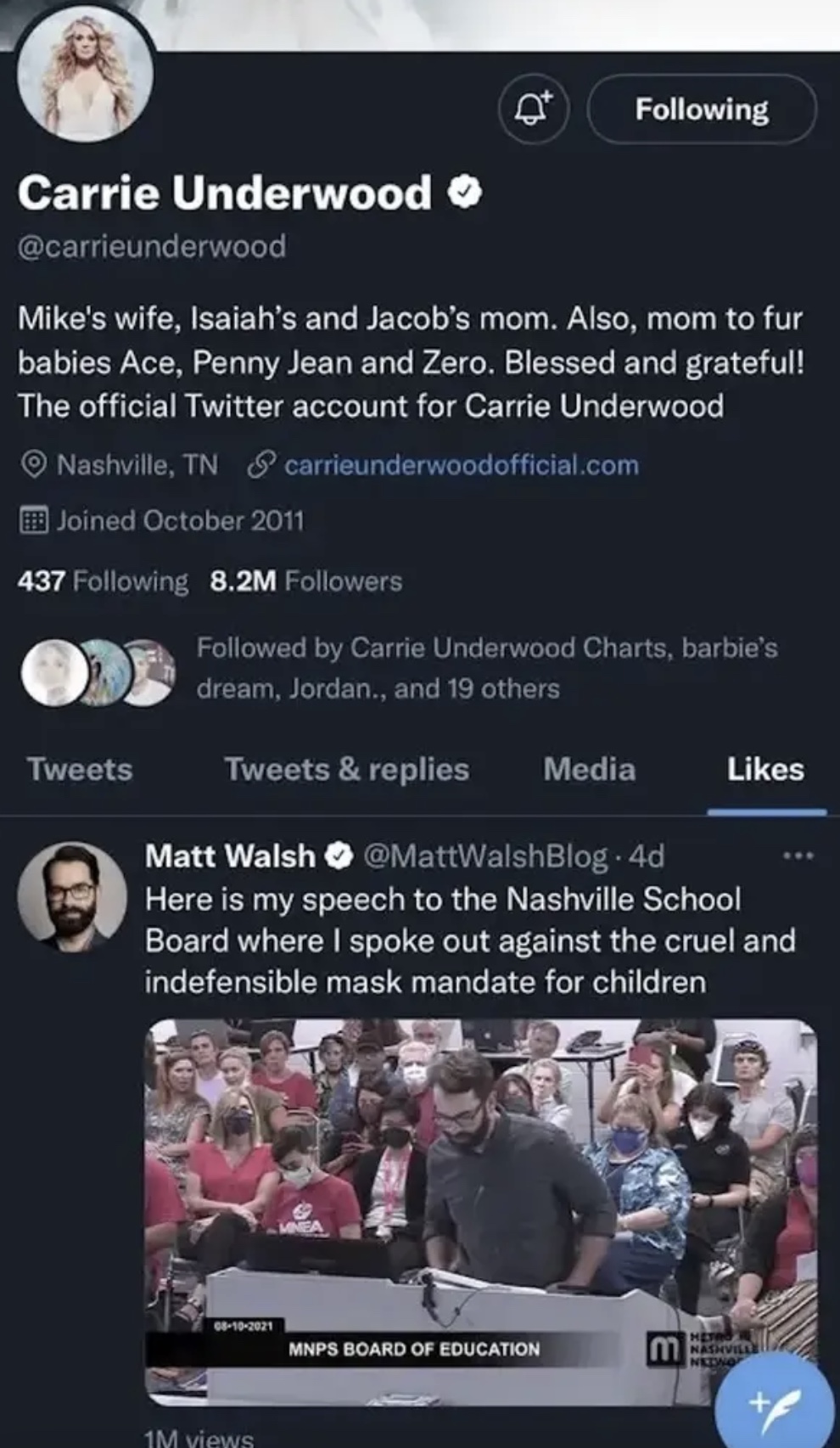 14. Jessie J told Glamour the story behind "Bang Bang". Jessie said that both Ariana Grande and Nicki Minaj heard the song and loved it and wanted to "jump on this". But Nicki said nope…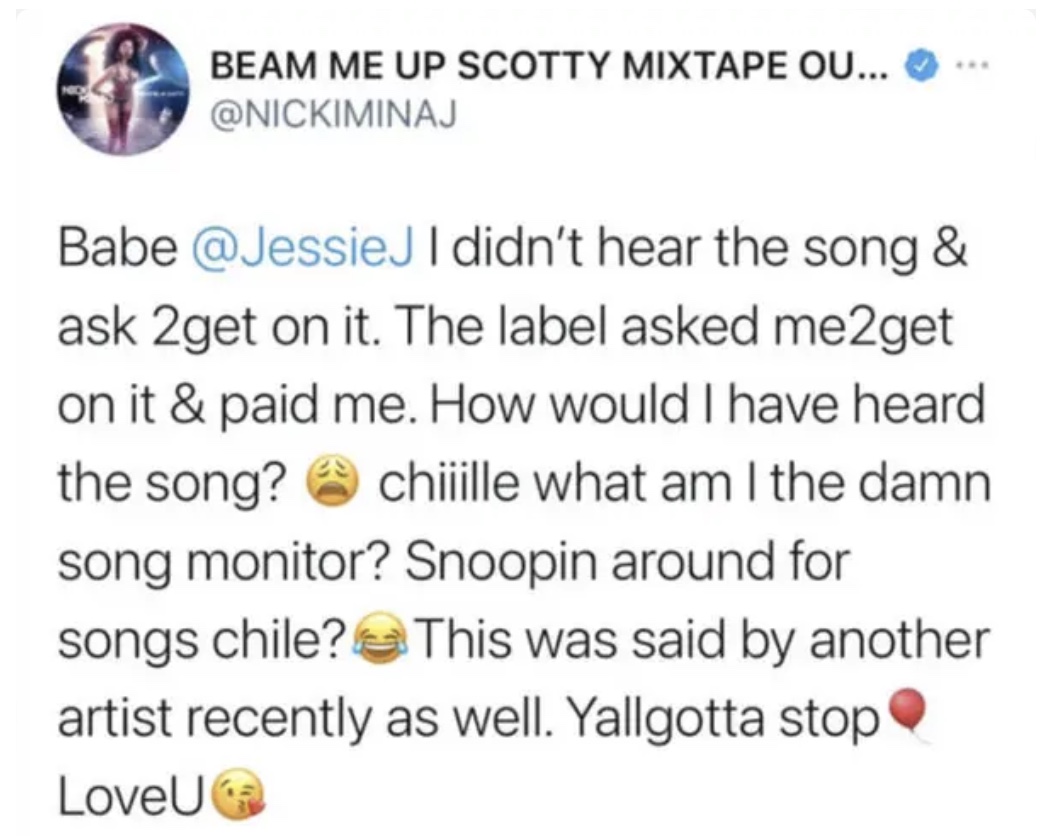 15. Justin Timberlake got more guff for how he manipulated the media to hurt his ex Britney Spears in a terrible light.
16. Addison Rae pissed off an entire subsection of Twitter for her comments about studying journalism for "three whole months" to prep for a UFC fight night commentator gig.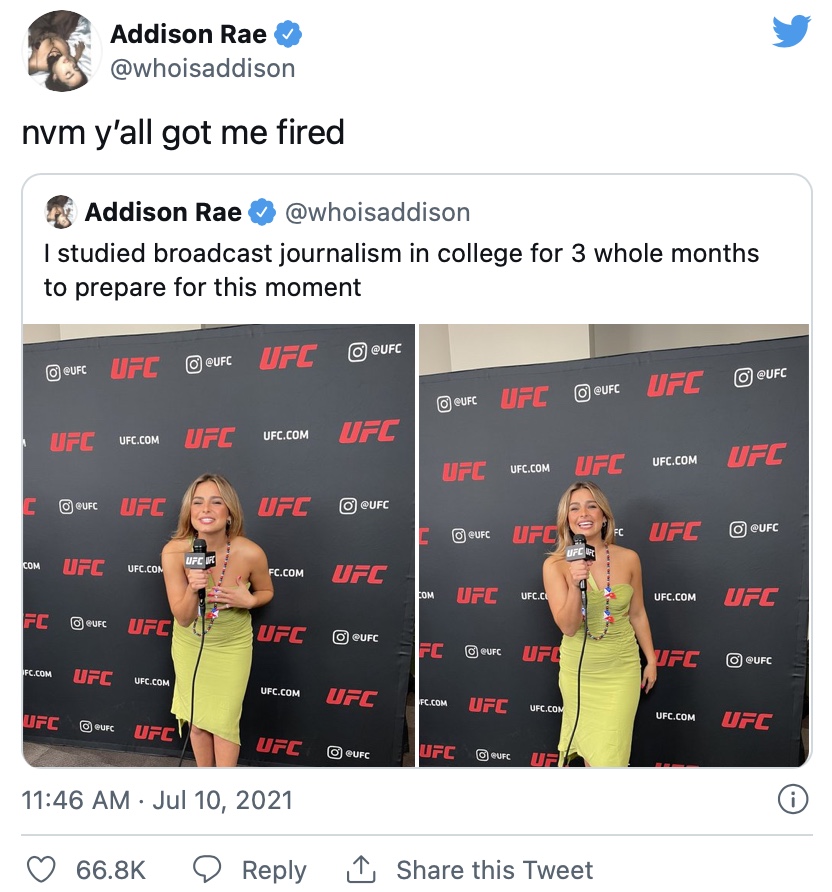 17. Armie Hammer's DMs about cannibalism and rape accusations. He's since dropped out of multiple films.
18. James Charles did a "Get Ready With Me" style video while talking about allegations of grooming.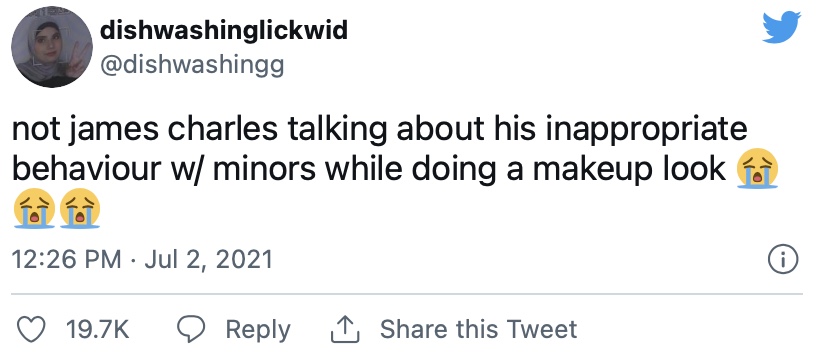 19. Demi Lovato bitched about a local yogurt shop for no friggin reason.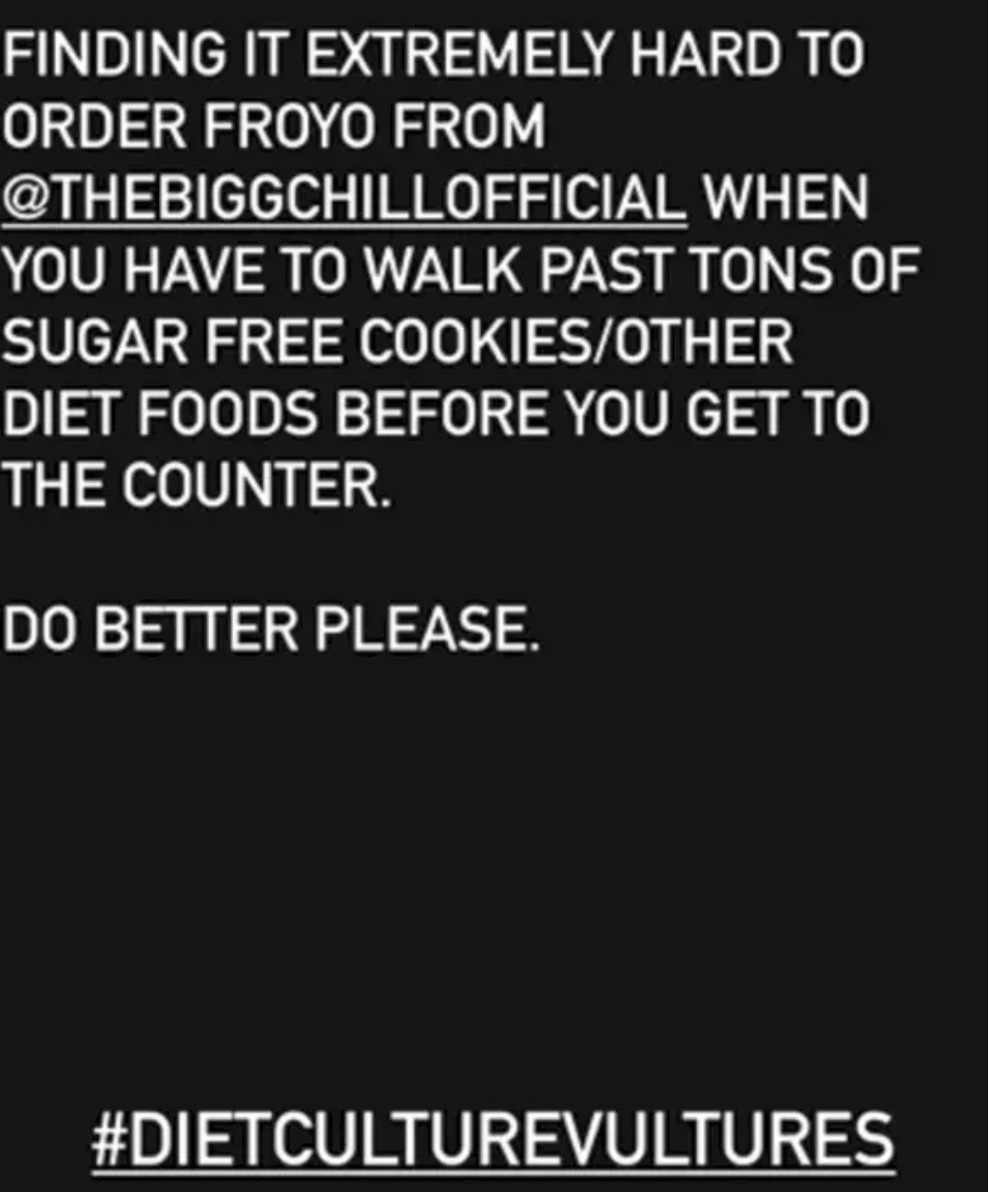 20. Erika Jayne and Tom Girardi were exposed for seriously shady dealings, including extorting the victims he'd won cases for. YIKES.