A lot of people who don't strip or visit strip clubs are still very curious about them, which is why there are so many popular strippers on TikTok sharing stories and inside information.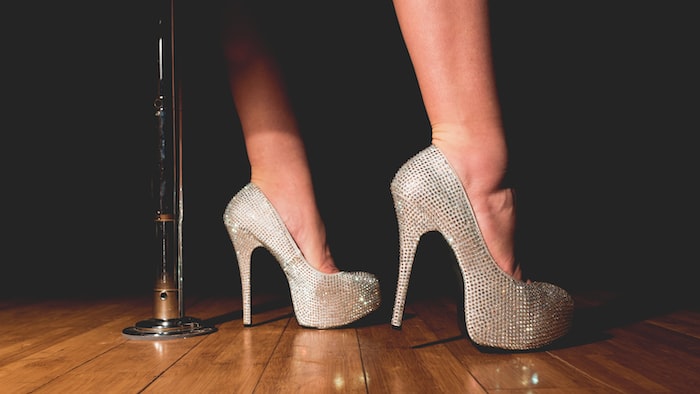 Dancer Amanda DiMeo has over 500k followers, and a lot of her videos have millions of views on them. One of her most popular new series is about which celebrities who have come to see her dance and have NOT tipped, which is in violation of strip club etiquette.
First, she shared who did tip well, shouting out Drake, Usher, and Rae Sremmurd:
But of course, we are way more interested in the rude celebrities who come to take in the atmosphere and sexiness and leave no money on the table. DiMeo was very honest about who she saw soaking in the ambiance like they were in their living room, not a place of business.
Read also: Stripper Disowned By Religious Parents Now Refuses To Help Them Financially And Asks If She's A Jerk
Scott Disick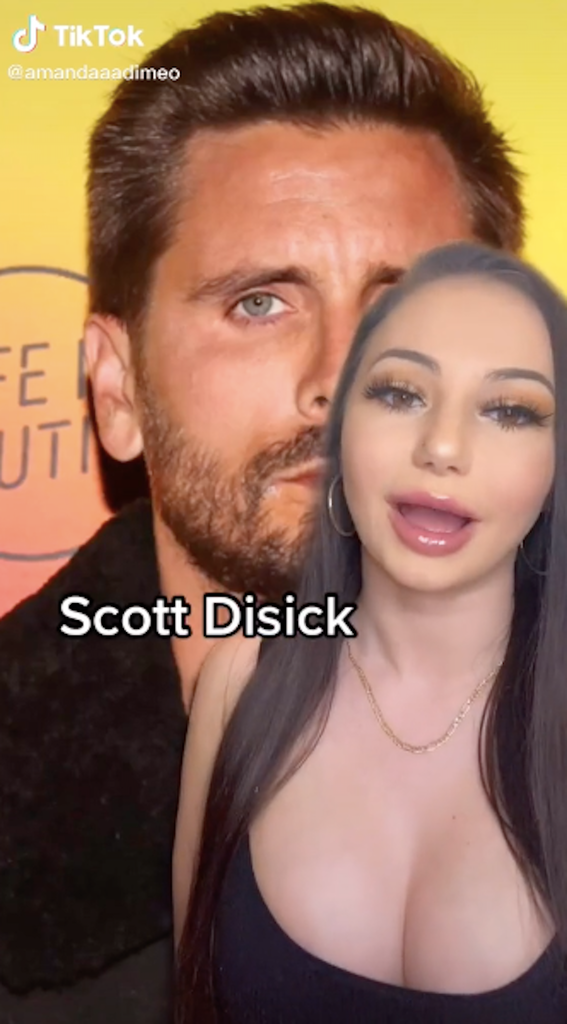 She says that it was 4:30 in the morning and Disick seemed pretty "lit" so that might have been why he forgot where he was and that he should have been tipping.
Lil Uzi Vert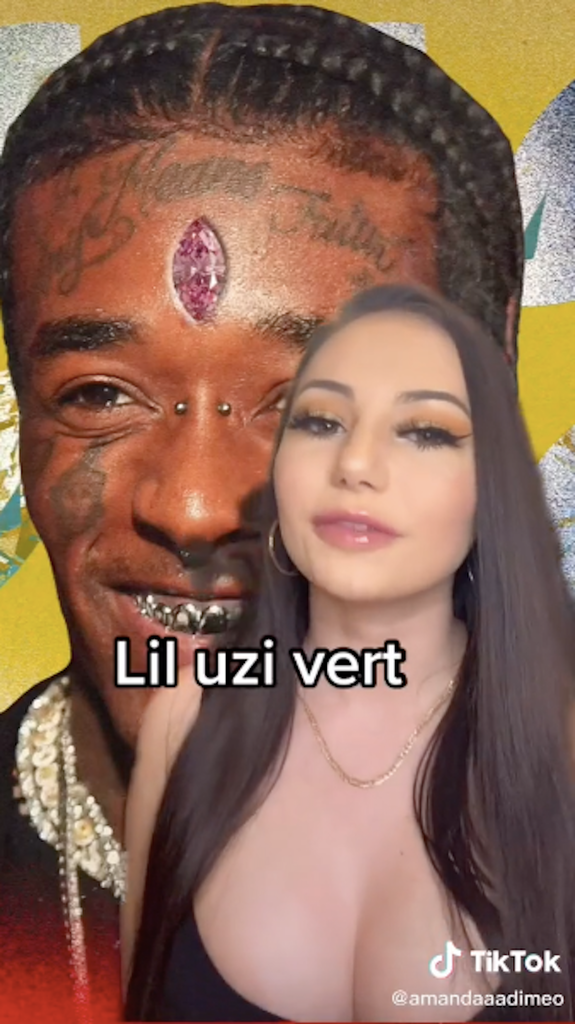 This one makes DiMeo laugh because it was before Lil Uzi was super famous—but he was bragging that he'd be a big rapper someday. She admits he was right, but he didn't throw big money that night.
The entire team of Baltimore Ravens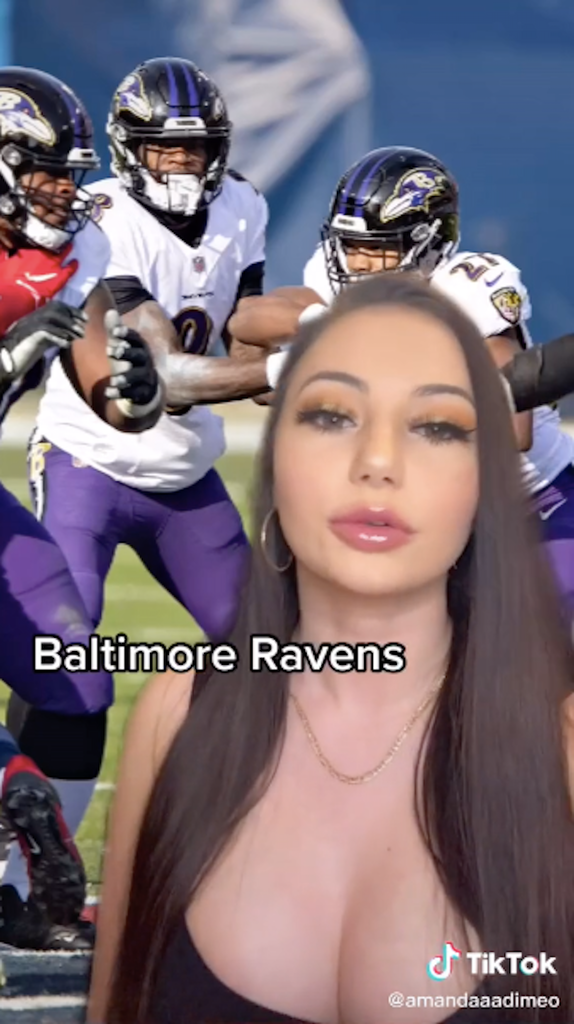 The whole dang team of cheapskates?
Meek Mill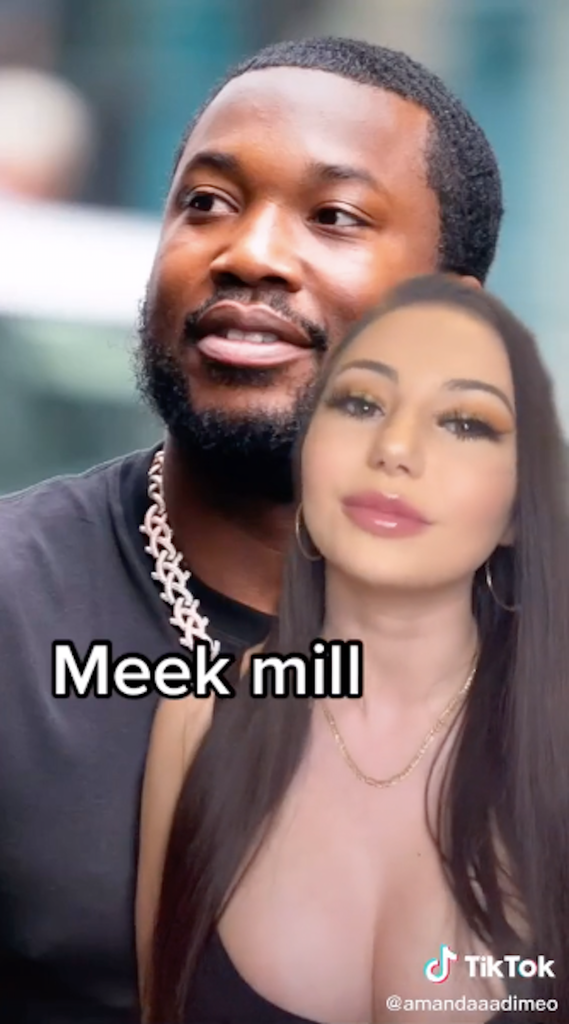 Meek Mill didn't tip the girls dancing, but DiMeo seems most shocked that he didn't even tip the waitress who served him food.
JLo and Arod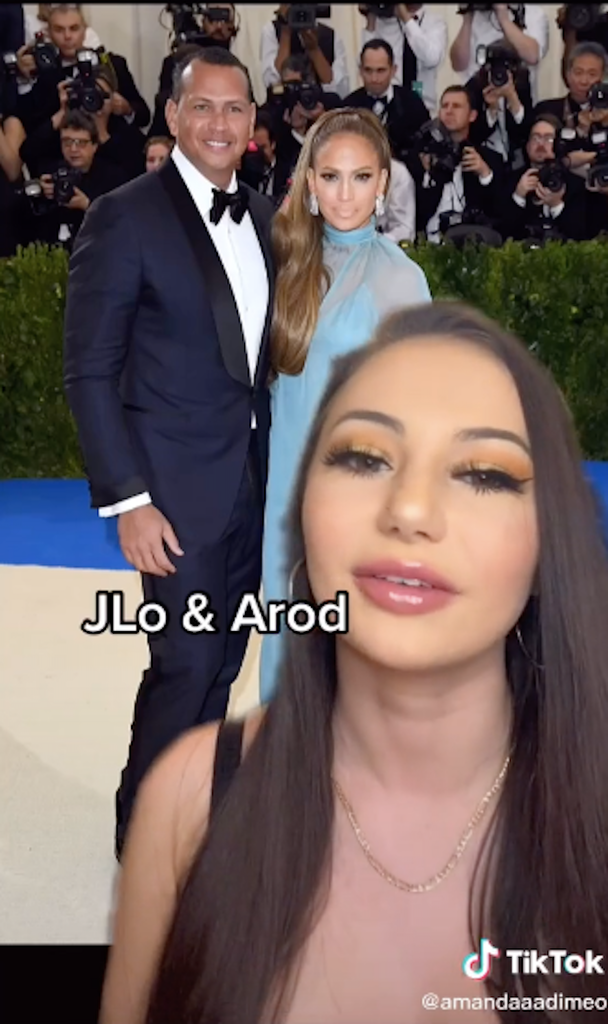 DiMeo says they went into a room with a girl and didn't tip her. It was shortly before the film Hustlers and she thinks JLo was doing some research. Those girls should really have gotten paid for that.
If you're confused about why tipping at a club is obligatory, that's how the women make money since they're generally not paid by management or the establishment. And let's face it, if you're a rich celebrity, not tipping is just straight tacky.
There are a lot of people making a name for themselves on TikTok exposing rude celebs who thought they'd never be outed, but they're usually, servers and restaurant hosts. This is a whole new level of taking advantage.
Read also: Pregnant Woman's BF Wants Her To Sell The Home She 'Bought With Stripper Money' Before The Baby Comes