Celebrity weddings never fail to be highly-anticipated and extravagant affairs. They're especially exciting when the couple getting married is actually likable.
At least, this is the case for Jennifer Lawrence and her fiancé Cooke Maroney, who quietly got engaged earlier this year and just had the most lavish celebration.
In case you haven't heard, Jennifer Lawrence is getting married.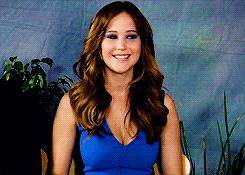 If you're finding yourself surprised by this news, you aren't the only one. It seems like only yesterday that J.Law was painting the town red with gal pal Adele. Perhaps it was an early celebration??
The 28-year-old actress got engaged to her boyfriend Cooke Maroney in February.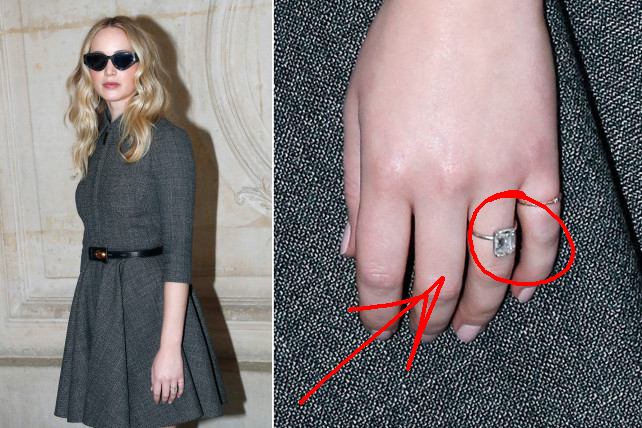 According to Page Six, engagement rumors started back in February after Lawrence was spotted wearing a "massive ring." Later, the actress's rep confirmed that she would, in fact, be heading down the aisle.
And who is Cooke Marone, you ask?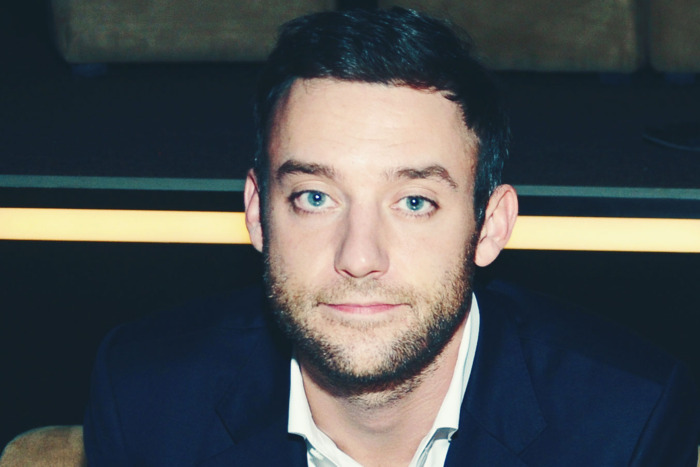 Apparently, he's a pretty big deal in the art scene…
Lawrence's elusive husband-to-be is the director of New York's Gladstone Gallery which, according to The Cut, represents several high-profile clients of the art-world including Carroll Dunham, Richard Prince, Anish Kapoor, and Bjork's ex Matthew Barney. Maroney previously worked at the renowned Gagosian gallery after studying art history at NYU.
The 34-year-old art buff met J.Law through mutual friend Laura Simpson and the pair began quietly dating last June.
Last weekend, the couple celebrated their engagement with a private dinner party in Brooklyn.
The lavish party took place at the River Café on Saturday, according to Page Six, which was rented out exclusively for the pair's event. Butlers served hors d'oeuvres and Mandarin duck to the guests, which included Lawrence's pal and fellow actress Emma Stone.
Lawrence stunned partygoers on her special night in an elegant long-sleeve gown from L. Wells Bridal. The actress's makeup artist Fulvia Farolfi later shared a photo of the bride-to-be's evening look.
The caption reads, "Here she comes! We couldn't be happier and more excited for #jenniferlawrence to become a #MRS.. this weekend we toasted Jen and her groom to be.. too good of a time was had by all."
Congrats J.Law! We can't wait to see the wedding photos.