The defamation case between Amber Heard and Johnny Depp reached its conclusion on Wednesday, June 1, with the jury finding Heard guilty of libeling Depp in her Washington Post op-ed about being a victim of domestic abuse.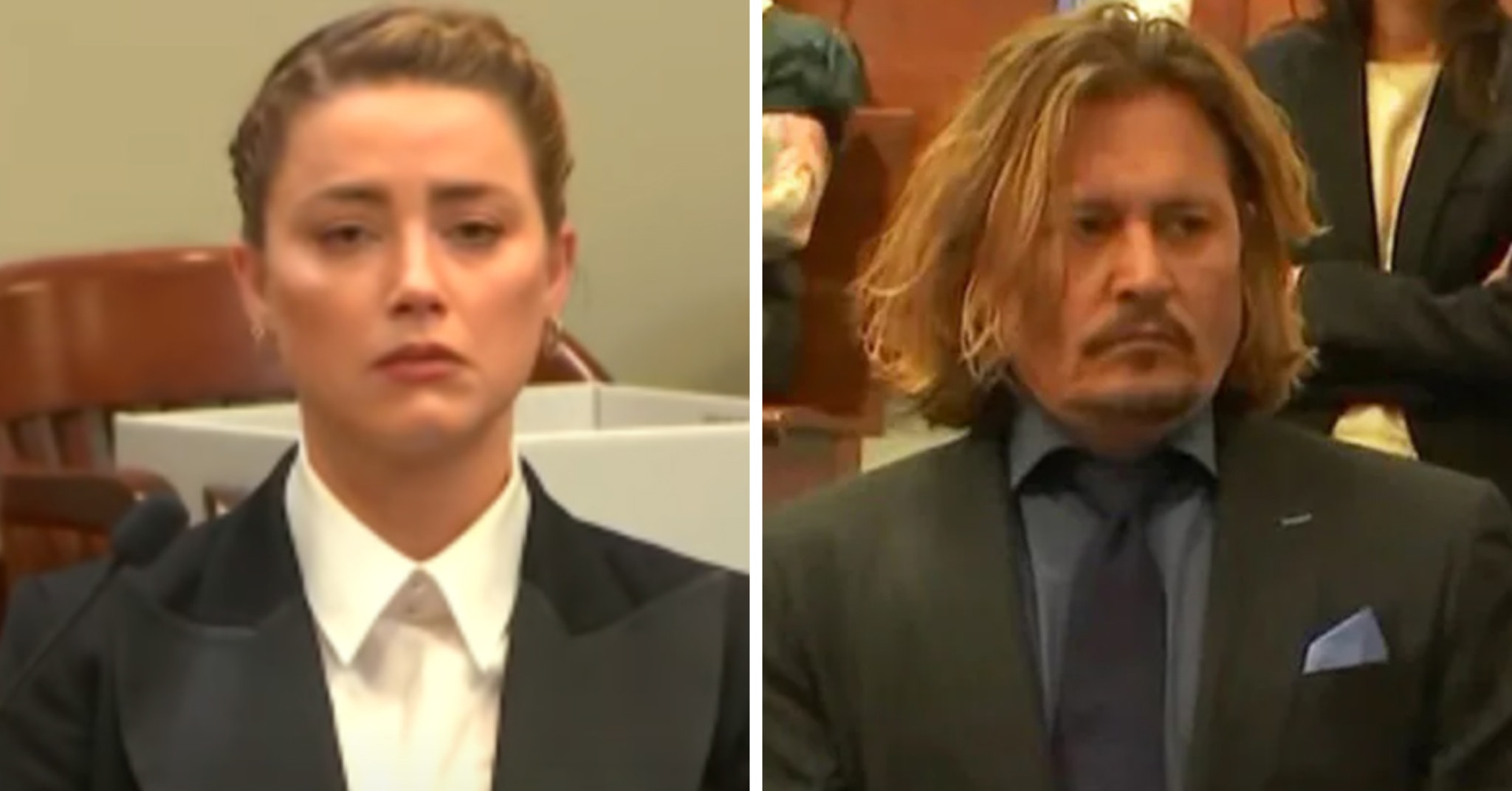 The court ordered Heard to pay Depp $15 million in damages, although Virginia's laws on punitive damages cap $5 million of that at $350,000, making the total owed Depp $10.35 million. Depp was ordered to pay Heard $2 million of her claim.
Shortly after the trial's conclusion, both celebrities issued statements on their Instagram accounts.
Depp's Instagram post presently has nearly 18 million likes, and he hasn't limited the comments section, with supporters posting comments and emojis in reaction to the news. Heard's post, meanwhile, has just over 359k likes, and she has limited the comment section, likely to avoid abusive comments.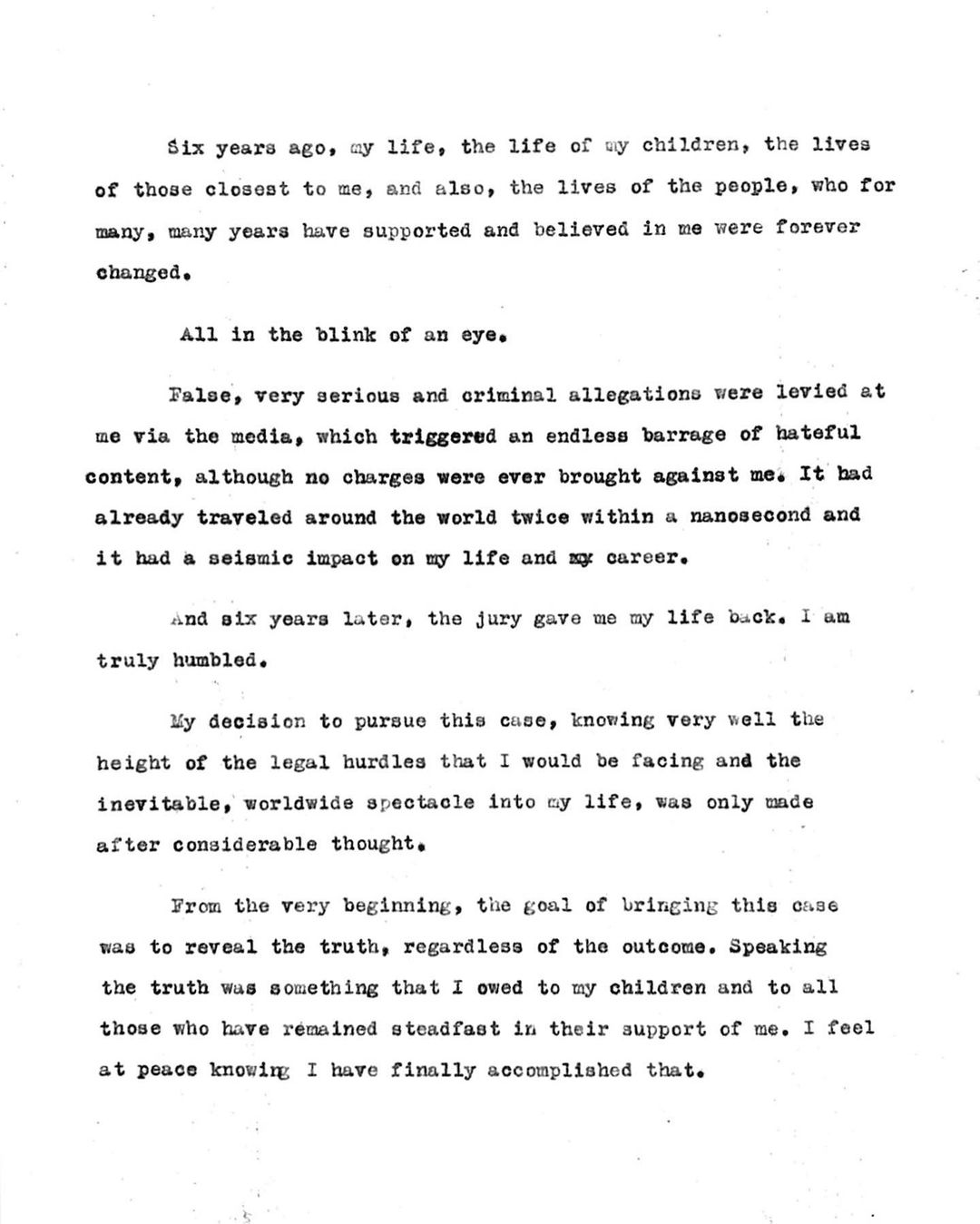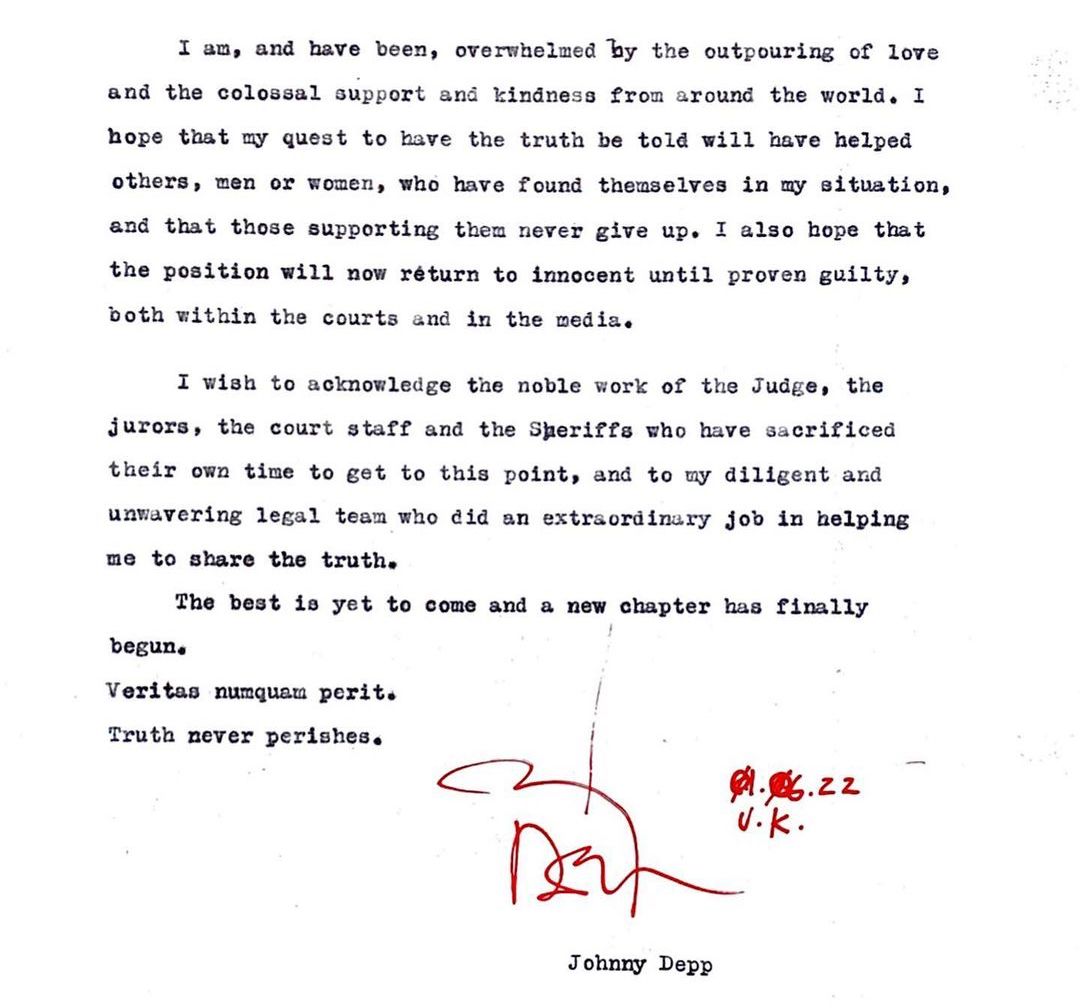 There are many celebrities who liked Johnny Depp's post.
Some who liked and commented with a variety of emojis, mainly hearts and claps, include: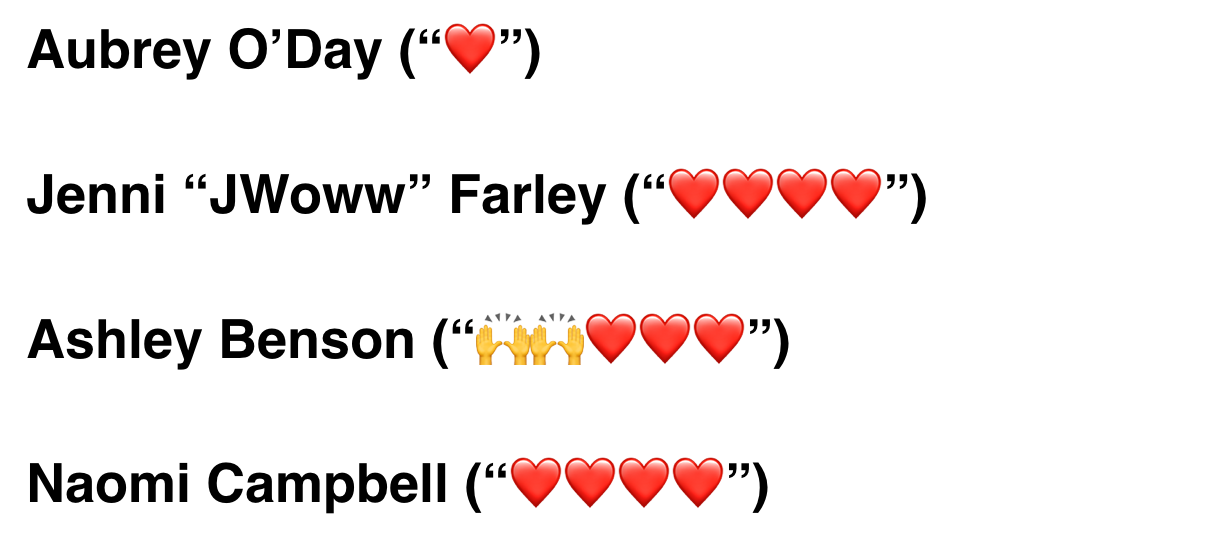 The long list of those who have liked — but not commented — includes: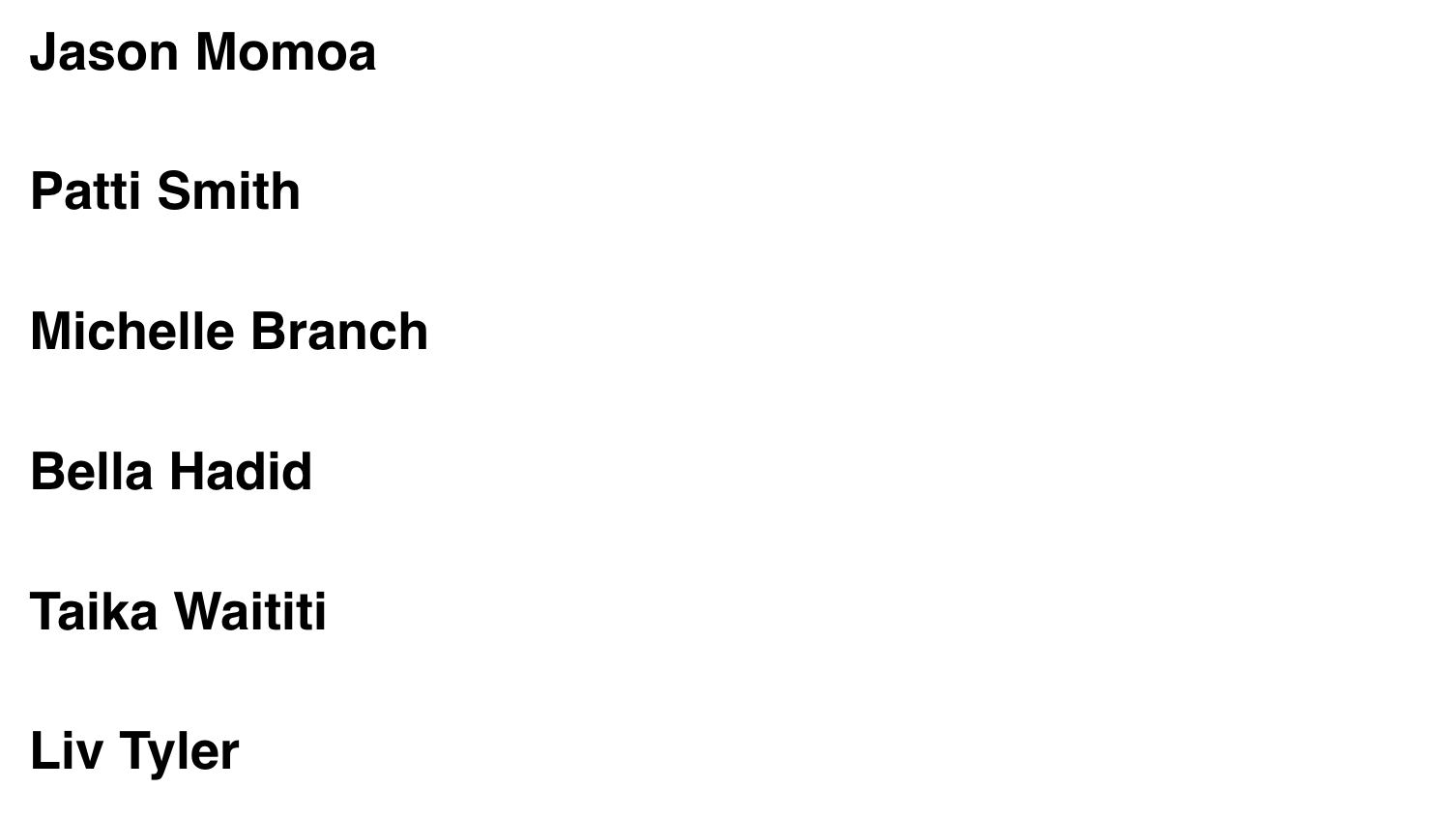 Gemma Chan
Halle Bailey
Read also: Reporter Explains How Misinformation Guided Public Opinion In The Depp v Heard Trial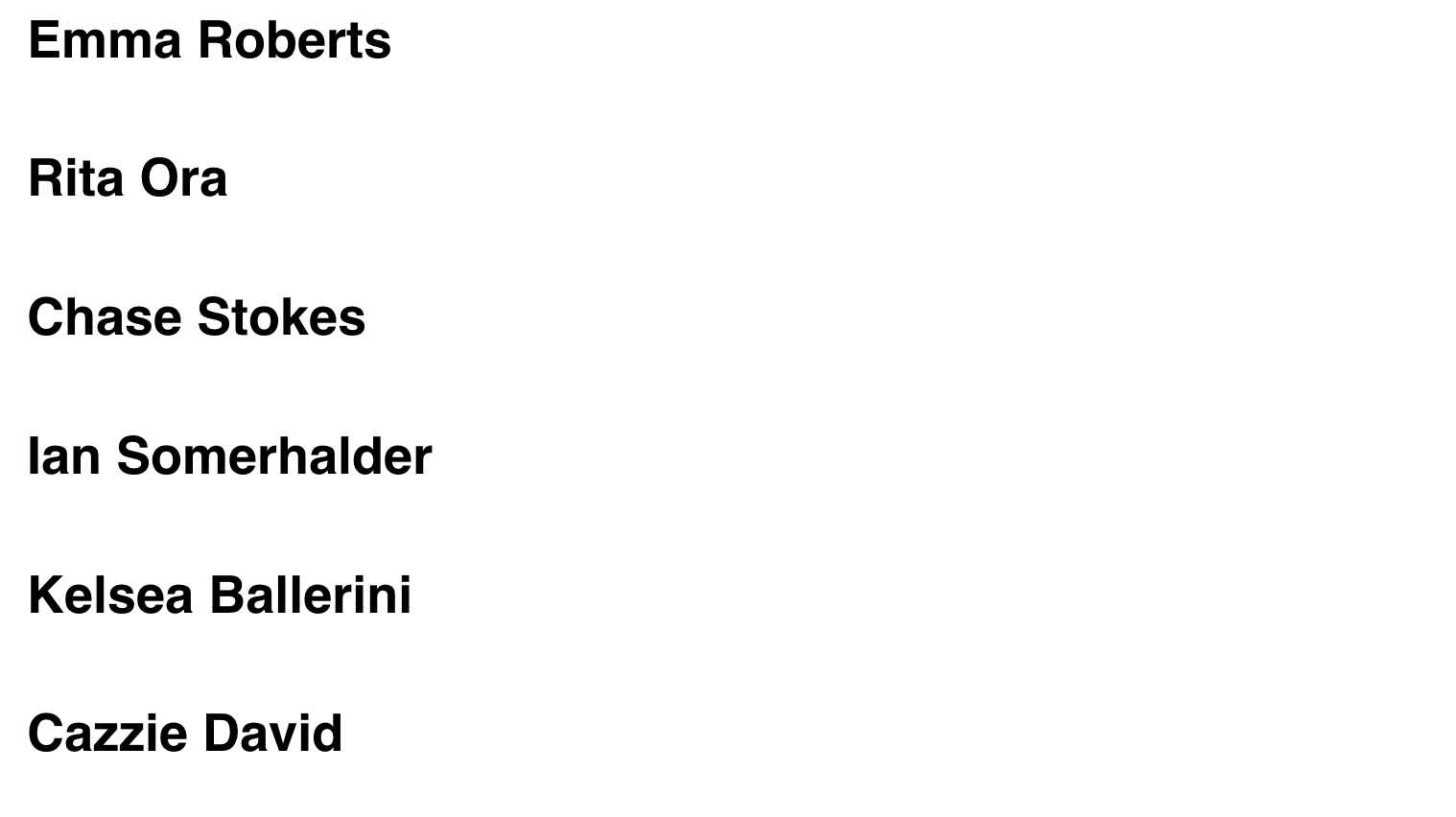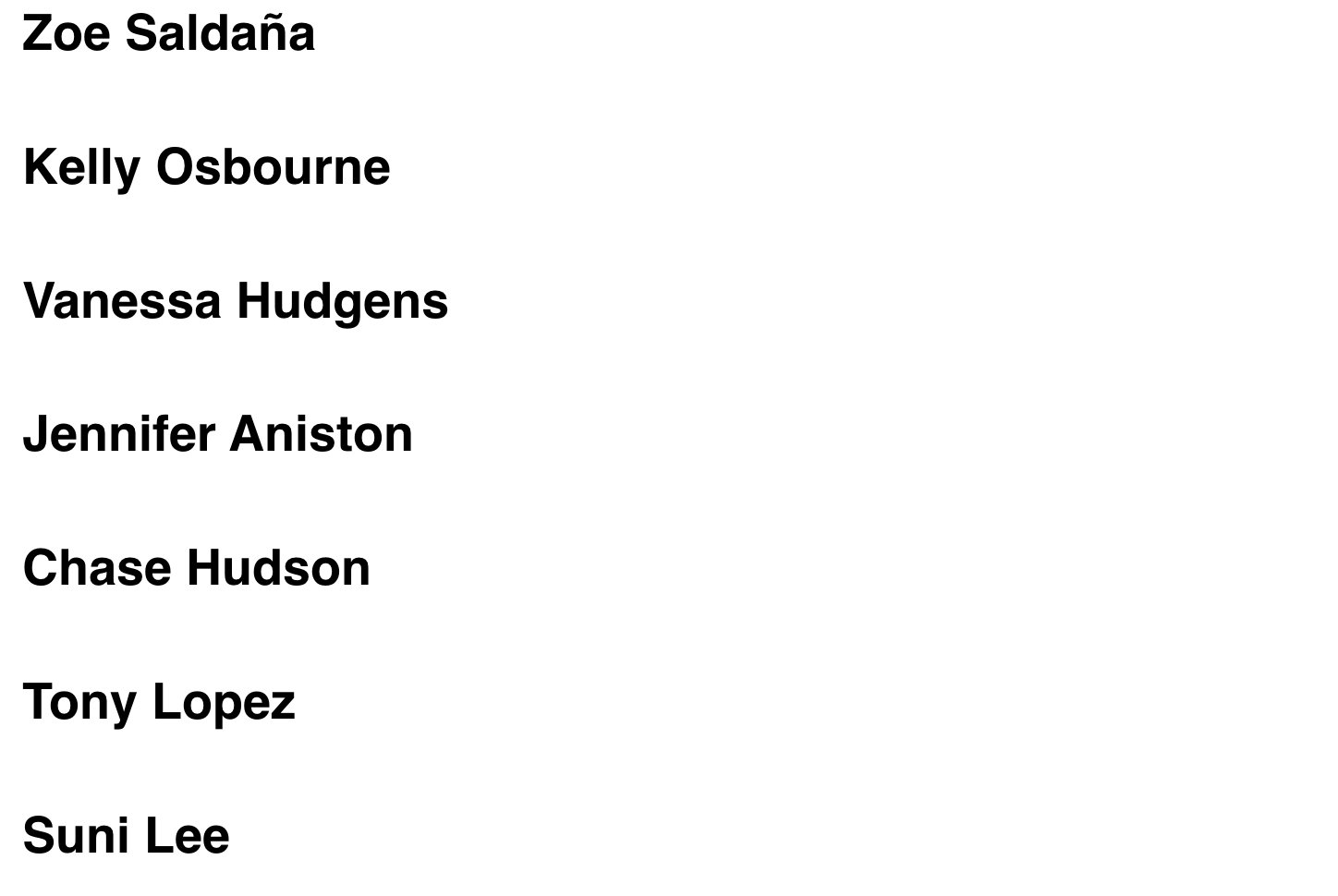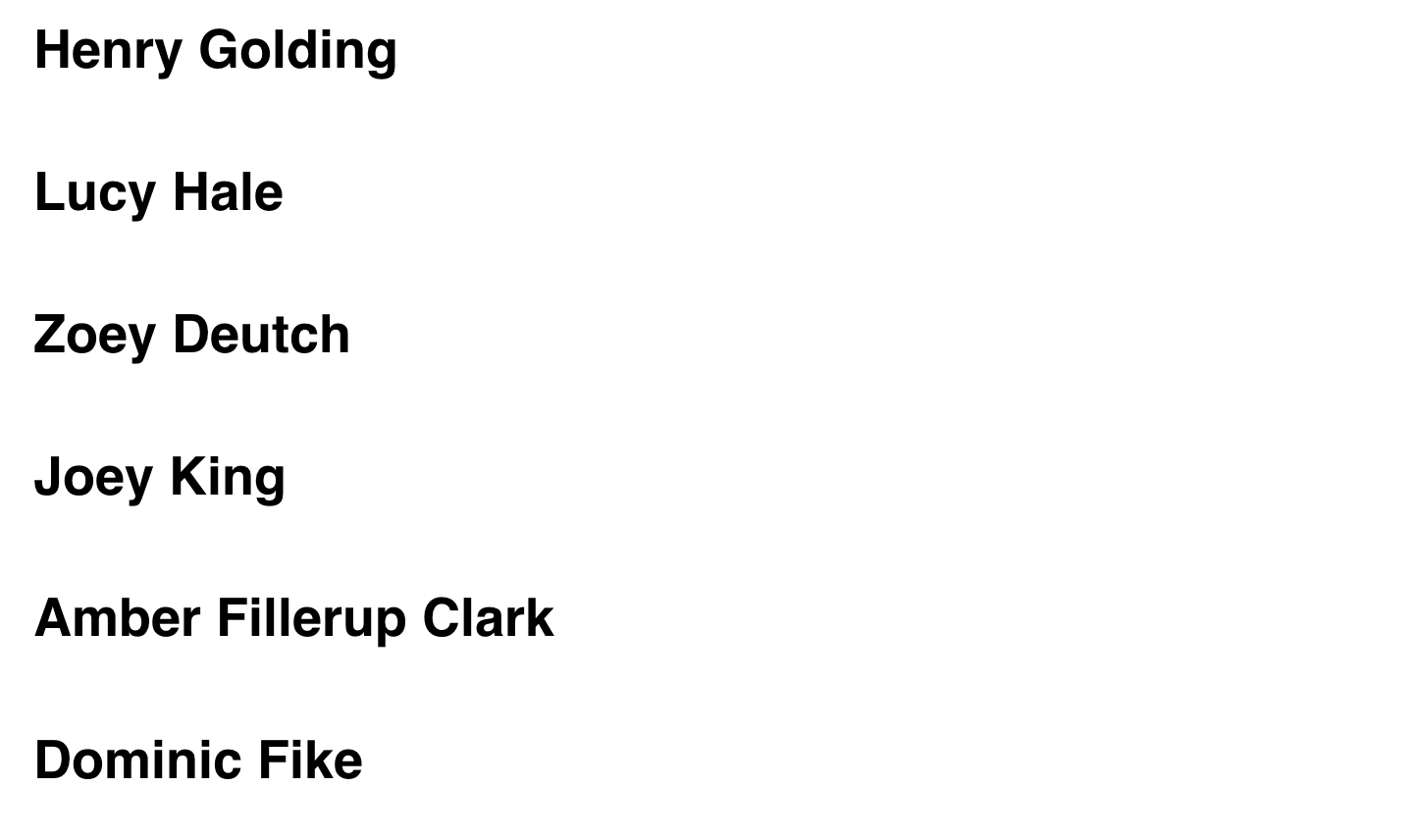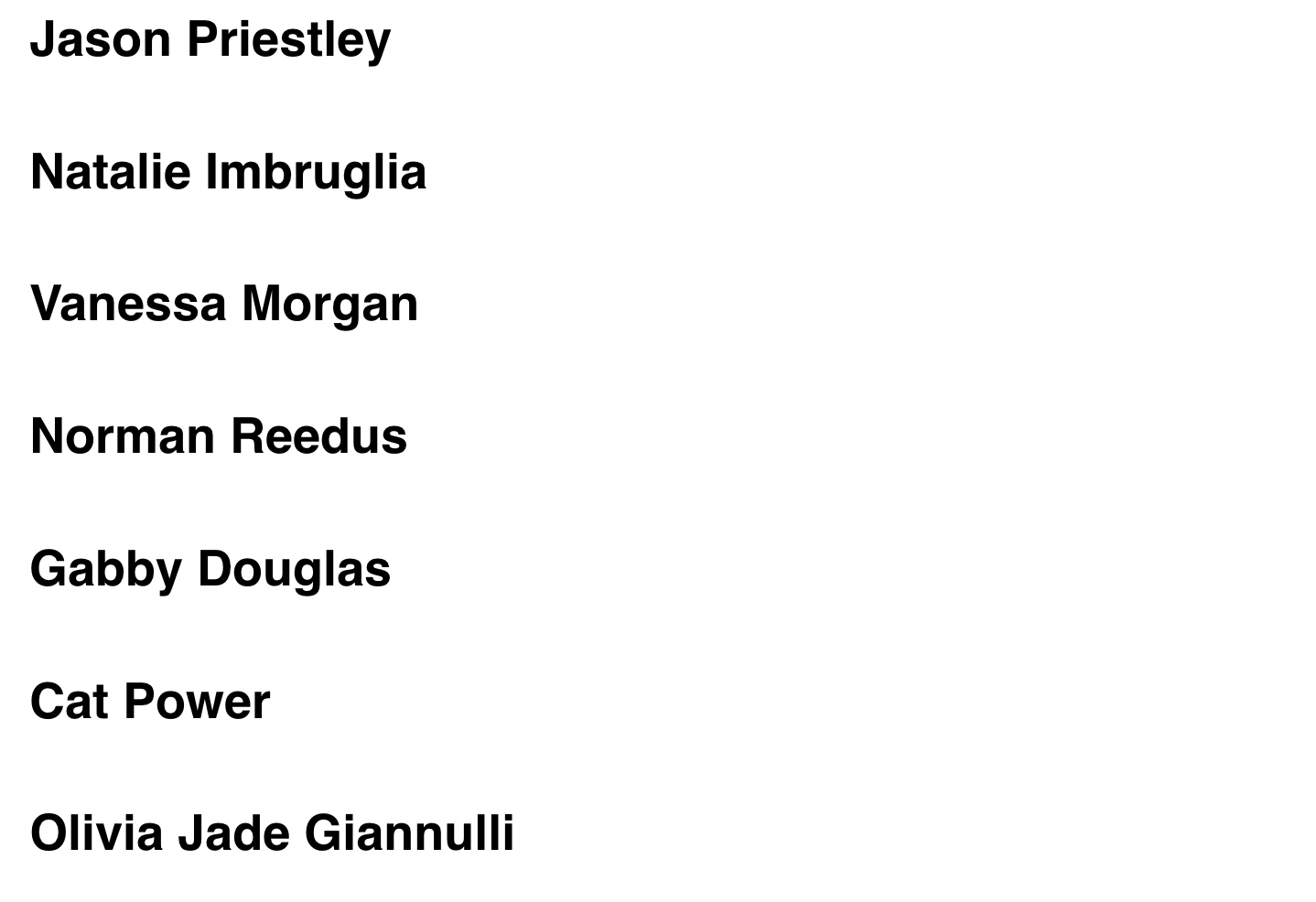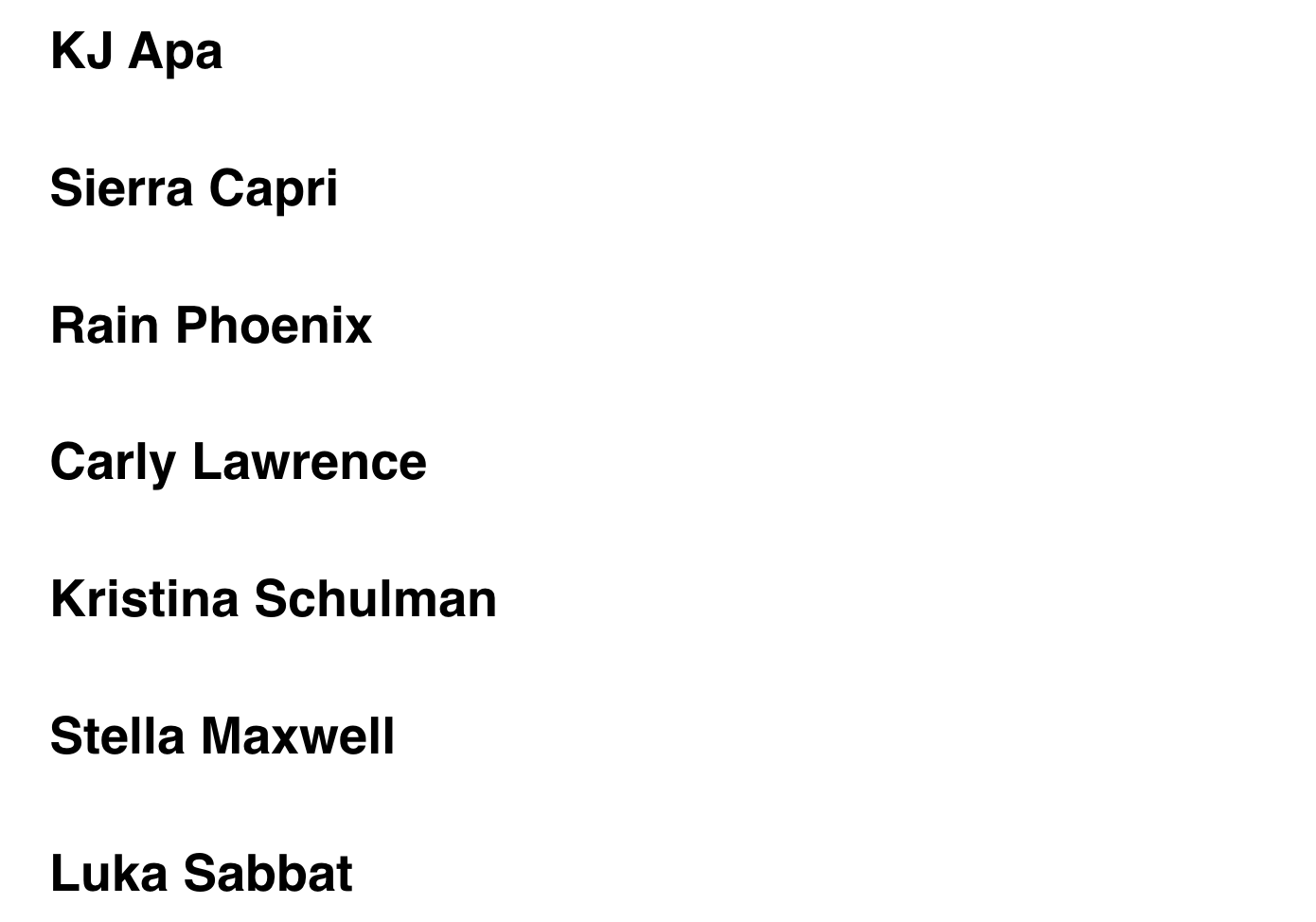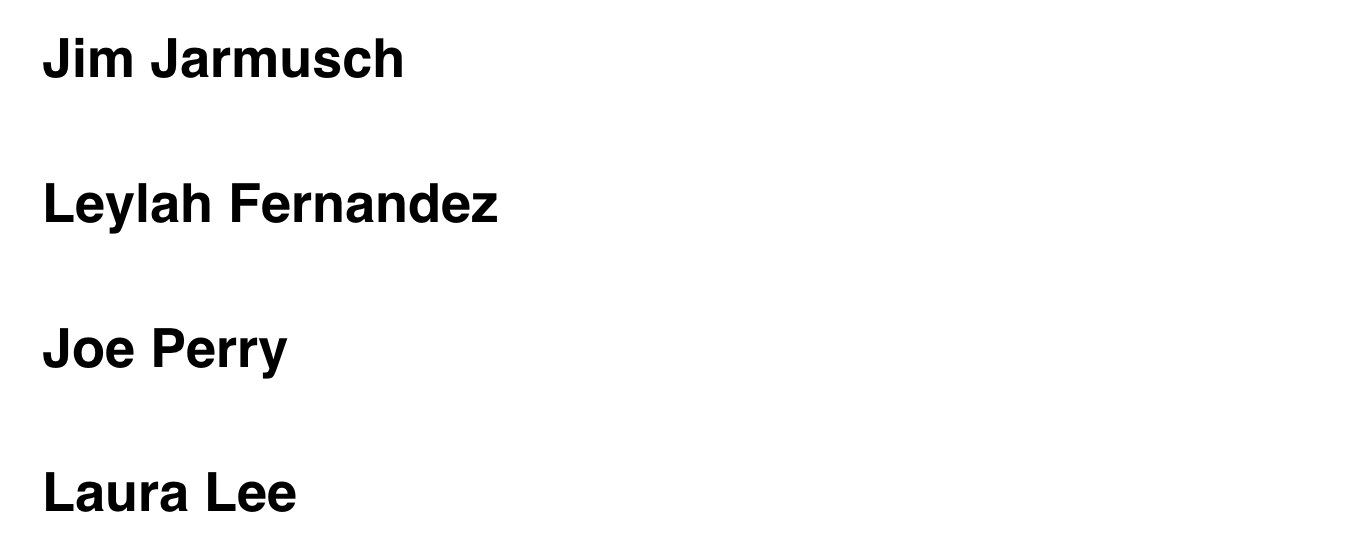 Amber Heard's post, meanwhile, has had very few celebrity shows of support, and interestingly, Jason Momoa has liked both statements.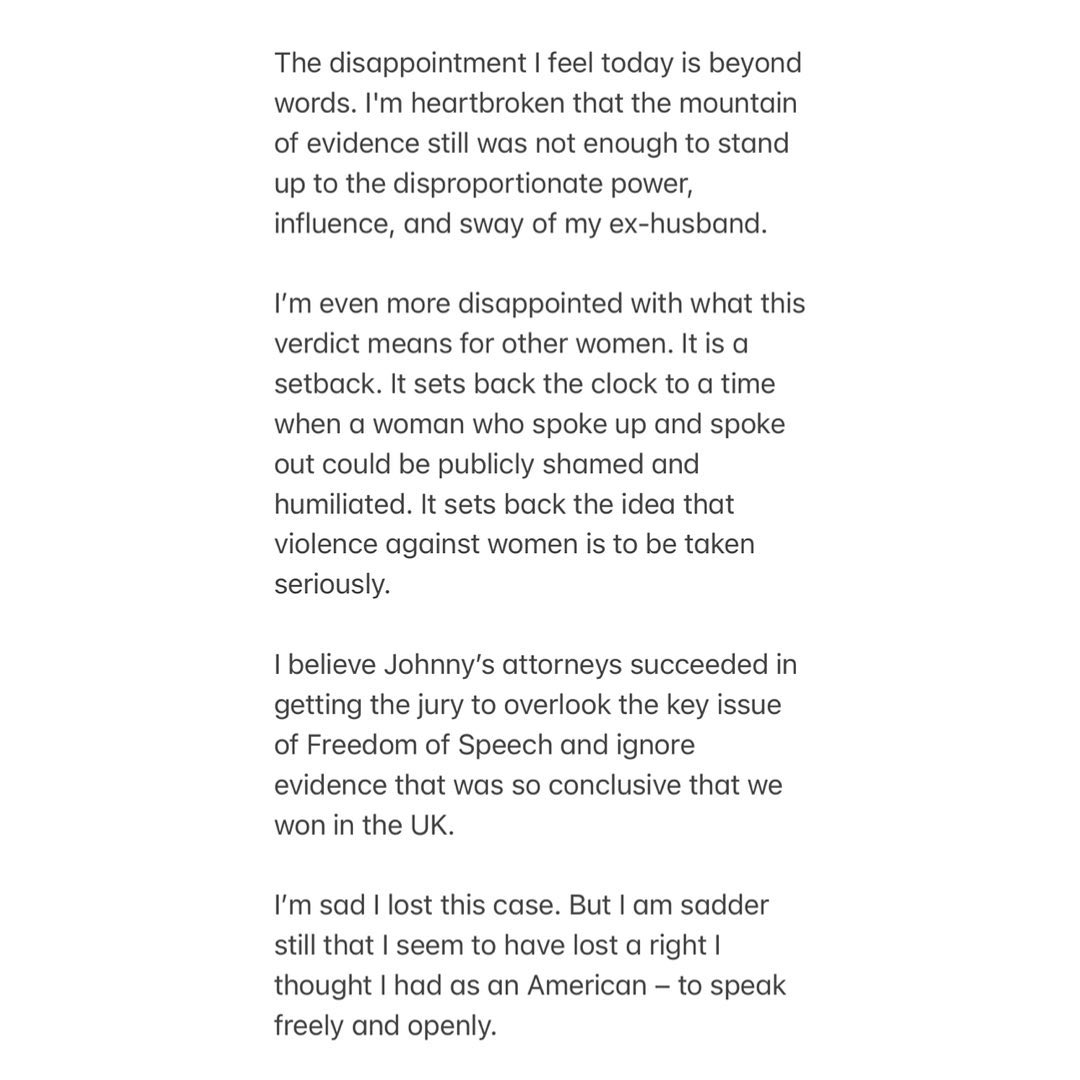 The four celebrities who have liked Amber Heard's post as of this writing are Selma Blair, Jason Momoa, Sarah Steele, and Kate Nash.