You may have heard the news that actor Chris Pratt and child of famous people Katherine Schwarzenegger are engaged.
If not, here's a quick recap: the actor announced the happy news with an Instagram post early Monday that read: "Sweet Katherine, so happy you said yes! I'm thrilled to be marrying you. Proud to live boldly in faith with you. Here we go!"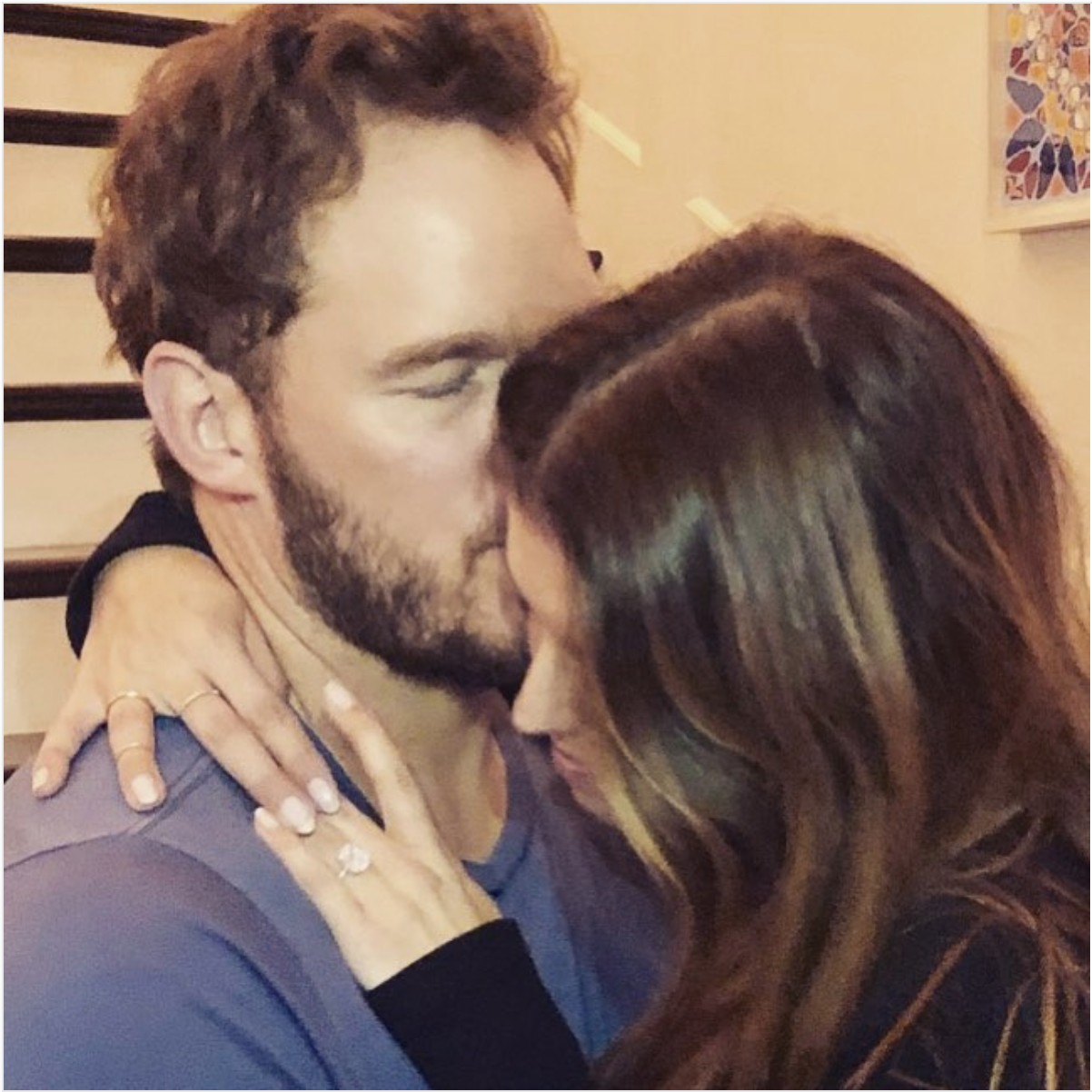 Pratt made their relationship Instagram-official in December when he posted a tribute to Schwarzenegger in celebration of her 29th birthday. "Your smile lights up the room. I've cherished our time together," Pratt wrote. "Thrilled God put you in my life. Thankful for the laughs, kisses, talks, hikes, love and care."
And now that he put a ring on it, old videos are resurfacing on social media. Like this interview of Schwarzenegger where a reporter asks her which Hollywood Chris she'd rather: "Chris Pratt, Chris Hemsworth or Chris Evans," and she responds by saying…Chris Evans.
That was only her first answer, though. She changed her response immediately to her now-fiancé, Chris Pratt.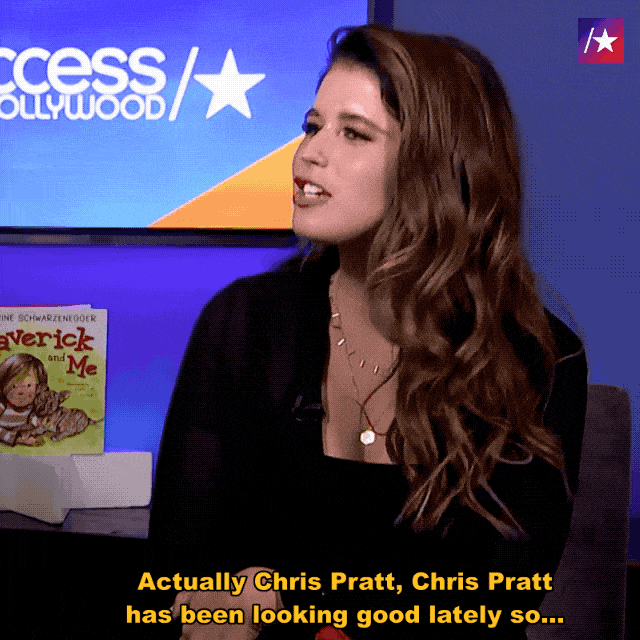 Just goes to show you…YOU REALLY DO NEVER KNOW. Just WILL your wishes into existence, y'all.
It be like that sometimes.
h/t BuzzFeed