Last Monday, celebrities near and far donned their most outrageous attire for this year's
Met Gala
.
Lady Gaga was a risk taker, true to form: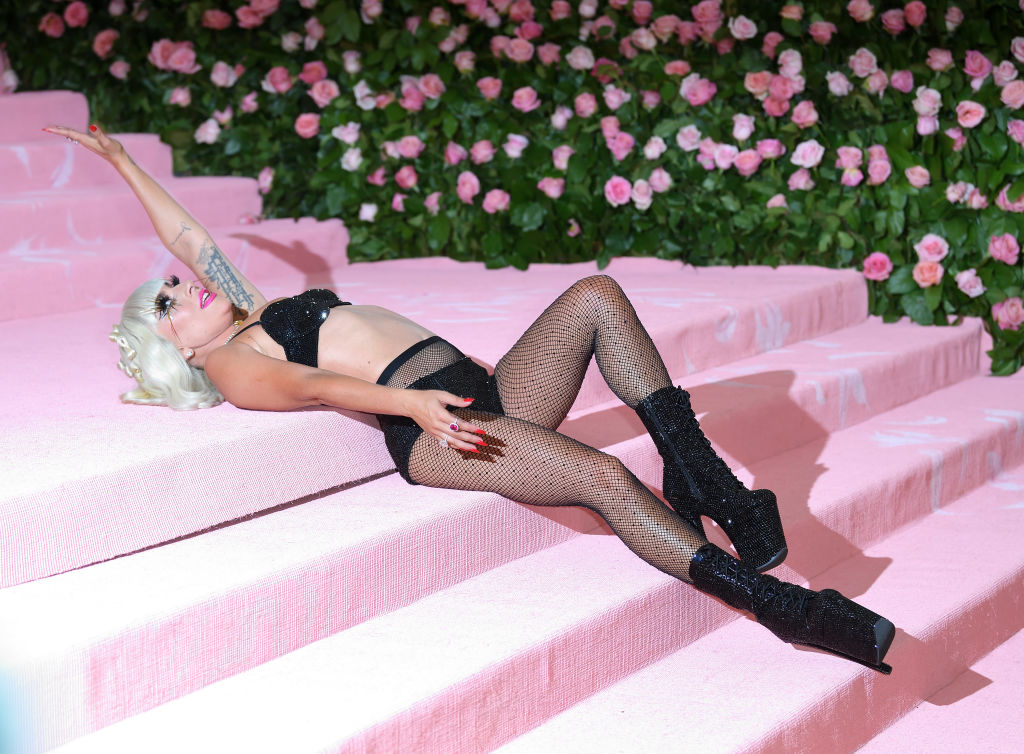 And of course, who could forget Jared Leto actually managing to get his head out of his own ass: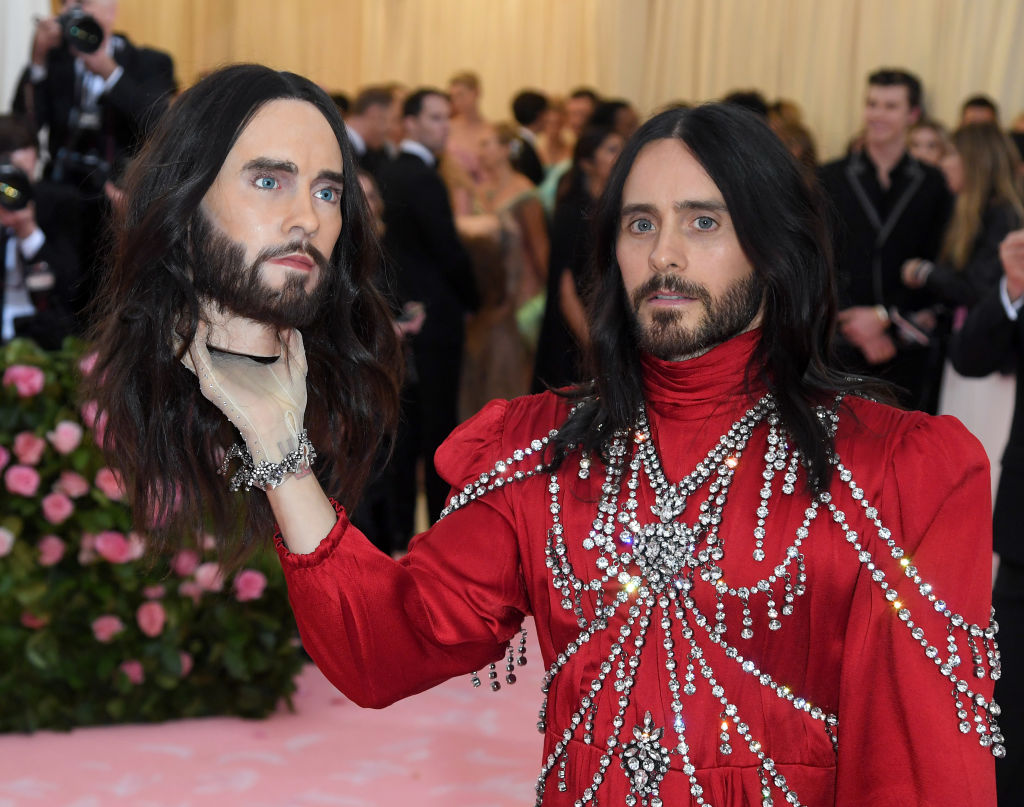 One major topic of conversation at the Gala was Kim Kardashian West, who strolled up in a stunning dress designed by Thierry Mugler.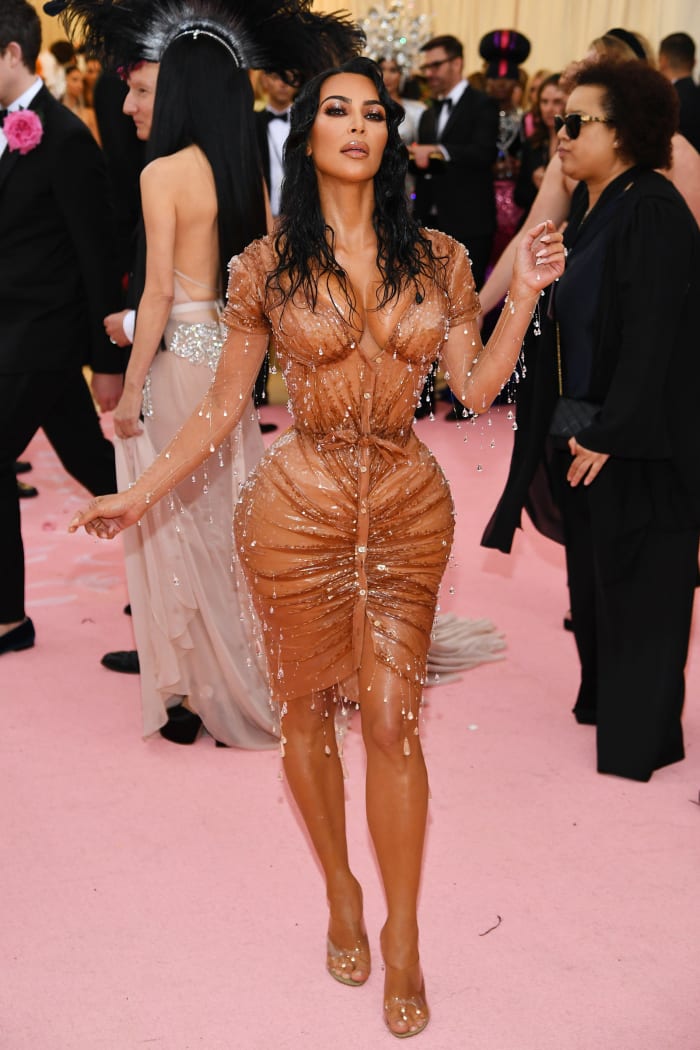 The gown's design was intended to make Kim look as though she was dripping wet.
It was a statement outfit, to say the least.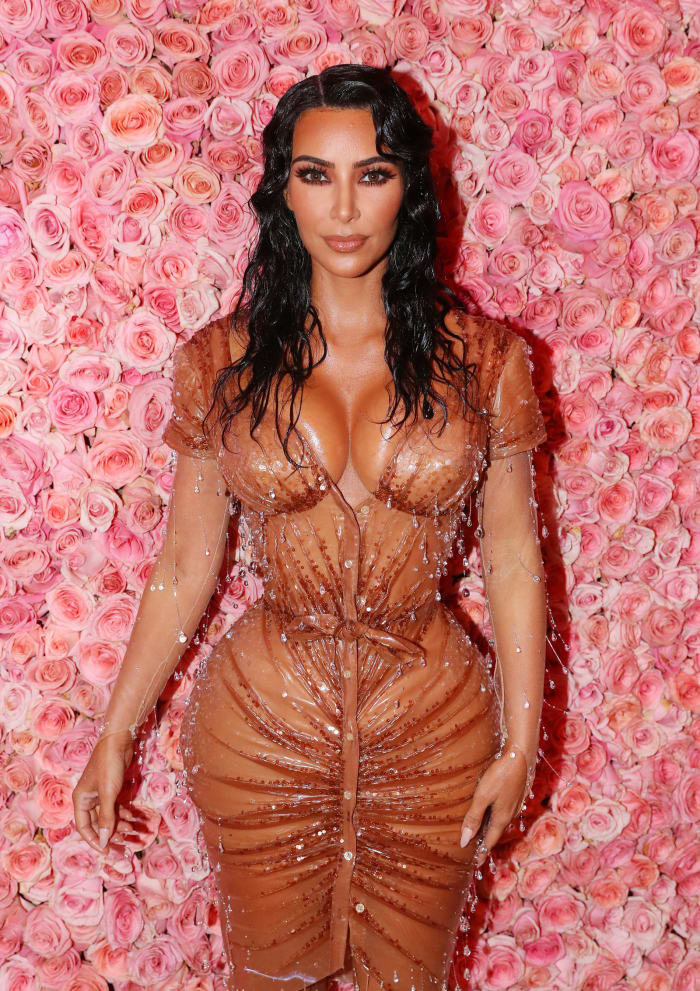 In a behind-the-scenes video for Vogue, Kardashian says the idea was to make it look like she'd just emerged from the ocean in LA or Malibu. It was also inspired by Sophia Loren's look in the 1957 film Boy on a Dolphin.
And if you thought it looked uncomfortable, well, it was.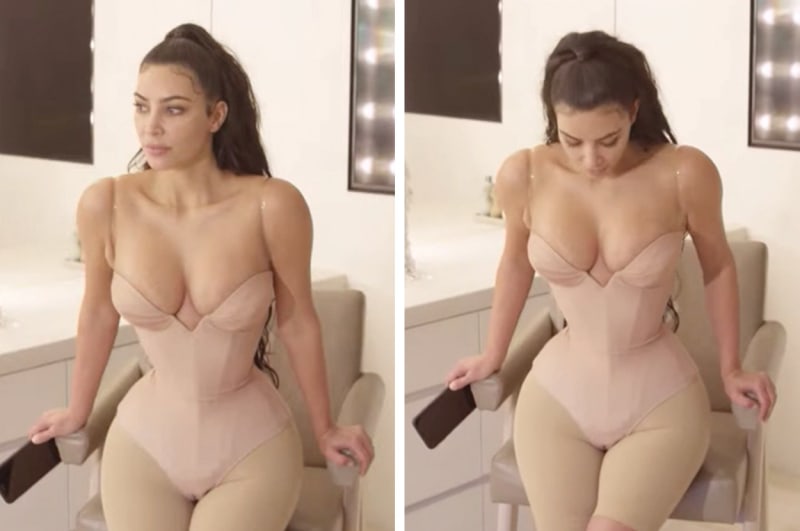 "Anna, if I don't sit down for dinner, now you know why," Kardashian West said.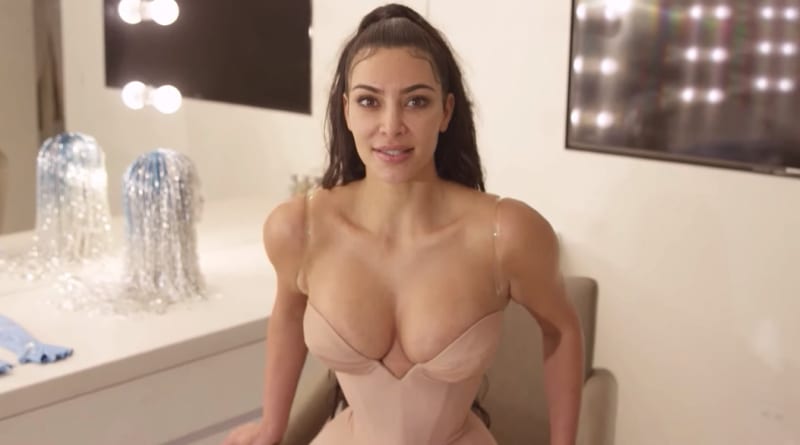 Watch the whole thing here:
h/t: BuzzFeed