In wholesome and precious Riverdale actor news, KJ Apa accidentally uploaded a video that was meant for close friends only.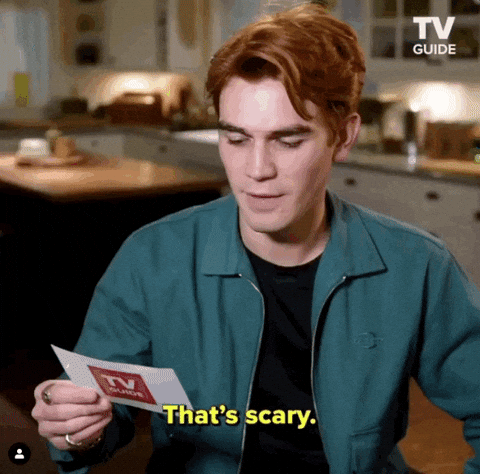 What could this video be??? Well, Apa is naked in it.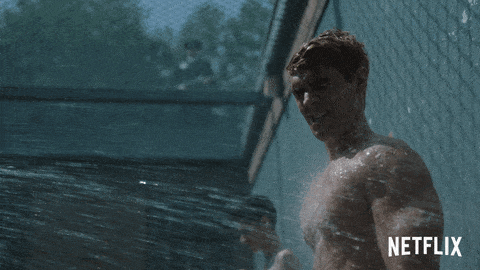 Naked and covered in bubbles!
And we mean covered. This man is in the running for Bubble King.
In the video, viewers see just a head and bubbles. He begins by saying "Hi, I'm KJ, 14 years old."
Not sure where this is going, but we're invested.
"I'm five-foot six, and I love acting."
He ends with, "Please consider me for this role. I've worked so hard for this my entire life."
Apa quickly realized the video did not go out to his close friends. Instead it went out to his 19 million followers. Apa then had to clarify the nonsensical video.
For those out of the loop, Apa plays Archie Andrews in The CW's show, Riverdale. The show is inspired by the Archie comic book series, but with a dark twist. Now in its fifth season, the show has become one of Netflix's biggest streamers. Since Netflix picked up the show, The CW has seen a bump in ratings. It's a little Twin Peaks and a little Veronica Mars with a dash of My So-Called Life thrown in.
Because of the show's success and Apa's popularity, some fans were upset the bubbles covered a little too much.
Well, we definitely enjoyed seeing this side of the Riverdale star. And so did everyone else.
Again? So these antics aren't anything new? Sweet. *breaks thumb hitting follow, immediately adds Riverdale to queue*