R Kelly had the book thrown at him, but the former celebrity musician got charged with an additional 20 years on Thursday for the infamous video of him sexually assaulting and urinating on a 14-year-old-girl.
That's 20 years on his already sentenced 30 years, all of but one of which will be served concurrently. Kelly has now been sentenced in both Chicago and New York.
In September, a Chicago federal jury found the former R&B singer guilty of three counts of producing child pornography as well as three counts of enticing underage girls to perform criminal sexual acts. The jury acquitted Kelly on other smaller charges but these 6 will be enough.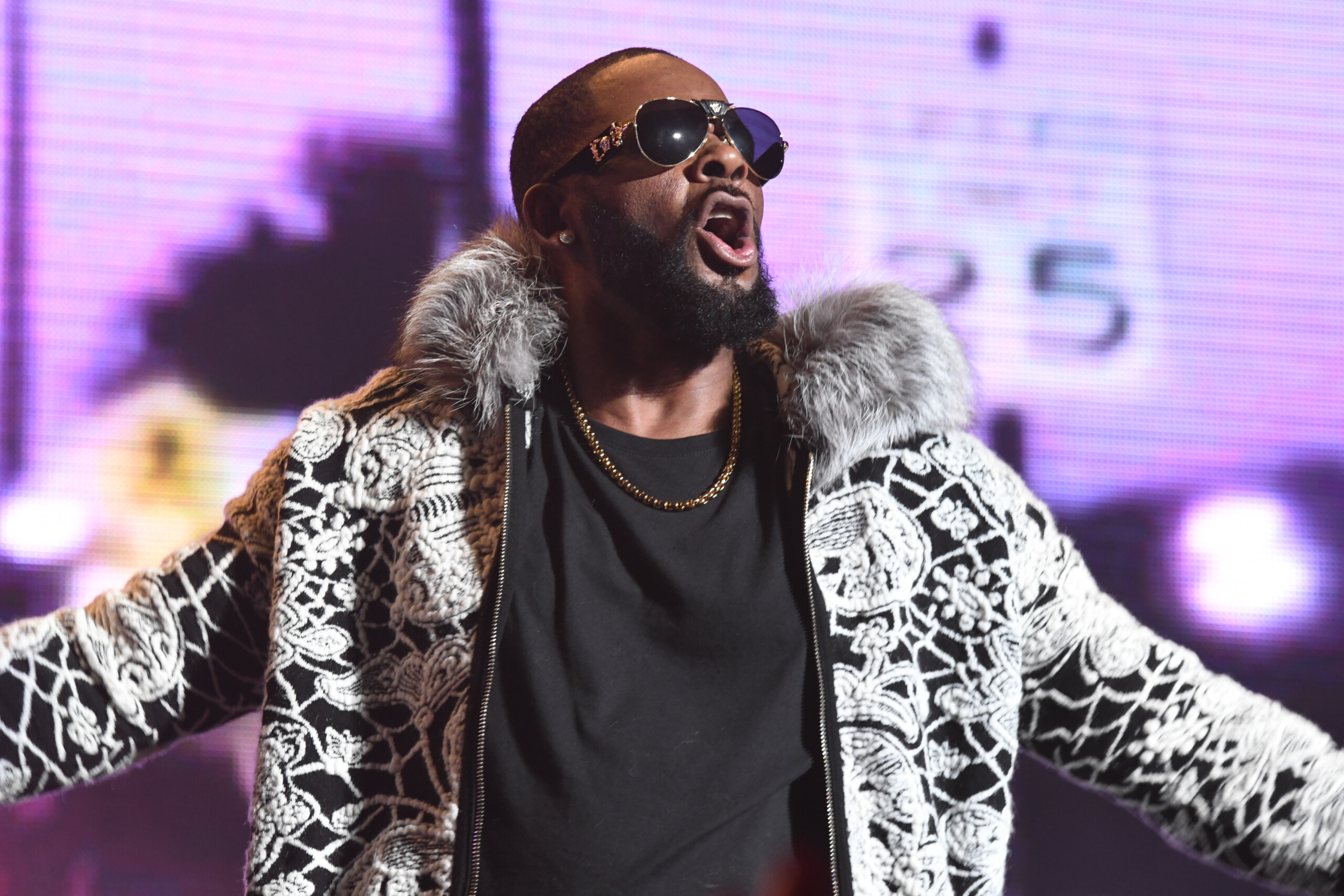 The 56-year-old will likely serve out pretty much the rest of his life in prison. If you ask me, they should bury him underneath it when it's done.
Many people in the comments agree, but there will always be R Kelly defenders who will make excuses for anything and everything the disgraced singer has done.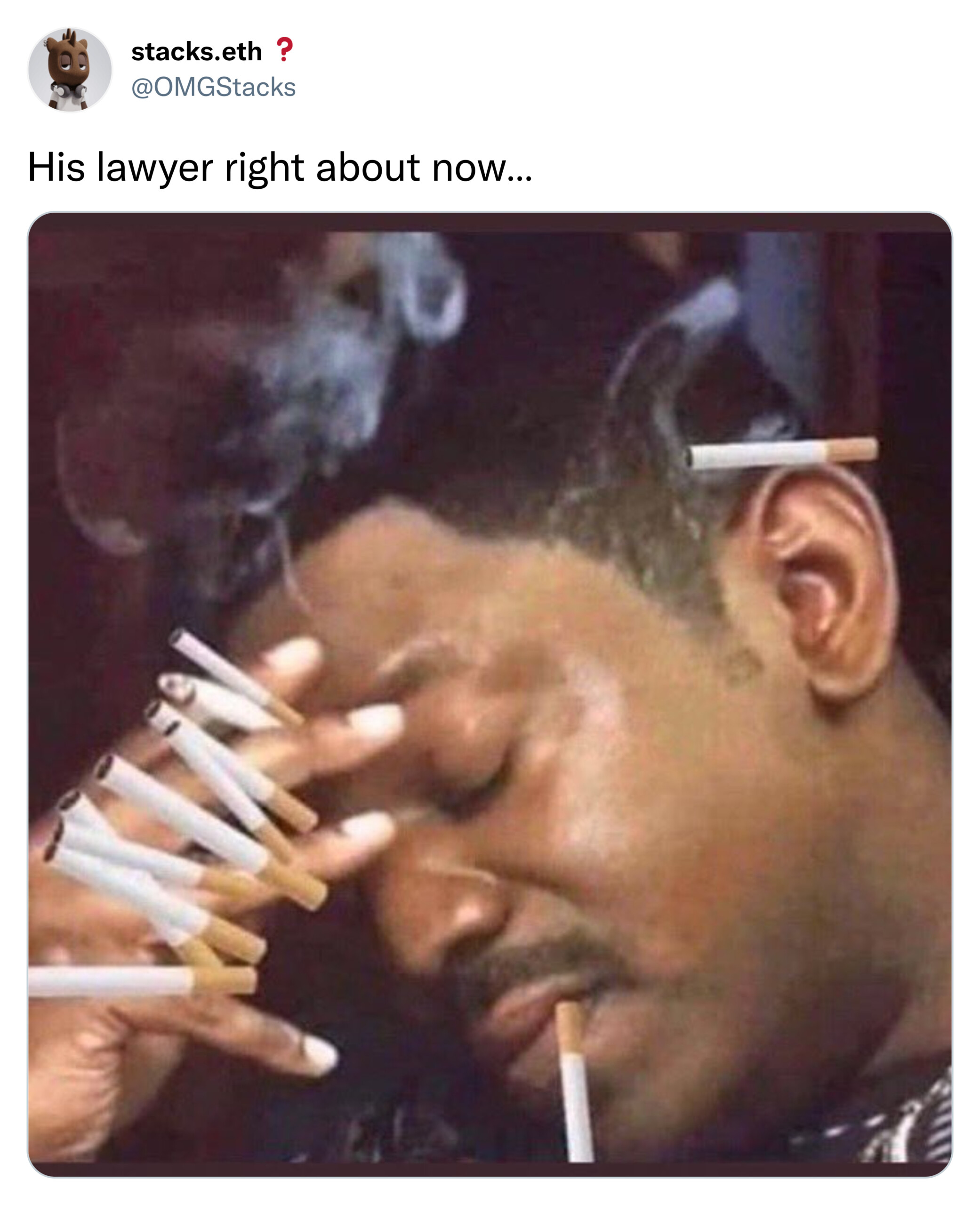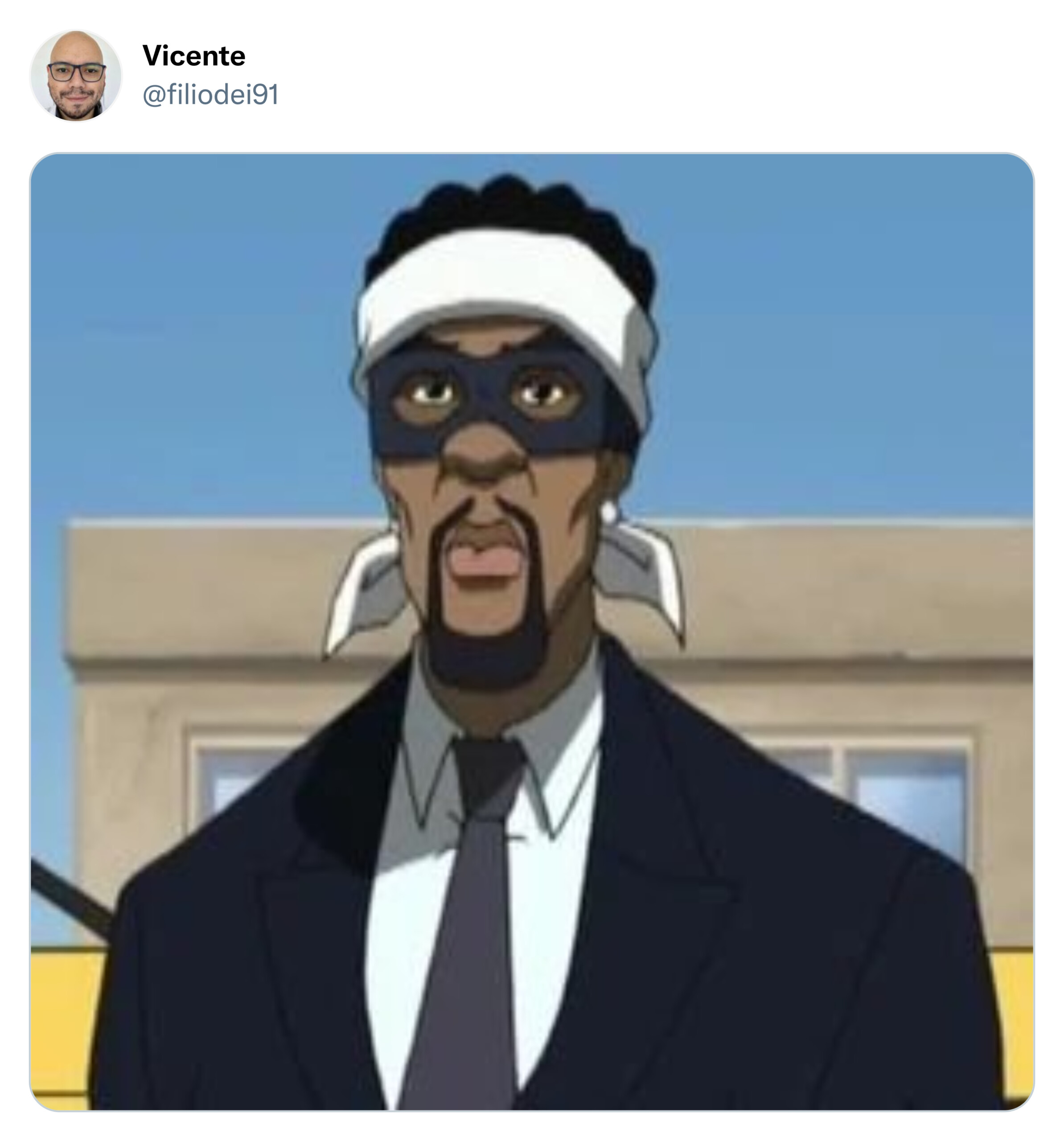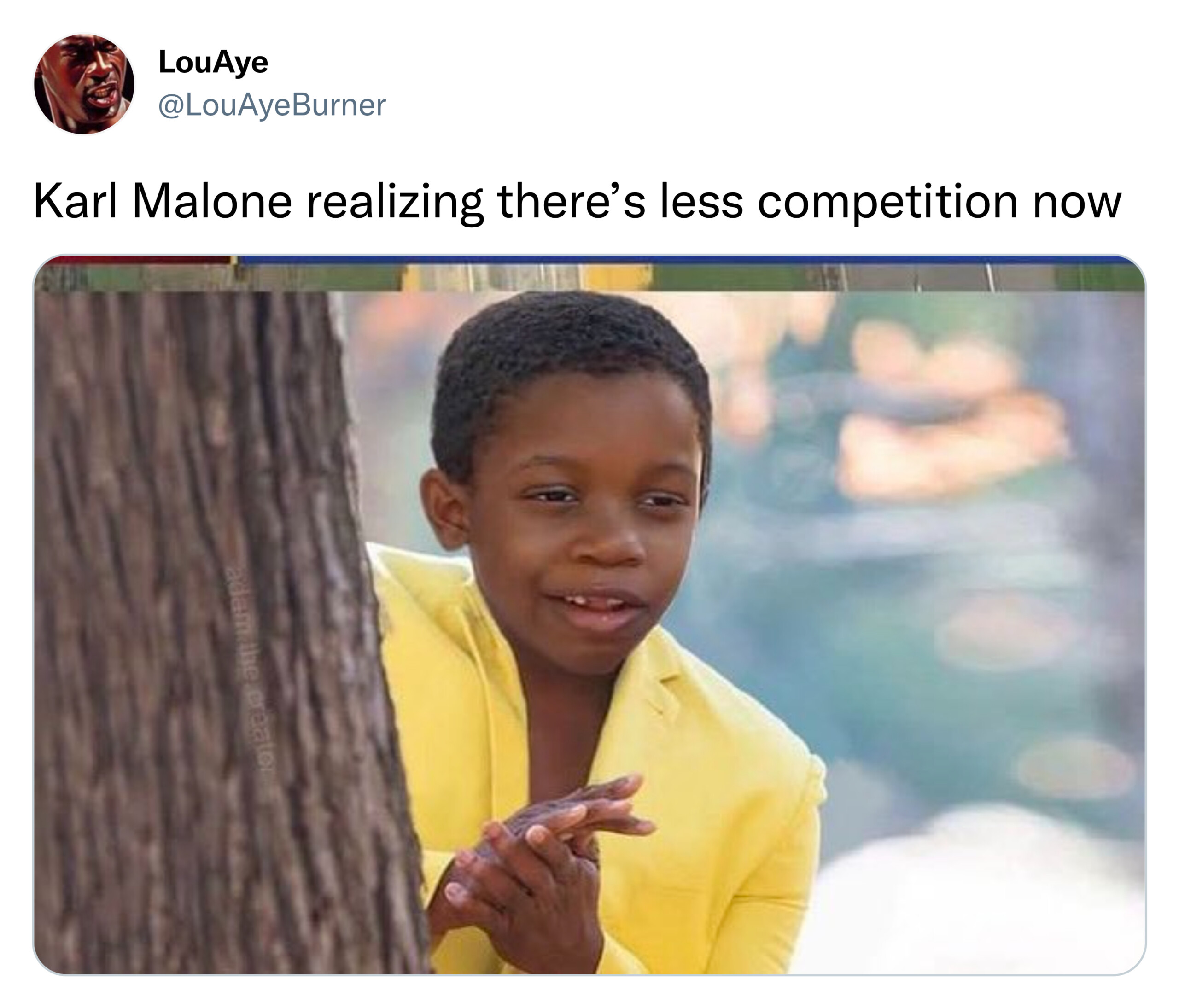 What are your thought's on R Kelly? Can you still appreciate his music knowing what he has done? Some of it is pretty good music, but he's no Michael Jackson.