Hollywood legend Samuel L. Jackson turned 74 on Wednesday and to celebrate, he liked a bunch of porn on Twitter. Hey, we've all been there!
The star of Pulp Fiction, Jurassic Park, and Snakes on a Plane isn't super active on Twitter; he's only posted twice this month. But he was VERY active on his birthday, liking a bunch of extremely adult posts.
And since your faves are public (and he's a celebrity), people noticed.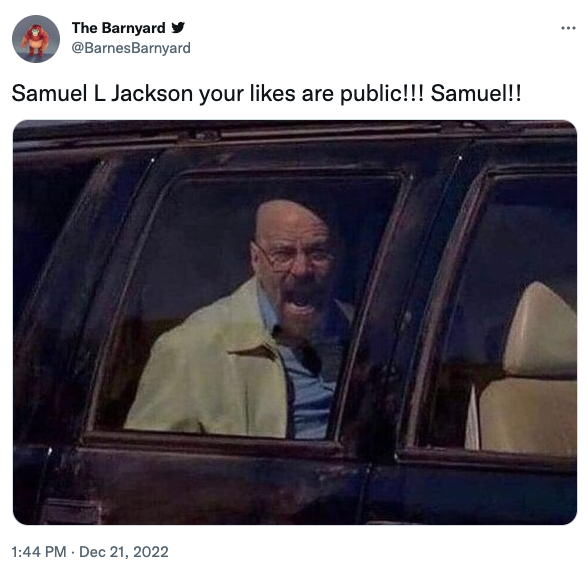 First off, leave Samuel L. Jackson alone. Who among us hasn't liked a bunch of porn on our birthday? It's his day!
Everyone had a little fun with it, though.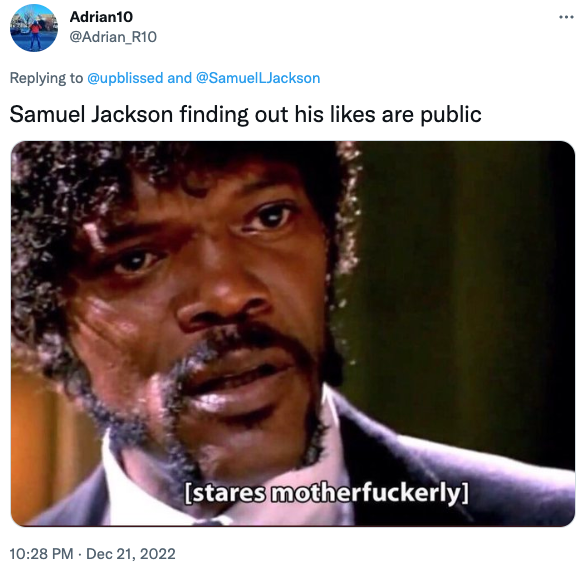 Turns out, Jackson has admitted in the past that he liked porn. The incident reminded some of an interview he did with Wired a few years ago where he said he's a fan of adult anime.
As he was answering questions, one asked, "Does Samuel L Jackson like anime?" He replied: "Yes I do. And hentai too!"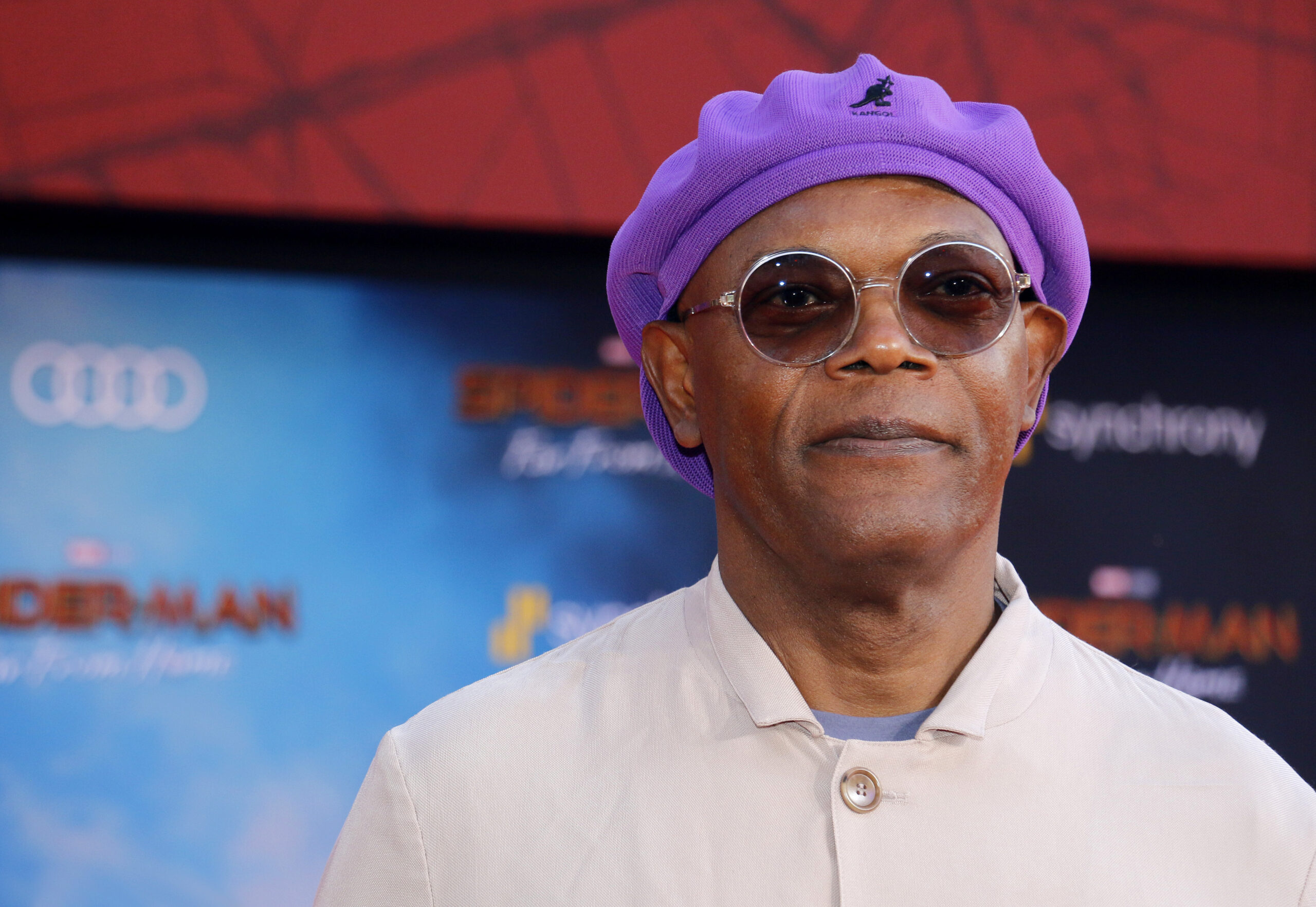 It was also a bit reminiscent of 2017, when Sen. Ted Cruz (R-Texas) liked a hardcore porn video on Twitter … on the anniversary of 9/11, of all days.
The event made headlines and Cruz, who is no stranger to controversy, blamed it on a staffer who had access to the account and "inadvertently hit the like button."
As for Jackson, there wasn't much of a backlash; most people felt like it was his right to like porn on Twitter if he wants.


Jackson (or his PR team) eventually unliked all the posts, but not before the incident made worldwide news.
Seriously, it even made the news in New Zealand!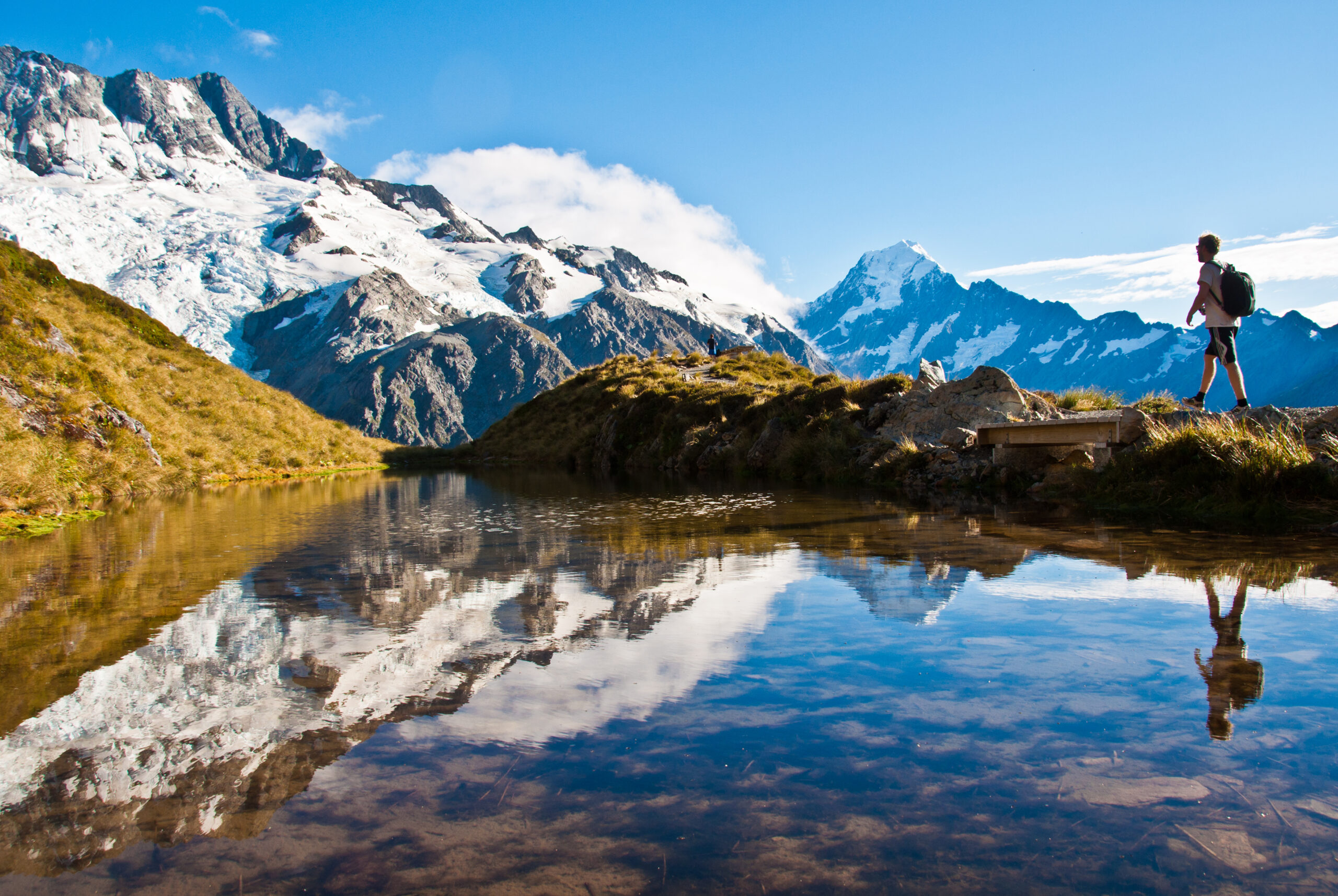 So yeah, Samuel L. Jackson liked porn.
At the end of the day, maybe it was a bit embarrassing but nobody got hurt. We hope Jackson (and his porn) had a happy birthday.