Hey, remember when Will Smith slapped Chris Rock at the Oscars? Of course you do. It is what is going to define Will Smith for the next several Willenniums.
Will Smith is one of the biggest movie stars in the world. He's had an insanely long and successful career, and still has so much left ahead of him. Smith was pretty universally well liked. Why'd he have to slap Chris Rock?
I believe in redemption. I think you should be able to make a mistake, learn from it, grown, and move on a better person. People should forgive that person. But God damn man you walked up on the stage during the Oscars and slapped the sh*t out of Chris Rock. Everyone is going to remember that.
Will Smith is currently promoting his movie Emancipation and has been plenty active otherwise on social since the incident.
So what's next for the movie star, rapper, comedian slapper? Oh you know, just Tiktokin'.
Smith recently shared a Tiktok Duet that has fans and haters talking. It's starts off with Will on the left and the Tiktoker talking on the right.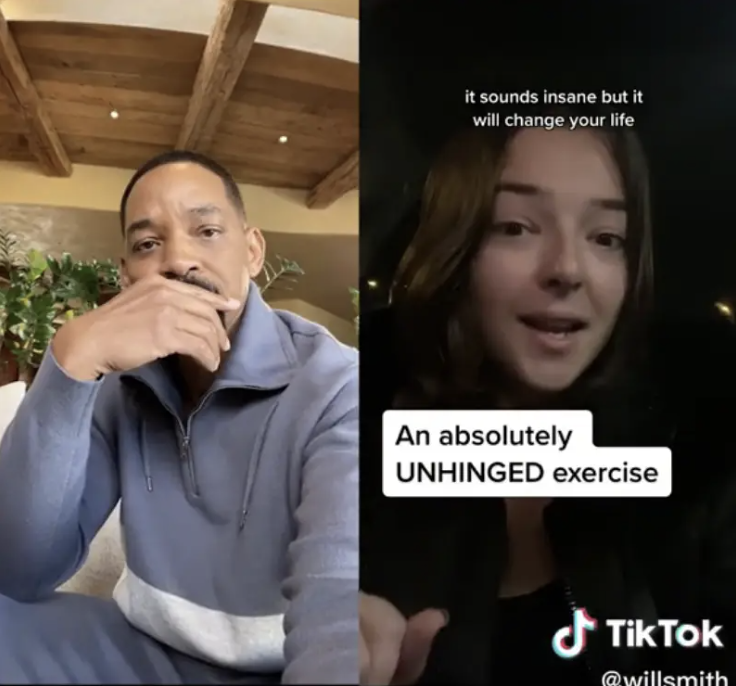 The Tiktoker says, "
It sounds insane, but it will change your life. Did you know that you can pick any object, look at it, and ask it what it thinks of you?"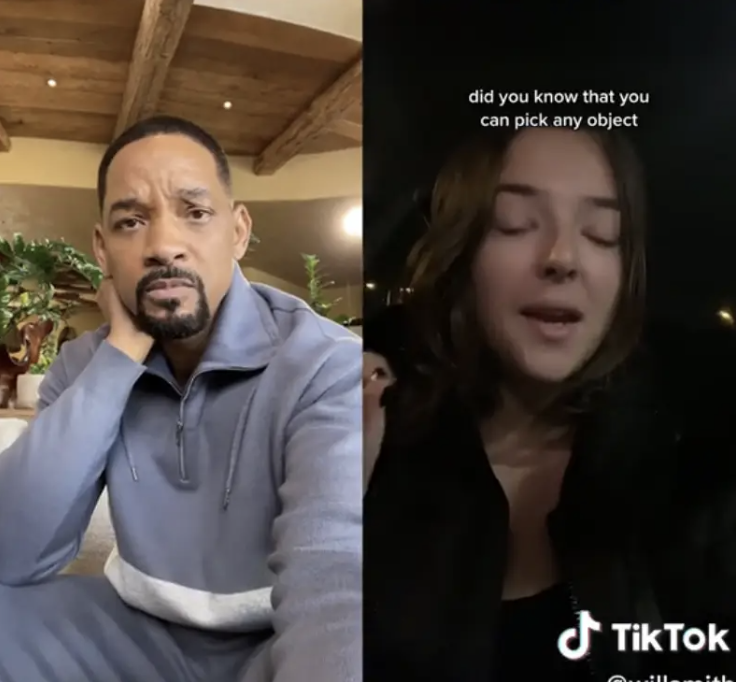 She goes on,
"So, for example, you can pick up a pen and ask it how it sees you or what it thinks of you, and you will get an answer in your mind from your intuition?"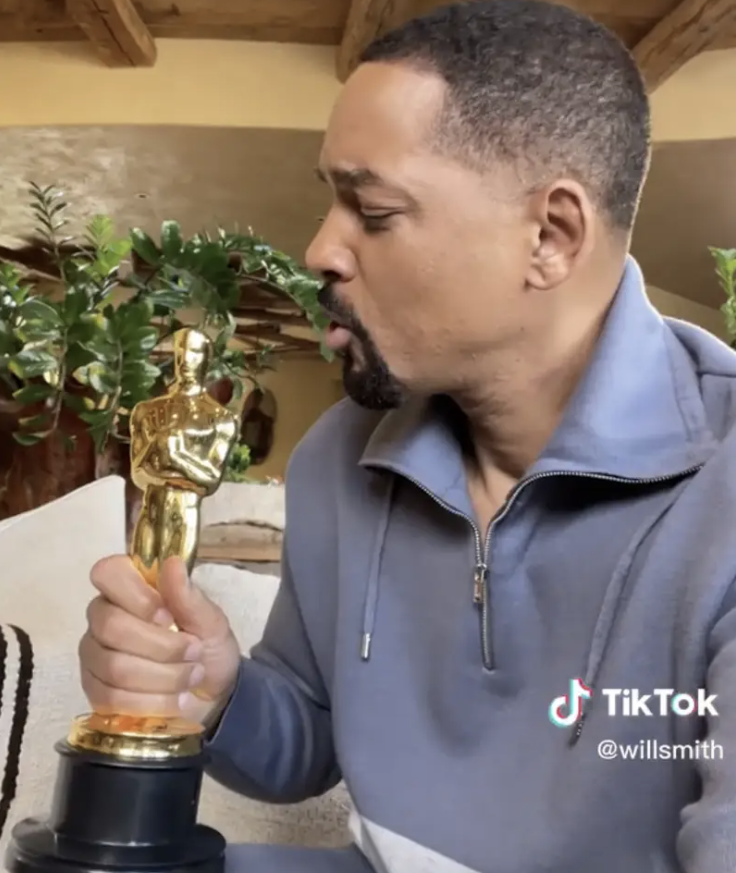 Before the video cuts out, Will turns to his Oscar and begins to mouth the question…
What are we supposed to glean from this? Did you want people to answer the question for you in the comments? Because that's what you're gonna get. Roasted.
The best comments from fans, haters, and trolls alike: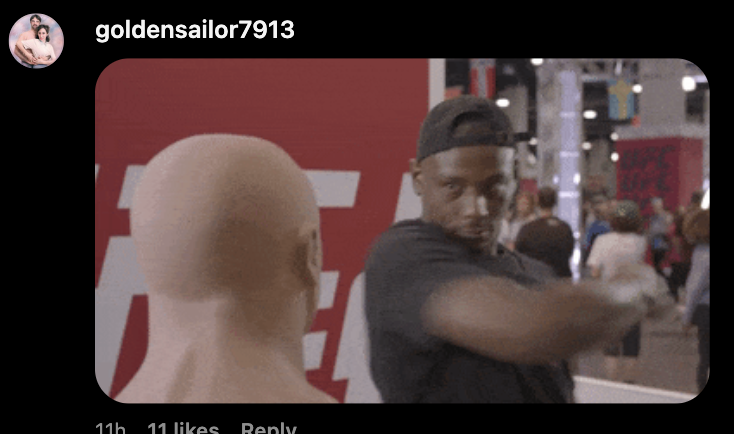 I think Will Smith is going to be just fine. Personally, I'd like to see him go the Nic Cage route from here. Lean into the crazy. Make some questionable films, then a few more REALLY questionable films. You know, get jiggy wit it.