Picking a movie to watch shouldn't be as difficult as it is. It takes time to scroll through all your options, and not everyone agrees on what they want to watch. Luckily, we compiled a list of the best kids movies on Netflix right now—everything from action and adventure, to princesses and fairy tales—that the whole family will love.
1. The Incredibles 2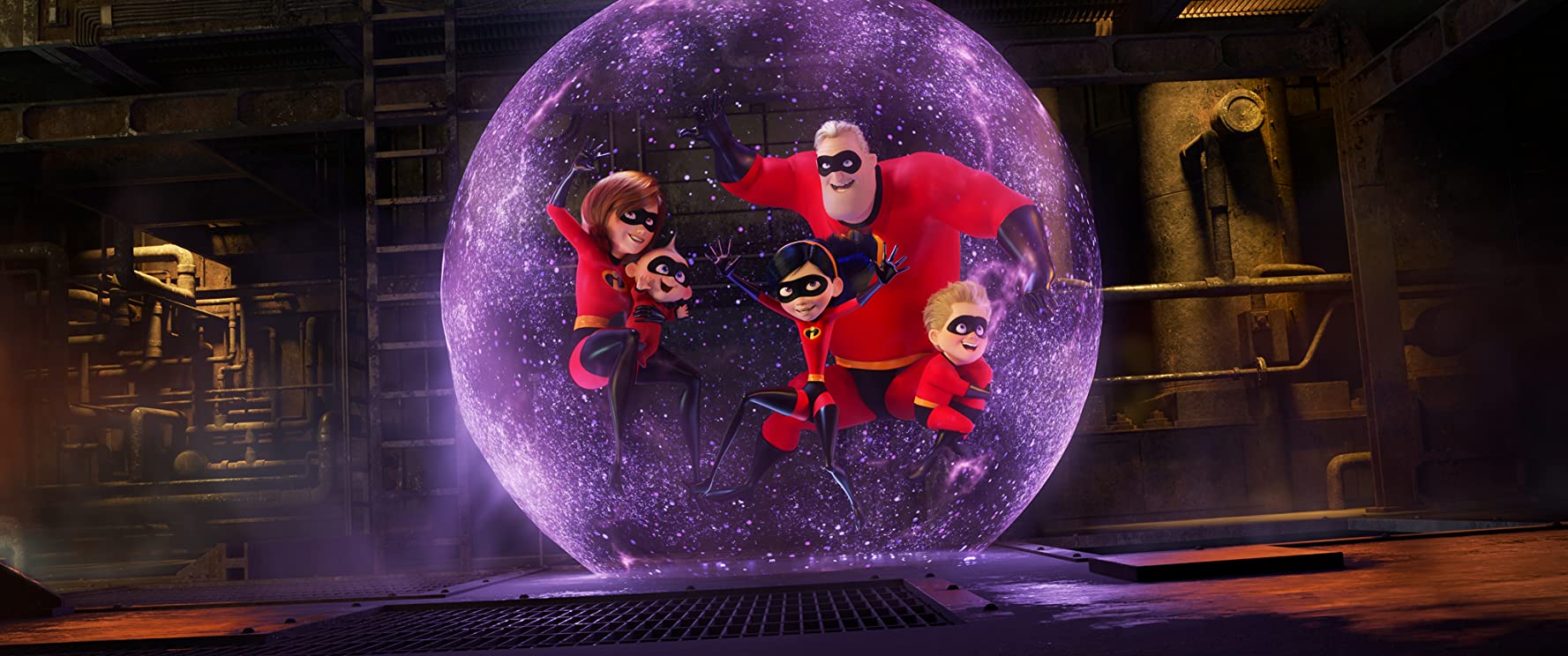 The highly-anticipated sequel to The Incredibles did not disappoint. Fans of the original, which ended with a pretty big cliffhanger, waited nearly 15 years to follow up with the Parr family. The Incredibles 2 follows Elastagirl when she returns to work as a superhero and leaves Mr. Incredible at home to take care of the kids. It's full of relatable moments for any family, and perfect for kids of all ages.
2. Despicable Me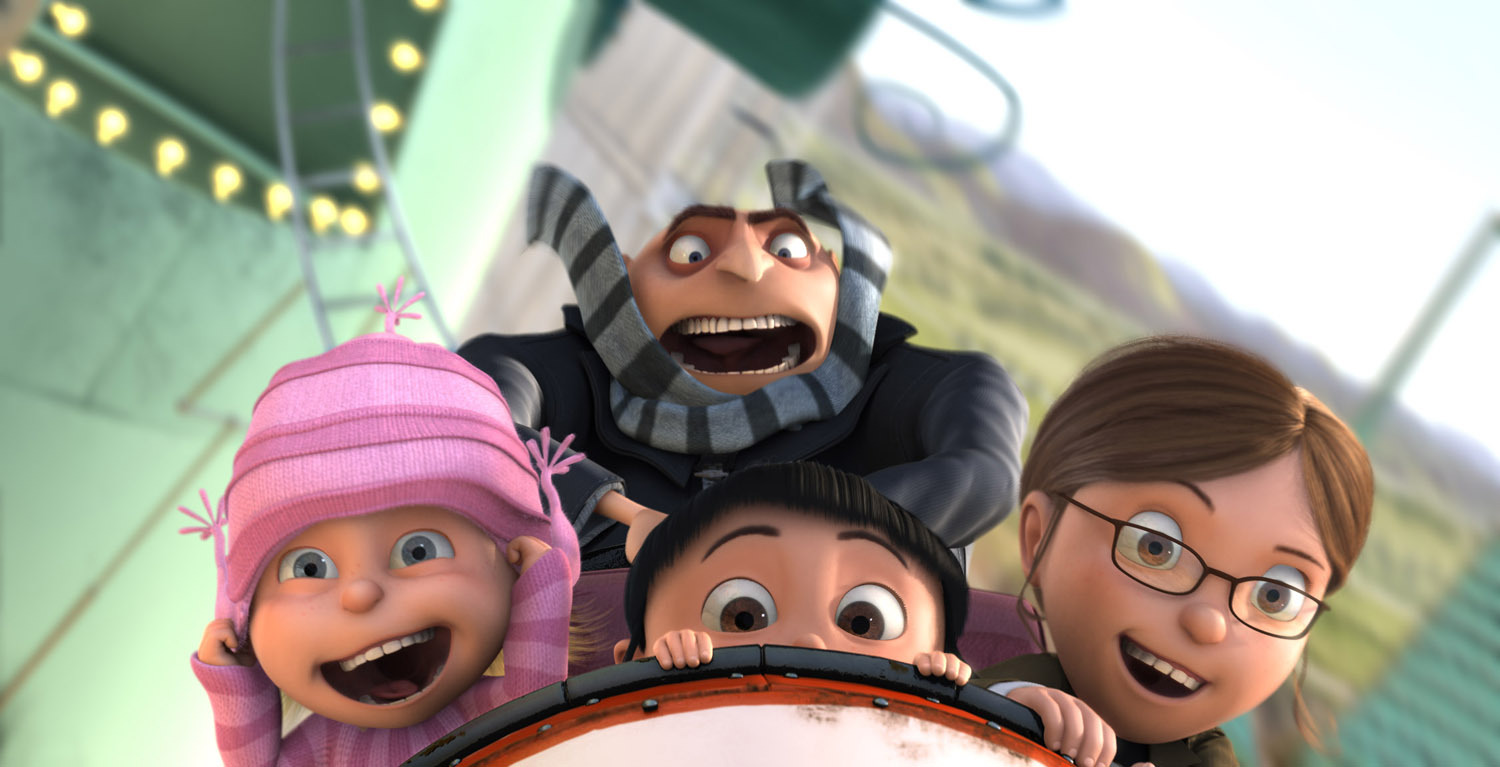 The 2010 blockbuster hit is finally on Netflix, and is currently trending in Netflix's top 10. Follow Gru, a supervillain, as he adopts three girls to help carry out a heist. But along the way he learns there's more to life than being evil. And don't forget the absolutely adorable minions, who you won't be able to watch without laughing.
3. Space Jam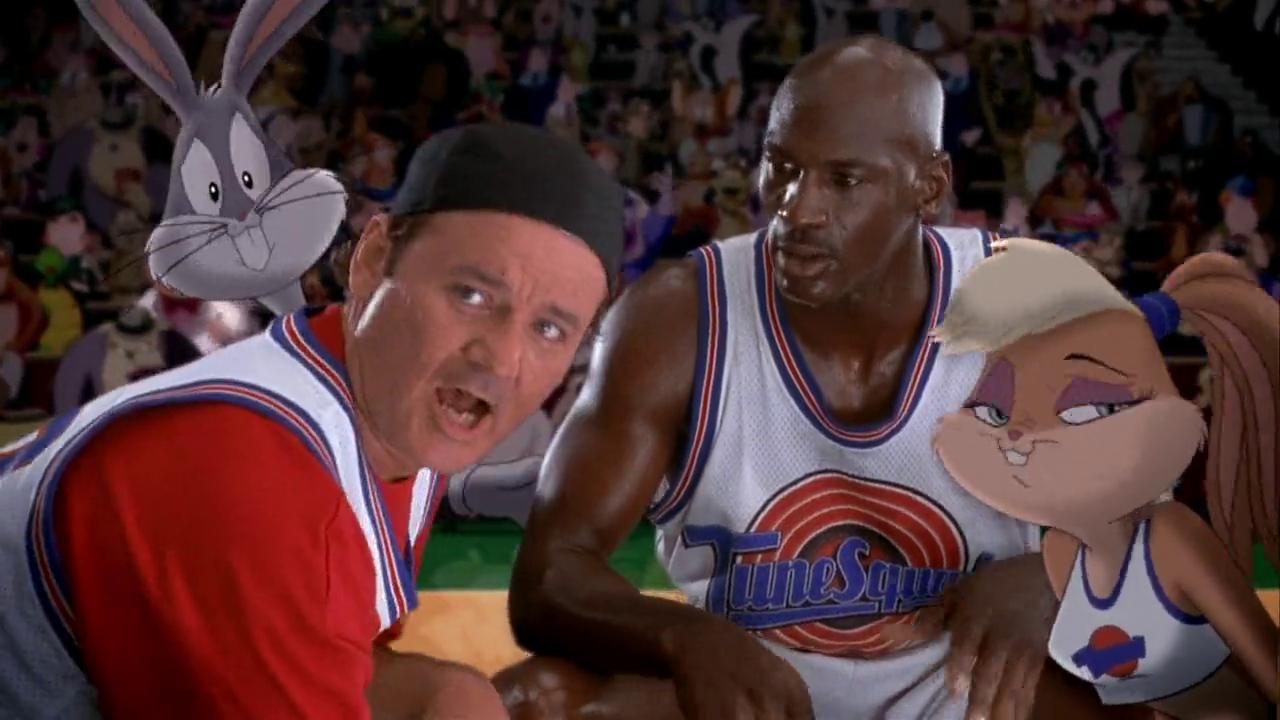 An oldie but a goodie, Space Jam is a must-see. When the Looney Tunes get into trouble, they call on Michael Jordan to help them win a basketball game. Light-hearted and silly, this 90s hit is still a must-watch, and 90s kids will want to rewatch it too.
4. Spy Kids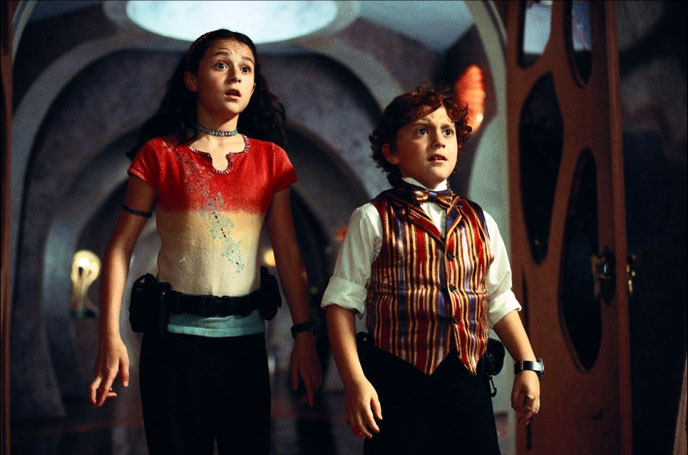 The children of international spies are thrown into action when their parents are kidnapped on a mission. Delving into their parents' gadgets, Carmen and Juni work together and work to save their parents. This movie is perfect for sleuthing kids who love action, and is full of adventure without getting too dark.
5. The Princess and the Frog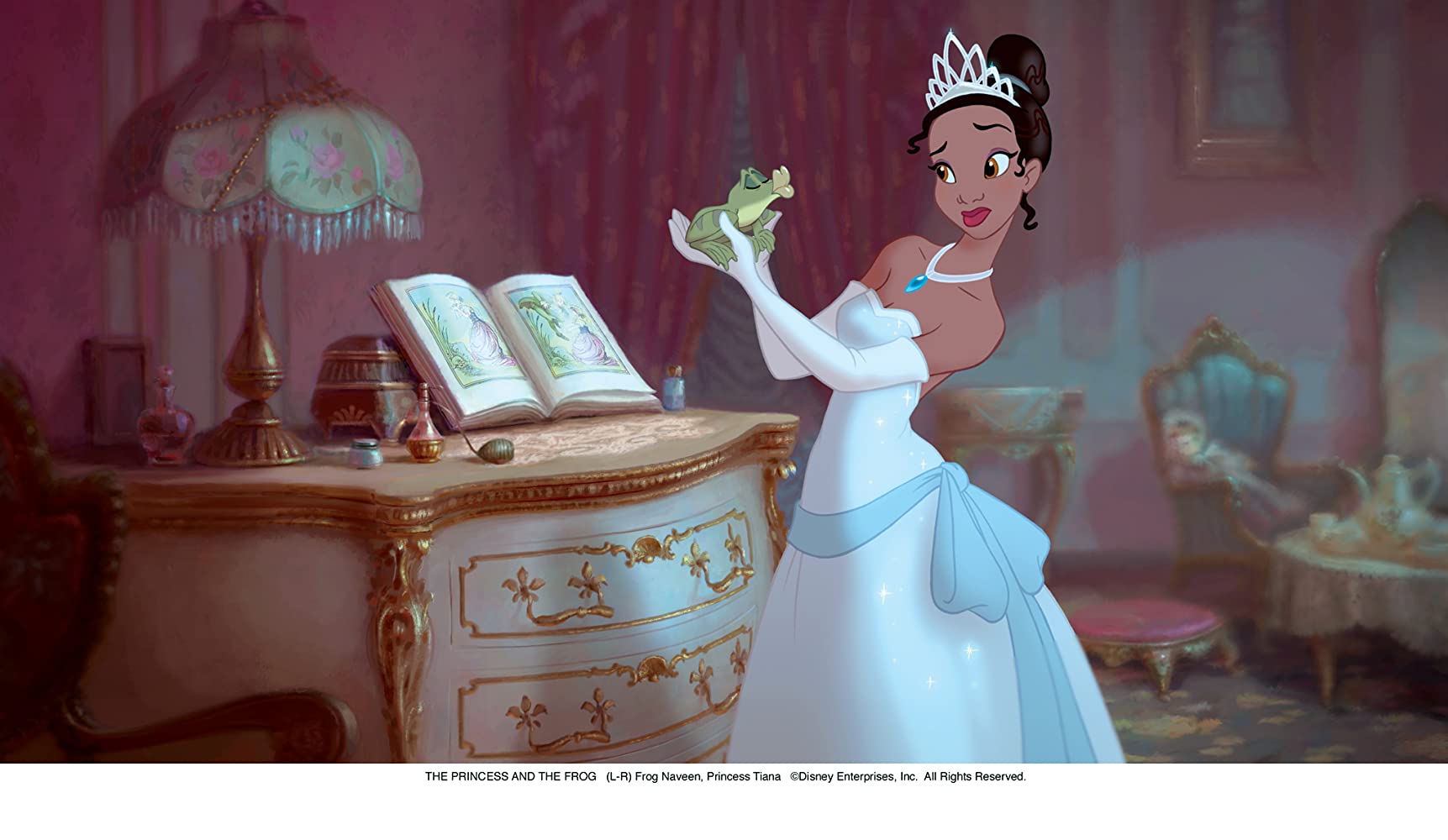 This newer Disney release quickly became a fan-favorite. It follows the classic tale, but with a twist. When Princess Tiana kisses the frog to turn him back into a prince, she becomes a frog. The movie follows Tiana and Naveen as they try to break the spell and turn human again. The movie is perfect for any Disney-lover out there.
6. Spider-Man: Into the Spiderverse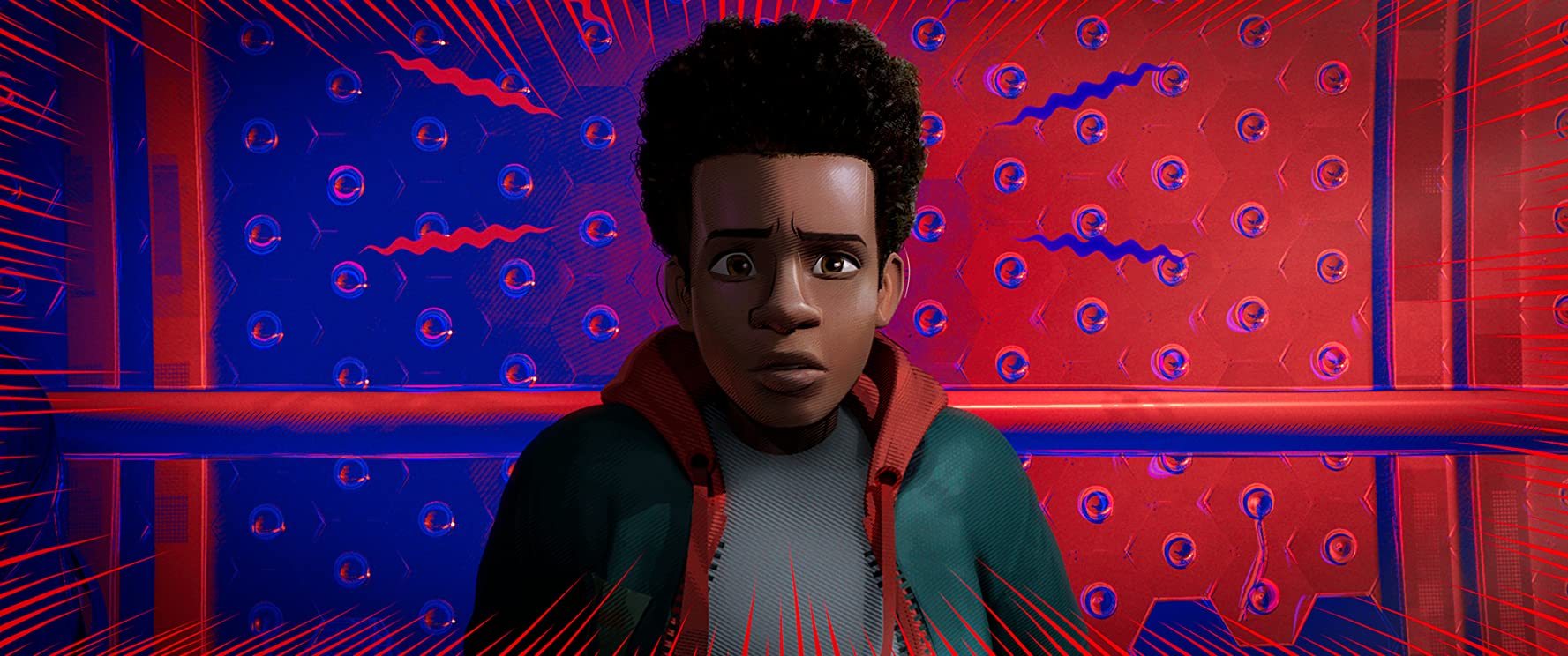 Spider-Man: Into the Spiderverse definitely lives up to the hype. It won "Best Animated Feature Film" at the Oscars, and "Best Animated Motion Picture" at the Golden Globes. Into the Spiderverse was a cultural phenomenon, and if you missed it the first time around you now have your chance to watch the film on Netflix. The film follows Miles Morales after he gets bit by a spider and learns from Peter Parker how to become the new Spider-Man. The animation is spectacular, and the storyline is fresh and cute. It's a great film for the whole family.
7. The Secret Life of Pets 2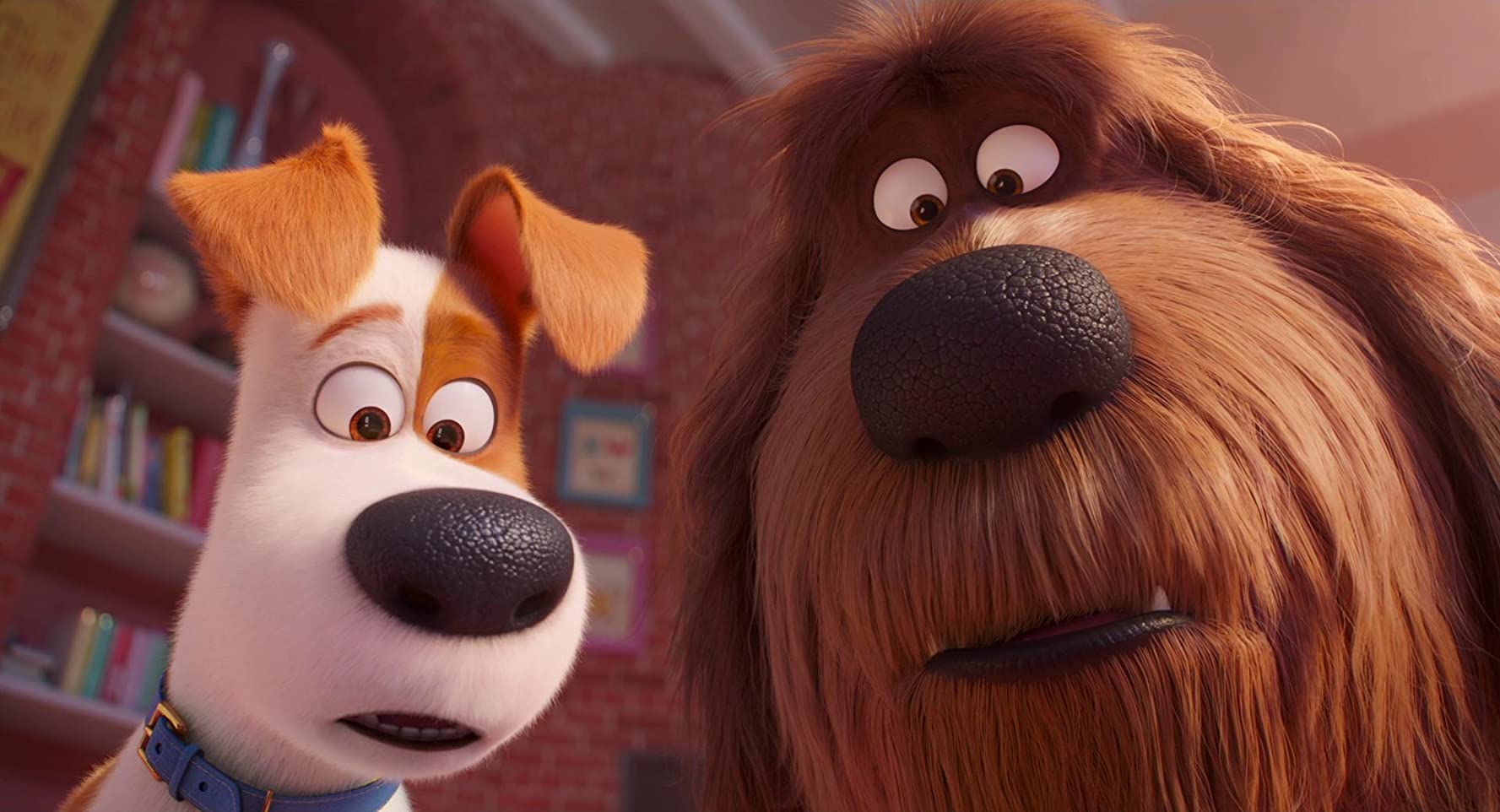 The Secret Life of Pets 2 is the perfect movie for animal lovers. It follows Max, Gidget, and Snowball on separate missions to figure out how to deal with new babies, rescue their favorite toys, and free some circus animals. Don't miss out on The Secret Life of Pets 2. It's hilarious and heart-warming, and complete with an all-star cast.
8. Tarzan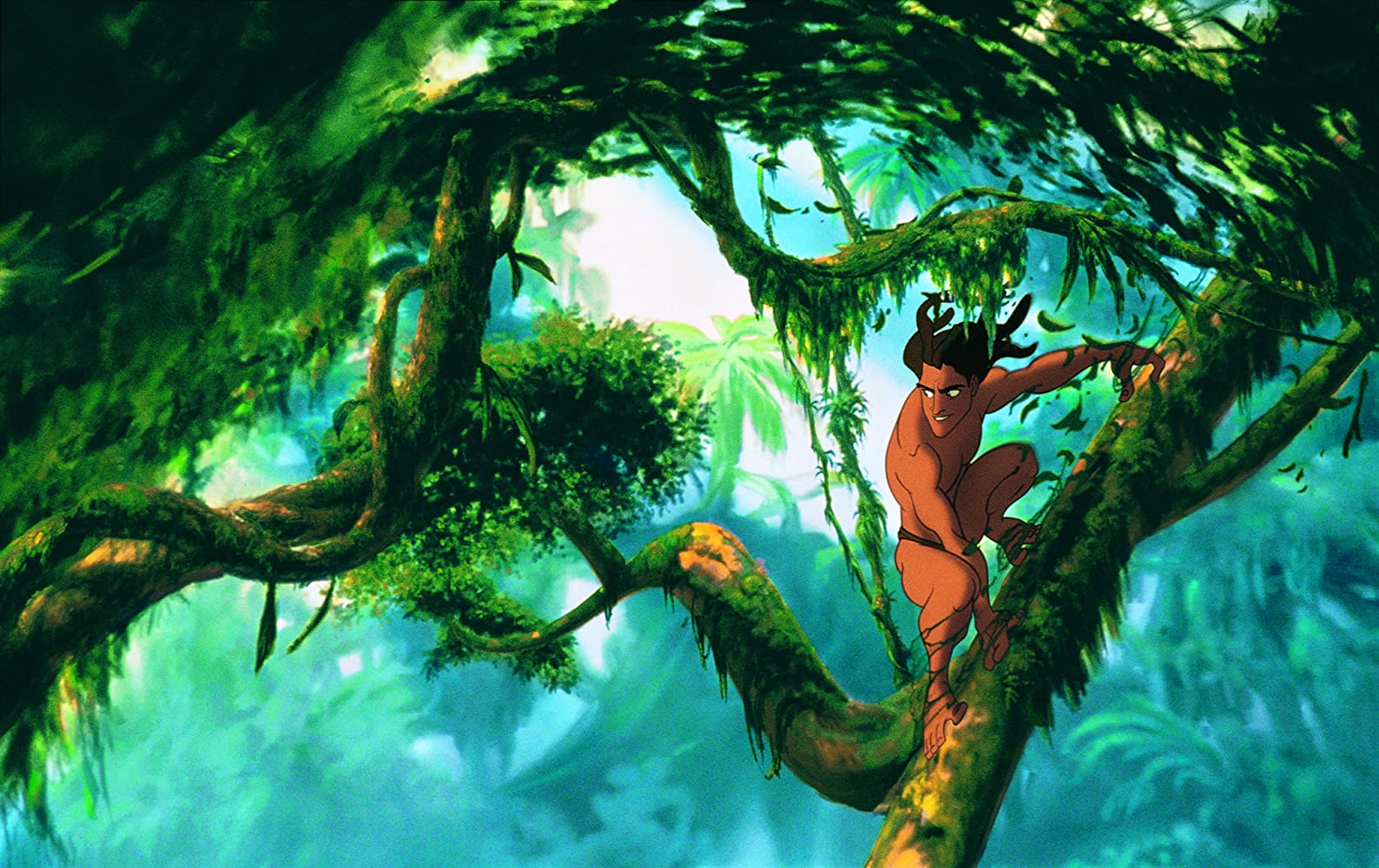 This Disney classic is definitely a must-watch. Tarzan is a cute, heart-warming movie about family and relationships. Watch Tarzan learn who he is and what family means in the 90s classic.
9. Bolt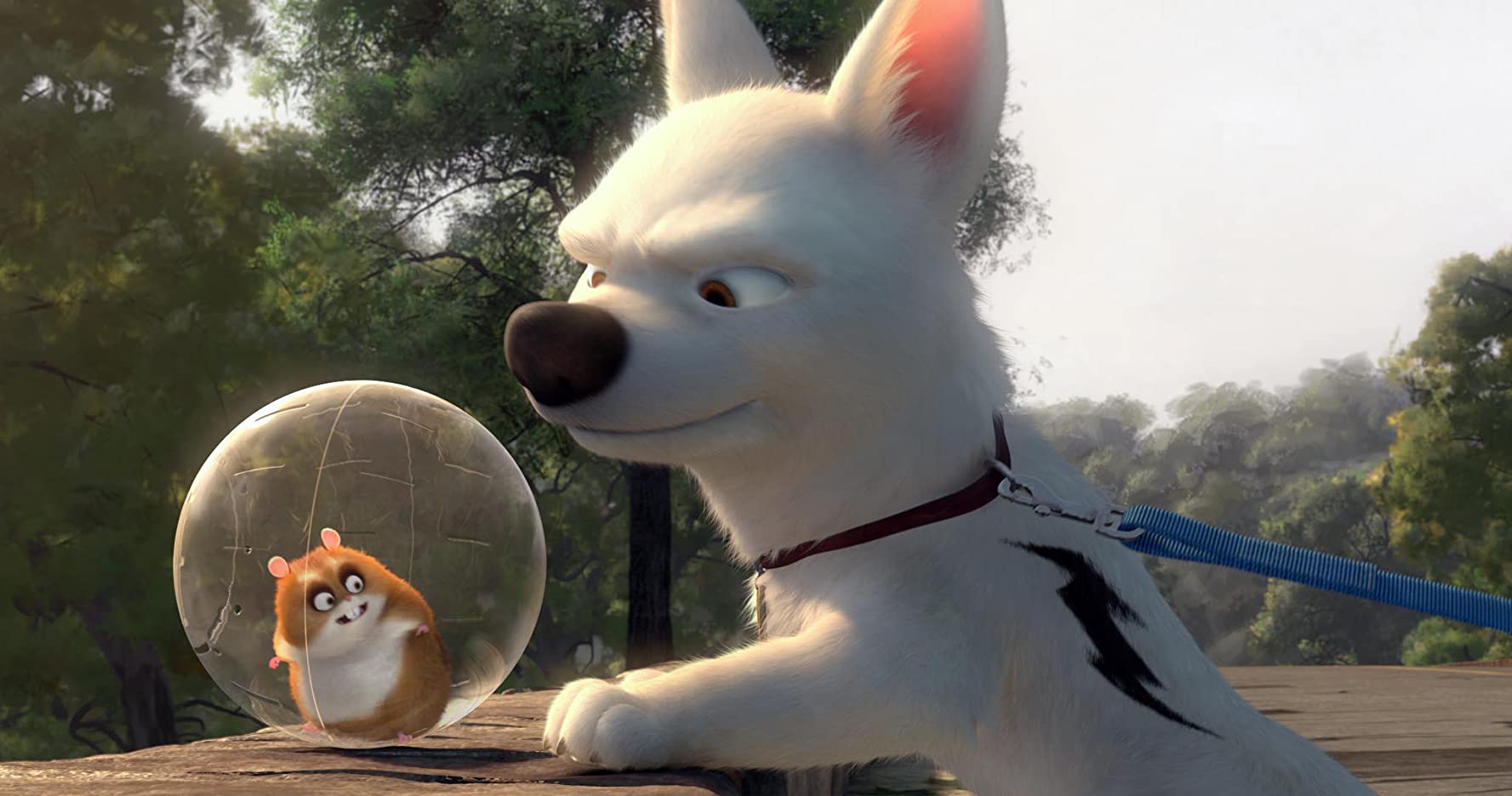 Bolt is a slept-on Disney movie starring Miley Cyrus and John Travolta. Watch action hero Bolt as he travels cross-country to save co-star Penny (Cyrus). This movie is perfect for dog-lovers and kids who love action.
10. Ralph Breaks the Internet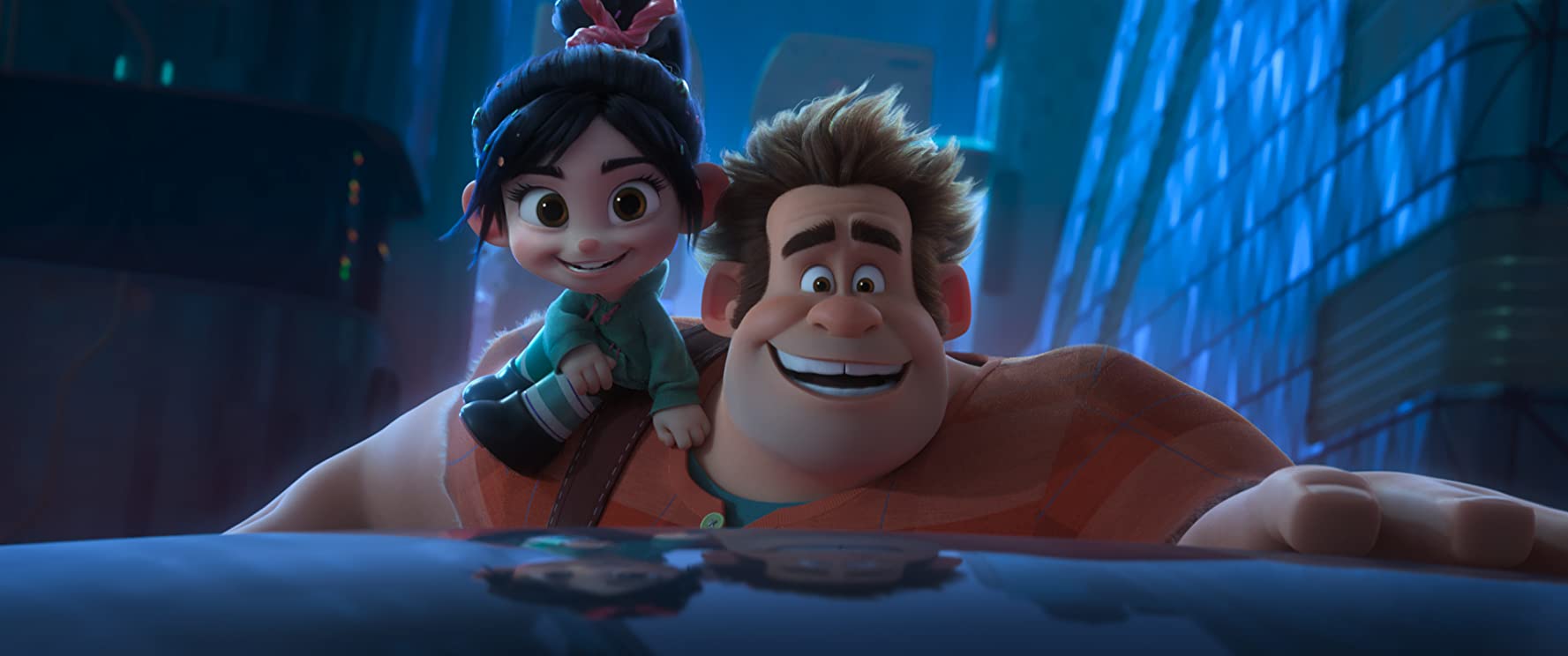 Fans loved the sequel to Wreck-It Ralph every bit as much as the first. Funny and original, the movie follows Ralph and Vanellope as they go on an adventure in the arcade's Wi-Fi to find a piece that can save the game.