It goes without saying that Home Alone is a Christmas classic. Many a Christmas eve have been spent watching and rewatching an adorable Macaulay Culkin spend the holidays in an empty house warding off robbers and stuffing his face with pizza.
Feeling nostalgic yet? Well, Macaulay revived his role as Kevin McCallister for a Christmas commercial this year and its making the 90s kid in us so damn excited.
Most of us grew up watching the hilarious antics of one Kevin McCallister in Home Alone.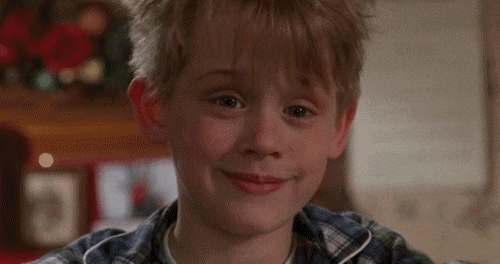 This year, Google decided to play on our nostalgia by collaborating with the adorable McCallister (Macaulay Culkin) on a commercial that recreated all of the most iconic shots from the movie.
And they really nailed it. From the bathroom scene…
To the ice cream eating.
And even the dinner table.
All with the help of a Google Assistant, of course.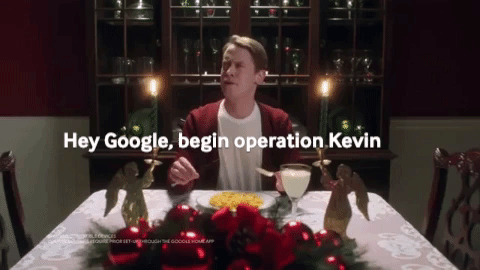 Check out all of the behind-the-scenes footage and bloopers from the commercial in this 'Making Of Home Alone Again' video:
Now it's time for our very own Home Alone marathon with plenty of junk food.