BabyCenter has dropped its long-awaited 2018 report on the year's most popular baby names, and two of the most prominent are back on top in 2018: Sophia and Jackson.
This is Sophia's ninth consecutive year as top girl's name choice, and Jackson's sixth. The two are followed by, in order, Olivia, Emma, Ava and Isabella for girls, and Liam, Noah, Aiden, and Caden for boys. But there were also popularity spikes in names that were inspired purely by 2018. Here are the most noteworthy trends, as outlined by BabyCenter.
Names found in wildly-popular online video game Fortnite spiked in charts.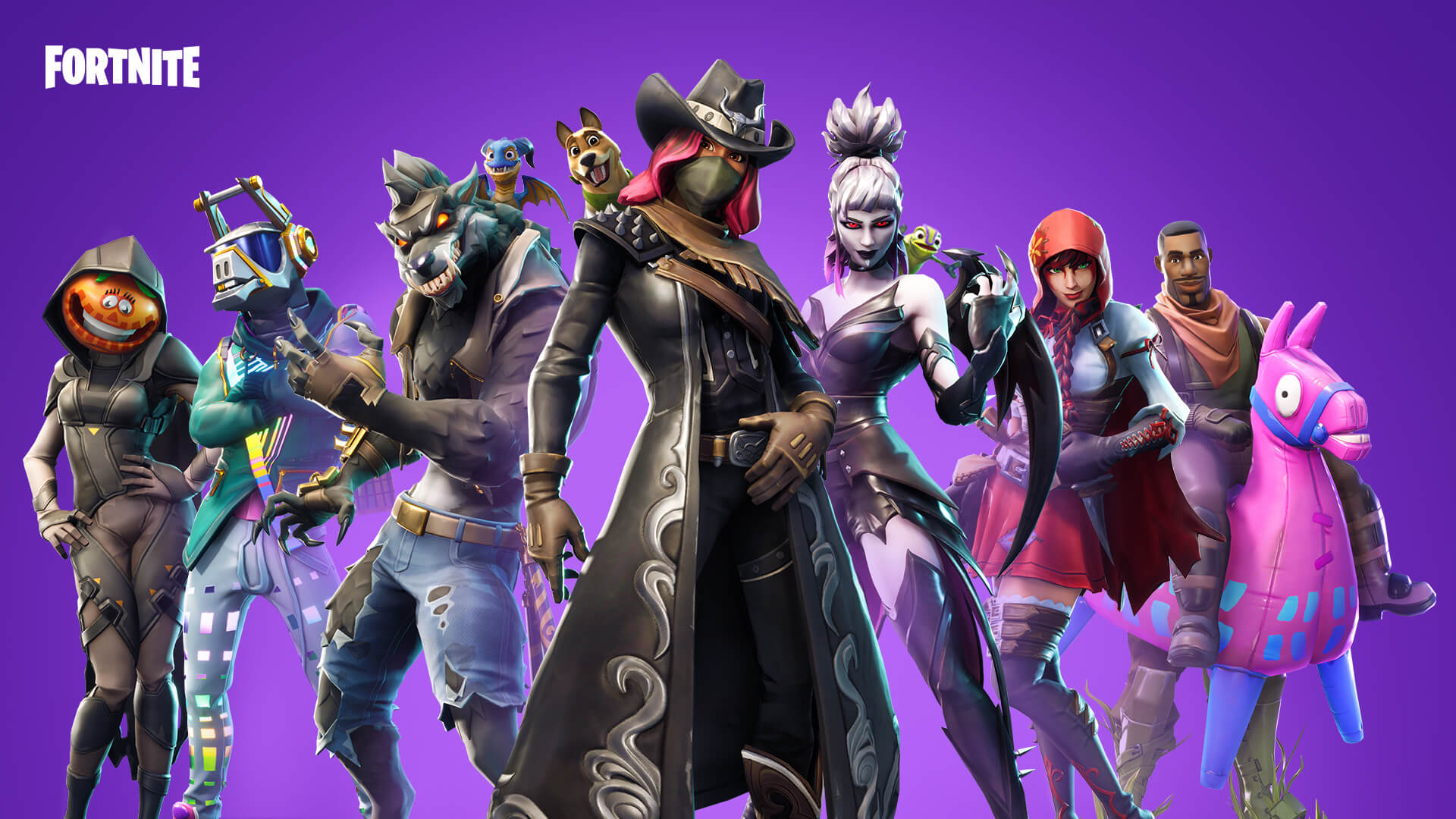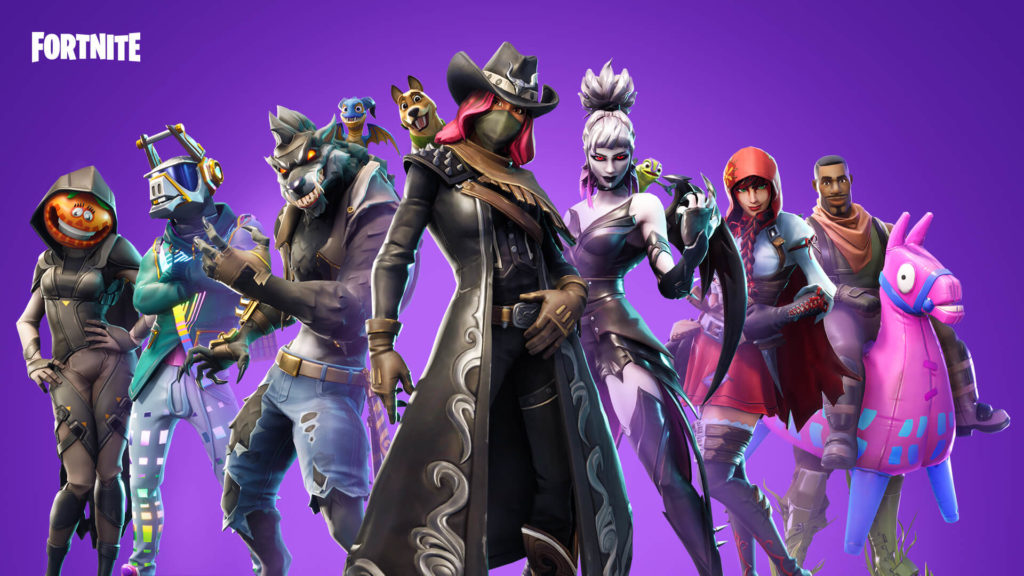 The name Ramirez shot up 57% since last year. Similarly, the names of the "skins" worn by the characters also saw an increase in popularity, with Leviathan up 46% for boys, Bunny up 30% for girls, and Rogue jumping 47% for girls and 21% for boys.
The Kardashian and Jenner women also helped influence this year's newborns.
https://www.instagram.com/p/BoAi9rPH5ZG/
Kylie Jenner's daughter Stormi inspired a significant number of parents—63% to be exact, since 2017. Rob Kardashian and Blac Chyna's daughter's name—Dream— helped boost the name 63%, whereas Kim and Kanye's son's name—Saint— leapt 42%. Some parents were also a fan of Kourtney and Scott's third son's name, Reign, which jumped 27%.
Also popular were names evoking peacefulness and nature.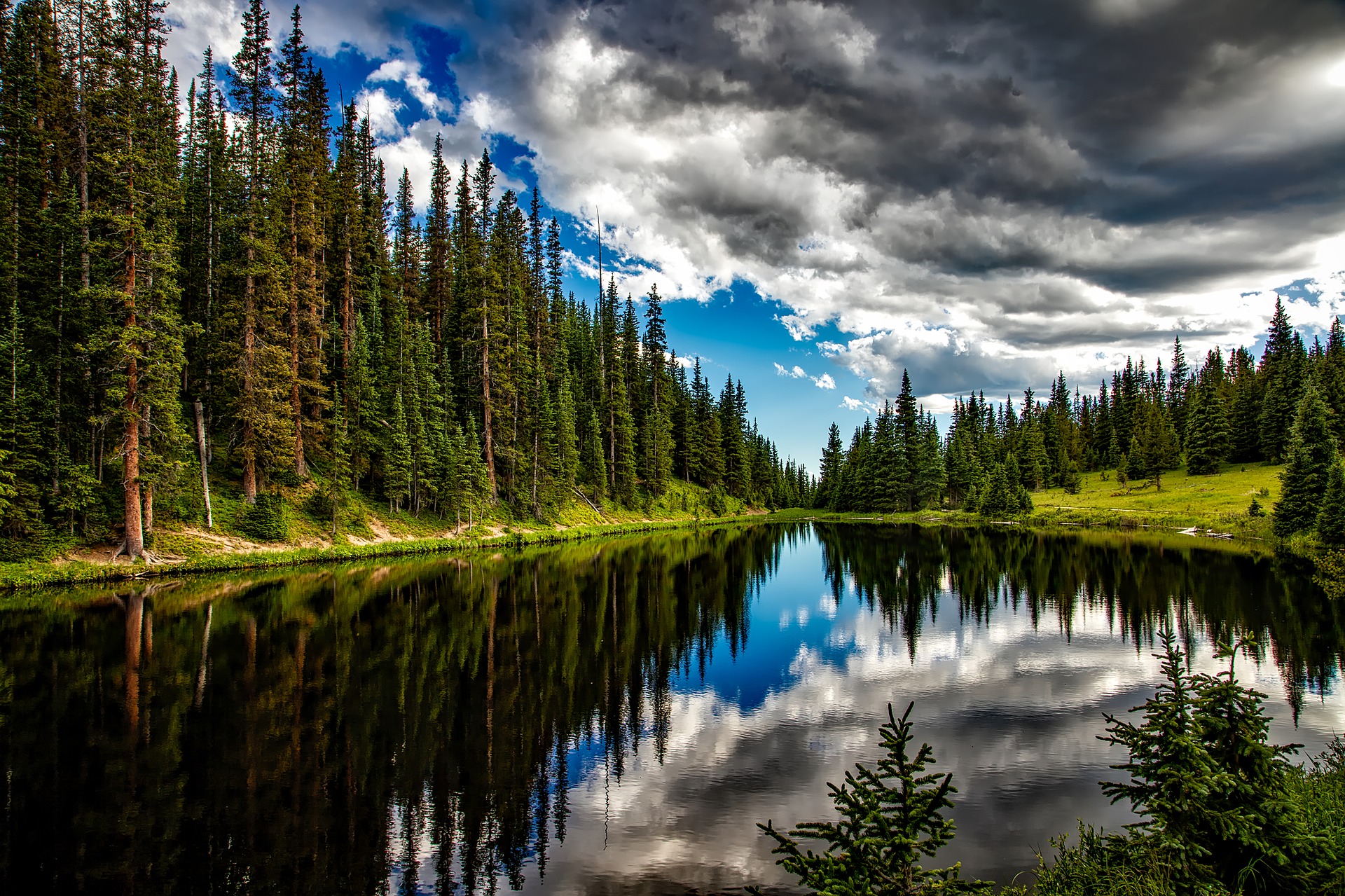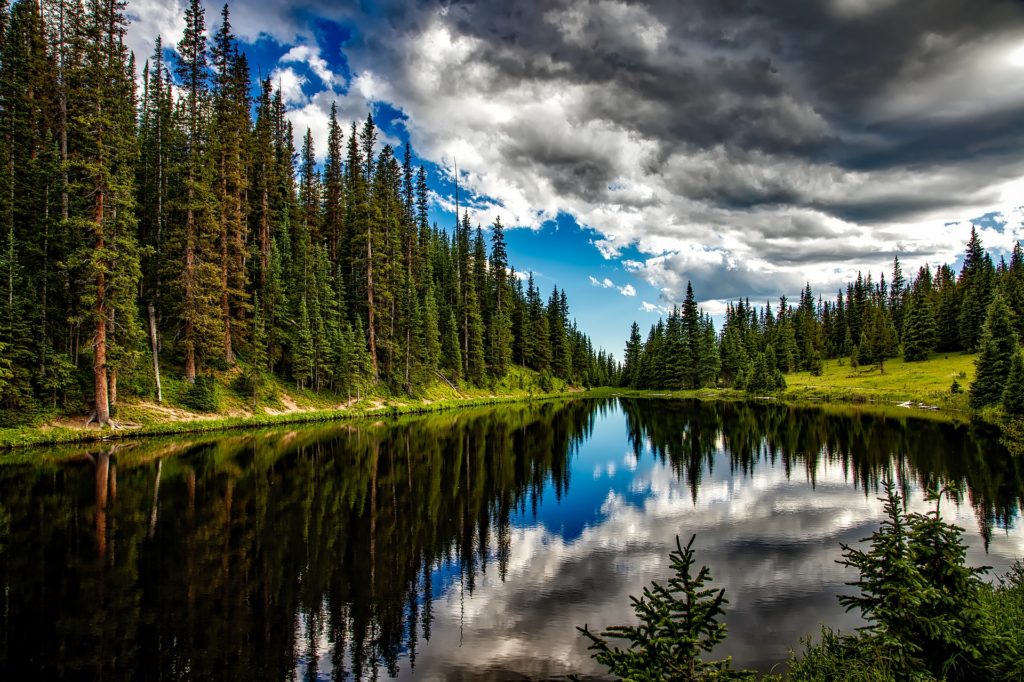 For baby girls, the names Peace, Harmony, Rainbow, and Hope were up, respectively, 66%, 15%, 26%, and 10%. For boys, the androgynous name Ocean was up 31% whereas Sky spiked 38%.
Fixer Upper couple Chip and Joanna Gaines also helped shape the baby names of the year.
Magnolia, the name of Chip and Joanna's business, was up 21%. Their kids' names also saw a spike: Emmie was up 13%, Ella  up 8%, Drake saw a 23% boost (though who knows if this was the Drake responsible), and Crew saw a 4% boost.
Health foods were another big influence on parents with newborns.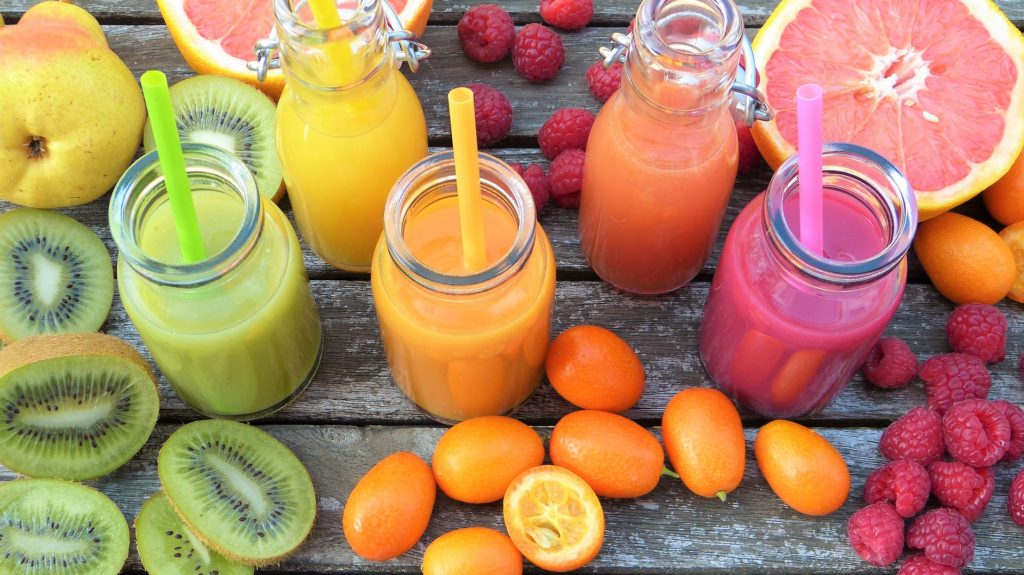 For girls, the name Kale saw a growth of 35% whereas Kiwi was up 40%, Maple jumped 32%, and Clementine was up 15%. Similarly, the names Saffron and Rosemary were up 31% and 20% for girls respectively, and Sage spiked 15% for boys.
Here are the most popular boy's names of 2018: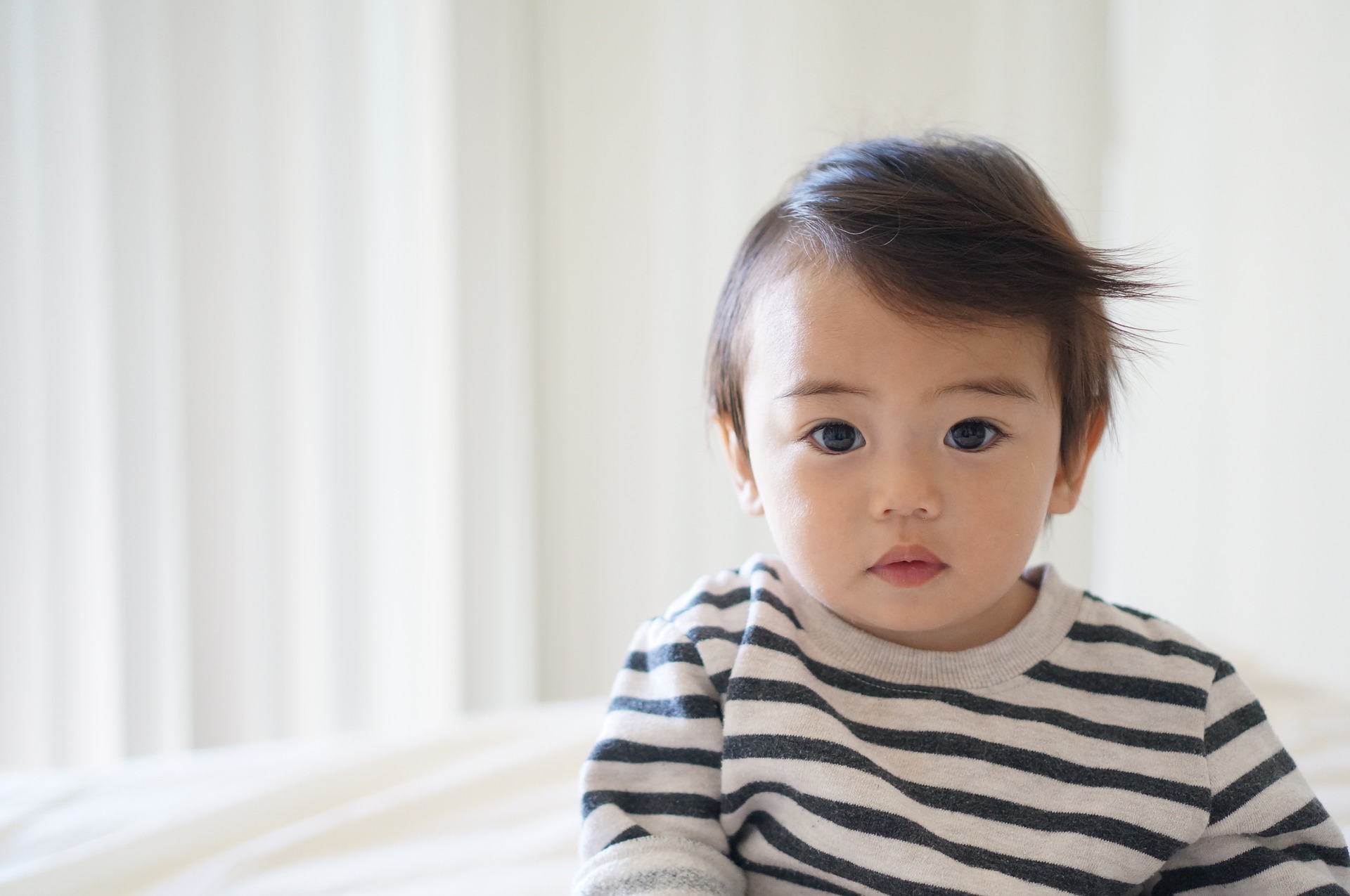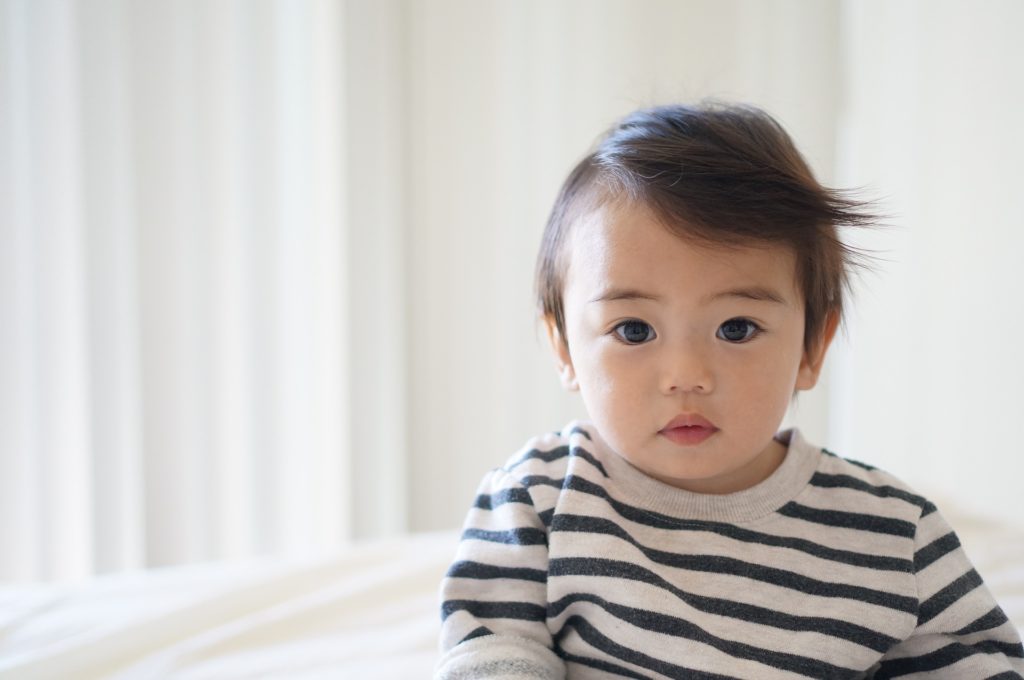 1. Jackson
2. Liam
3. Noah
4. Aiden
5. Caden
6. Grayson
7. Lucas
8. Mason
9. Oliver
10. Elijah
And here are the most popular girl's names of 2018: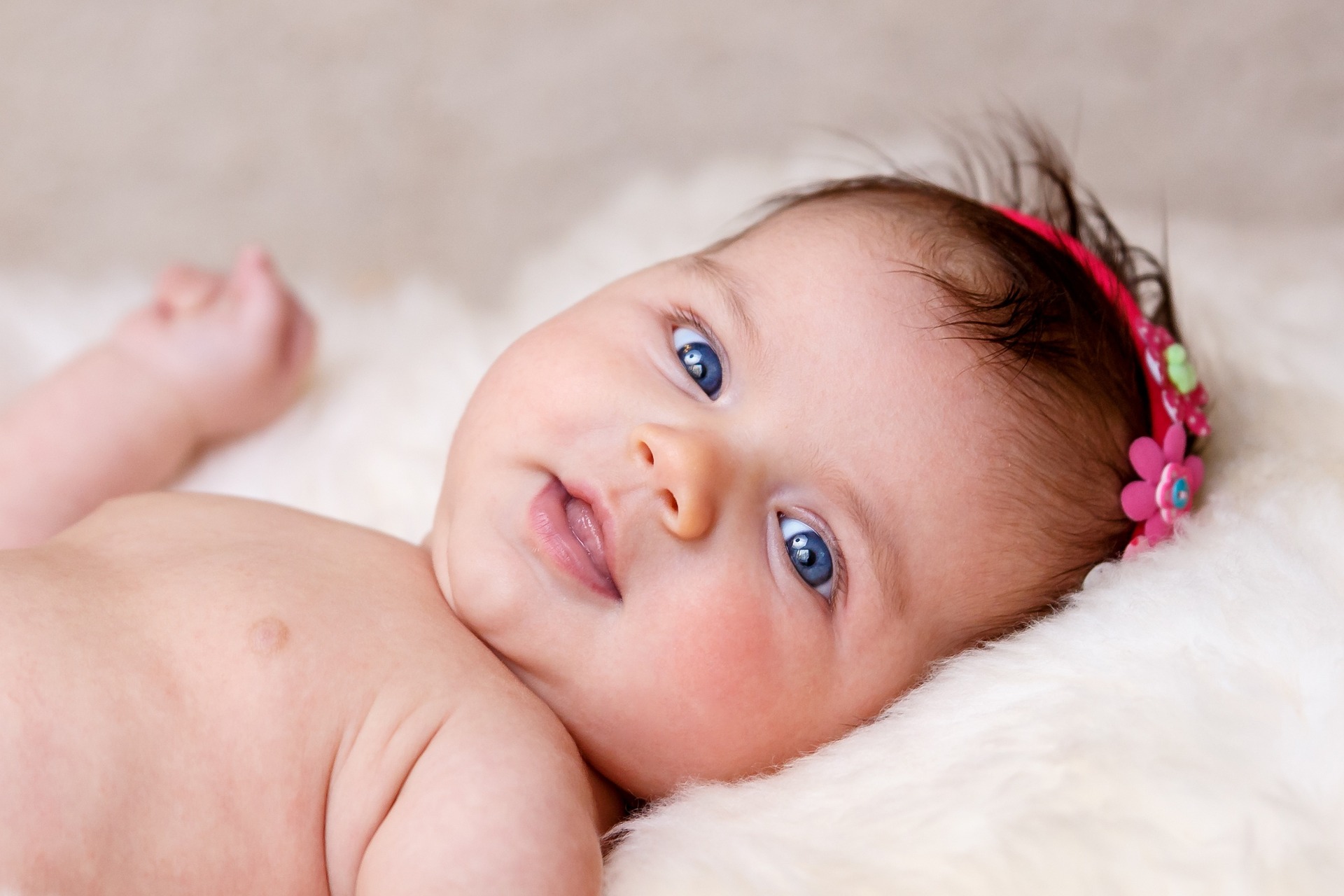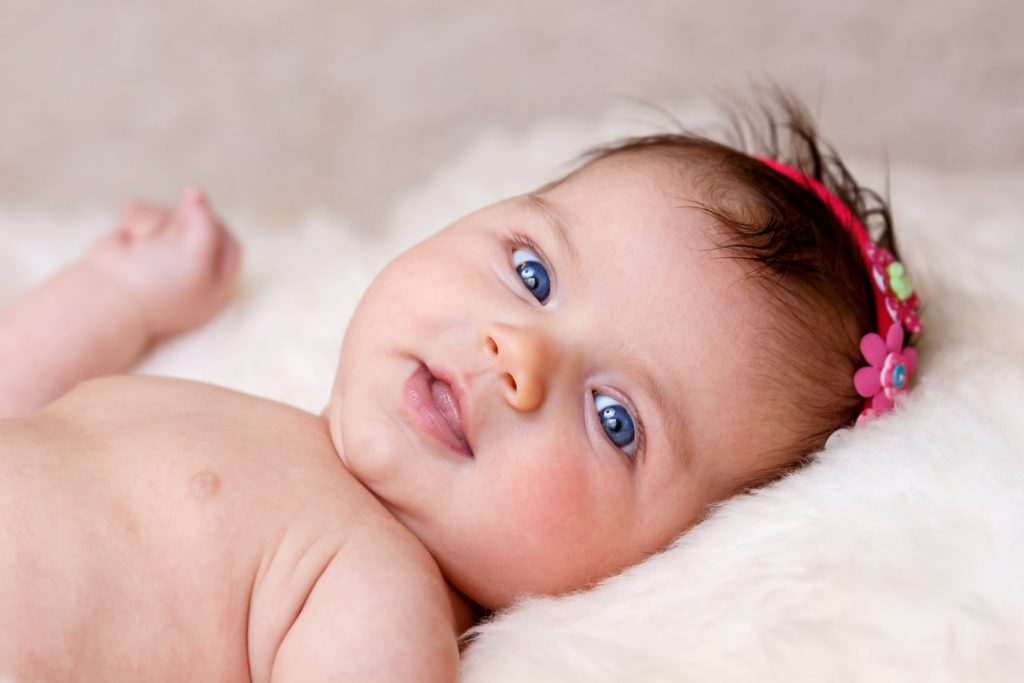 1. Sophia
2. Olivia
3. Emma
4. Ava
5. Isabella
6. Aria
7. Riley
8. Amelia
9. Mia
10. Layla
BabyCenter also has some interesting predictions for 2019 baby trends. They foresee newborns named after sneakers (Van—as in Vans— and both Chuck and Taylor trended in 2018) such as the Nike-inspired Max, Cortez, Monarch, and Jordan and homages to Adidas featuring Stan, Smith, and Falcon. They also believe children will be named after the sons and daughters of royal family members (Meghan and Harry, for instance) as well as celebrities (nearly always the case).
Check out the top 100 names of 2018 on BabyCenter.