Most of us watch movies to escape from reality, so it's no surprise that realism isn't their strong suit.
In general movies are chock-full of tropes that don't actually hold up to scrutiny, like when a sharp-eyed investigator instructs his tech nerd underling to "ENHANCE!" and a low-resolution image magically becomes crystal clear, or when the hero knows exactly how to punch someone so they immediately fall unconscious but are otherwise unharmed.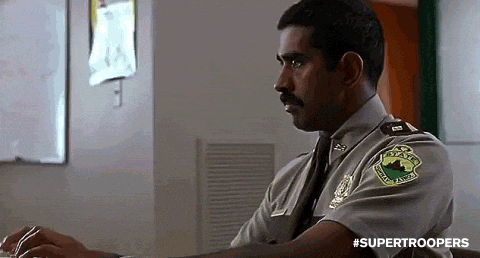 A thread on Reddit recently chronicled the things that are perfectly normal in movies but non-existent in real life.
Here are some of the unrealistic movie moments that never happen in real life:
1.
People recovering very quickly from injuries, especially head injuries
2.
Hacking is typing really fast.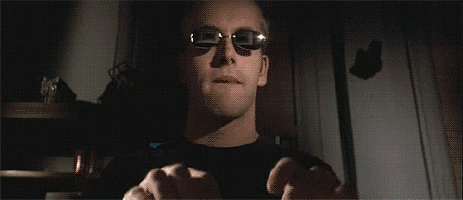 3.
Bombs with a special display that counts down to zero.
4.
Unlimited bullets and 100% accuracy for shooting normal bad guys
5.
Being able to outrun an explosion.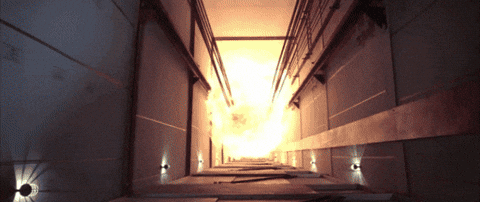 6.
Women can be in the jungle for days but no body hair anywhere.

Men instantly grow a beard.
7.
In horror movies I always enjoy how fast and deep a perfectly symmetrical grave gets dug
8.
People not screaming in absolute agony when shot or stabbed in the gut.

Reservoir dogs is one movie that did it realistically.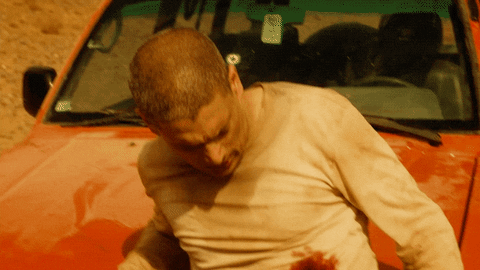 9.
Police take a DNA sample and have the results in an hour.
10.
Actually being able to have a conversation at a bar while music is playing.