Just when I thought the Tiger King craze (and, it stands to reason, Tiger King memes) was beginning to subside, a whole batch of new questions are answered. There's a lot we don't know but this will add insight to any theories you may have. I'm glad people keep bringing stuff up to entertain me while I'm stuck inside.
1.
2.
3.
4.
4. Eric Goode, the documentarian, is a quirky character in his own right. https://t.co/TLToFS6XlA pic.twitter.com/5fIFsDt59t

— (@robertmoor_) March 22, 2020
5.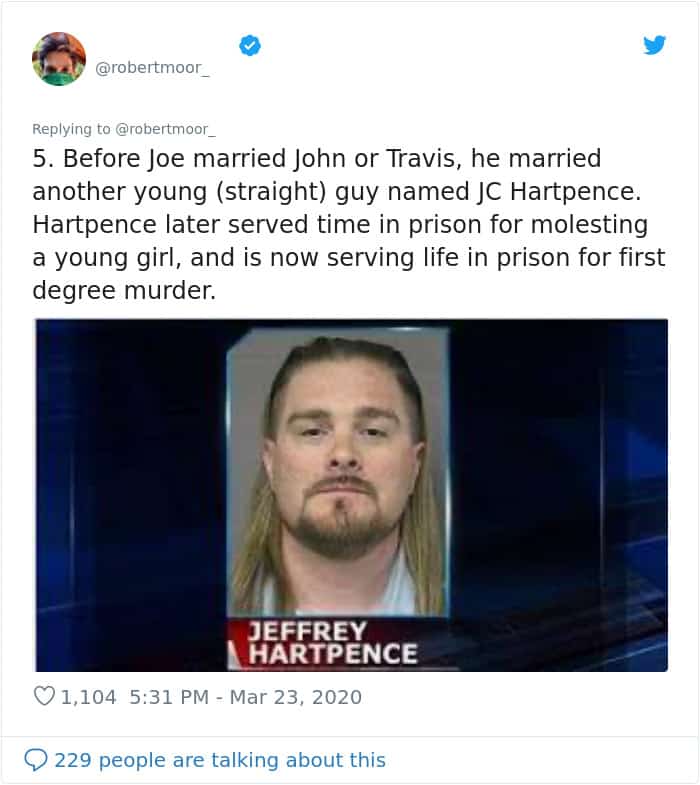 6.
6. I said, "Joe, why is the case officer—on the case in which YOU are a suspect—calling you to tell you a reporter is asking questions about you?"

Joe said, "Well, he's also my limo driver."

(Which was true.)

Anyway, this is where Brion Gordon ended up: https://t.co/bjnX7UpGJW

— (@robertmoor_) March 23, 2020
7.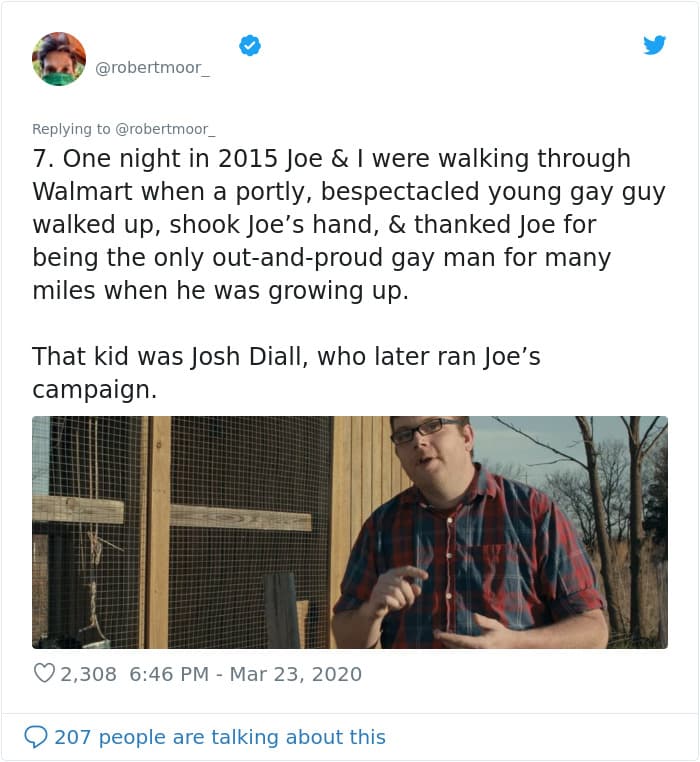 8.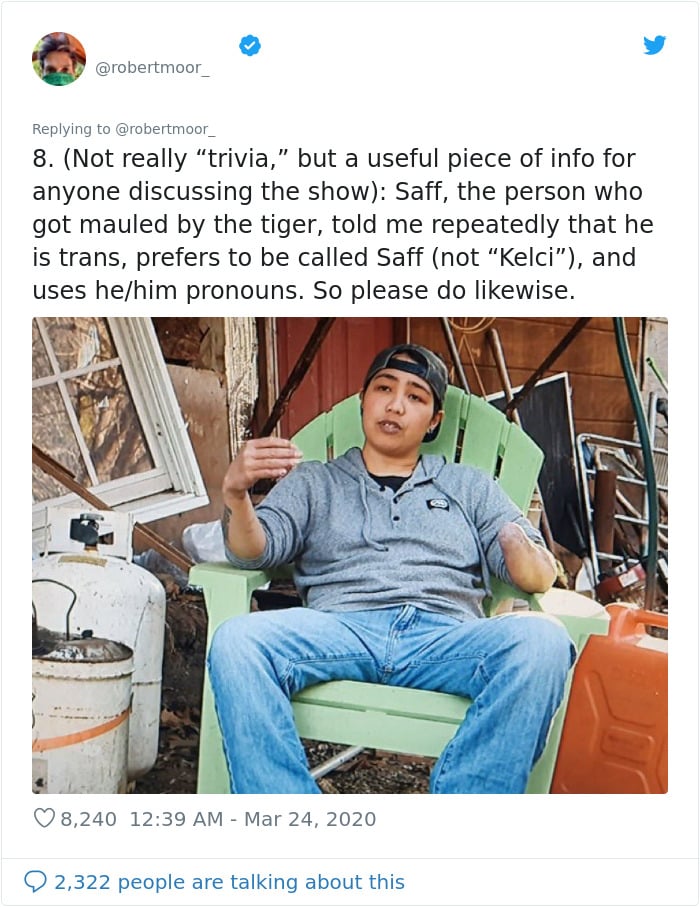 9.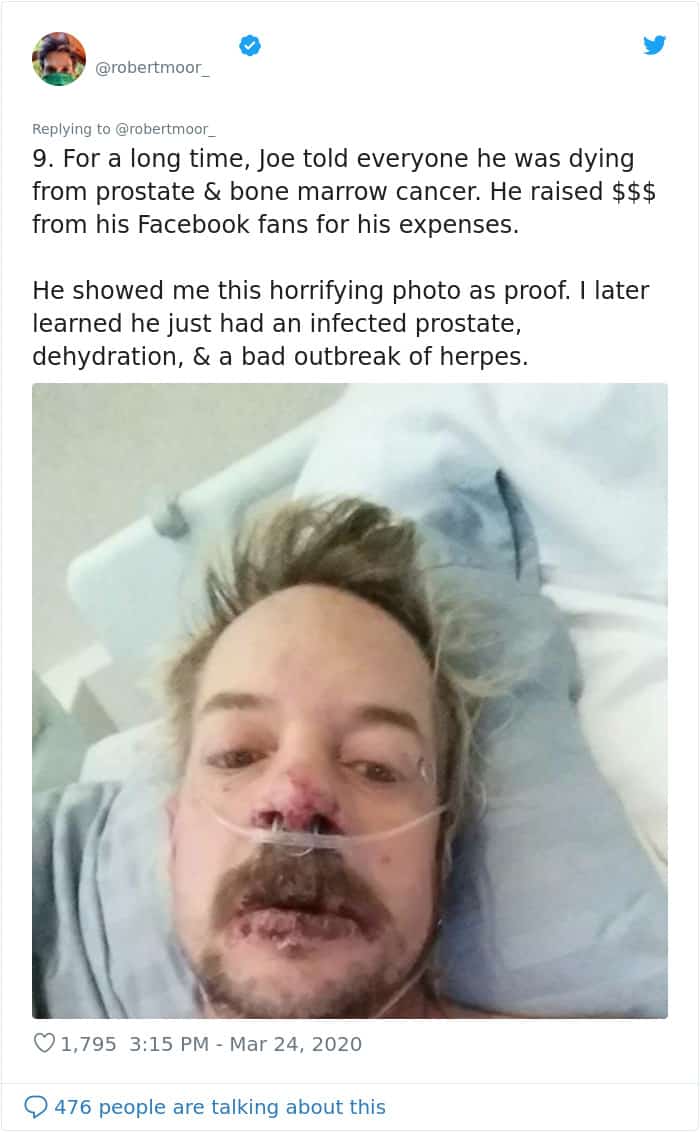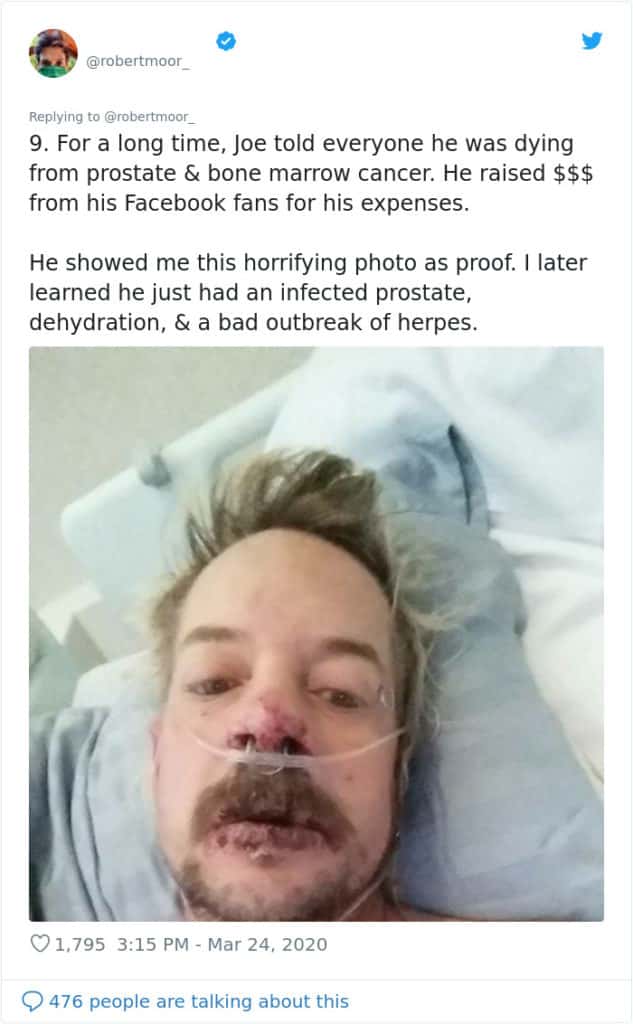 10.