In the sprawling universe of The Office, where paper sales and mundane hilarity reign supreme, certain characters carve a special place in our hearts. Amid the eclectic ensemble, one character stands out with his deadpan humor, unfiltered honesty, and epic eyerolls—Stanley Hudson.
Leslie David Baker, the actor who played Stanley Hudson announced this week that he is reimbursing all $110,000 raised in a spin-off show kickstarter campaign.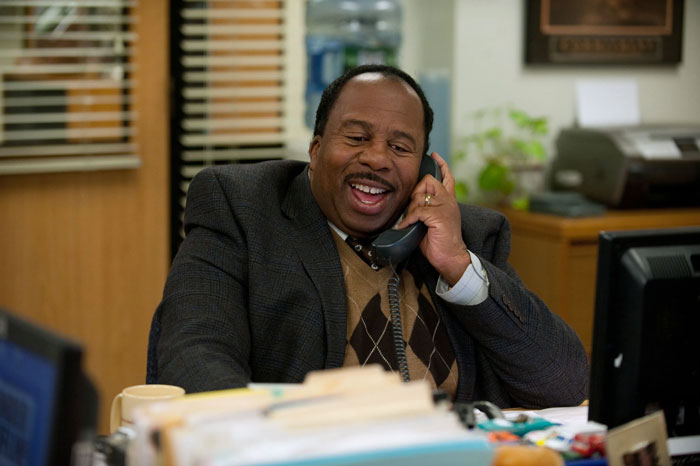 Baker announced his 'Uncle Stan' spin-ff show Kickstarter back in 2020. He got even more funding than he thought he would.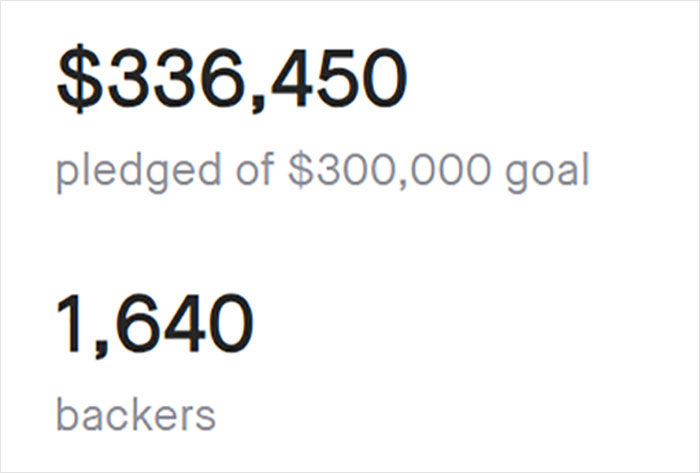 The show was meant to follow Stanley after his retirement and move to Florida. After Covid delays and now the WGA strike, he decided to make this announcement:
"As things started returning to normal and we commenced reward fulfillment and preproduction, the WGA strike was announced causing us to put things on hold again. After careful consideration, we have decided to refund our backers. In light of the current economic situation, we felt that this was the best course of action."
Because there were few updates, some people began to think the whole thing was a scam.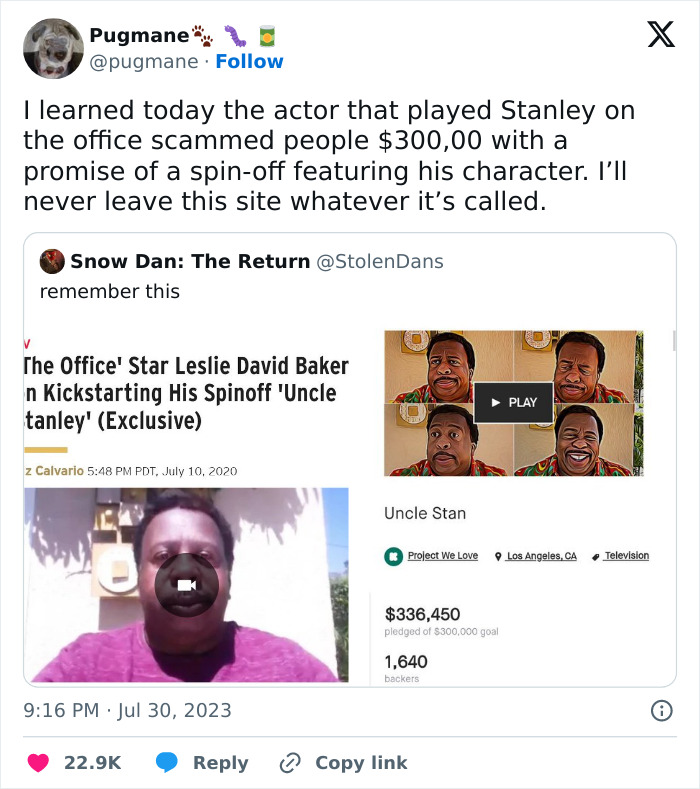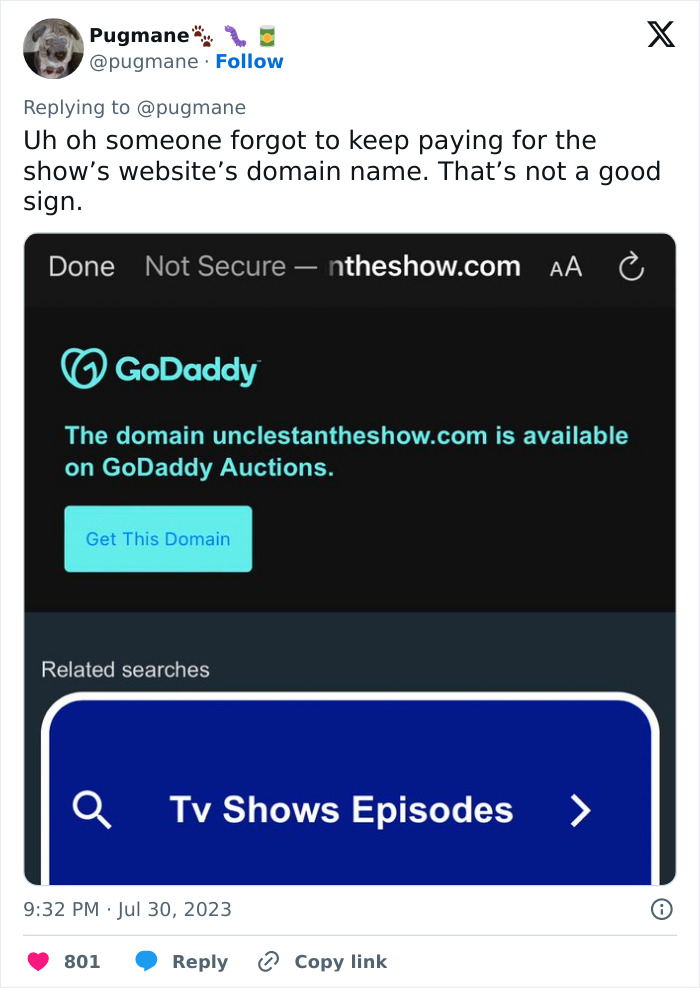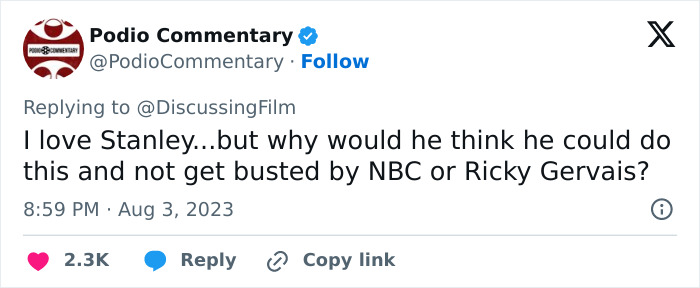 Here is Leslie's update: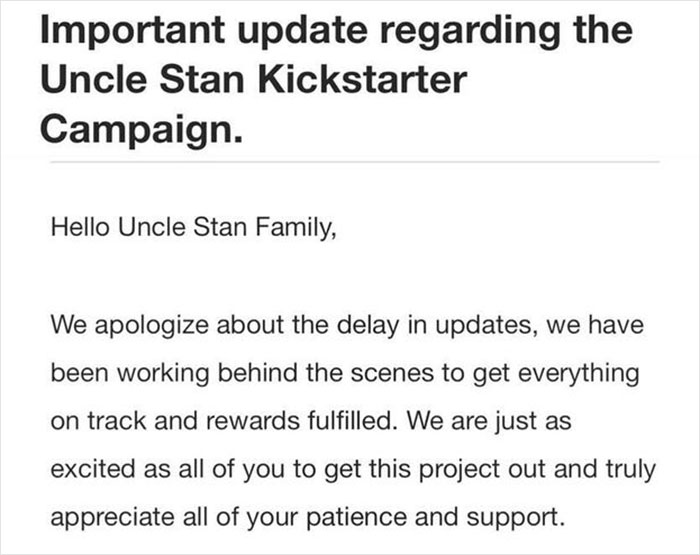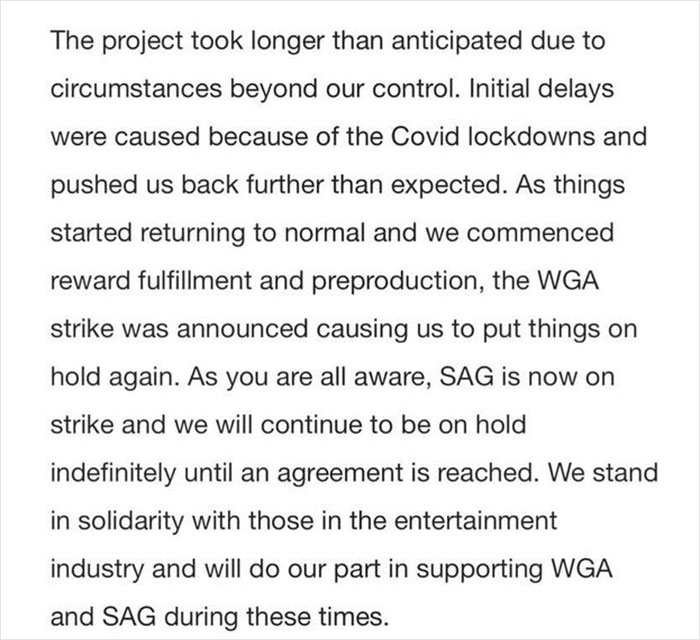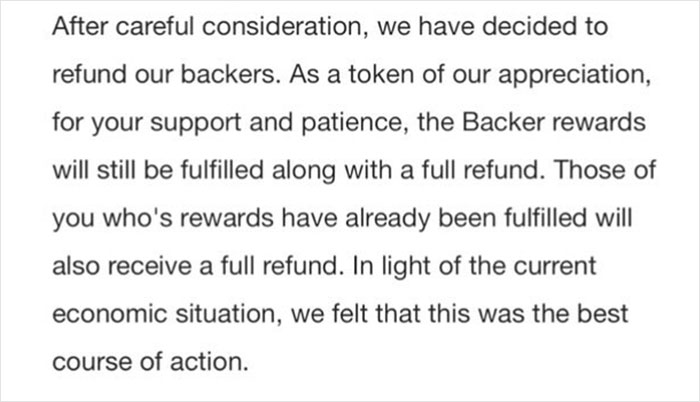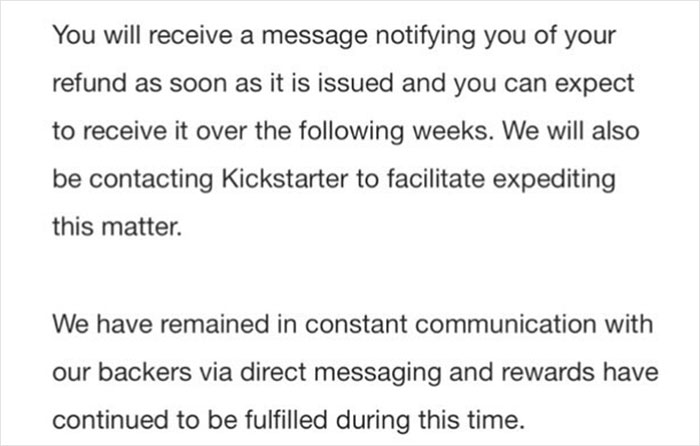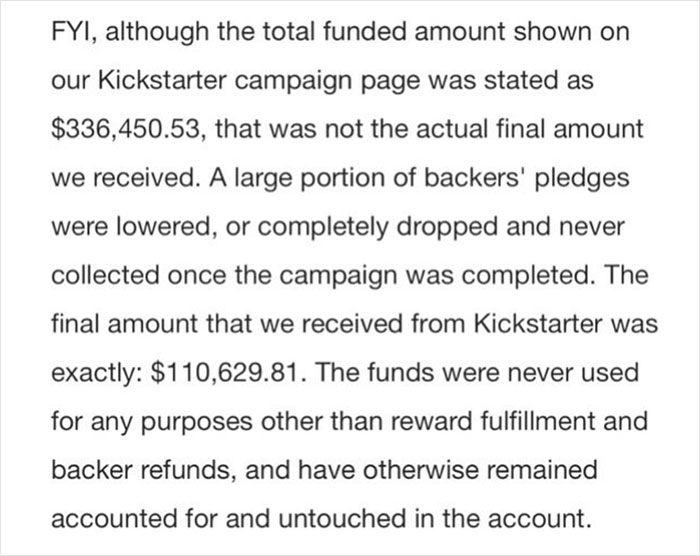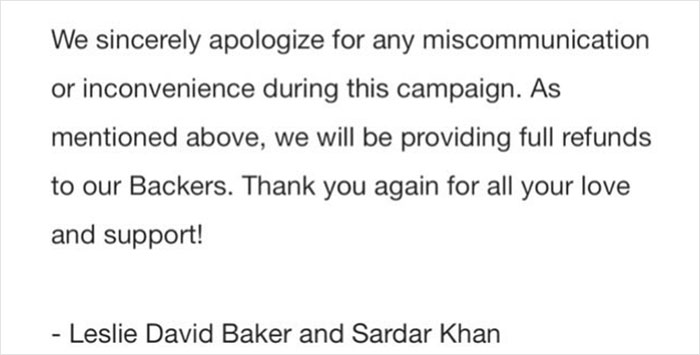 Here's what people are saying about it in the comments:



h/t: BoredPanda