TikToker @jjksupremacy93 recently shared a video in which they expressed they felt a type of way for Aizawa Shōta, a character in the Manga series My Hero Academia:
After an oddly hot moment in the series where Aizawa beats up some bad guys, @jjksupremacy93 says, "Here is where every morsel, every crumb, every particle of feminism in my body evaporated. Smash."
Soon after, the sound went viral on TikTok, which inspired others to share the "horniest" moments from TV and movies that somehow involve no sex at all. See how many of these you agree with.
Here are some of the "horniest" moments from TV and Movies according to TikTokers:
---
1. The moment Daemon defended Rhaenyra and her children from Vaemond's accusations in House of the Dragon: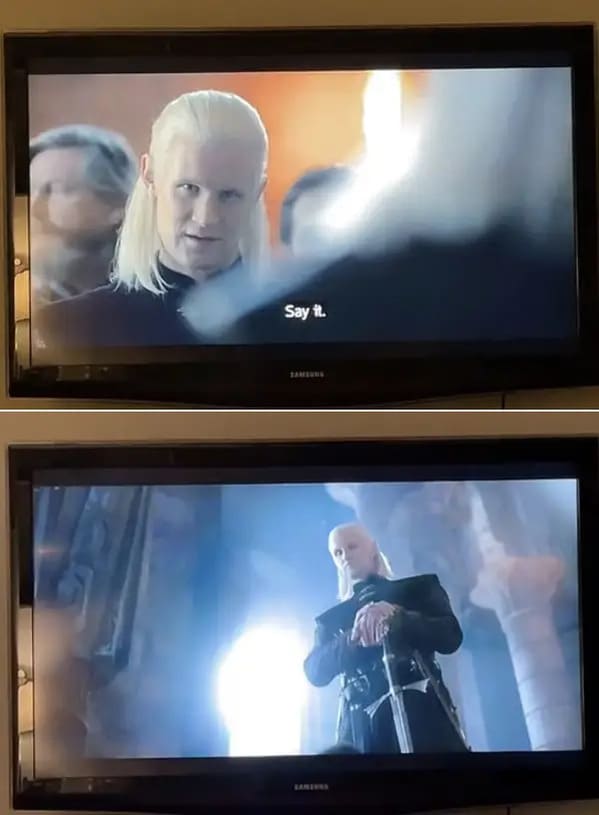 2. This scene from The Vampire Diaries where Damon pushes Elena against a locker: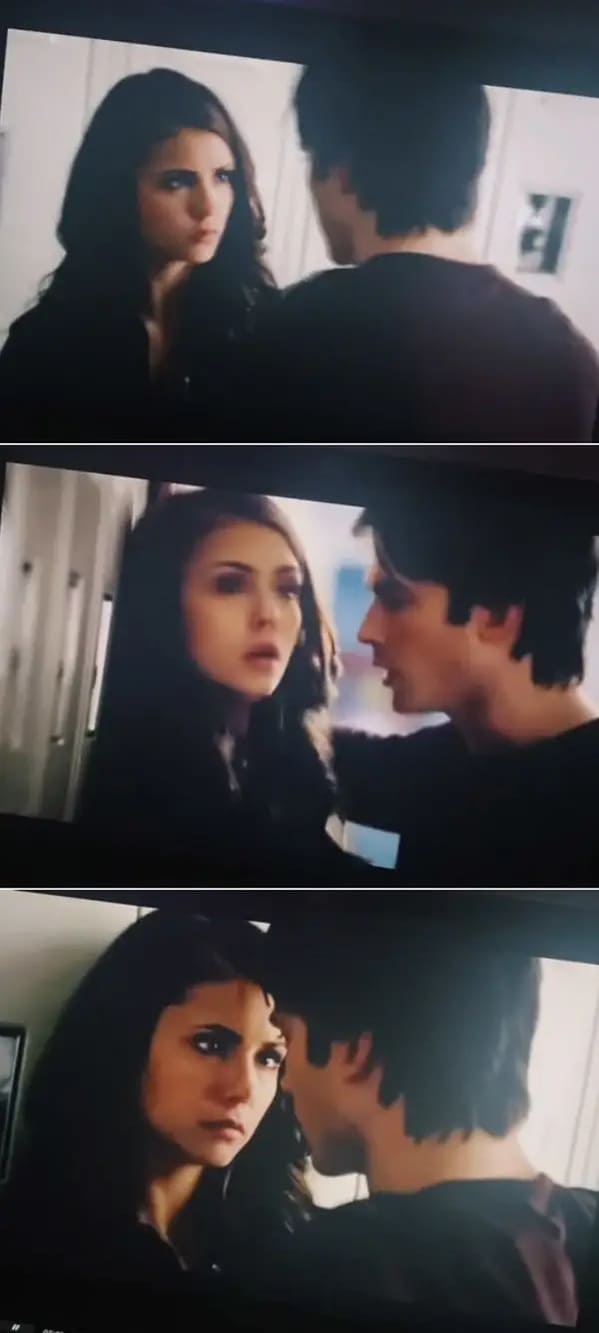 3. This scene in The Mummy Rick O'Connell picks up Evie and carries her into the next room:

4. This scene from Normal People when Connell holds Marianne back: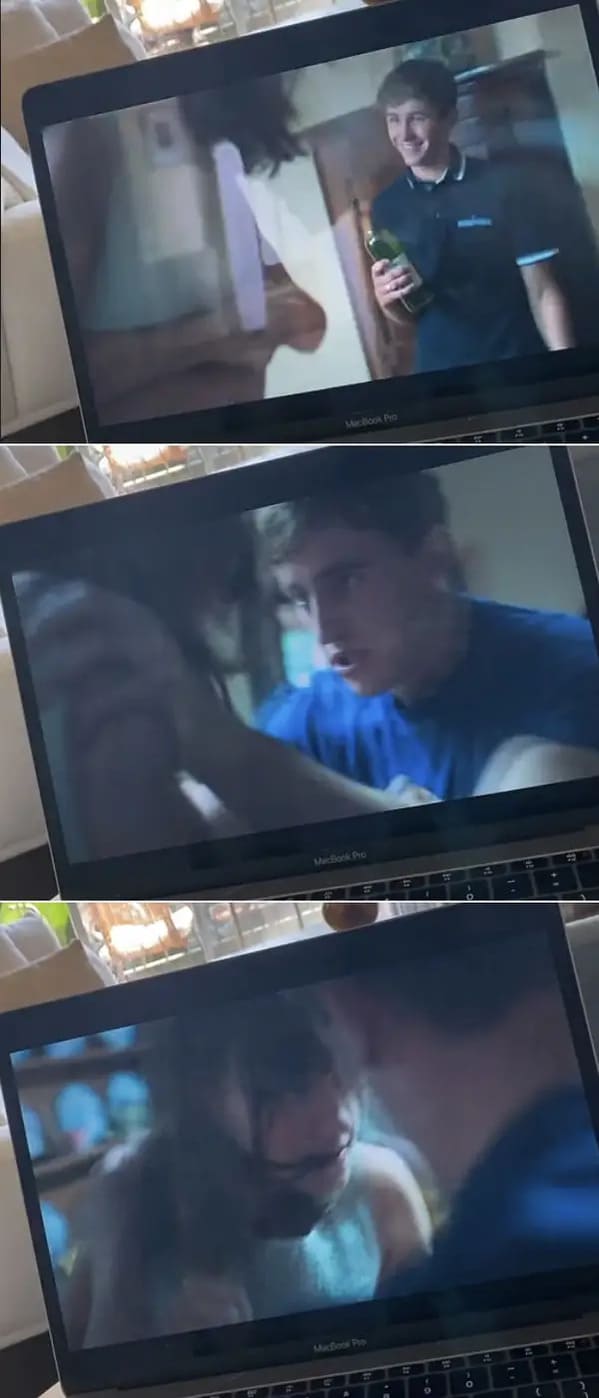 5. When Jon Snow told Littlefinger he'd kill her if he touched Sansa in Game of Thrones:

6. The "kneel" moment in Fleabag:

7. When Dream gives that terrible author what he deserves in Sandman: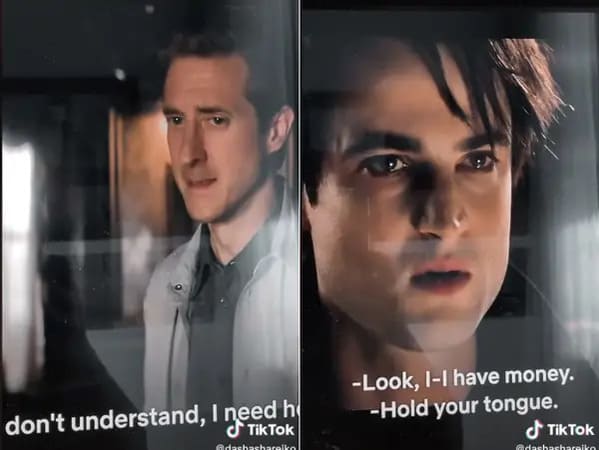 8. This scene in the Proposal where Ryan Reynolds's character gently moves Sandra Bullock's character so that she isn't walking near the street:
9. The "you are the bane of my existence" speech from Bridgerton:
https://www.tiktok.com/@iheartromanc3/video/7160382869607828782
10. The hand flex from Pride and Prejudice:
https://www.tiktok.com/@jessaadamss/video/7152706861152636203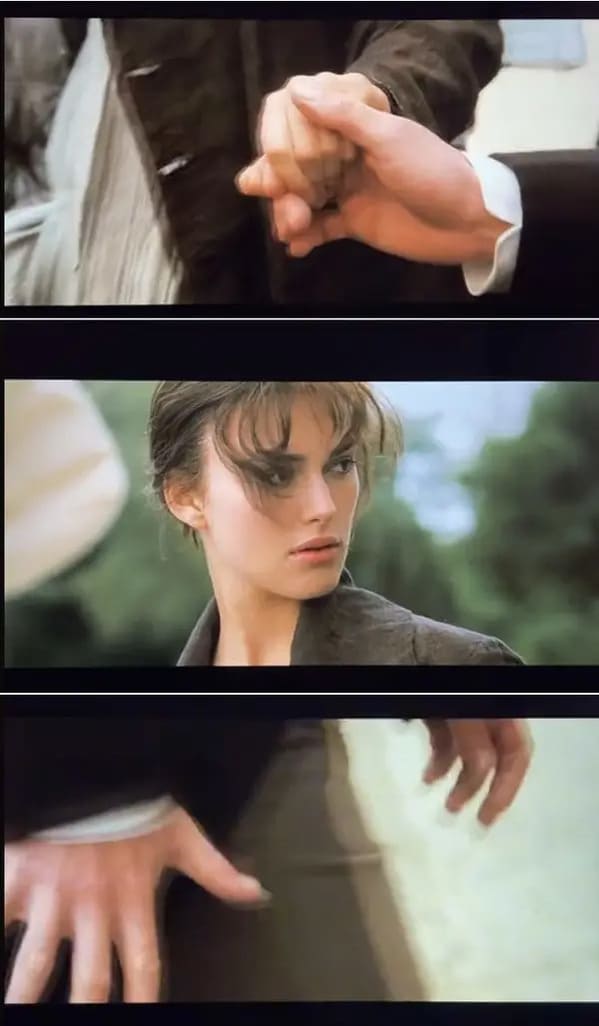 11. Charlie Cox as Daredevil caressing her elbow:
@cloclobeans

LOOK AT HOW HE'S HOLDING HER ELBOW!!!!! (⚠️TIKTOK THIS IS ALL FAKE⚠️) daredevil mattmurdock charliecox marvelstudios mcu disneyplus daredevilbornagain
12. This Carlisle moment from Twilight:

13. Omar Epps giving this look in Love and Basketball:

14. This steering maneuver from Trevante in Moonlight: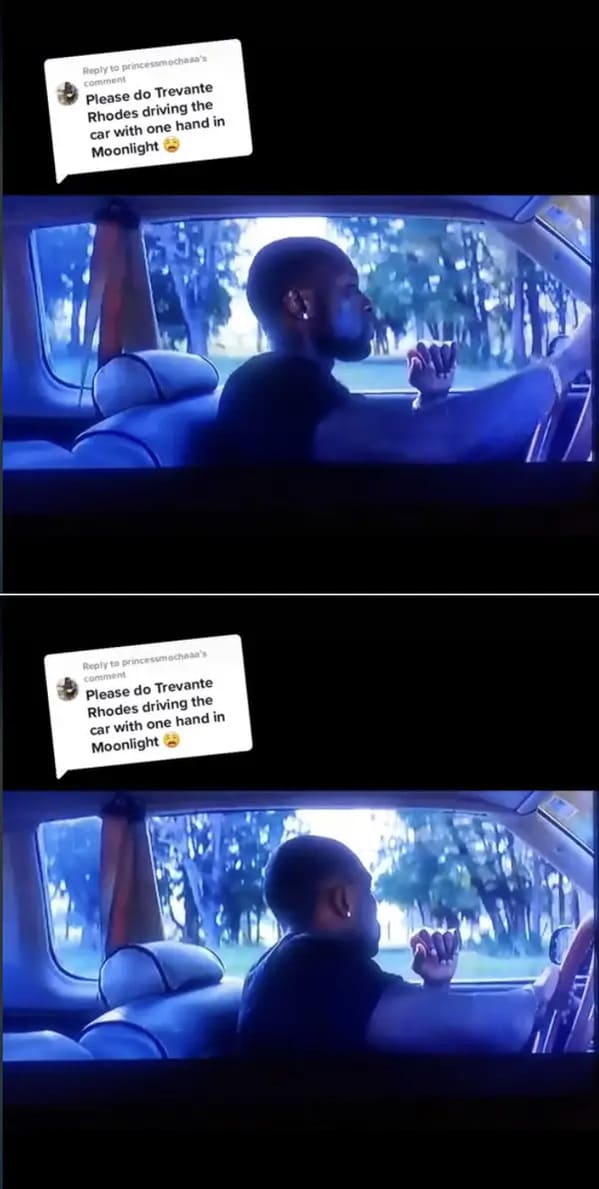 15. When Wesley says "as you wish" in The Princess Bride:

16. This kiss from New Girl:

17. This hair-caressing scene in Bridgerton: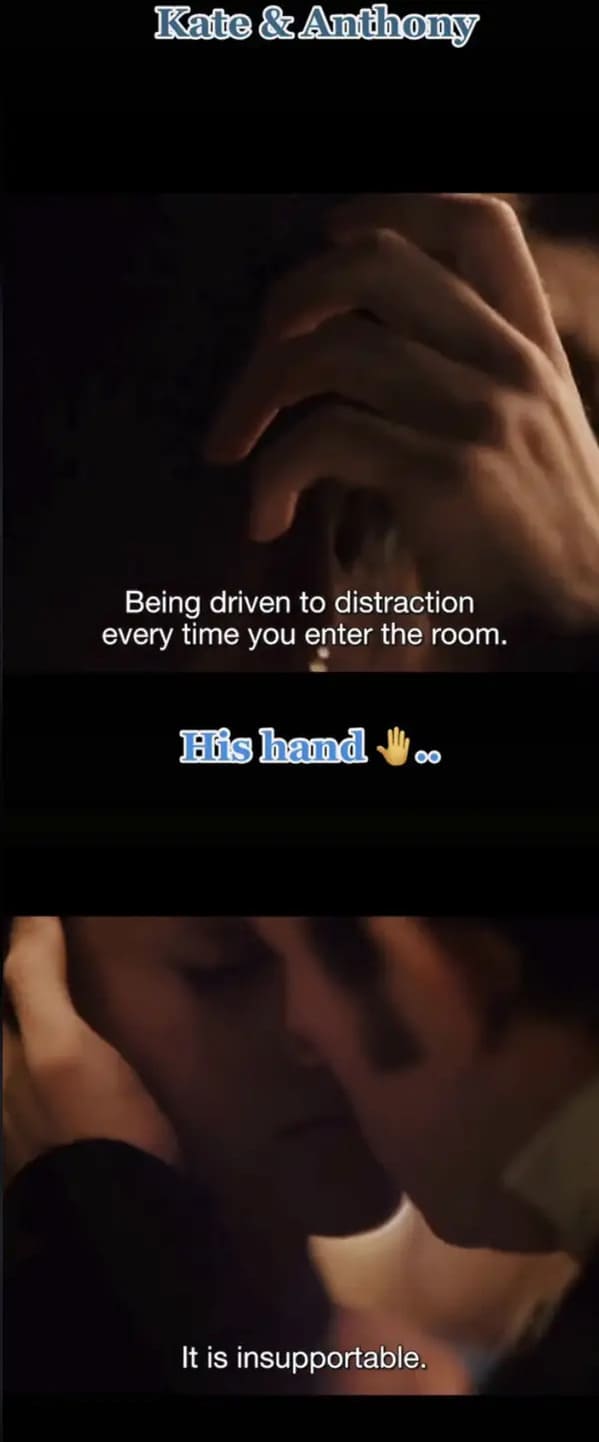 18. This moment that made an entire generation of women fall in love with Chris Pine: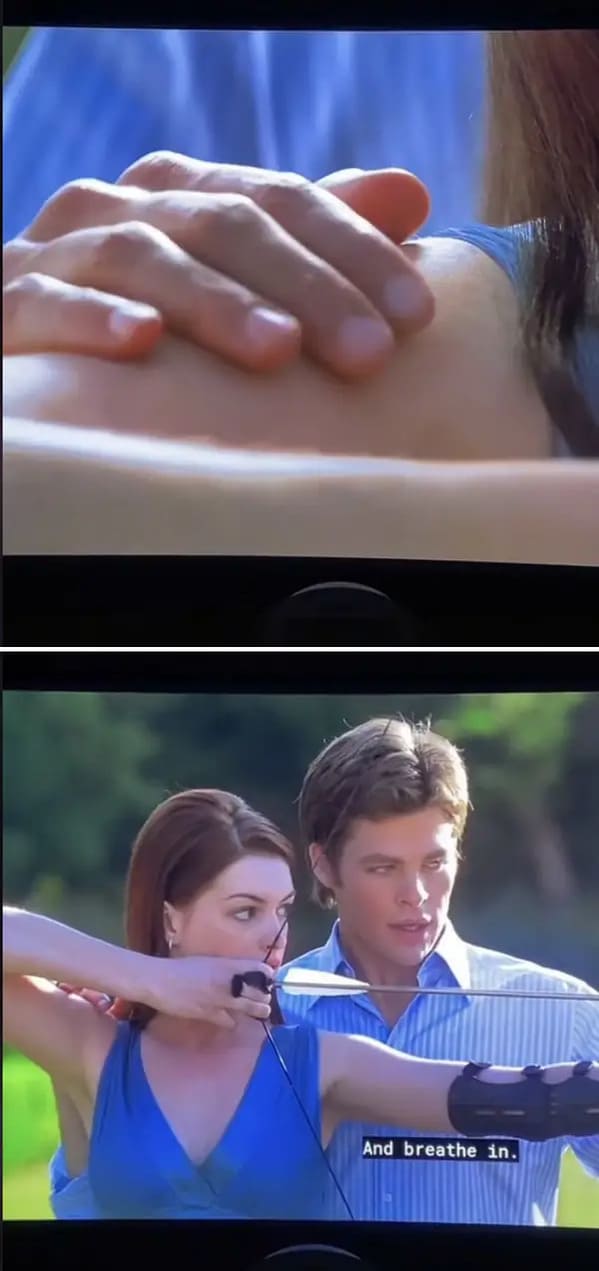 19. Chris Evans hanging up a punching bag in the Avengers.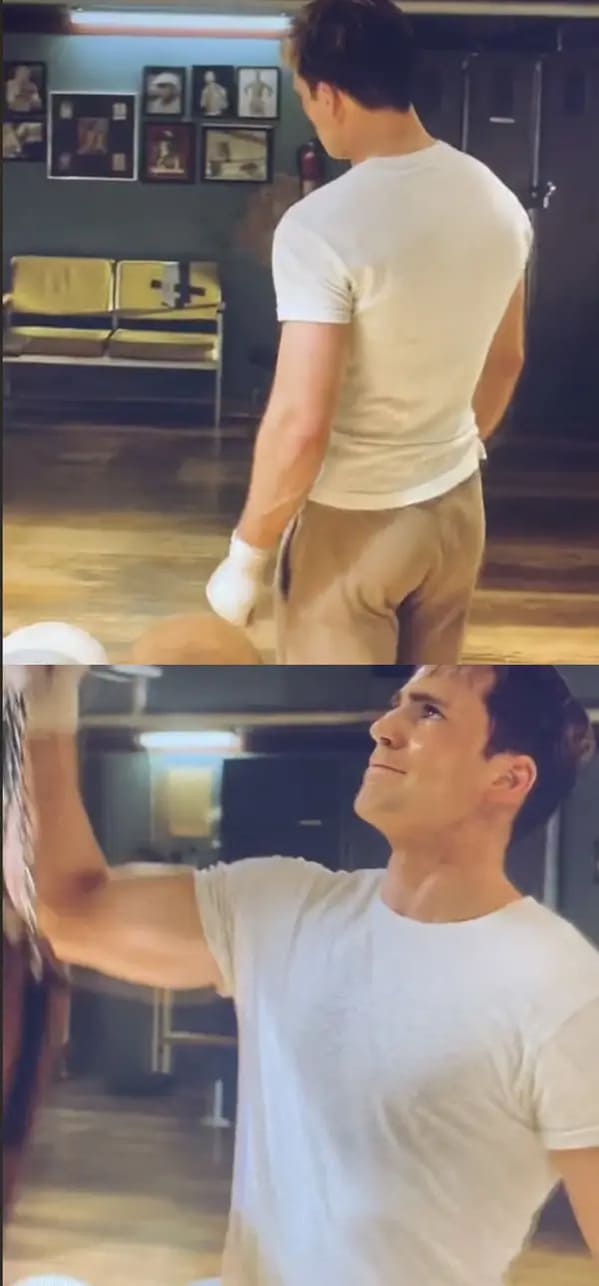 h/t: BuzzFeed