Getting married is an ordeal. Aside from the actual marriage part, planning a wedding can make you go insane. There are so many little details to be considered and don't even get me started on the dress.
However, all of this craziness is made doable when you have some truly amazing friends by your side. Amazing friends who will say, throw you a surprise bridal shower that is entirely themed around The Office. Yeah, we'd like some friends like those.
This is Kayleigh Kill and her fiancé Ian.
The pair have been together for 7 years and are getting married this June.
In anticipation of her big day, Kaleigh's friends got together to plan her the ultimate bridal shower.
They decided the theme should be around one of Kaleigh's favorite shows, The Office.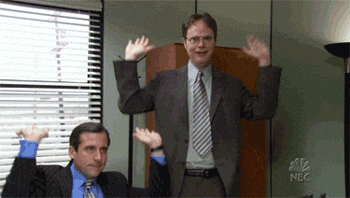 And they went all out.
From the banner…
To the snacks…
And everything in between.
Kayleigh shared photos of the shower on Facebook where they've snagged more than 20K likes and over 55K shares.
Of course, people were in love with everything about the event.
This woman even one-upped the bride-to-be.
And honestly, I've never seen anything so beautiful.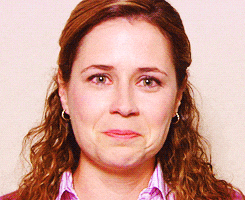 h/t Bored Panda