I sure hope none of these people read Swift's "A Modest Proposal".
These 20 people below were confused by the satire on popular site The Onion and truly believed that the stories, which I again stress are not real, were… real.
Pity these fools.
'Ate The Onion' is a subreddit dedicated to collecting screenshots of these — bless their hearts — morons.
1. Flue. Shot. She says.
2. Yes. Yes they did, dumb dumb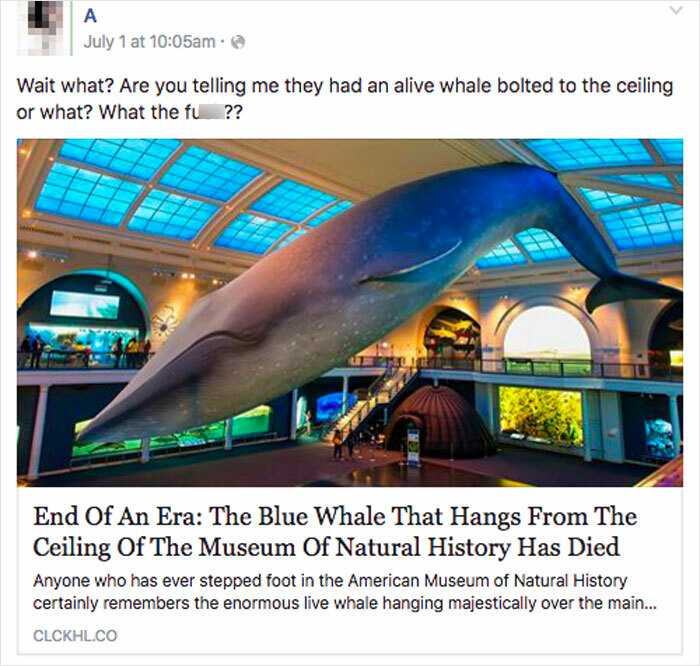 3. Honestly, I do not.
4. How could he not get it!?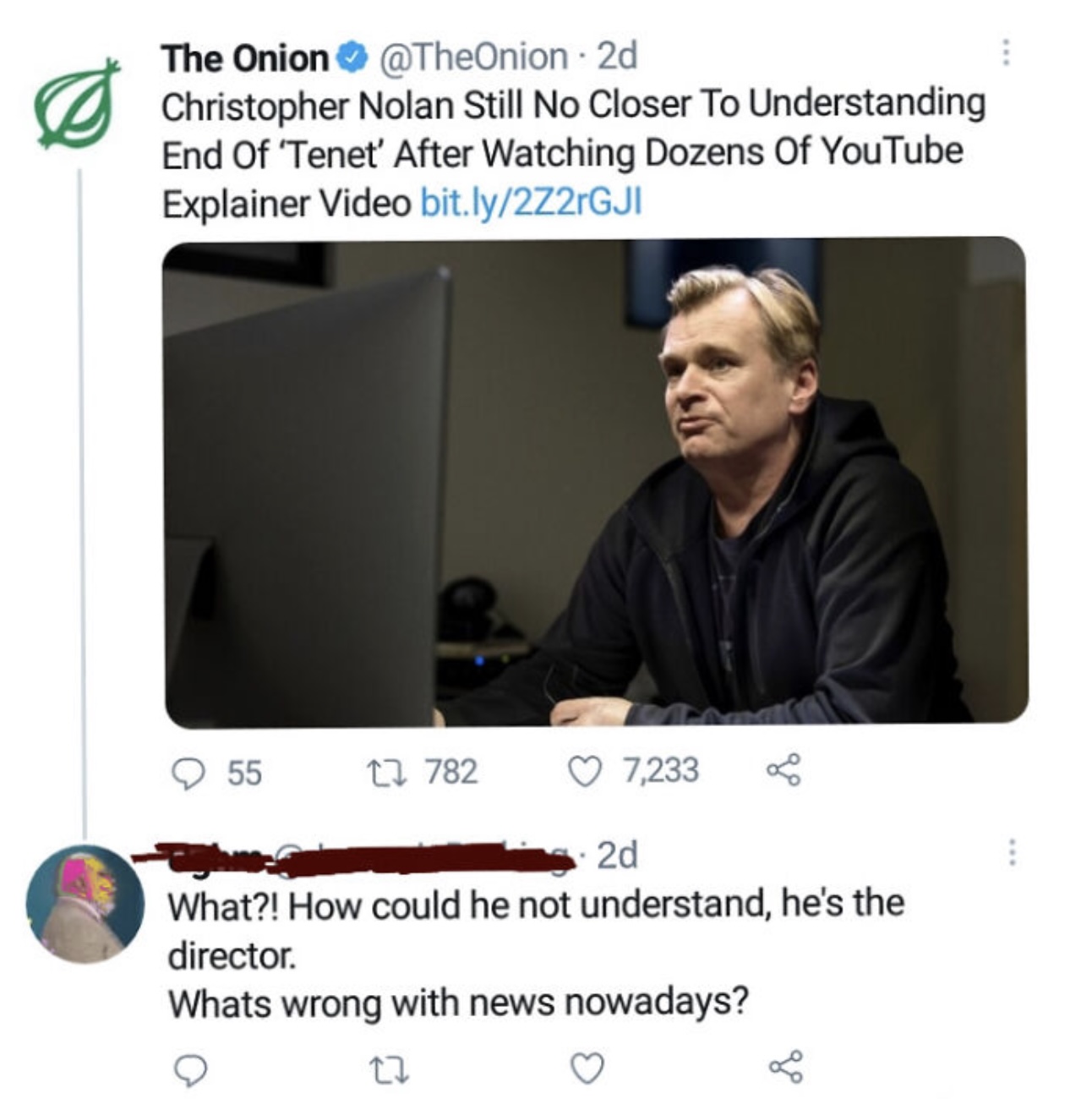 5. I mean, we're doomed, and because of one person in this picture, but it's not Biden.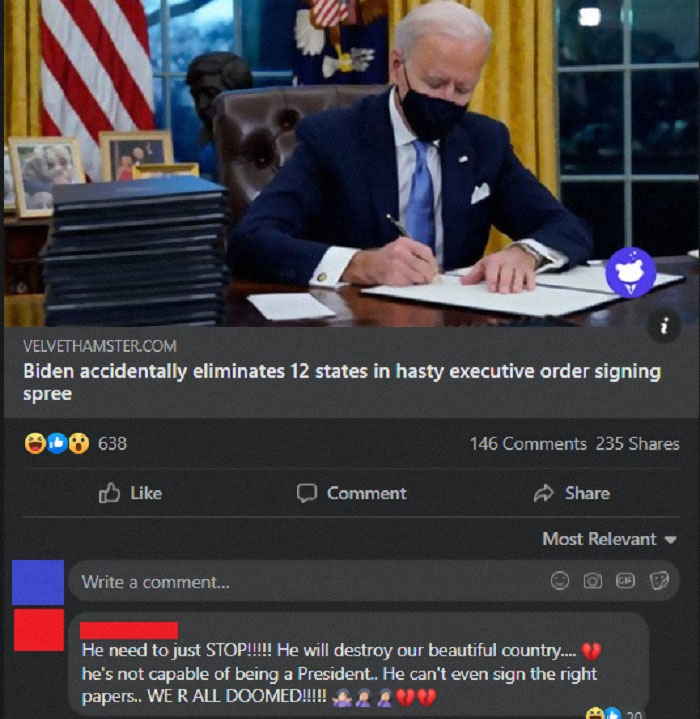 6. So young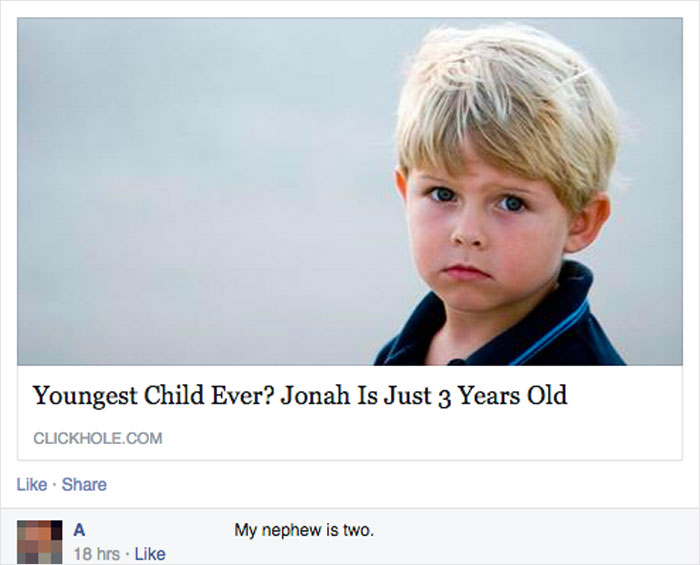 7. Lawd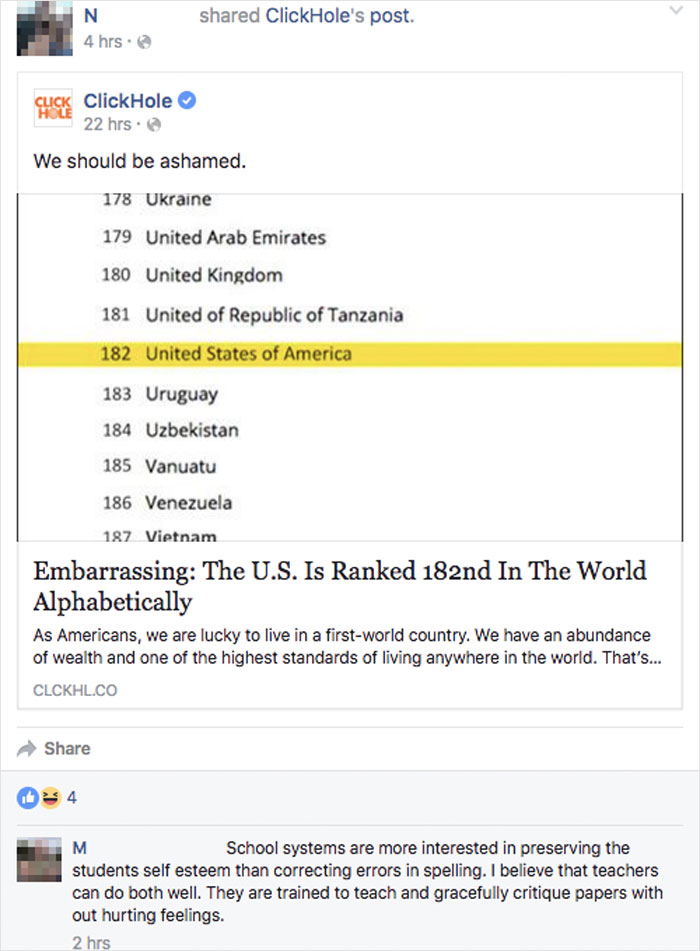 8. TBH, I say: go for it.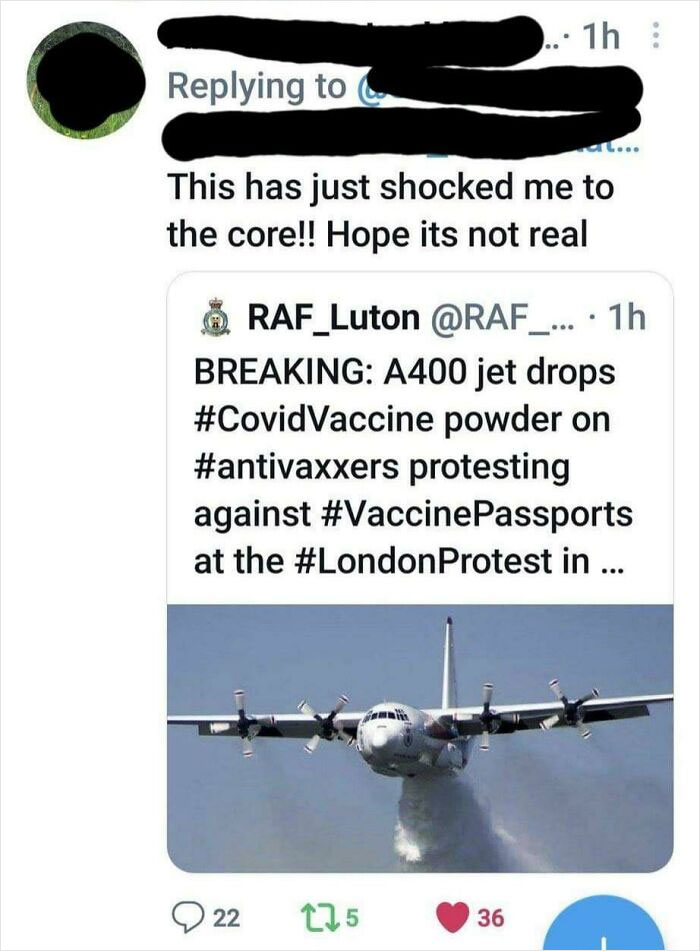 9. It's not, dude. Chill.
10. Nobody. That's the joke.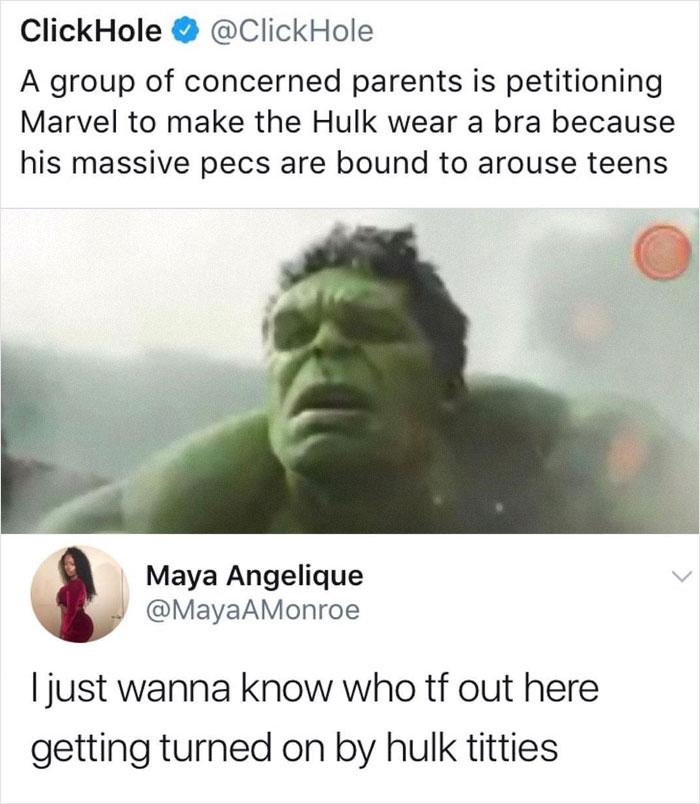 11. Dumb baby.
12. Nobody would, kid. Nobody would.
13. Oh, vegans.
14. Down with GTA
15. I– sigh.
16. What a dumb sub
17. Oof.
18. What a question
19. To be fair.
20. Flat