We're not here to mock anyone for being uneducated, but some people are just so willfully ignorant. People who just don't seem to think things all the way through, people like flat-earthers and anti-vaxxers.
1. Seems safe to bet he doesn't have a library card.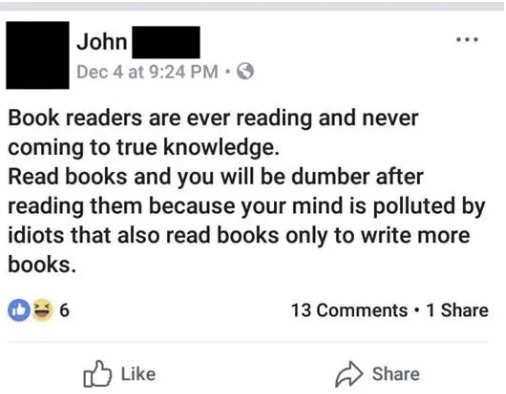 2. Lol forever at "the devil's doorbell."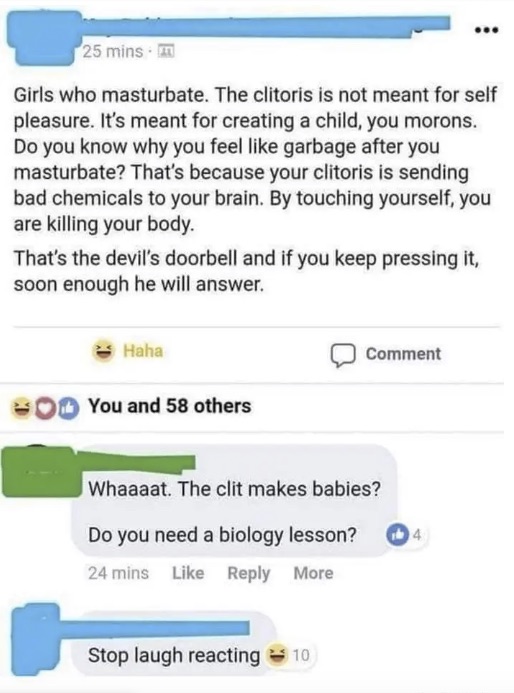 3. Um, that's not what "vegan" means.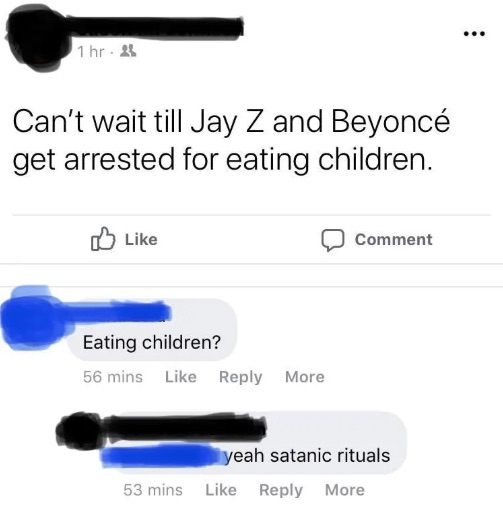 4. Facepalm x a million.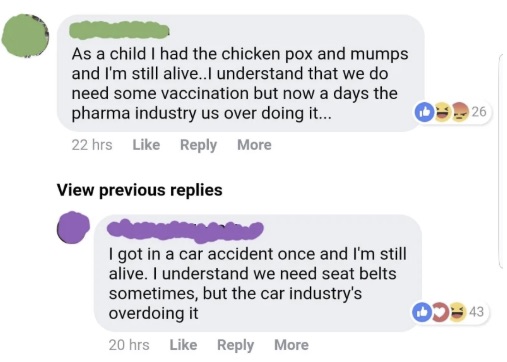 5. Wrong way around.
6. That's…not the Theory of Evolution. It's a meme.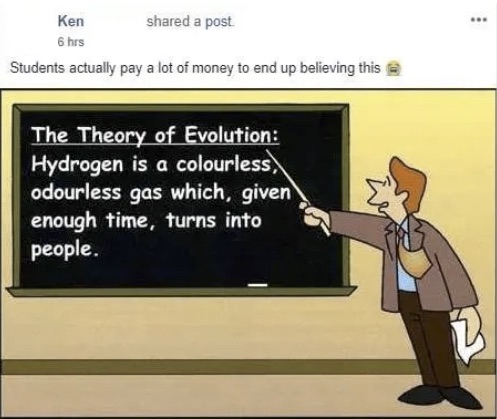 7. Try again.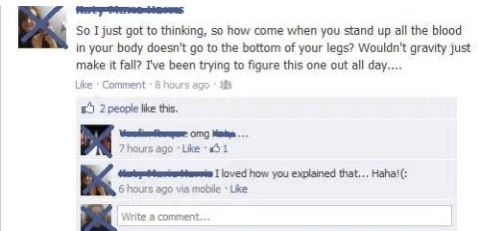 8. It's not the vaccines.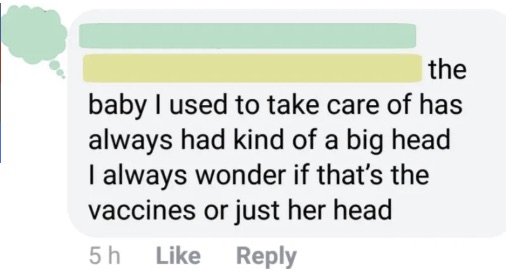 9. Her own son.
10. Maybe they clapped because you were done.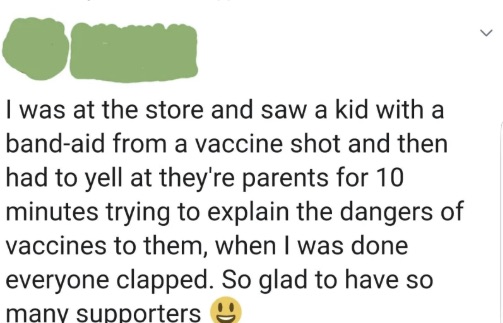 11. Bush did 9/11.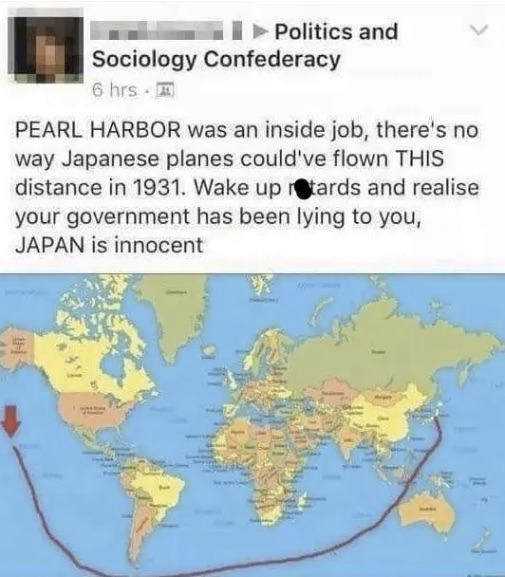 12. I mean.

13. I'm stupider just for having read this.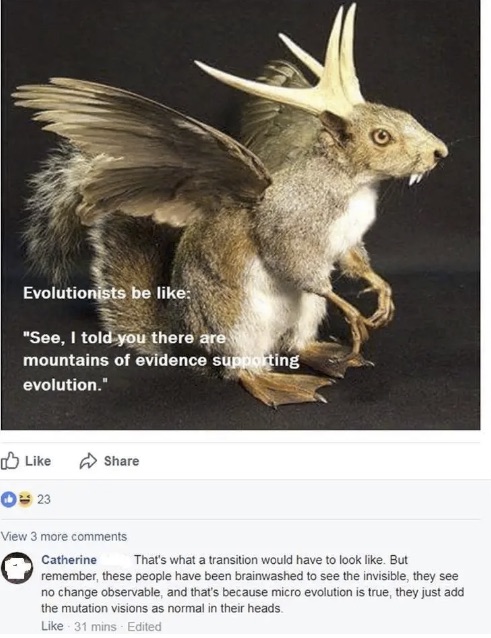 14. That's not how gravity works.

15. That's not how the internet works.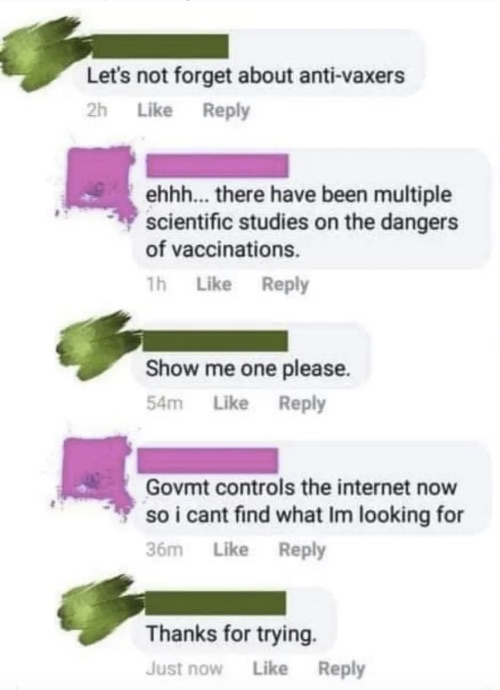 16. That's not…oh my god.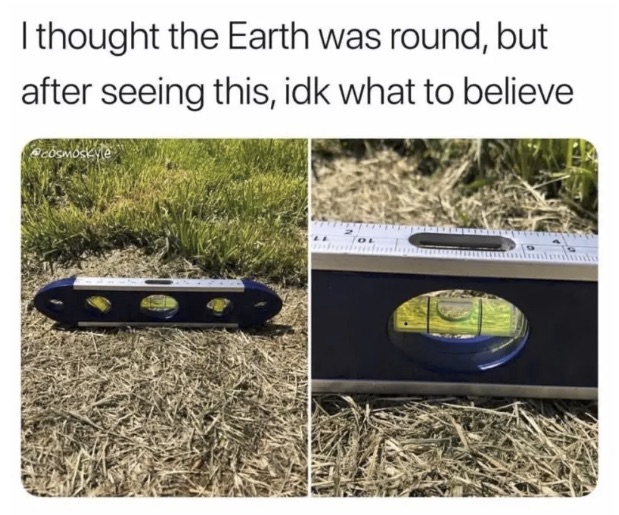 17. *blinkingwhiteman.gif*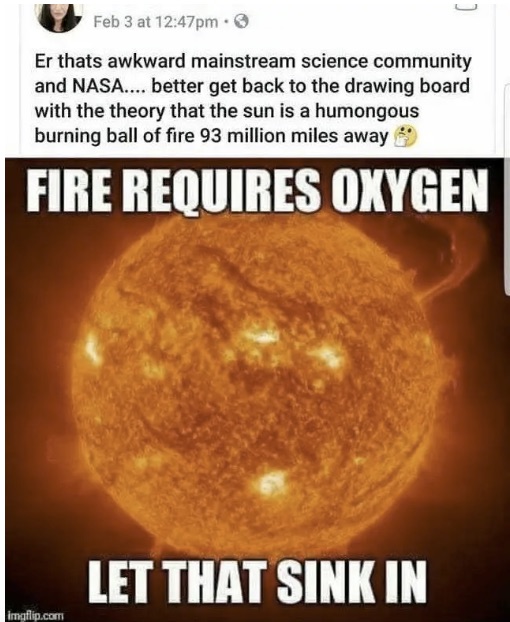 18. That's not how flu shots work.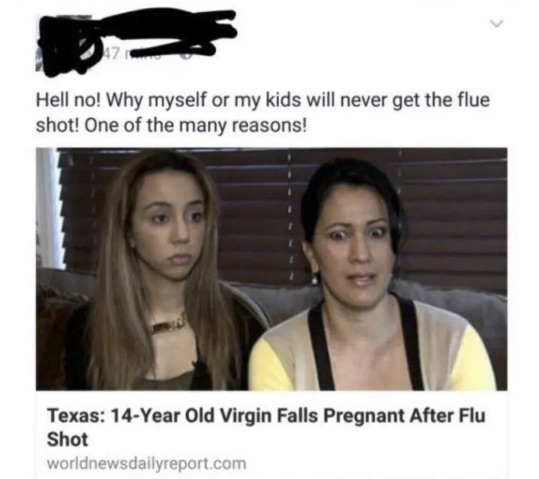 19. Want to think about that a minute longer?
20. FACT: That is incorrect.