Let's be real: gender reveal parties/announcements/whatevers are just another excuse for people to post on Instagram. That's it. It's for likes. It's for the accolades of strangers. It's shallow, it's stupid, and in California last year it was downright deadly.
Stop doing them by the time you finish scrolling this list.
---
1. Lotta ways to look at this one
2. Is she having a deer?
3. SWEET JESUS RUN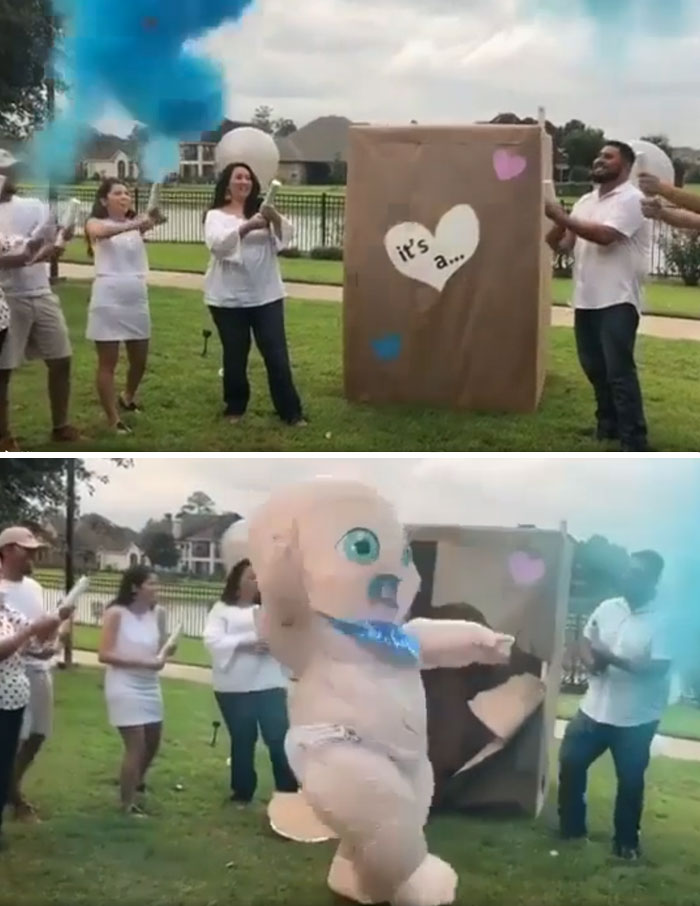 4. You can say fuck.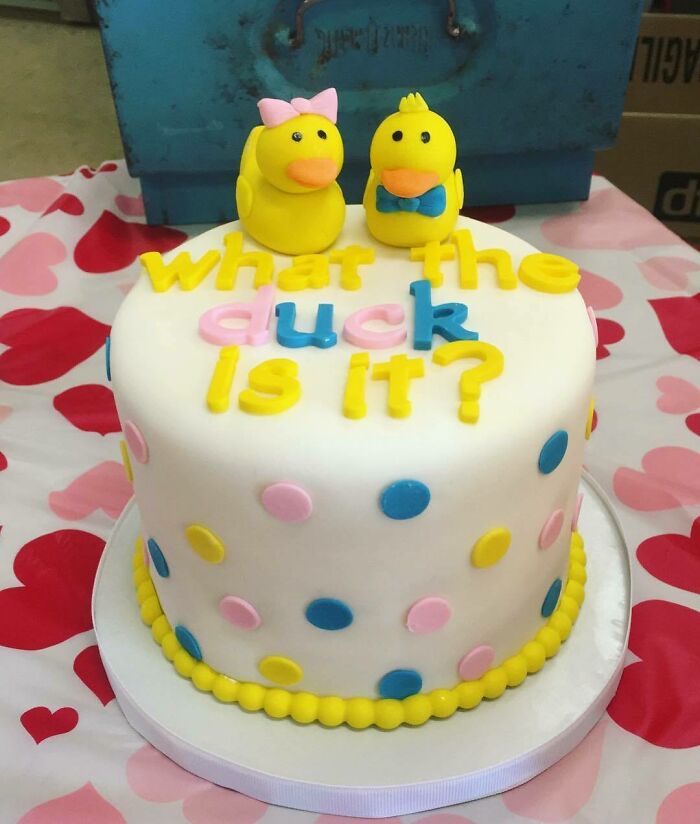 5. What a waste of money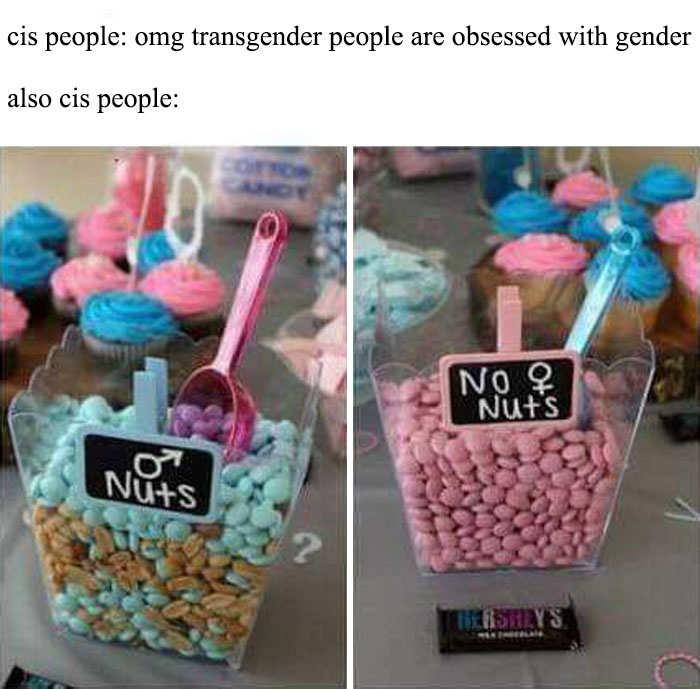 6. Are those the only options for these kids?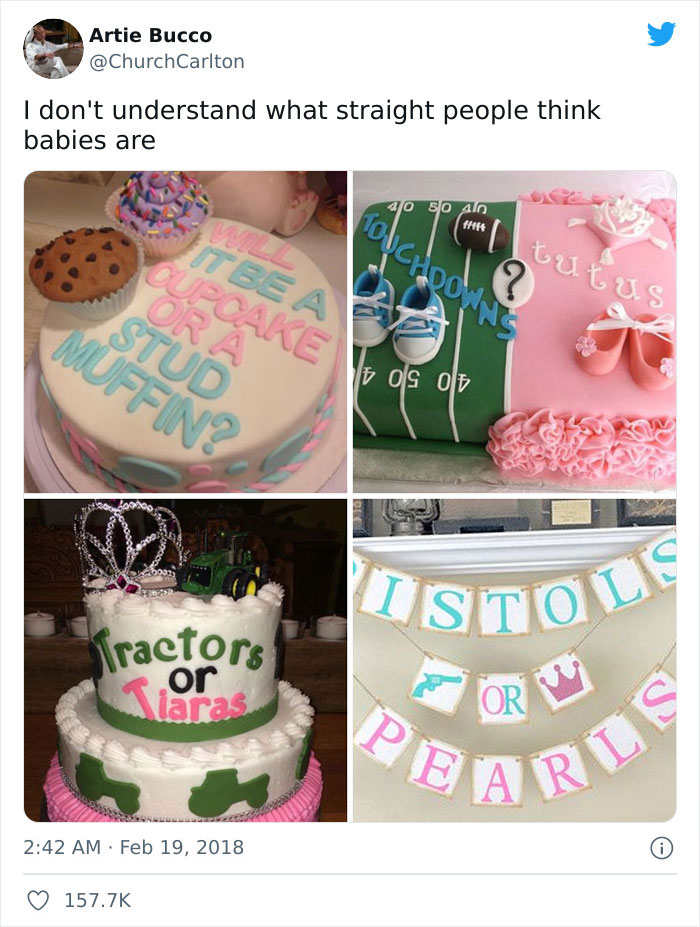 7. Please never give this dog back.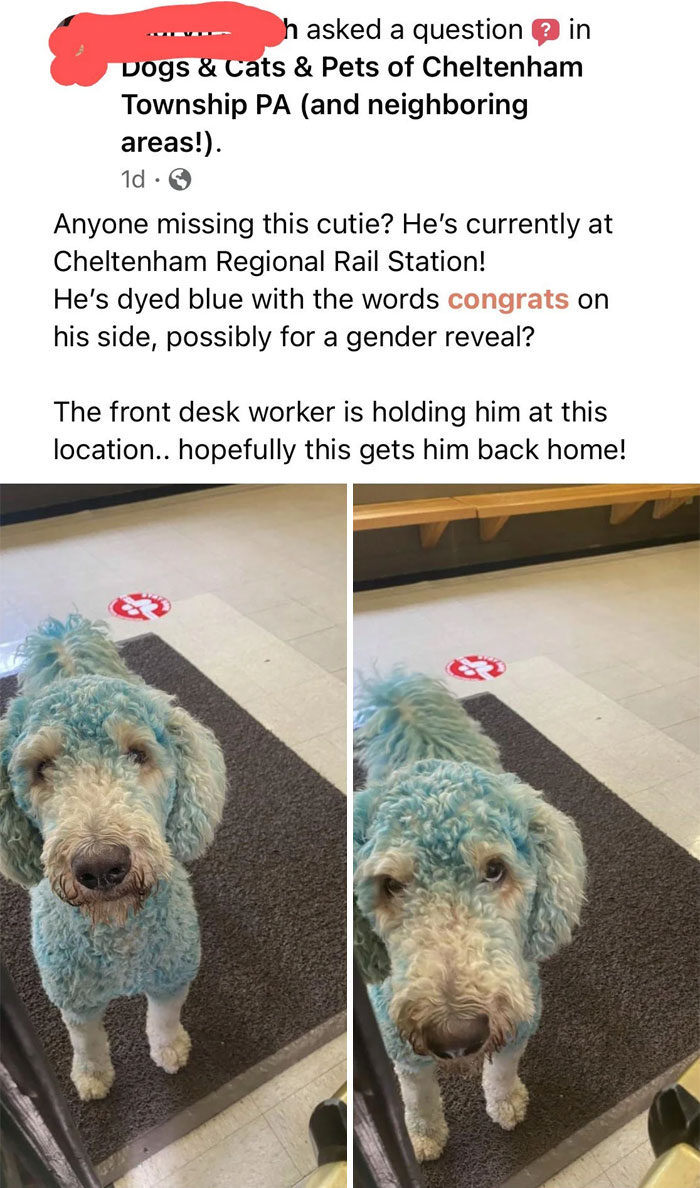 8. What a hideous cake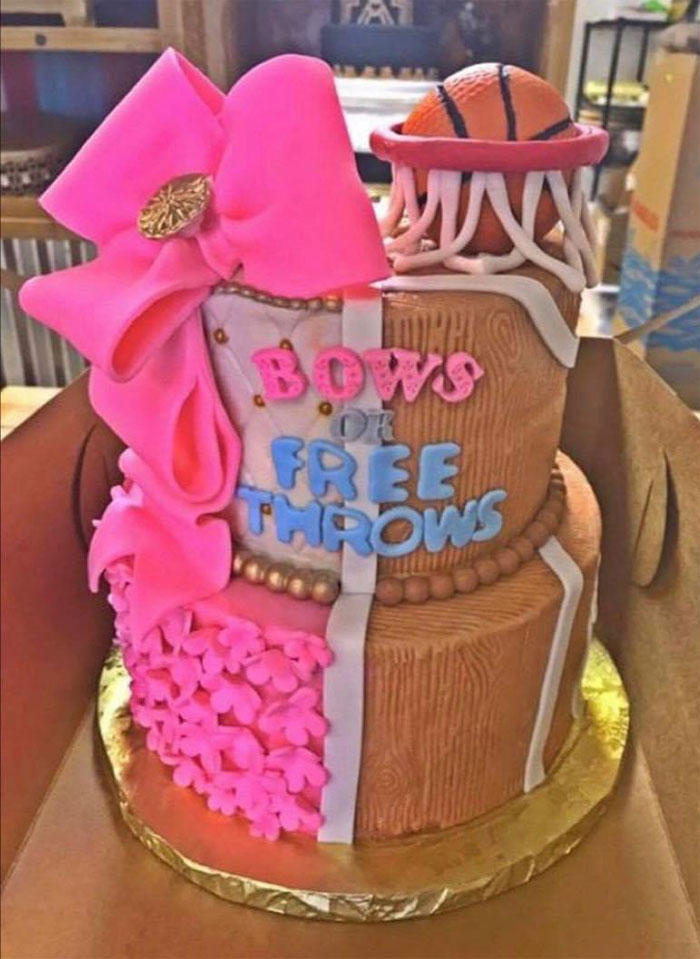 9. GUNS???? My god.
10. And another one!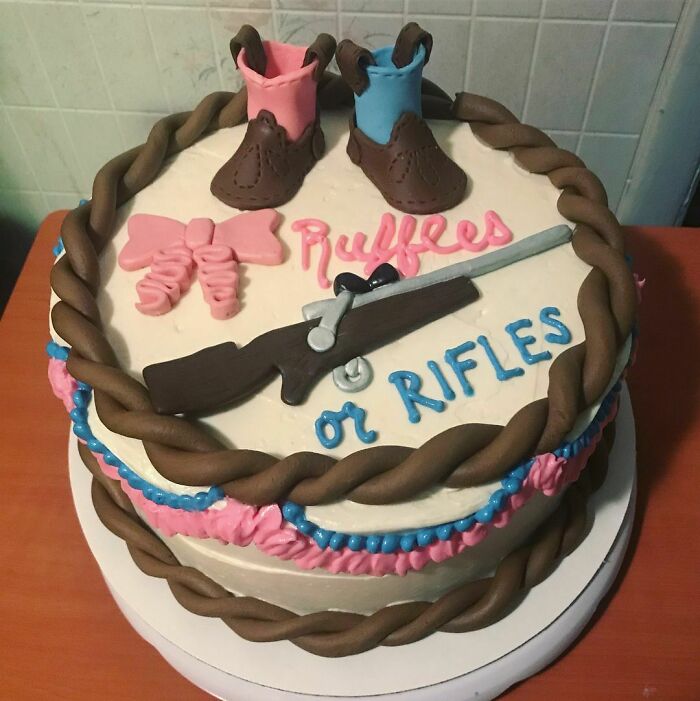 11. "Look at how cutesy we are"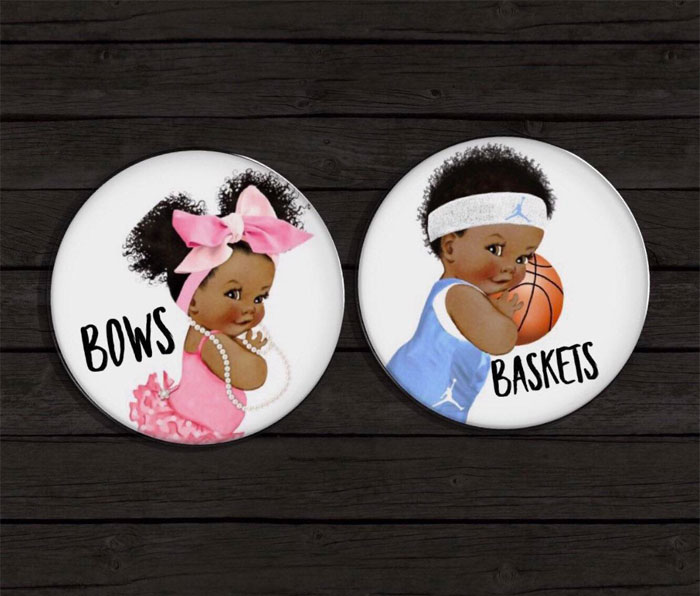 12. Sir, something's wrong with your truck.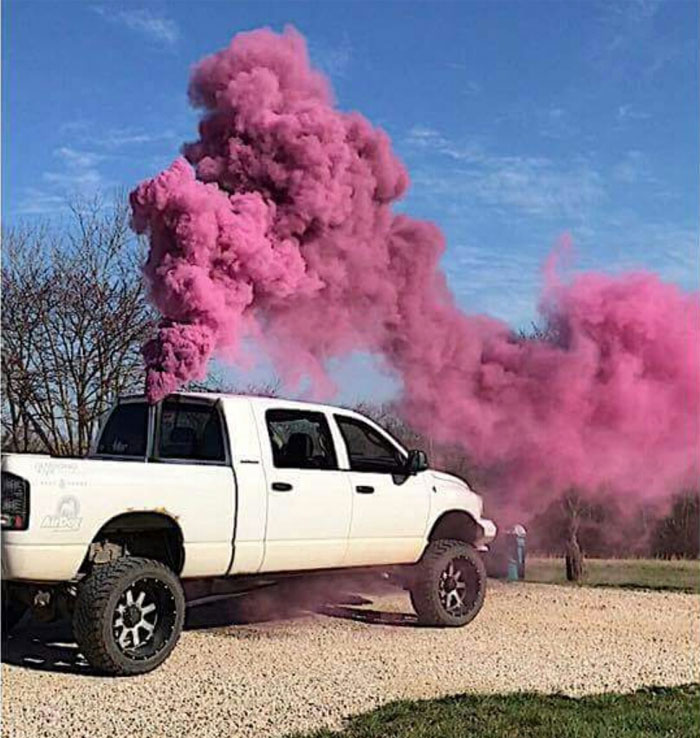 13. This caption is gold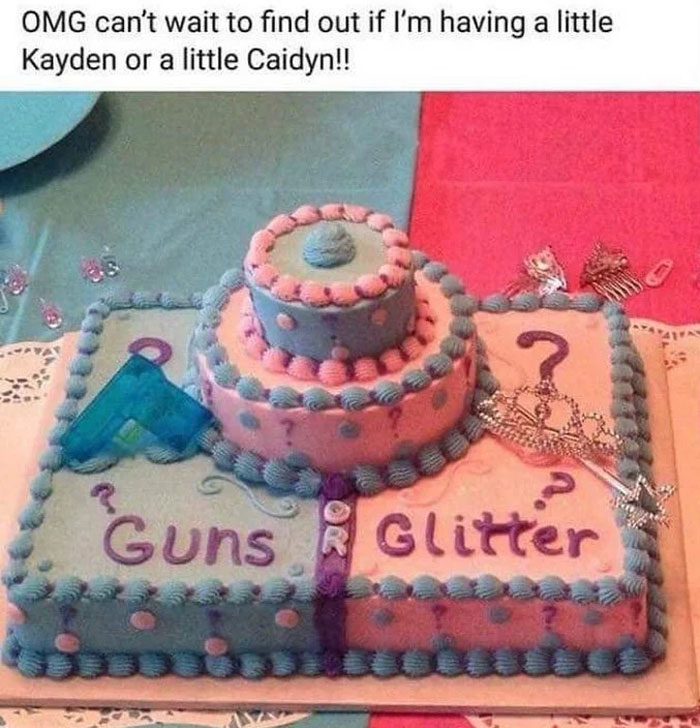 14. Too much to hope that the alligator helps natural selection a little here?
15. WHERE DID THEY GET A HIPPO? WHY DID THEY– I CAN'T.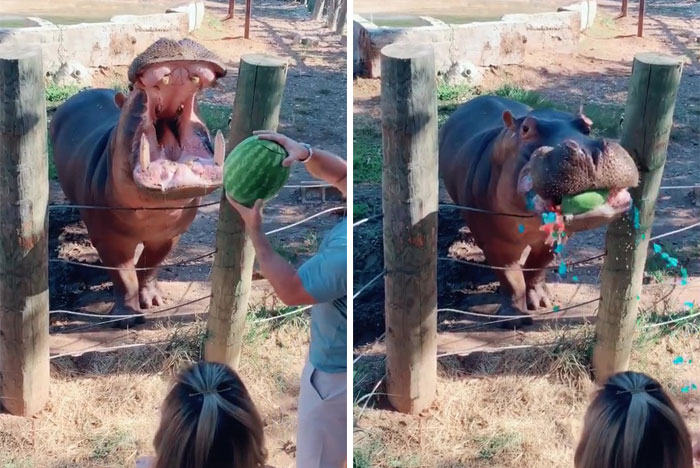 16. Is he …stoned already?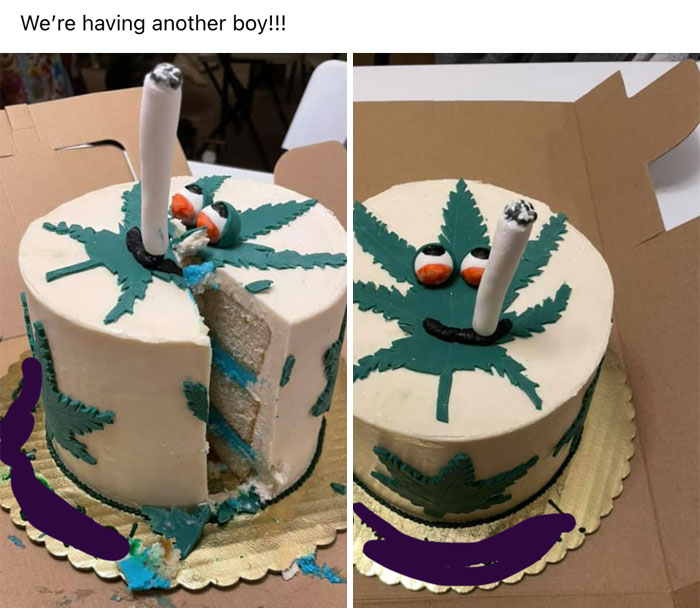 17. SWEET JESUS TAKE ME NOW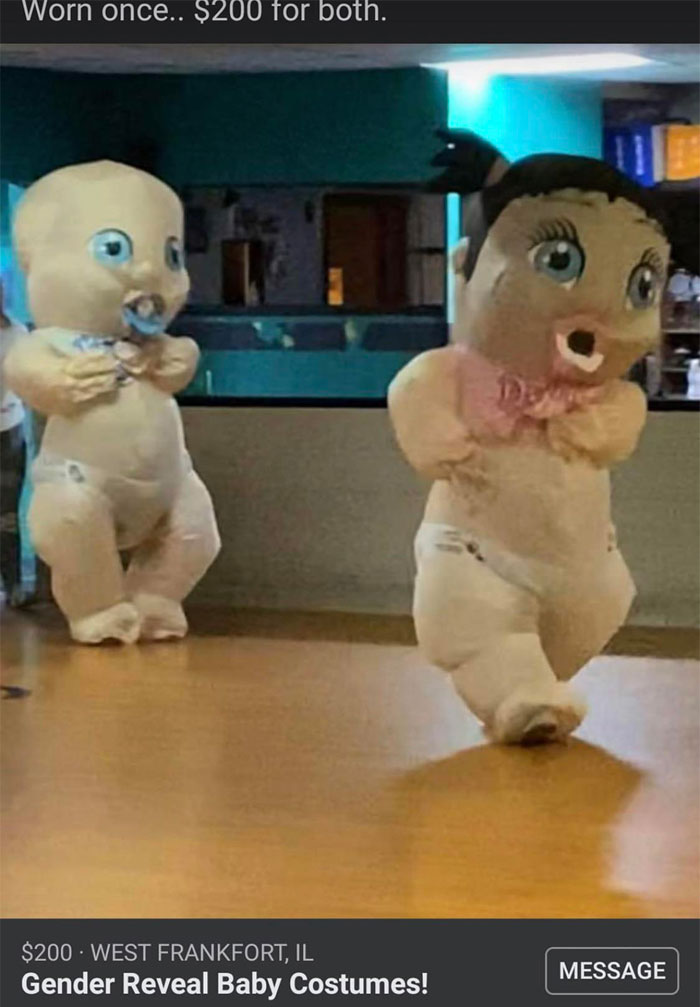 18. *Jim Halpert-s to camera*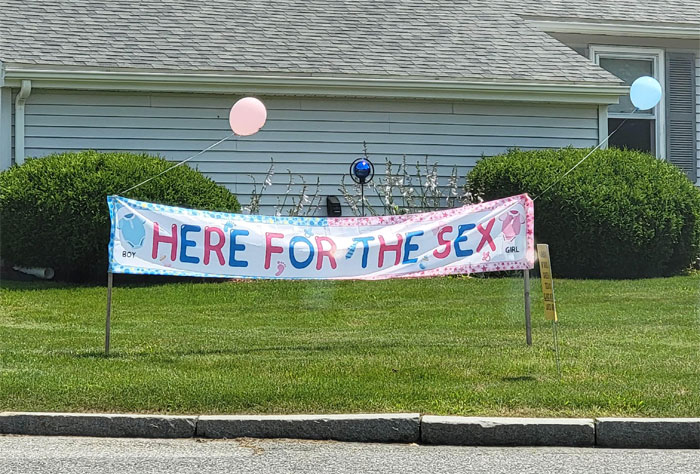 19. Who careeees.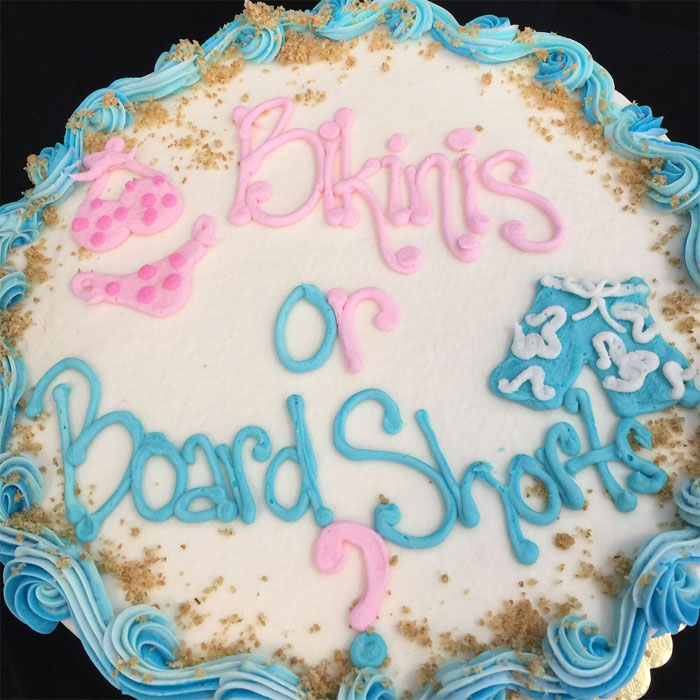 20. Oh you're sooooo cleverrrr.