I am not good at makeup. Never have been. Never will be. But even I can do better than some of the photos we found in the Bad MakeUp Artists subreddit. The kicker? The people who did the makeup in these pics are actual professionals, unlike me, a total hack.
Take a scroll through the horror and let me know which one you cringed at the most!
1. This is bridal makeup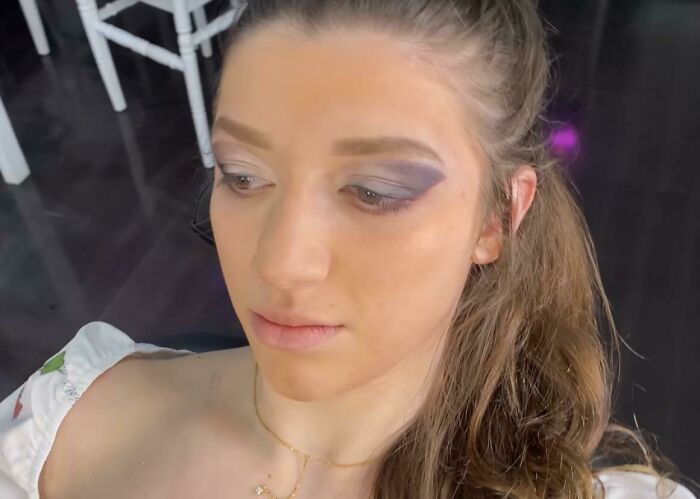 2. Not a joke
3. The shade matching…!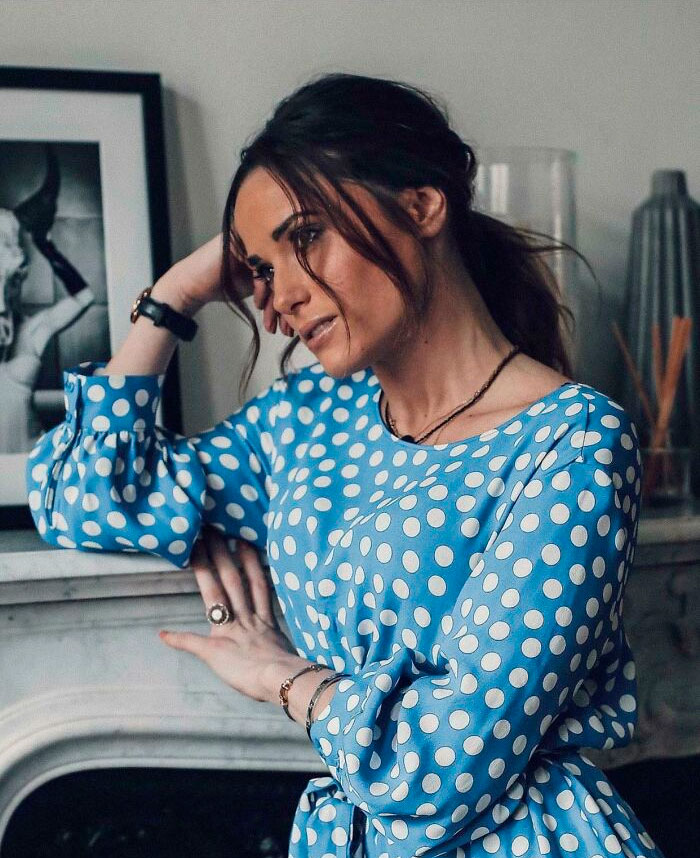 4. Again, what color do they think these women are?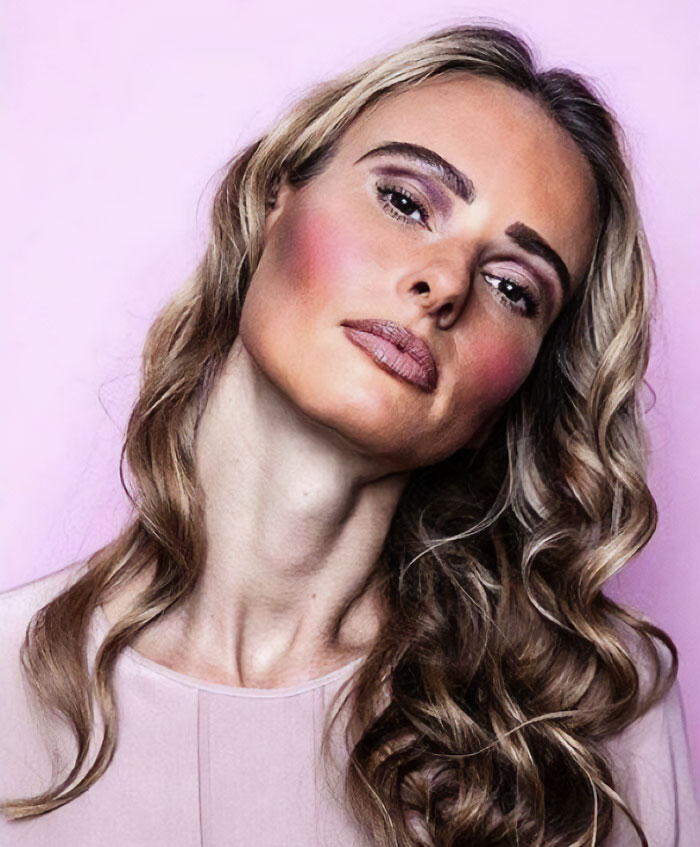 5. Hooked on the Look indeed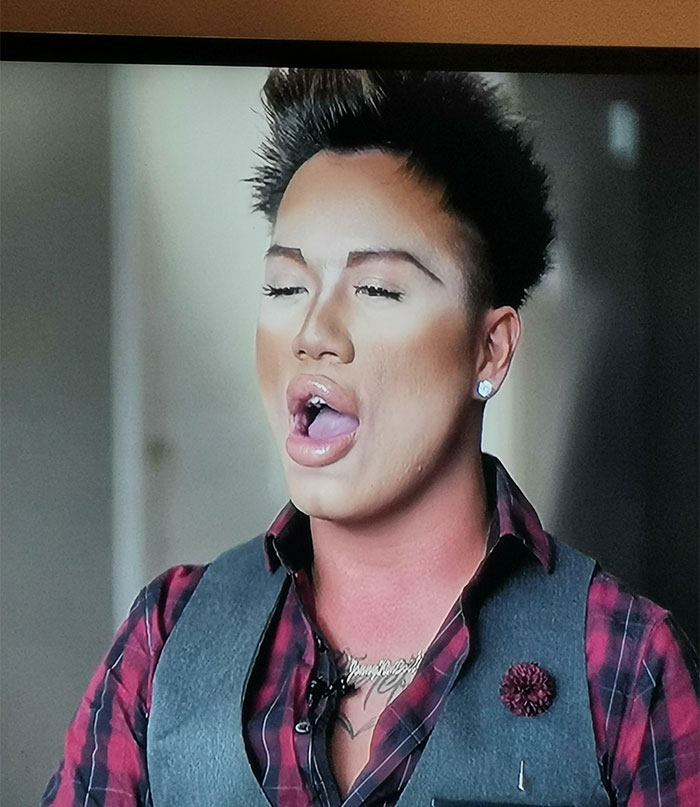 6. Totally overdrawn lips, wtf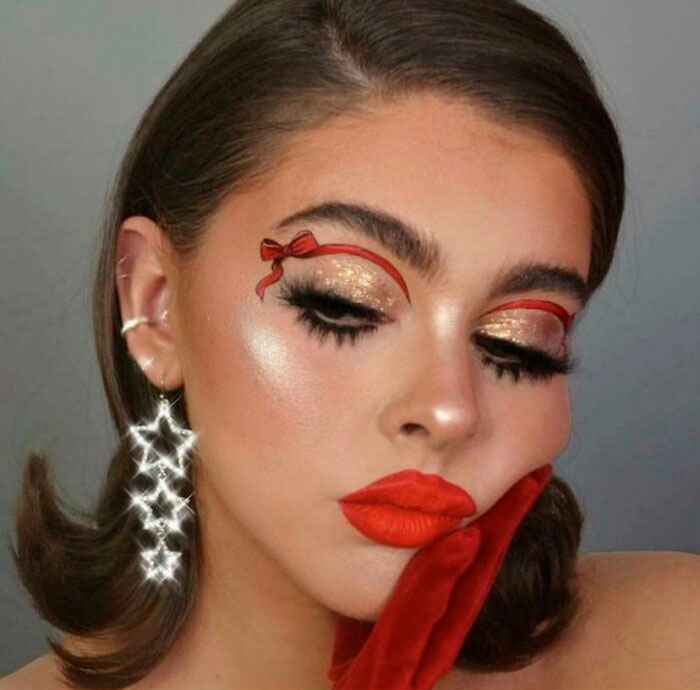 7. RIP noses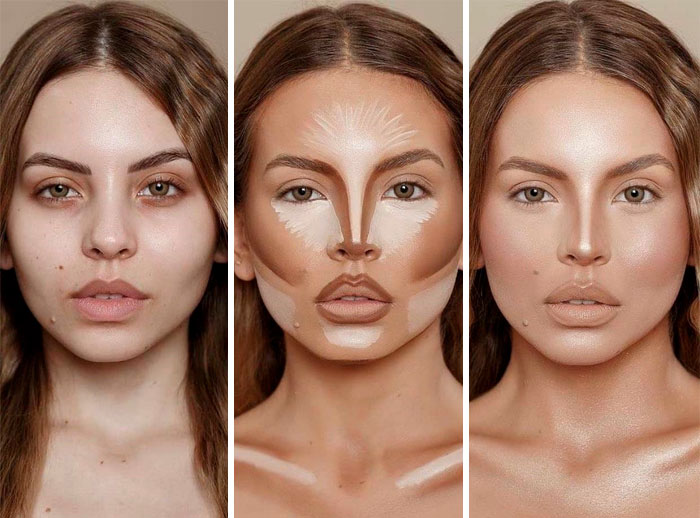 8. SUPER intense bridal makeup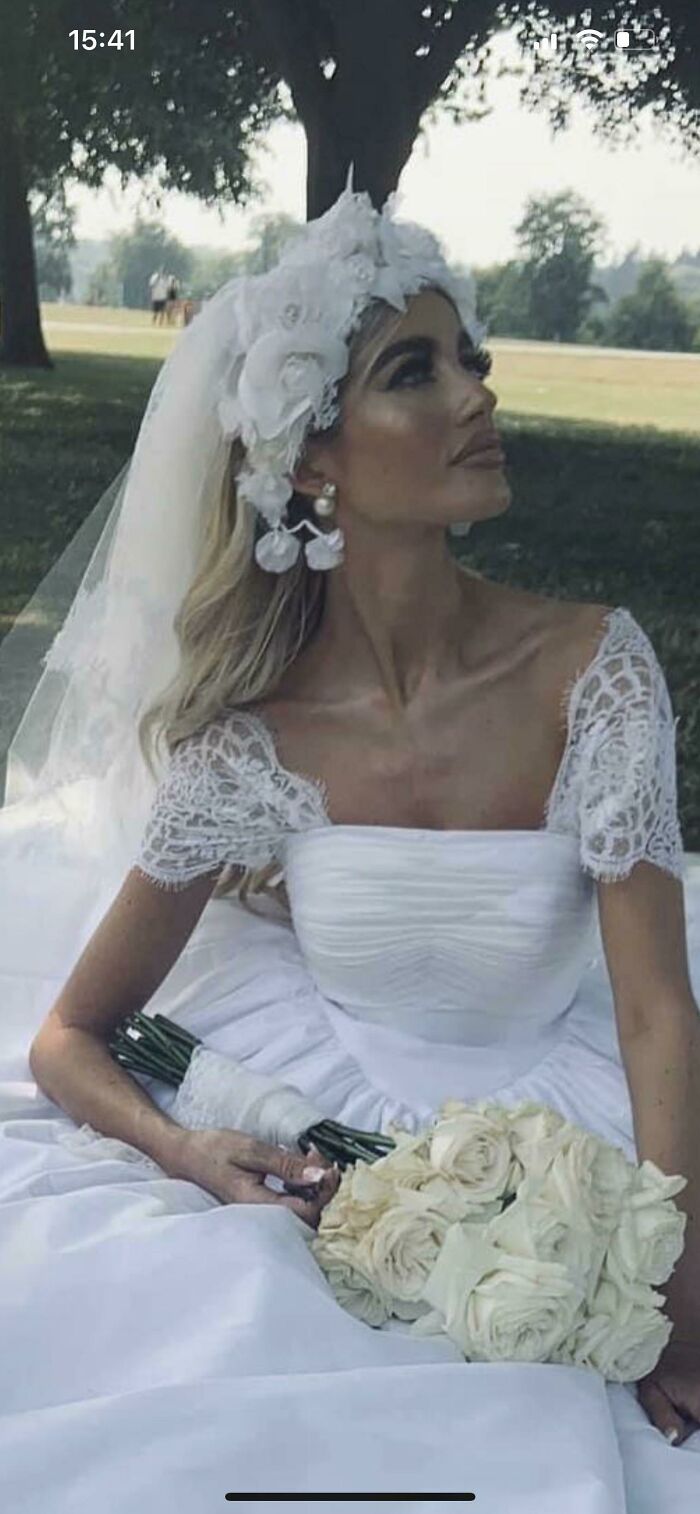 9. TikTok trends suck
10. Lash serum before & after but it's … just extensions
11. More color mismatches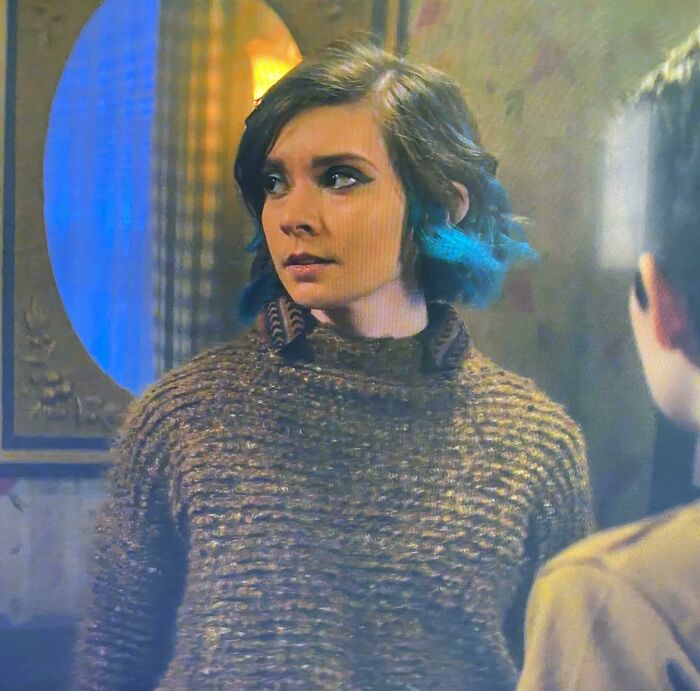 12. ANOTHER terrible hue match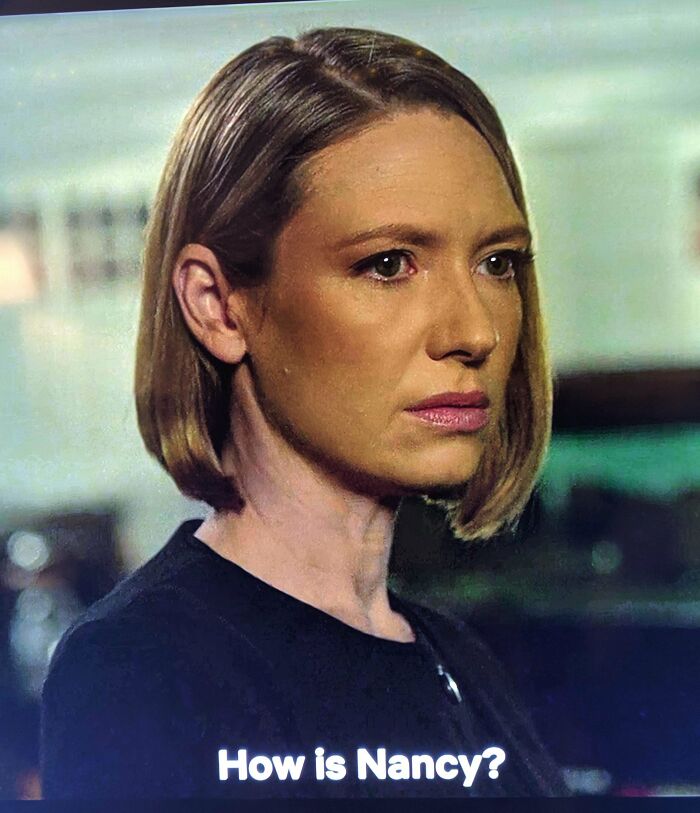 13. A pro did this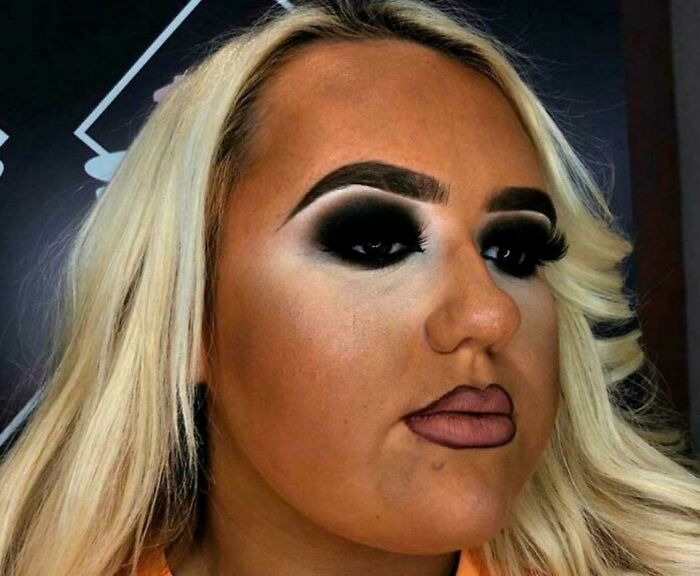 14. Oh dear, oh dear.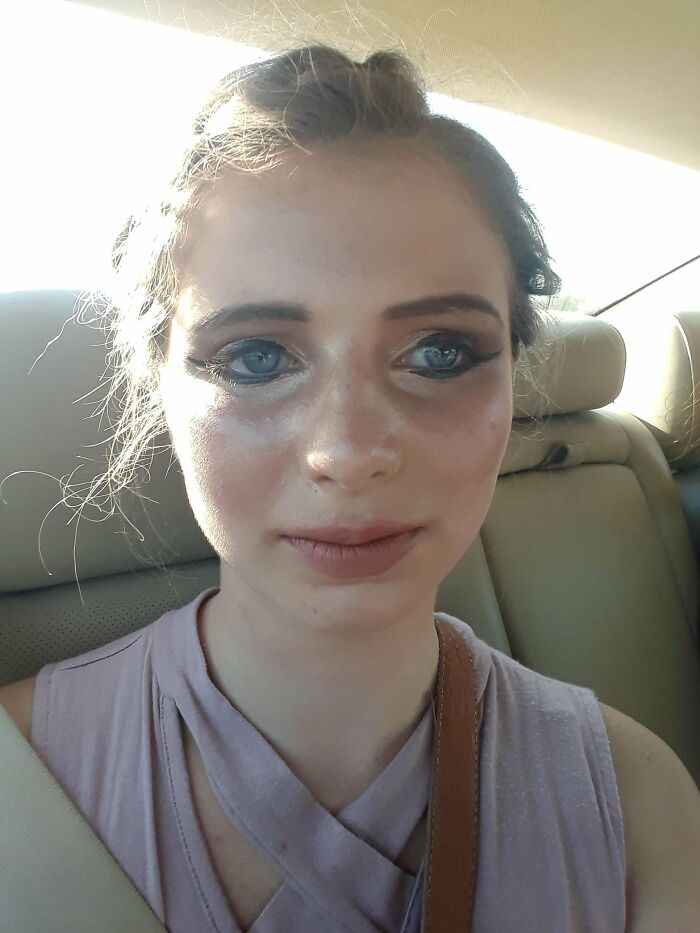 15. I have no words
16. This is a tough look, I guess.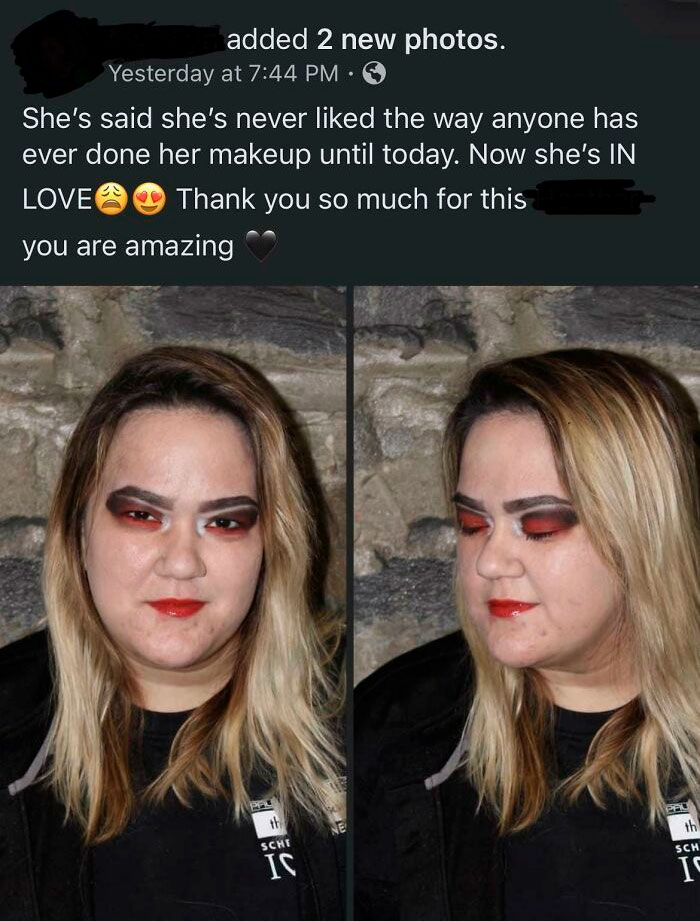 17. Check out the Nike Swoosh!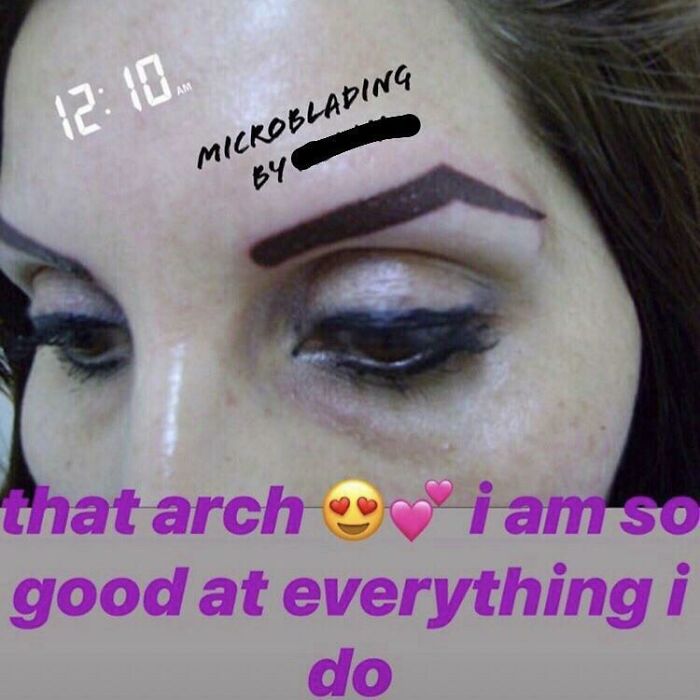 18. Where is her NOSE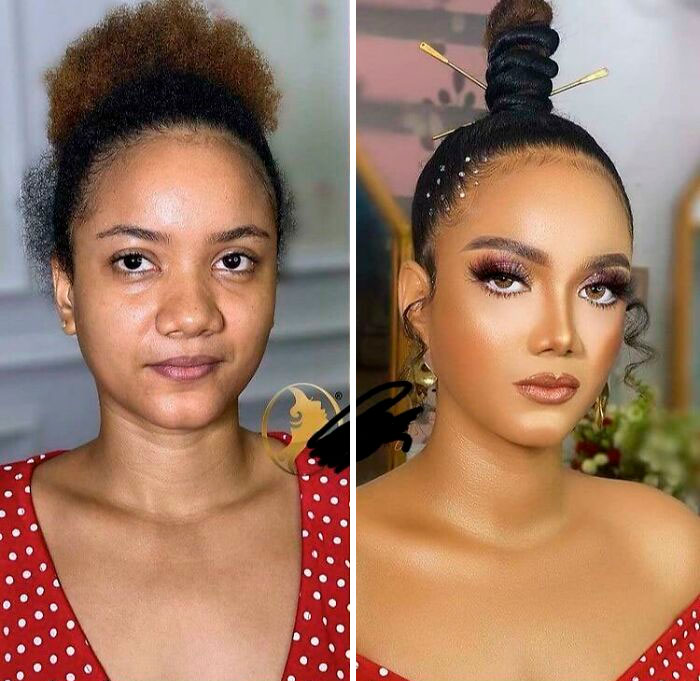 19. This kid is ELEVEN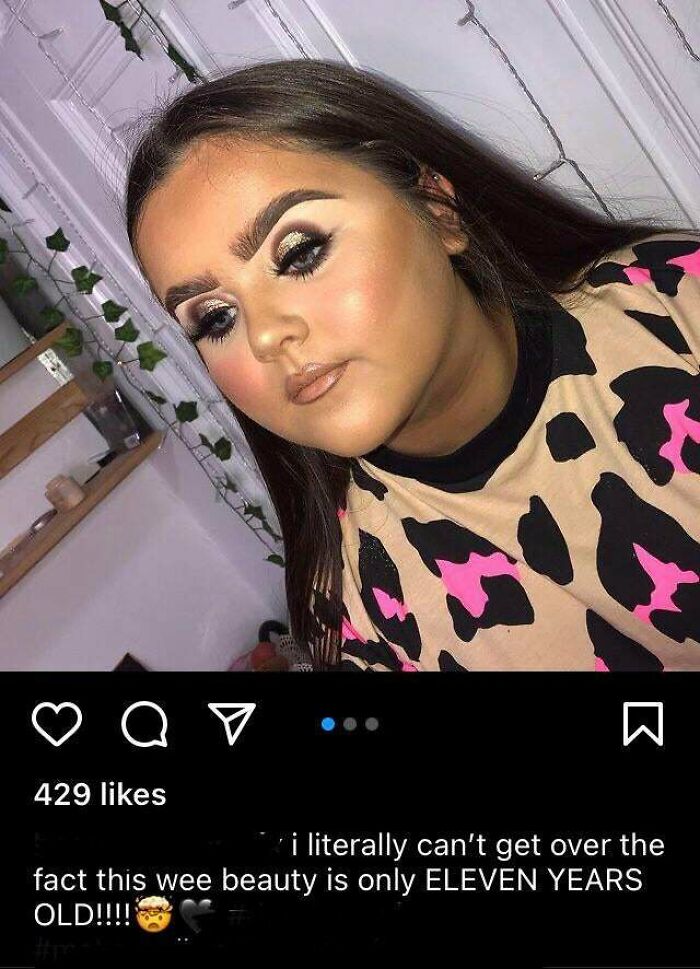 20. Medium Rare Beef lips