16. Or end up with a cursed bear.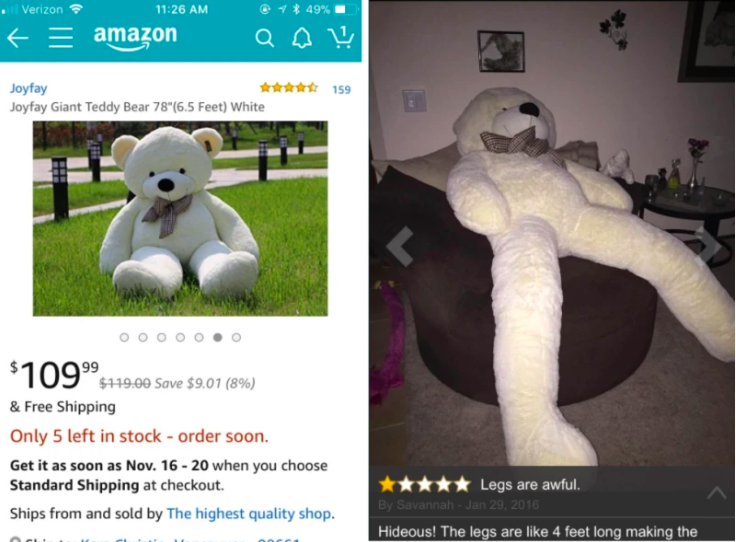 17. Or have your breakfast beg you for death.
18. Because you'll look like a mummy out for a night on the town.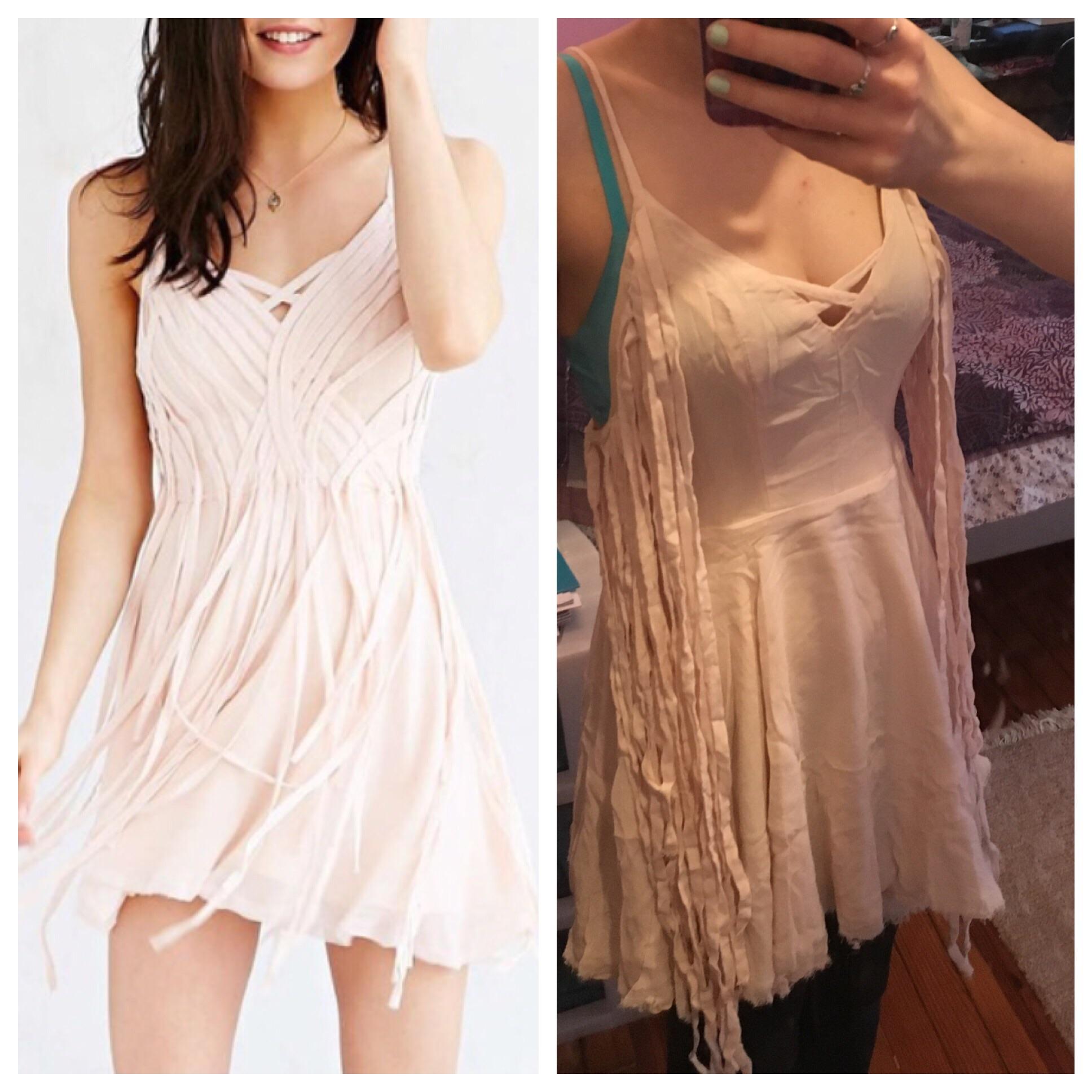 19. Because I'm pretty sure Santa wasn't in Lord of the Rings.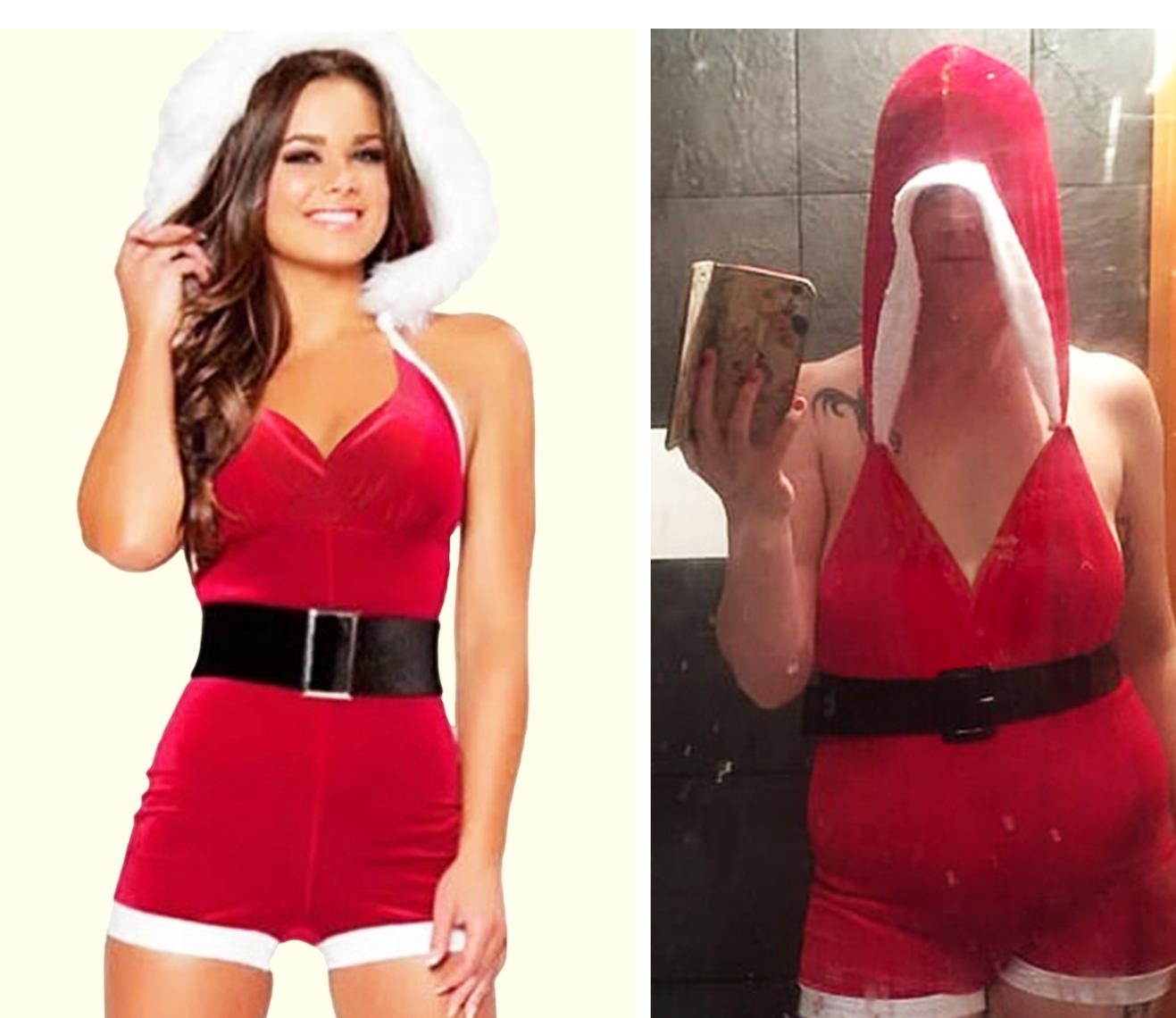 20. Because no one wants to see that much.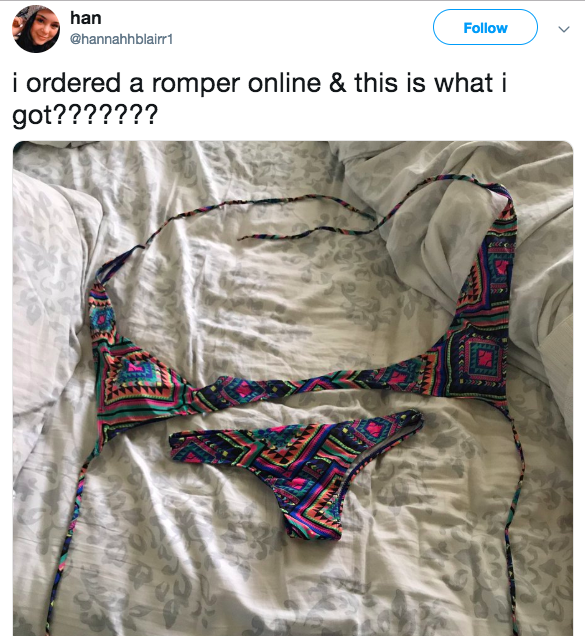 21. Because you most likely weren't shopping for a great joke.
22. Or OG smut PJs.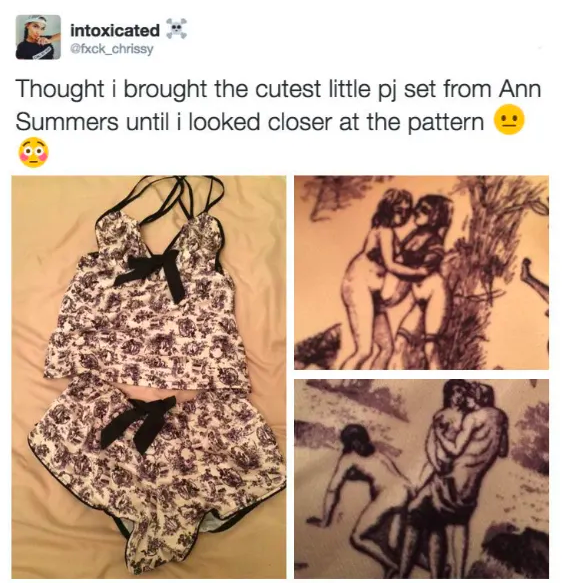 23. Because you want to soak more than your feet.
24. Because that's not the gym look you're going for.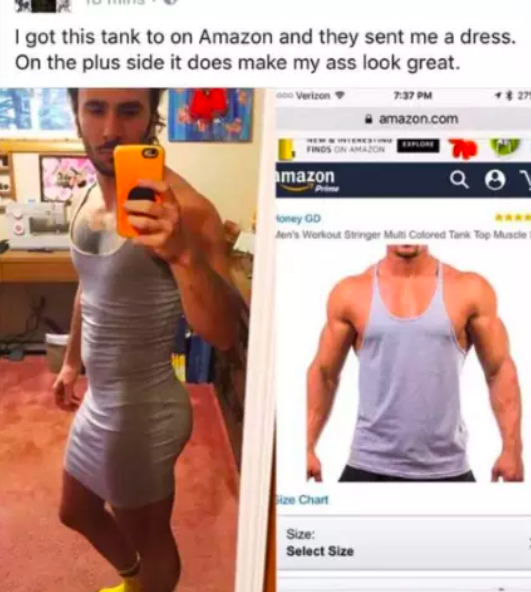 25. Because your good boy deserves better.
More Fails: