Of all the things there are to resist in the world, fighting giving people a living wage seems, in my opinion, like a ridiculous waste of your time.
Yes, there may be some vague economics & inflation concerns, but rest assured: you'll find none of that sort of intellectual discourse in this list. No — these are the absolute stupidest reasons to resist the minimum wage.
1. Y I K E S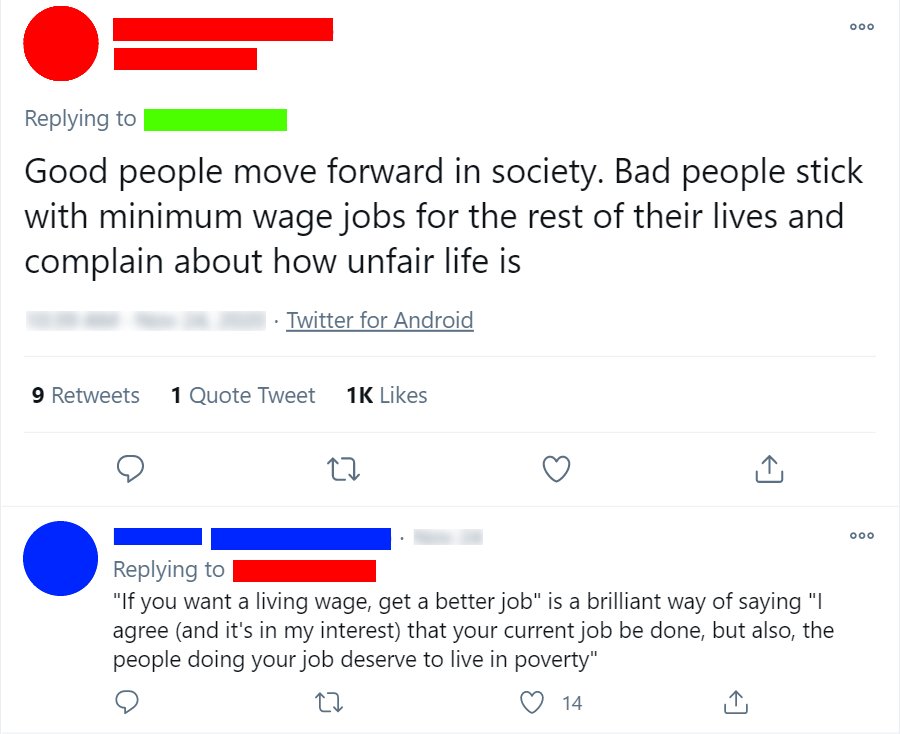 2. Assuming makes an ass— you know.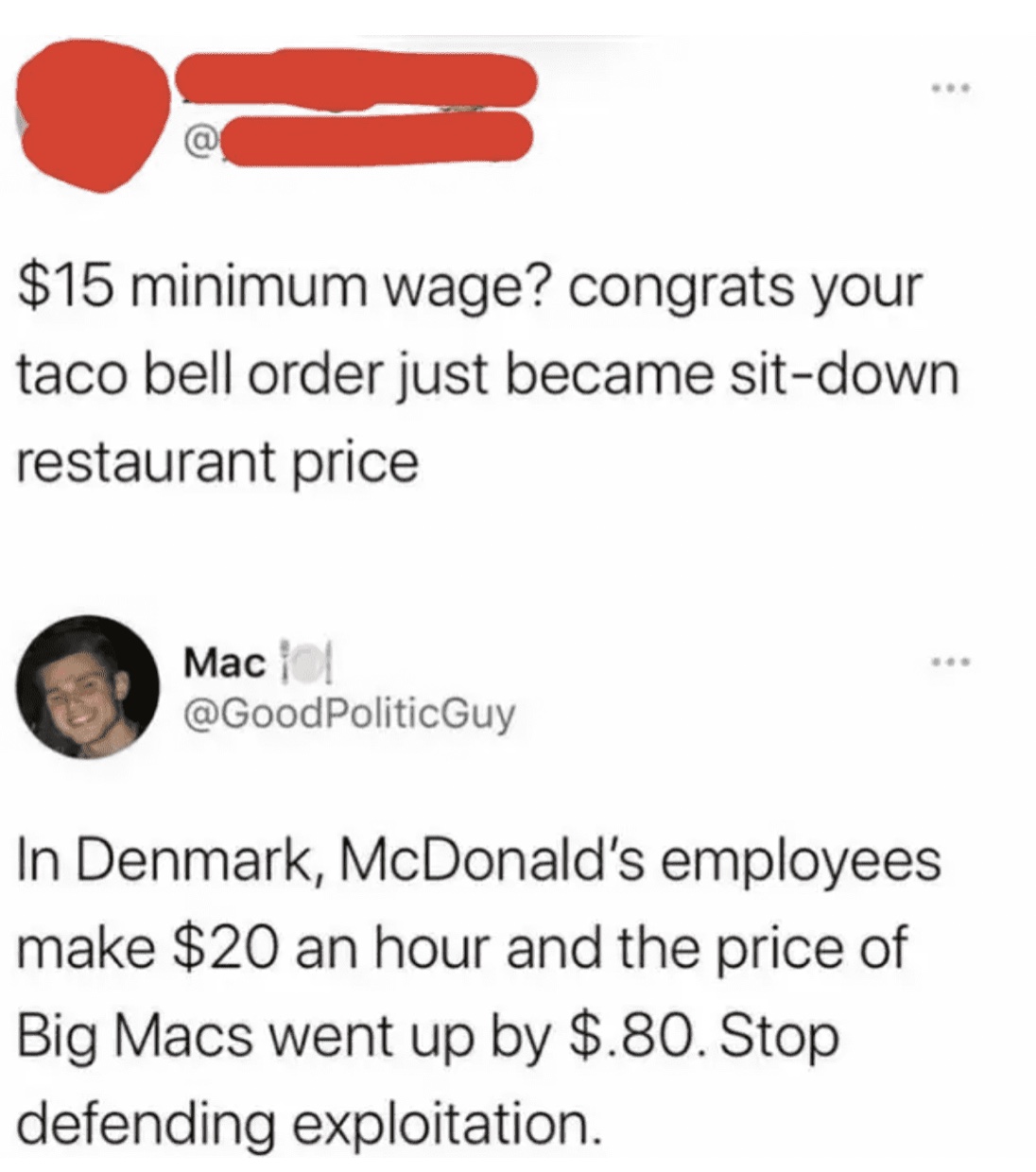 3. Your boss is an idiot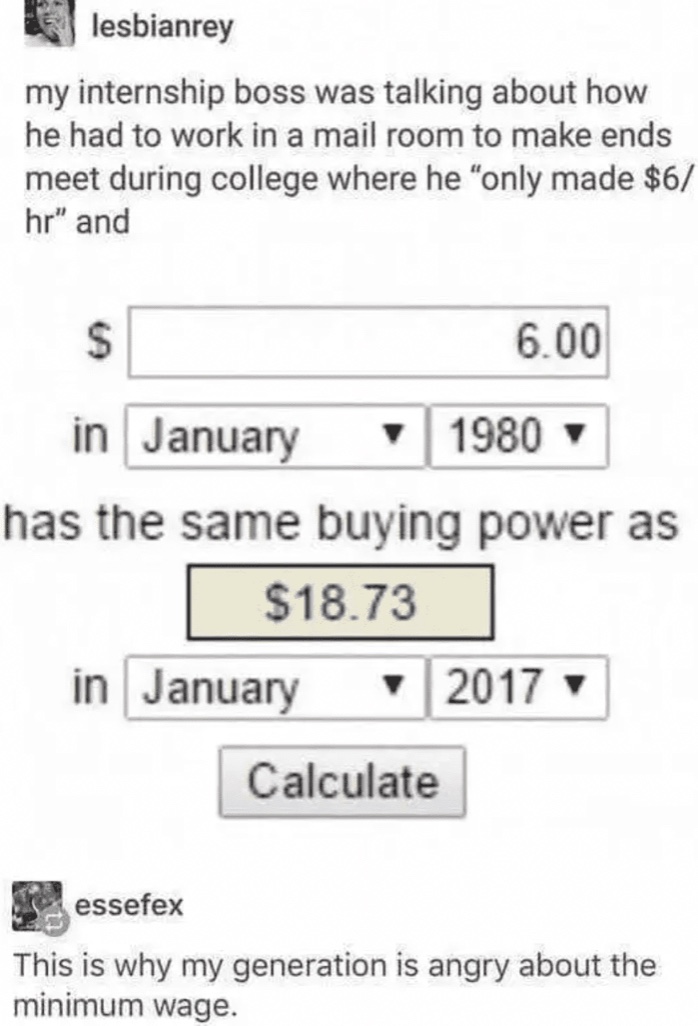 4. Zero dollars.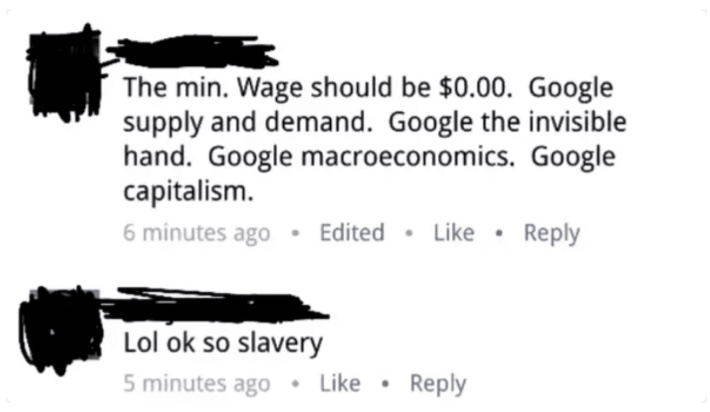 5. Please learn math
6. What's Value?
7. Fry cooks are not your enemy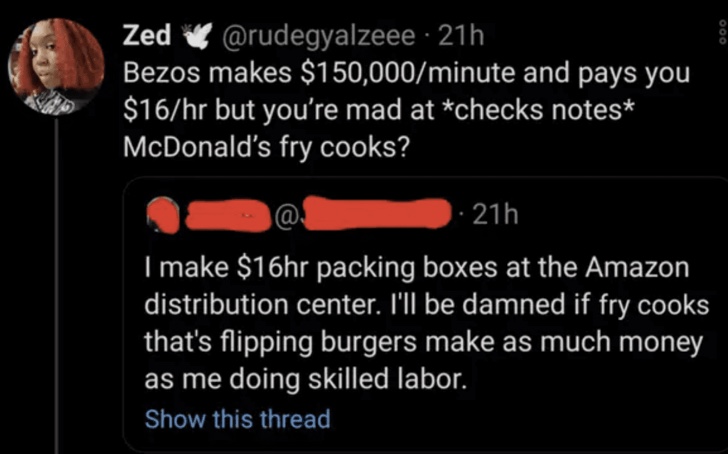 8. This is the literal point of the min. wage
9. Mmm, inflation.
10. Paided.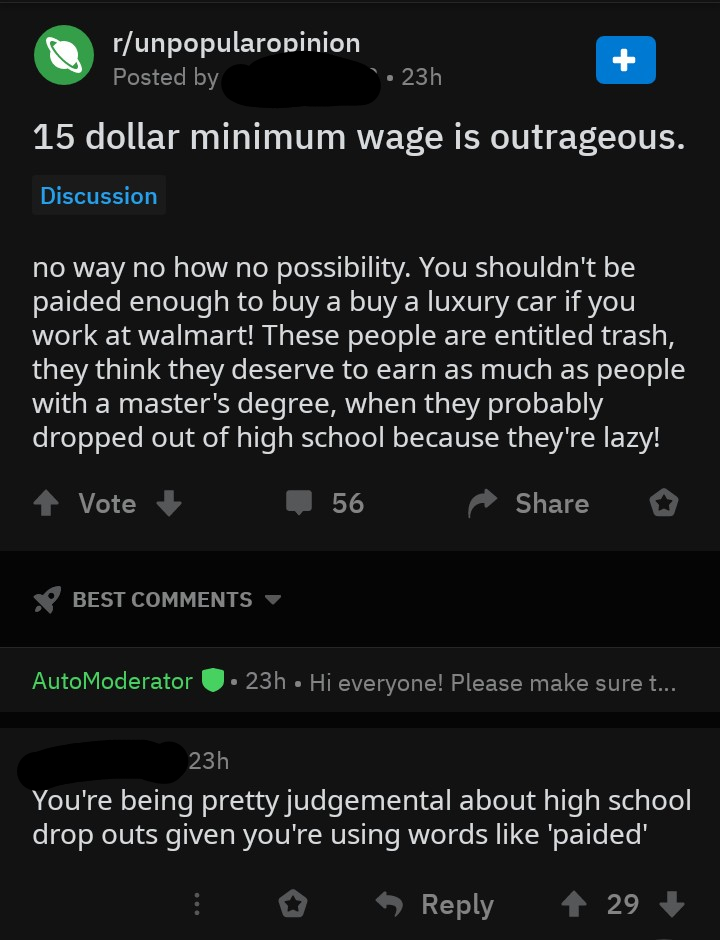 11. Why can't these bozos spell?
12. The GOOGLE DEFINITION.
13. Australia & the Euro.