The Broke Agent is an Instagram account that shares amusing stories and pictures that would tickle any real estate agent's bone, but you don't have to be in the industry to get a real kick out of some of their content. Oh boy, do you not.
They're the group that brings us Real Estate Fails, which is full of architectural and design catastrophes, for example. I love a good baffling house — especially when the owners think it's time to sell. Join me in crying, "What on EARTH" as you scroll through some of these photos.
You can get all KINDS of laughter at: thebrokeagent.com, Facebook, and Instagram.
1. Good note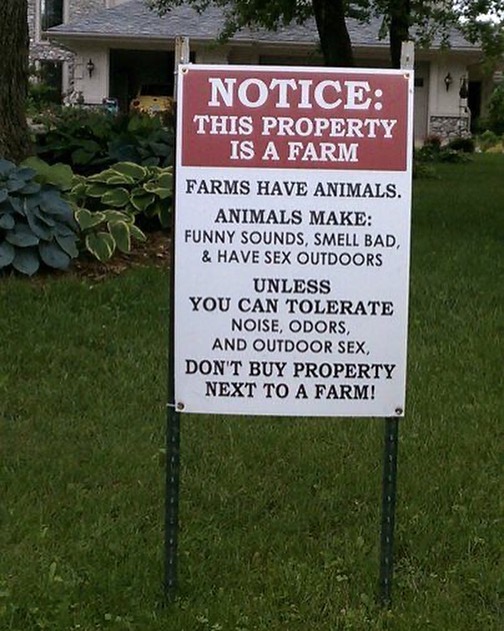 2. I — what.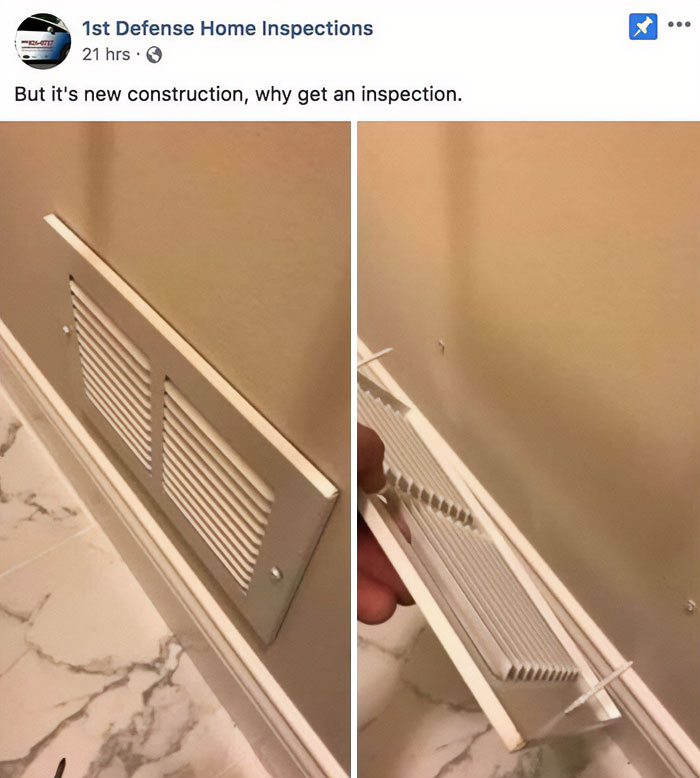 3. "updated"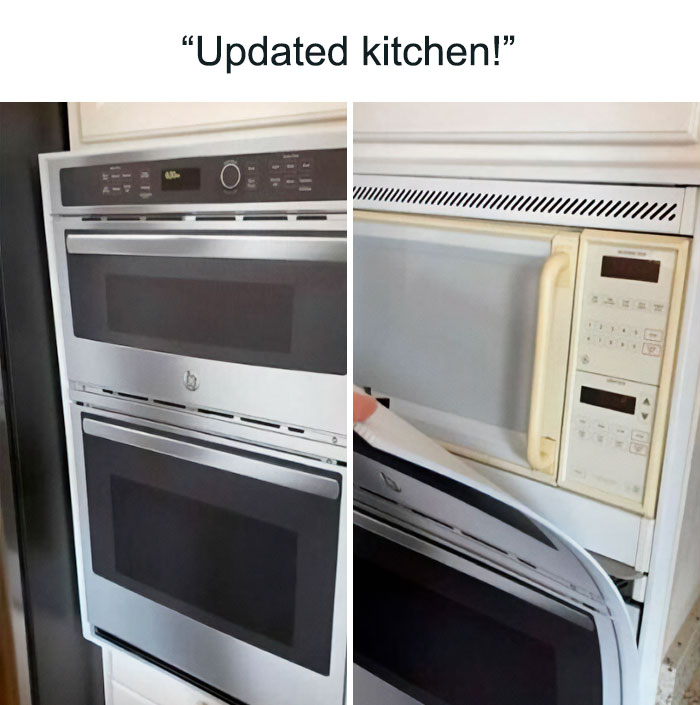 4. Oh dear no.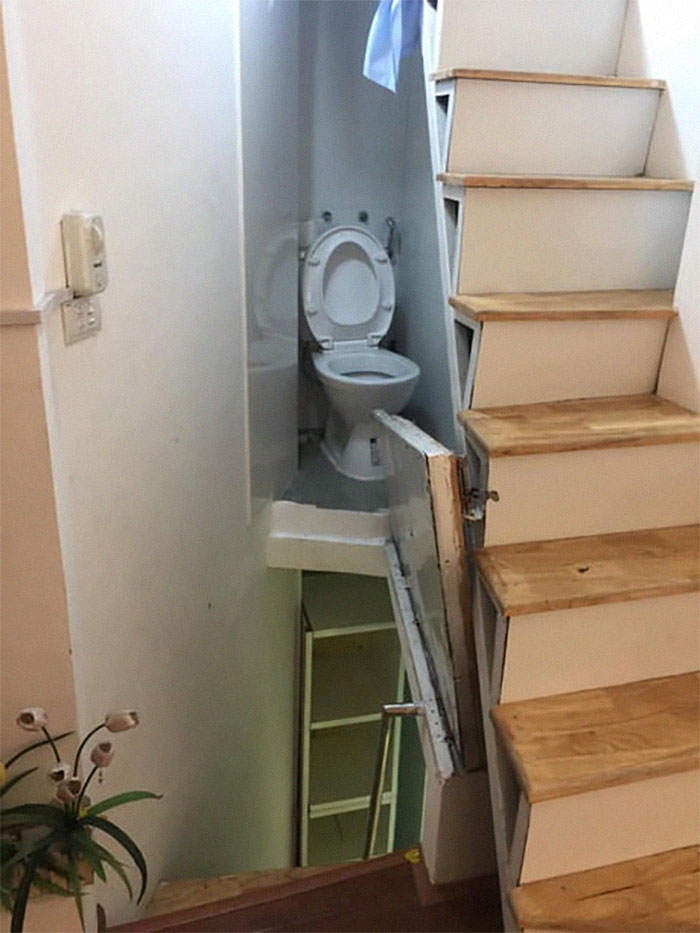 5. How! WHY!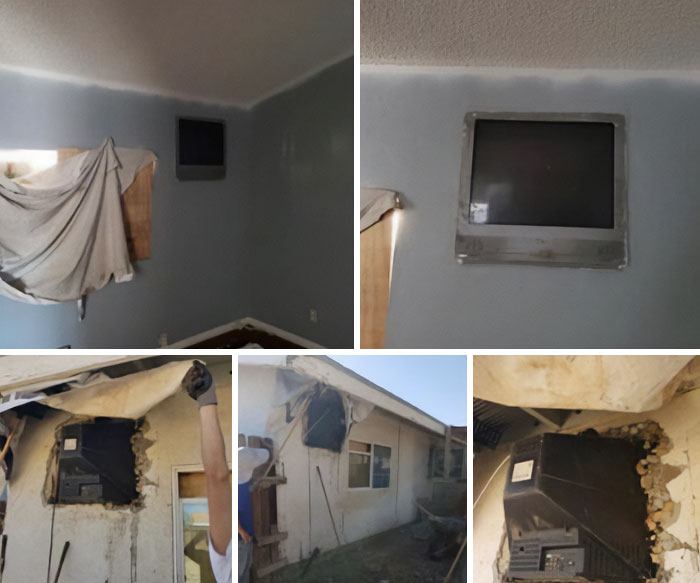 6. Photoshop?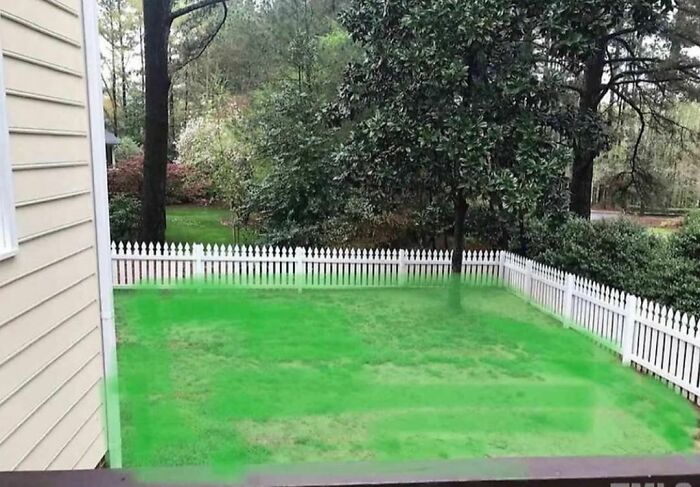 7. Meep.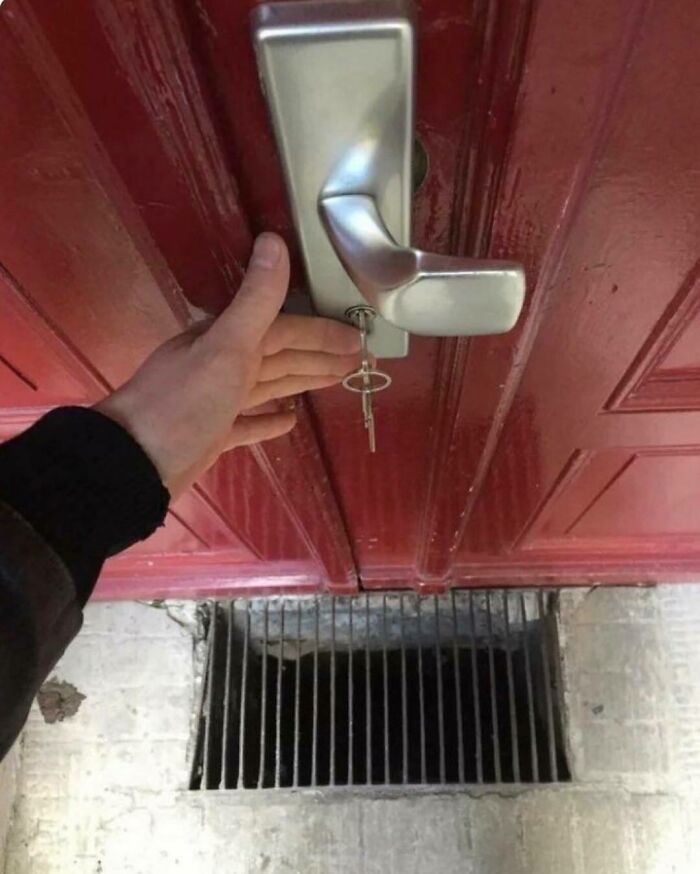 8. Millennials, no.
9. Rough crowd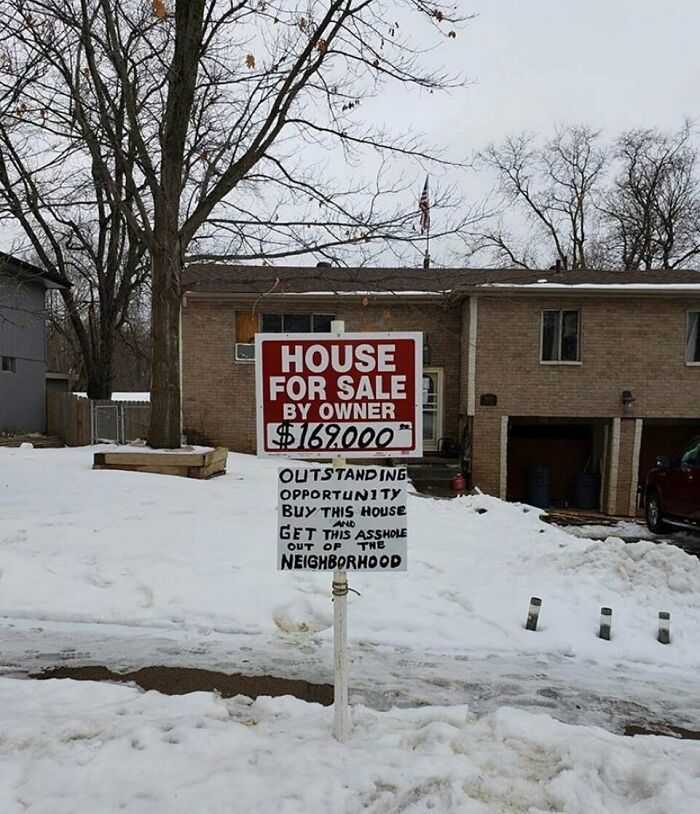 10. I love this but I would not want to live this
11. My cat would be IN HEAVEN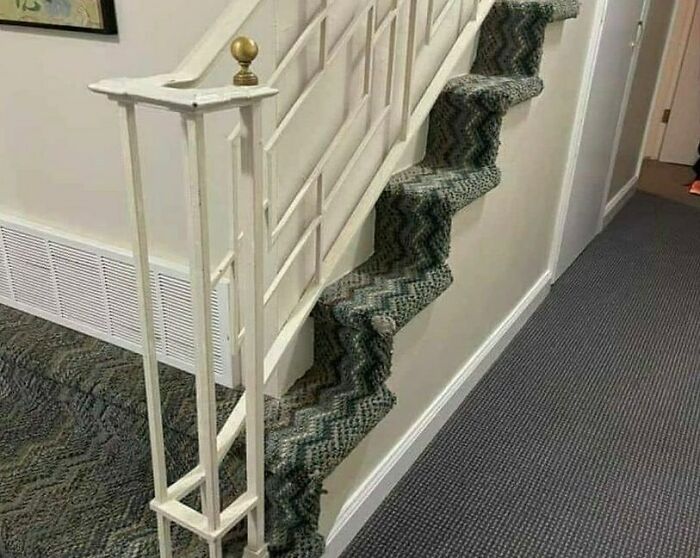 12. Suddenly seized by cruel depression. Cannot figure why.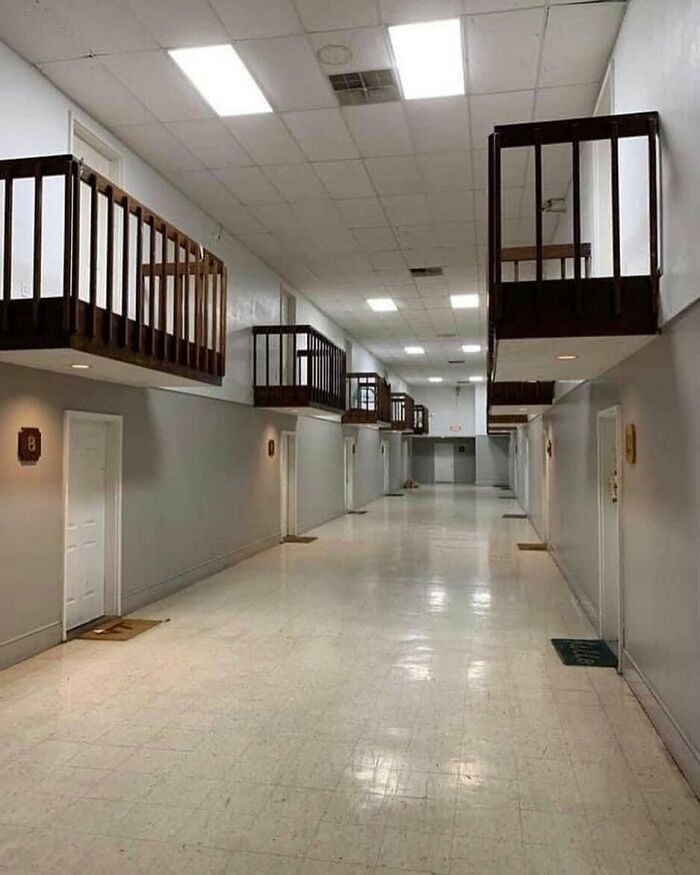 13. Yuck.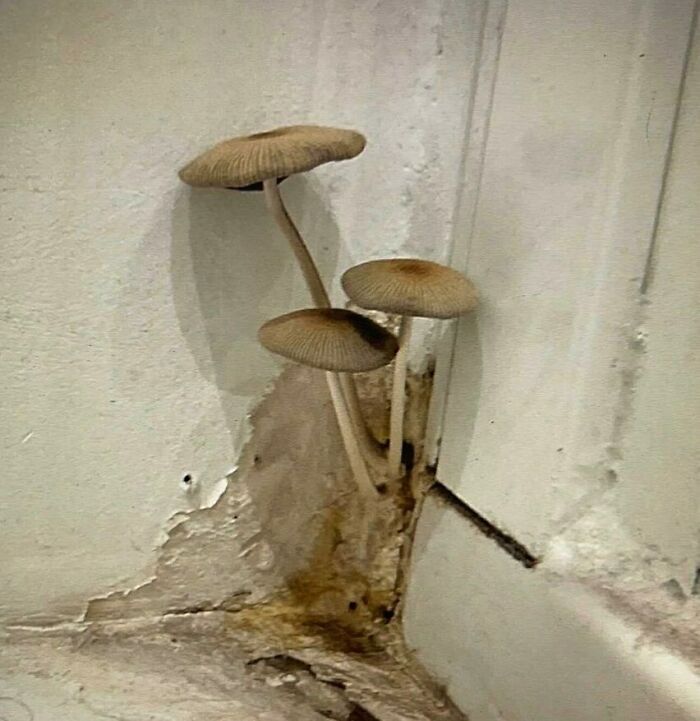 14. So.. oblong?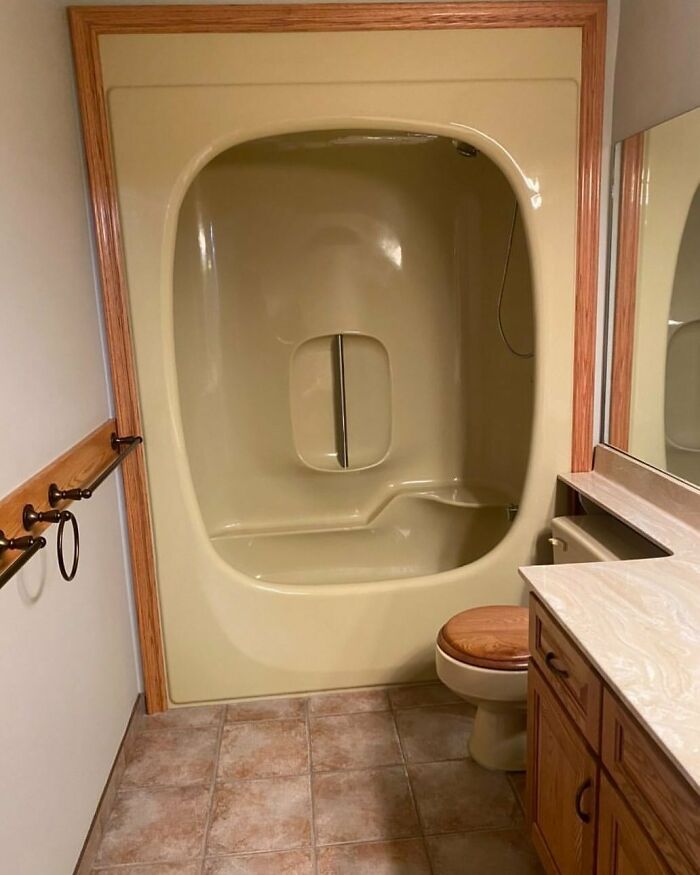 15. Creativity never ceases
16. But the door…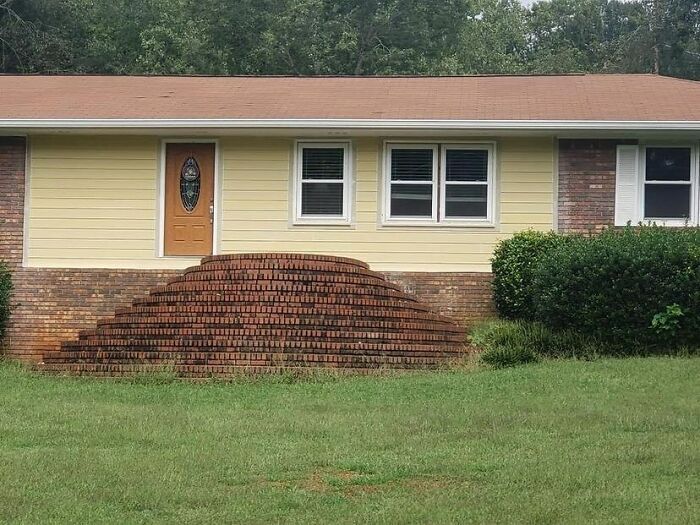 17. A view of nothing.
18. What a 100% real car!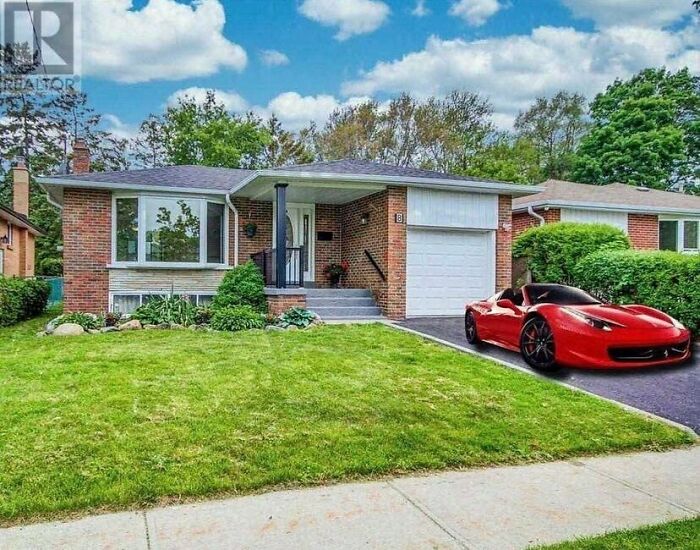 19. Seems unnecessary.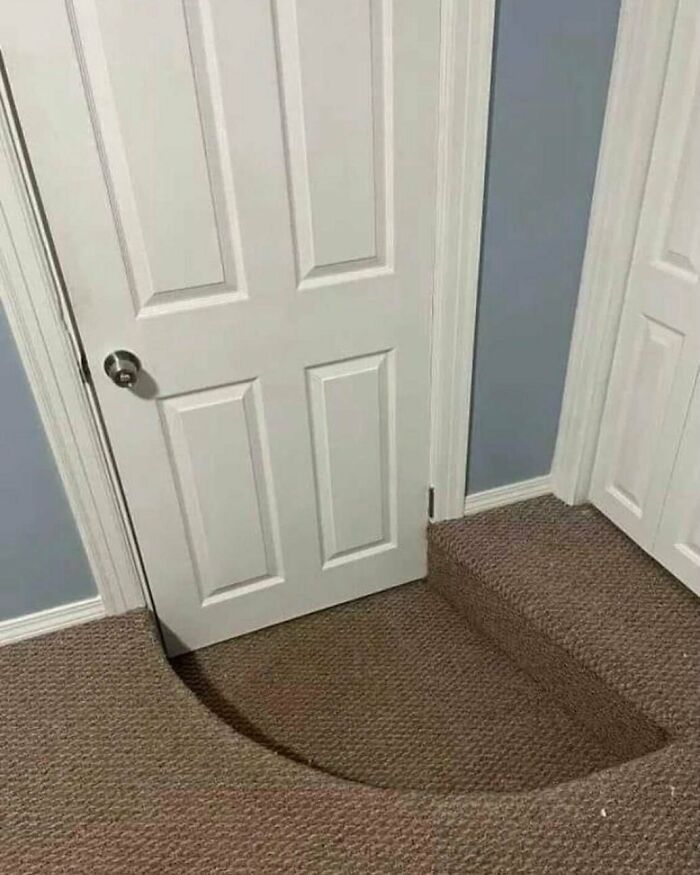 20. No thanks.