Working in retail is an incredibly difficult job. You have to appease not just your bosses all the way up the chain, but also all the customers you bump into throughout the day. And boy, oh boy, the customers can be some dumb f*cks. So cut your local Target worker a break and NEVER do any of these 20 things, okay?
1. It won't.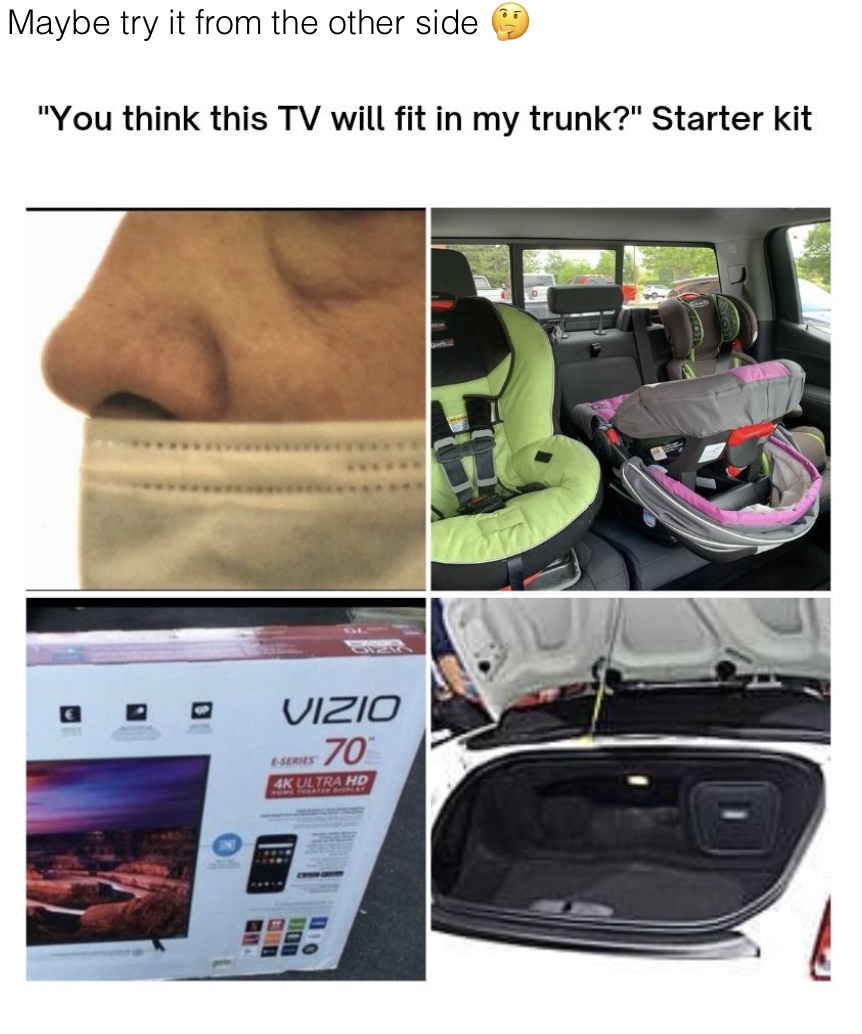 2. Put it allllll back
3. Put the damn cart back, guys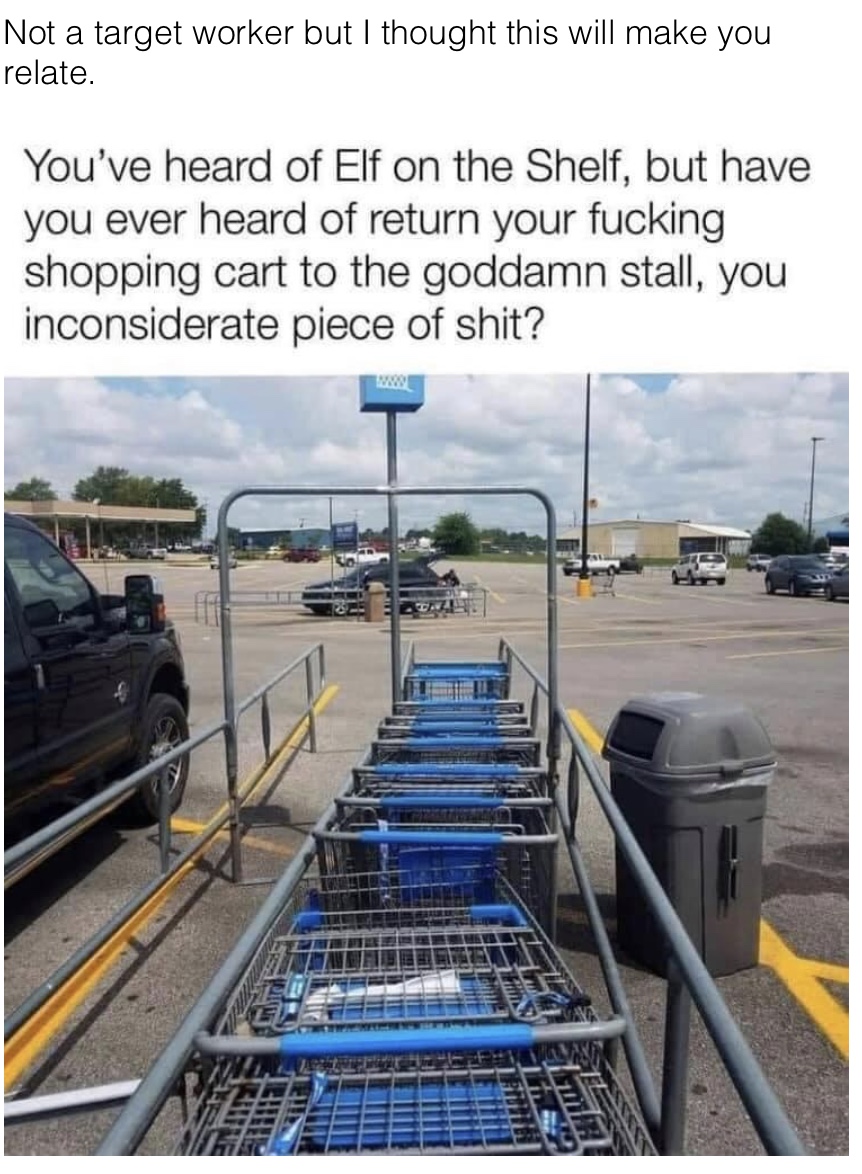 4. Don't stop in the middle of an aisle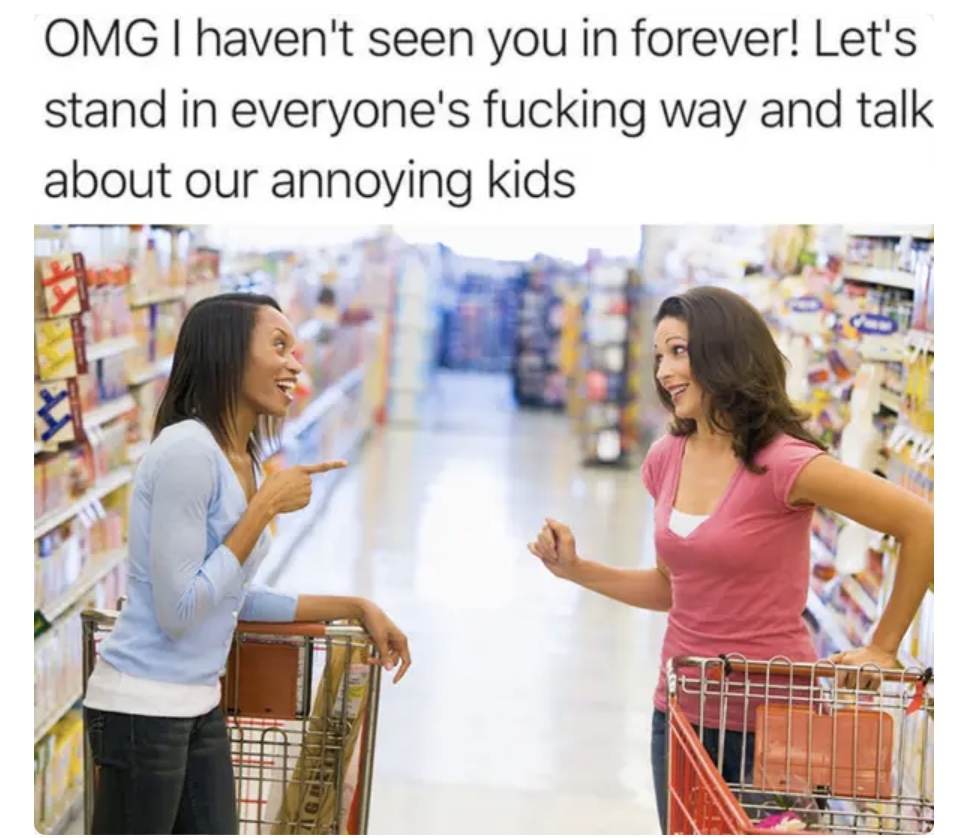 5. Calm down
6. Not where that goes, guys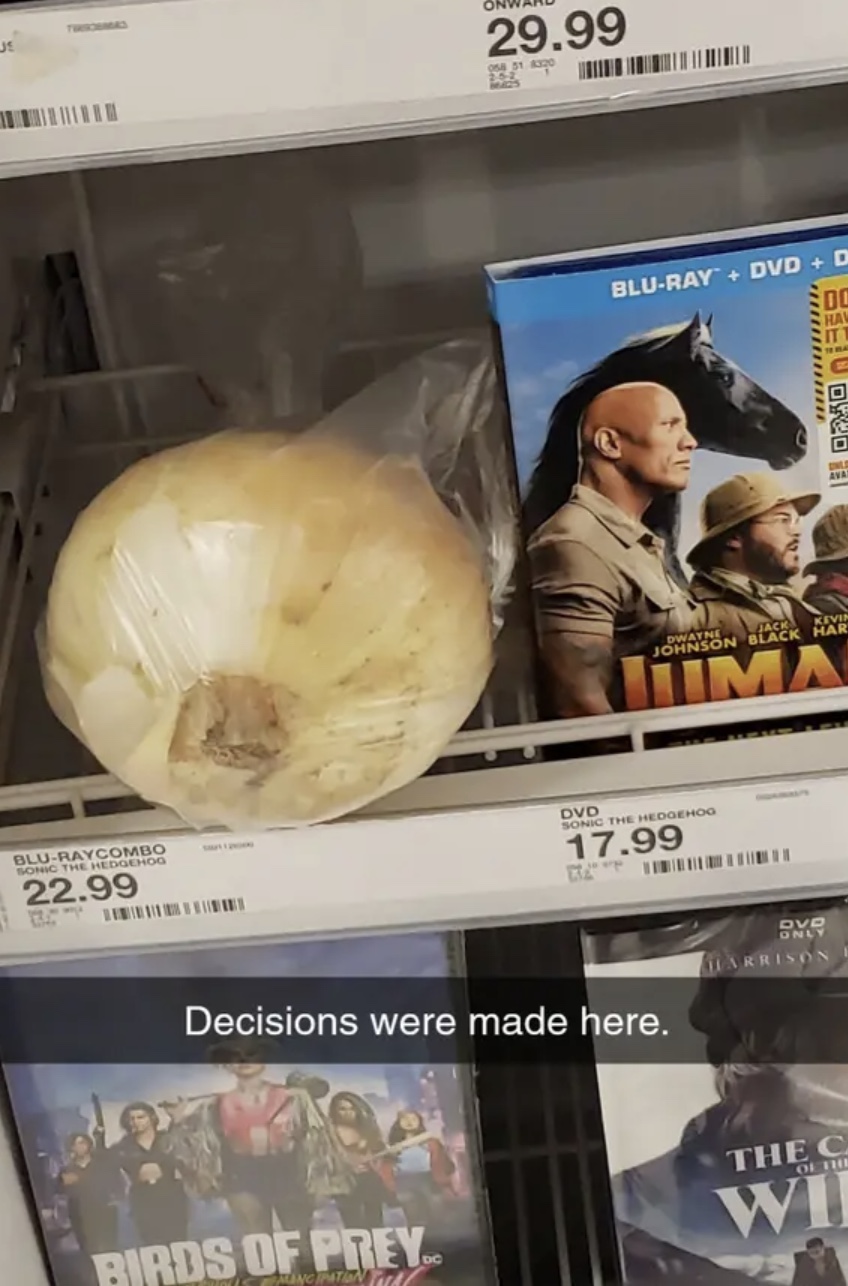 7. Don't BECKON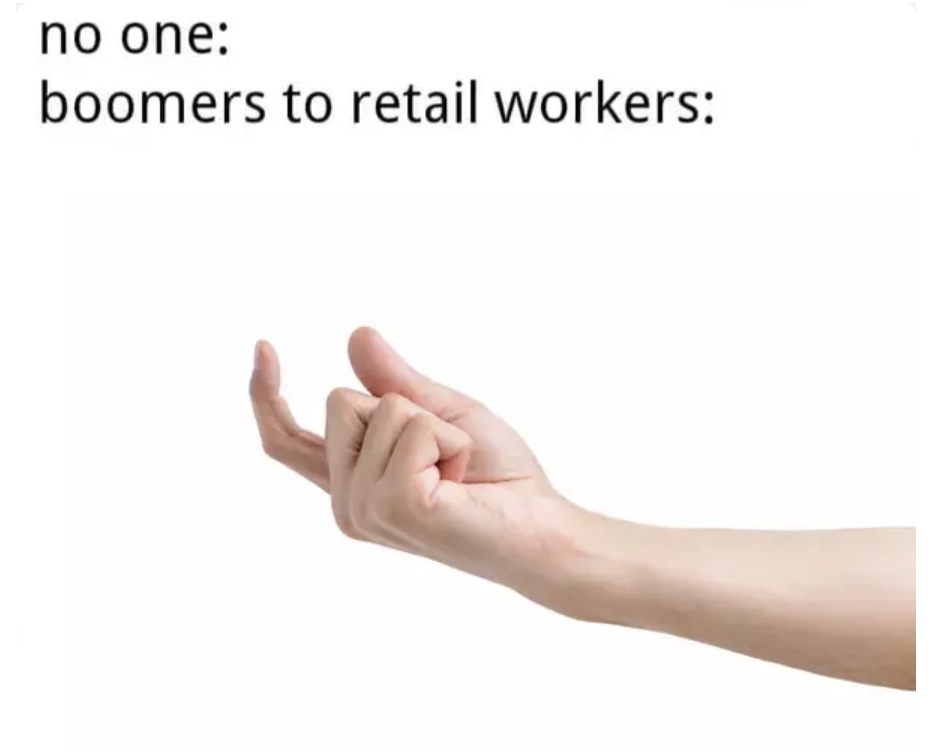 8. Mobile order for *A* banana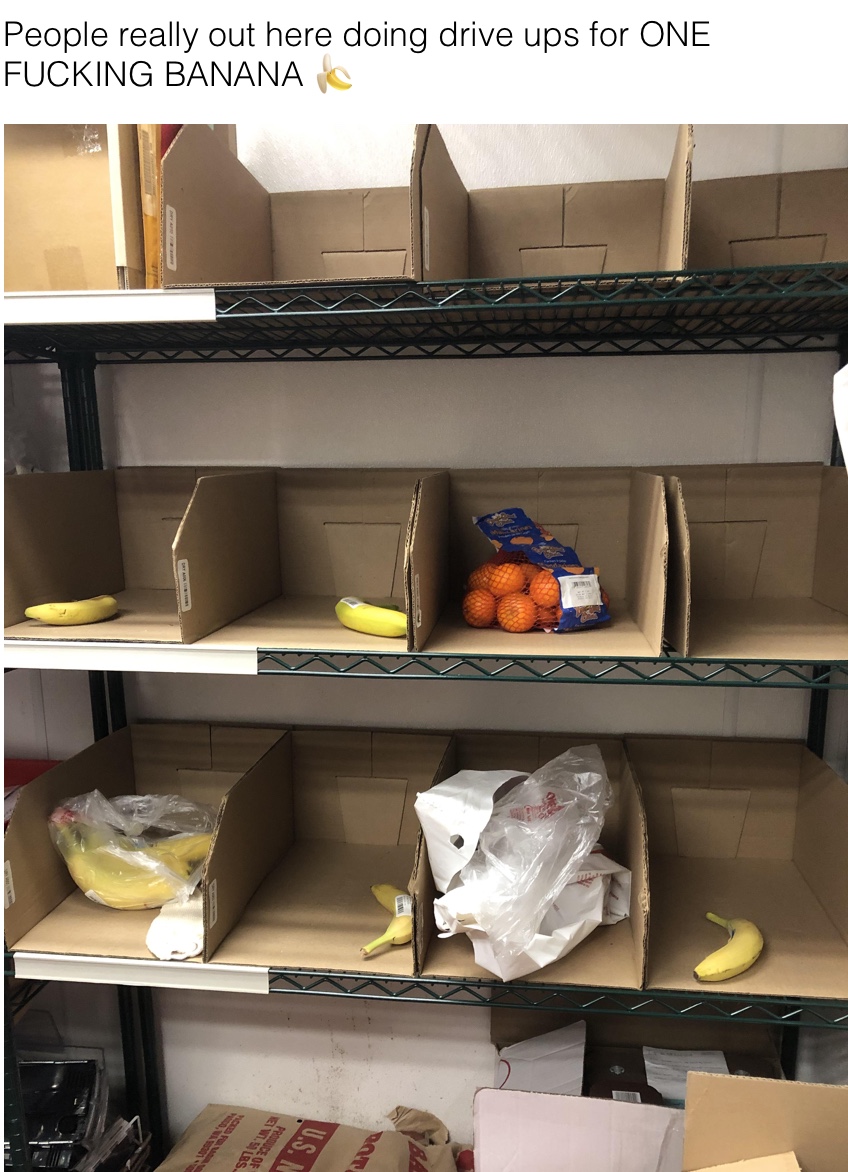 9. SAY SOMETHING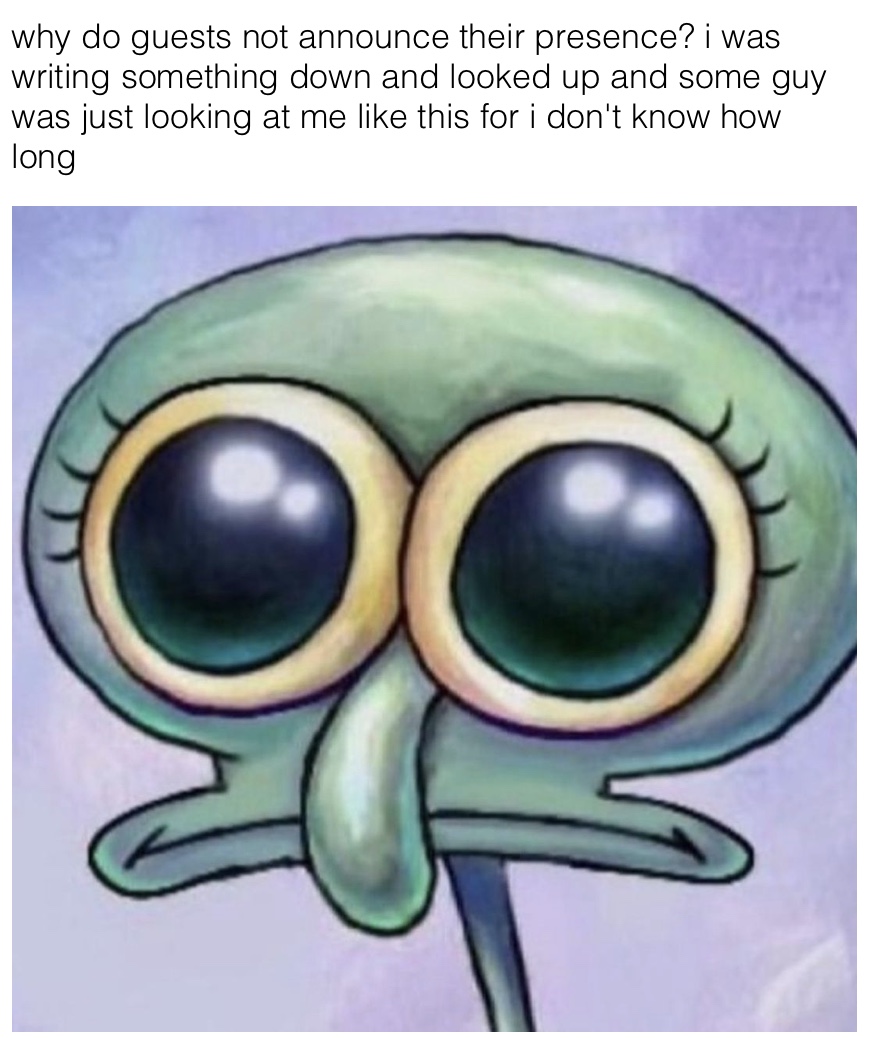 10. It's just a law
11. Stay home
12. Wear the fucking mask
13. GIVE them the money
14. Helpful
15. They still can't change it
16. Abandoned cart
17. What.
18. Yes.
19. Early arrival
20. Ten seconds