Listen, we've all had a year with no restaurants, but there's no excuse for some of these absolutely ridiculous finds on r/WeWantPlates, which is a subreddit dedicated to strange plating in restaurants. Enjoy some of the best finds!
---
1. Japan…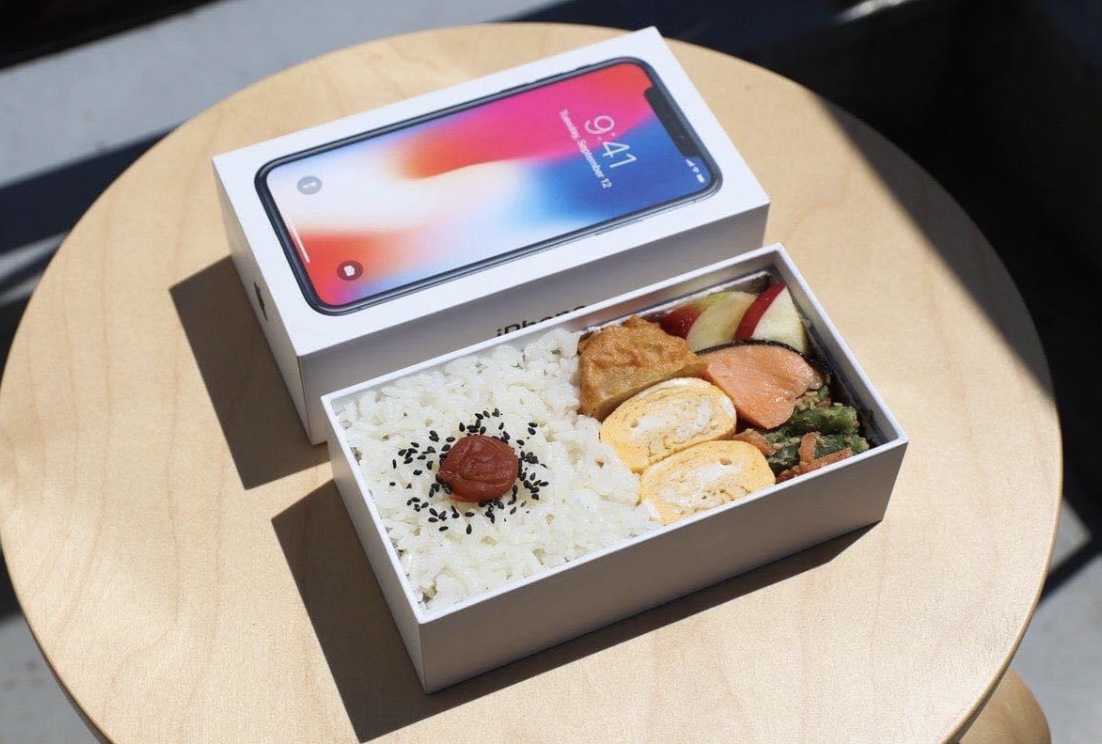 2. Caesar salad or Charlie Brown Christmas tree?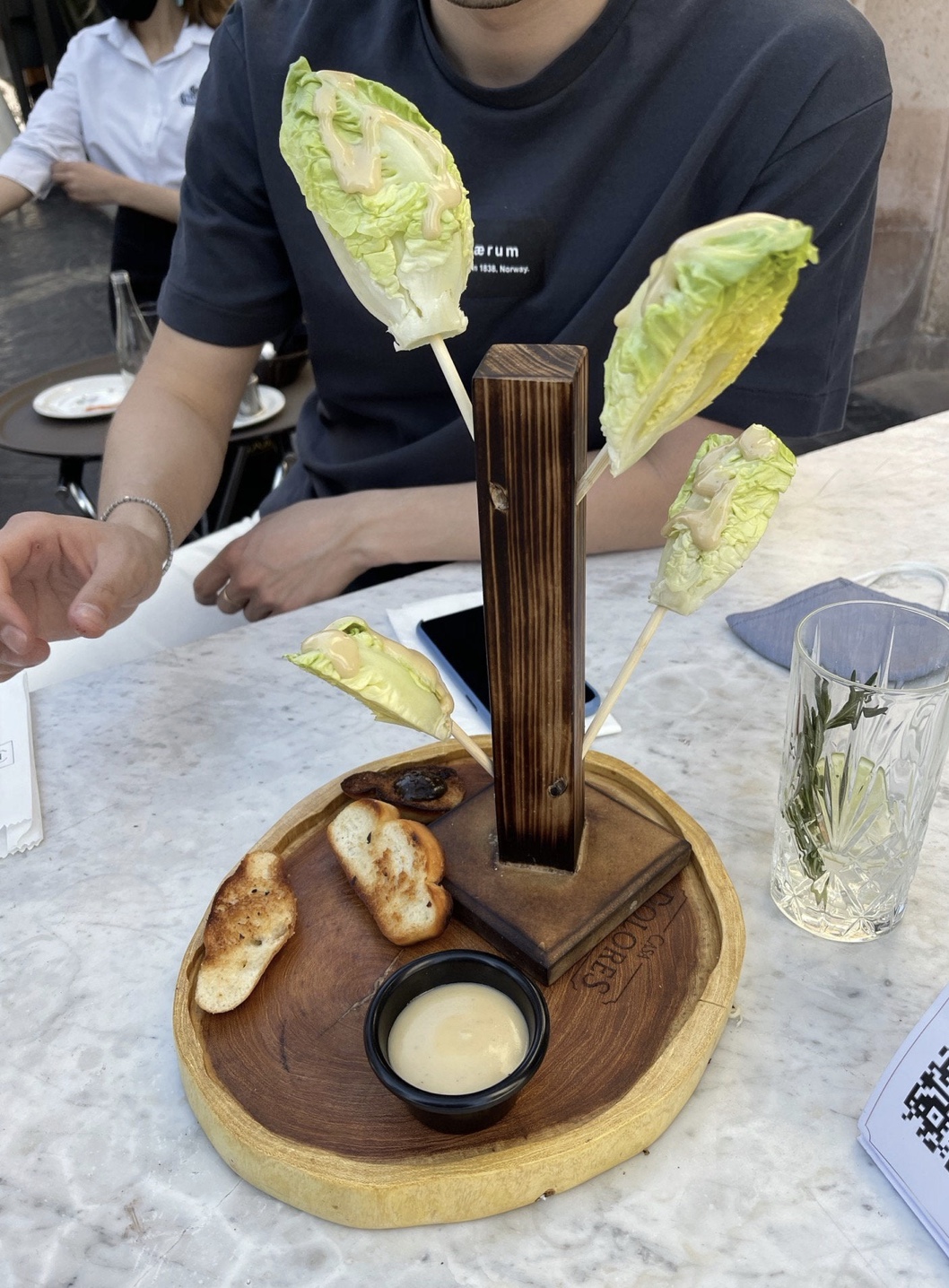 3. Does this fit here?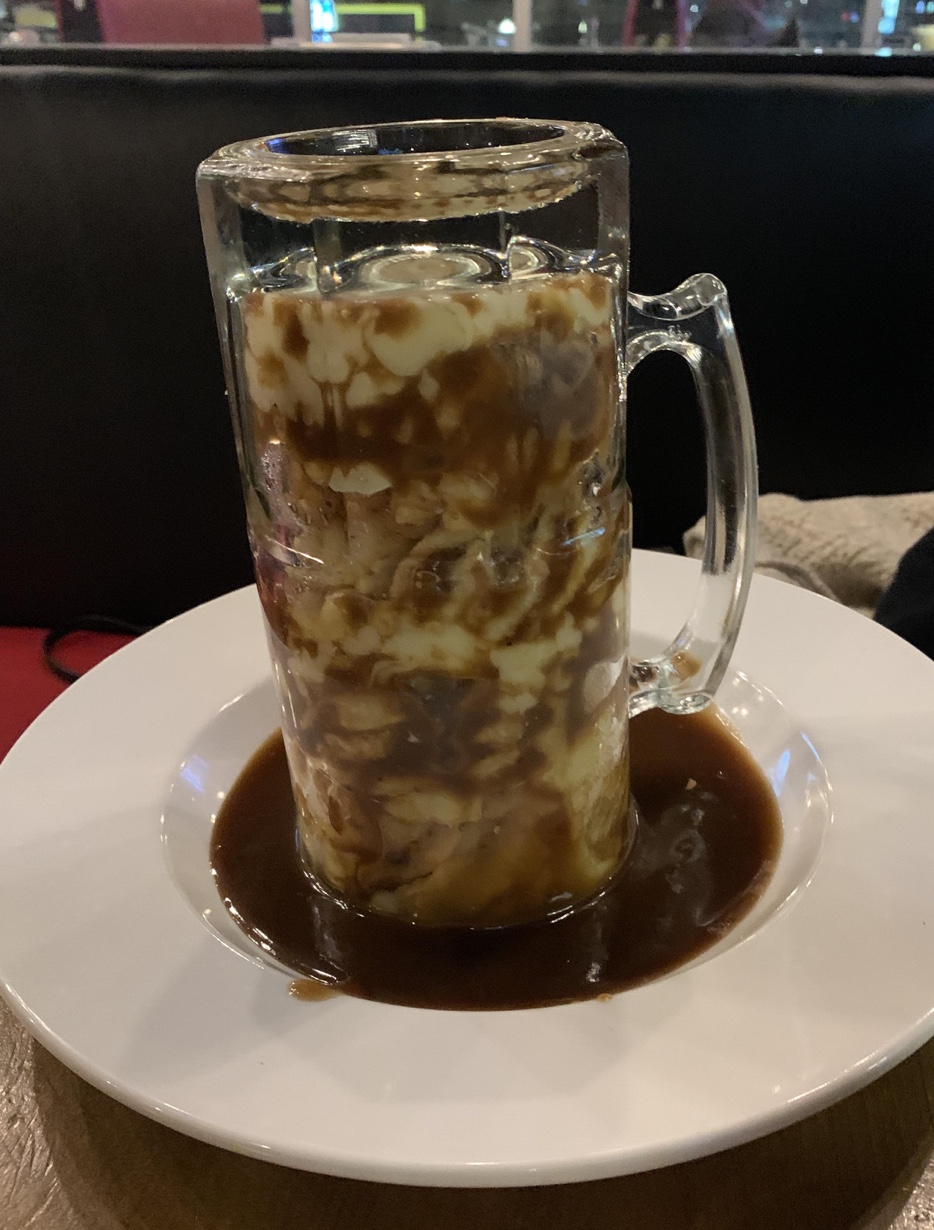 4. Fuck it, pancakes on a Crosley.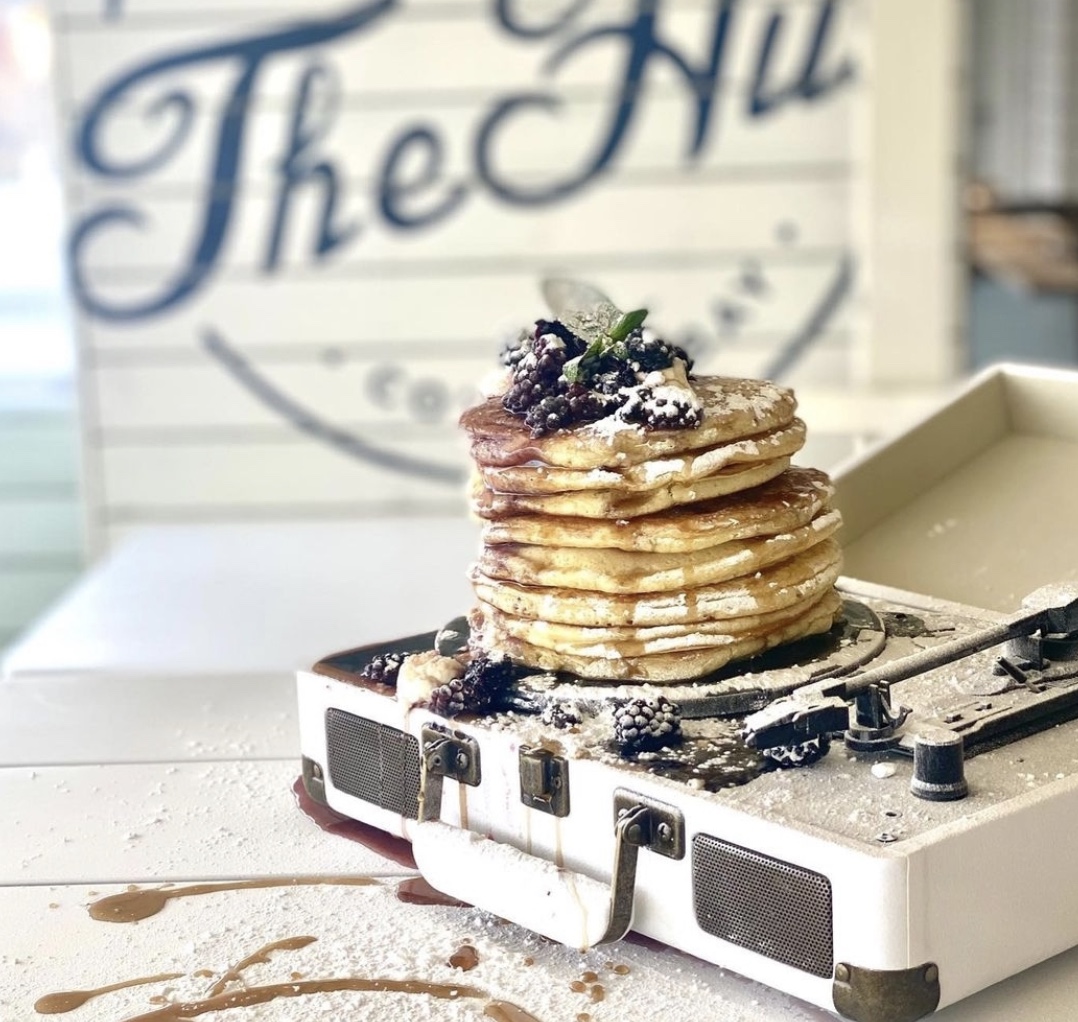 5. Pasta flight, ended up everywhere
6. Soup in a shell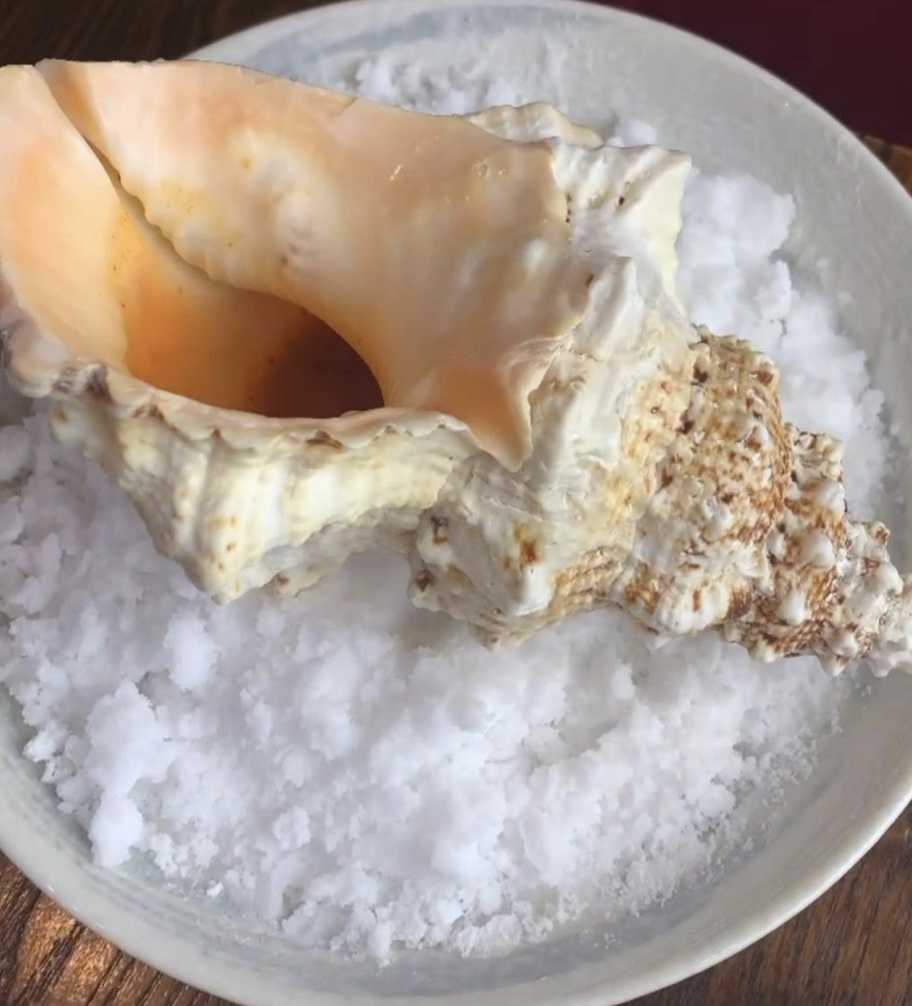 7. We want tables?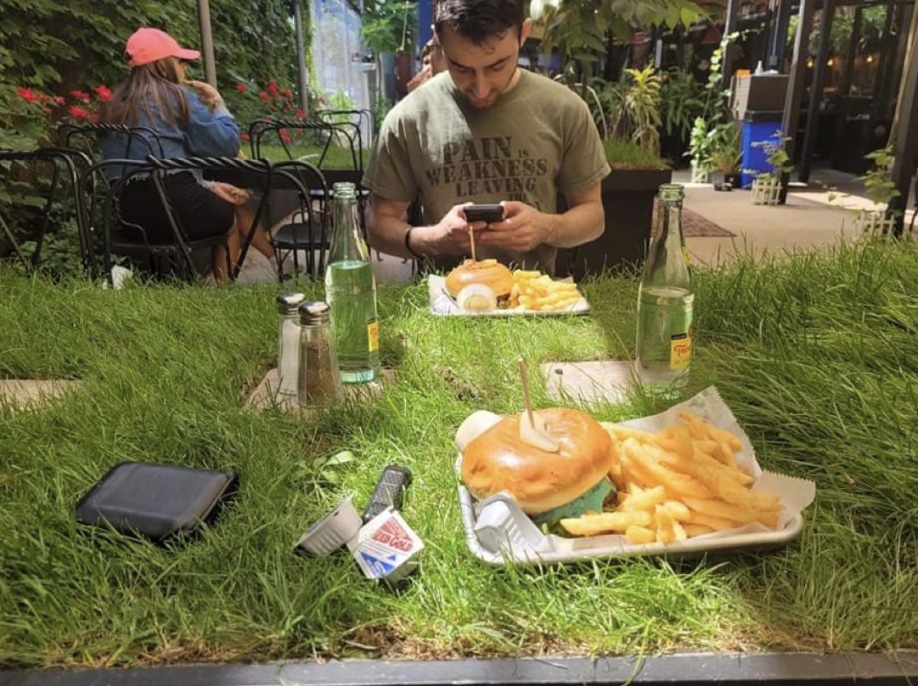 8. My cocktail came in a box.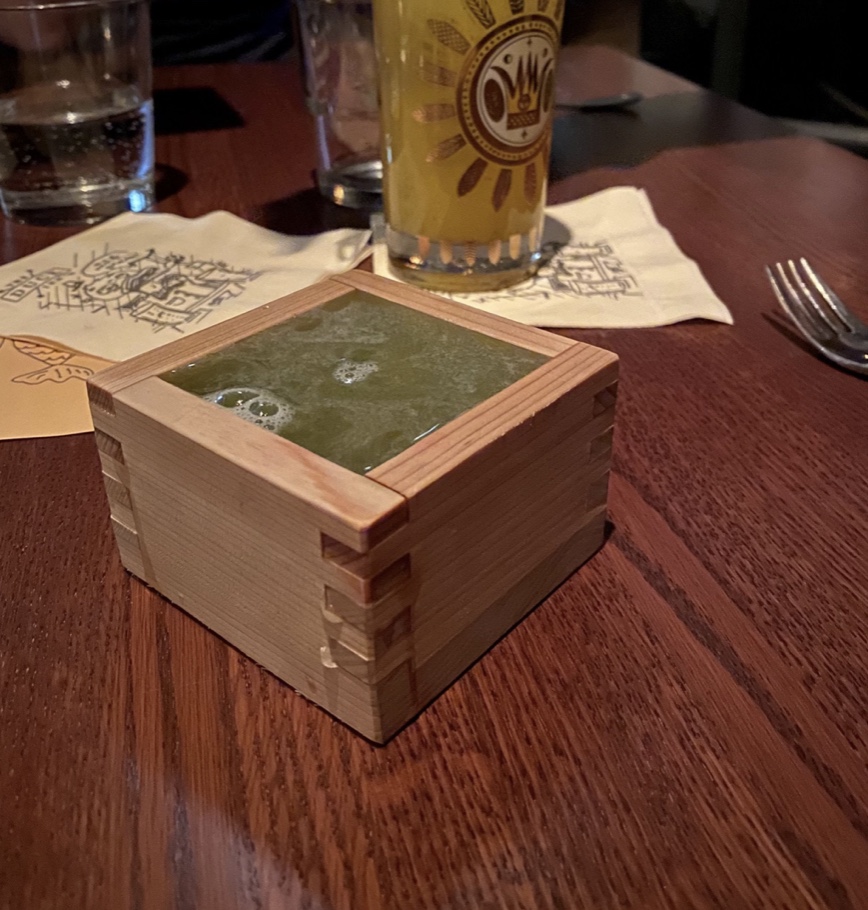 9. Carbonara served in a pan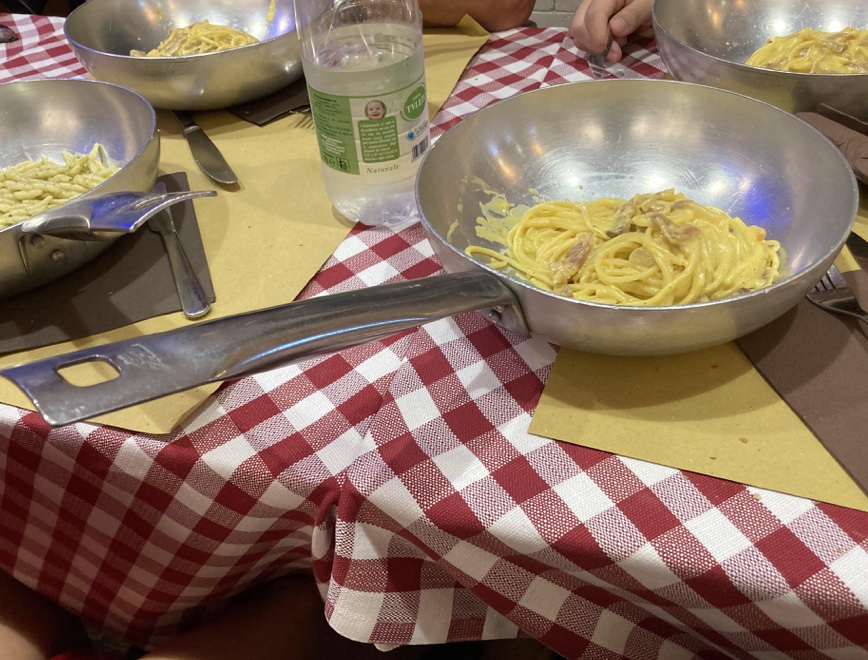 10. This would be embarrassing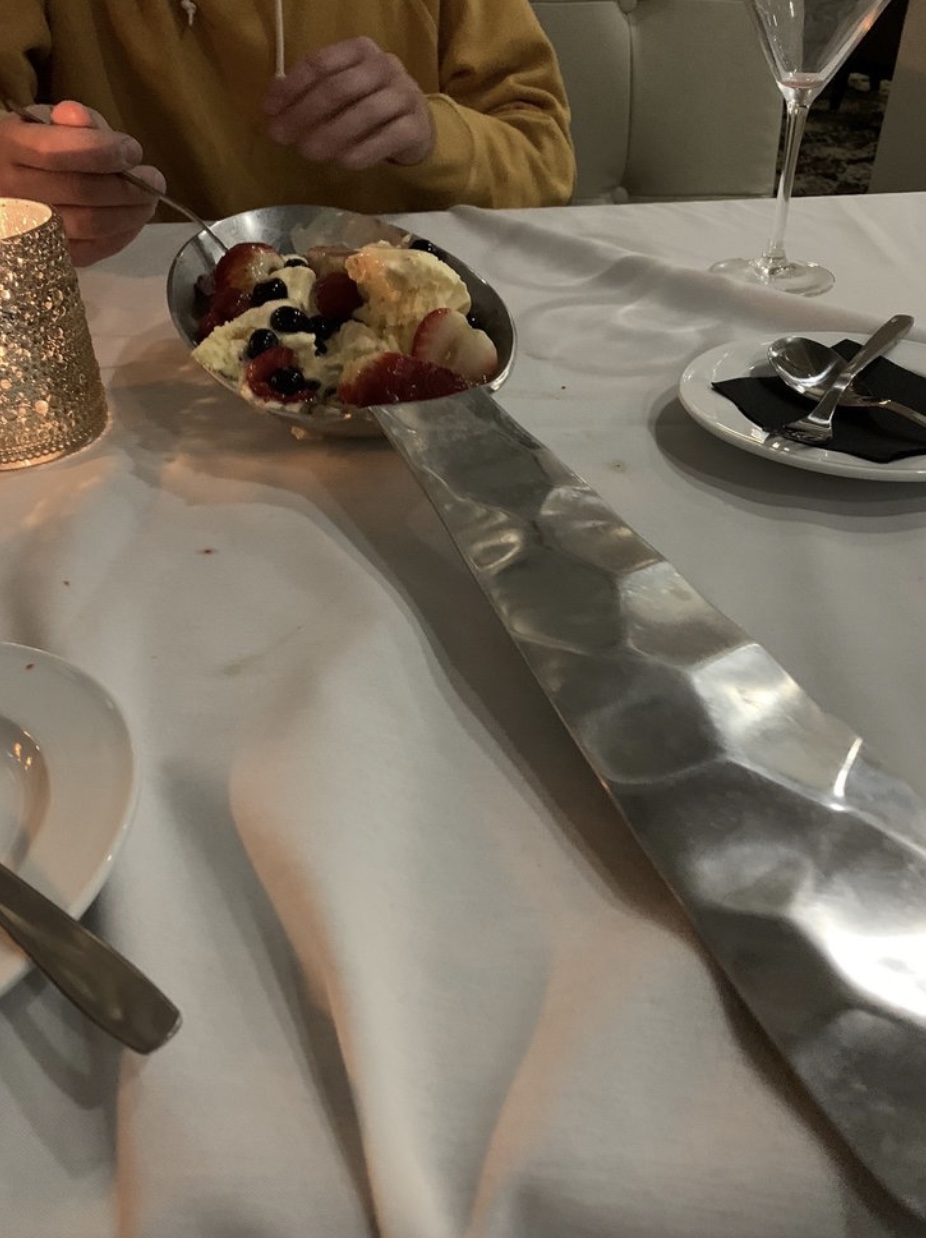 11. $12 Gin & Tonic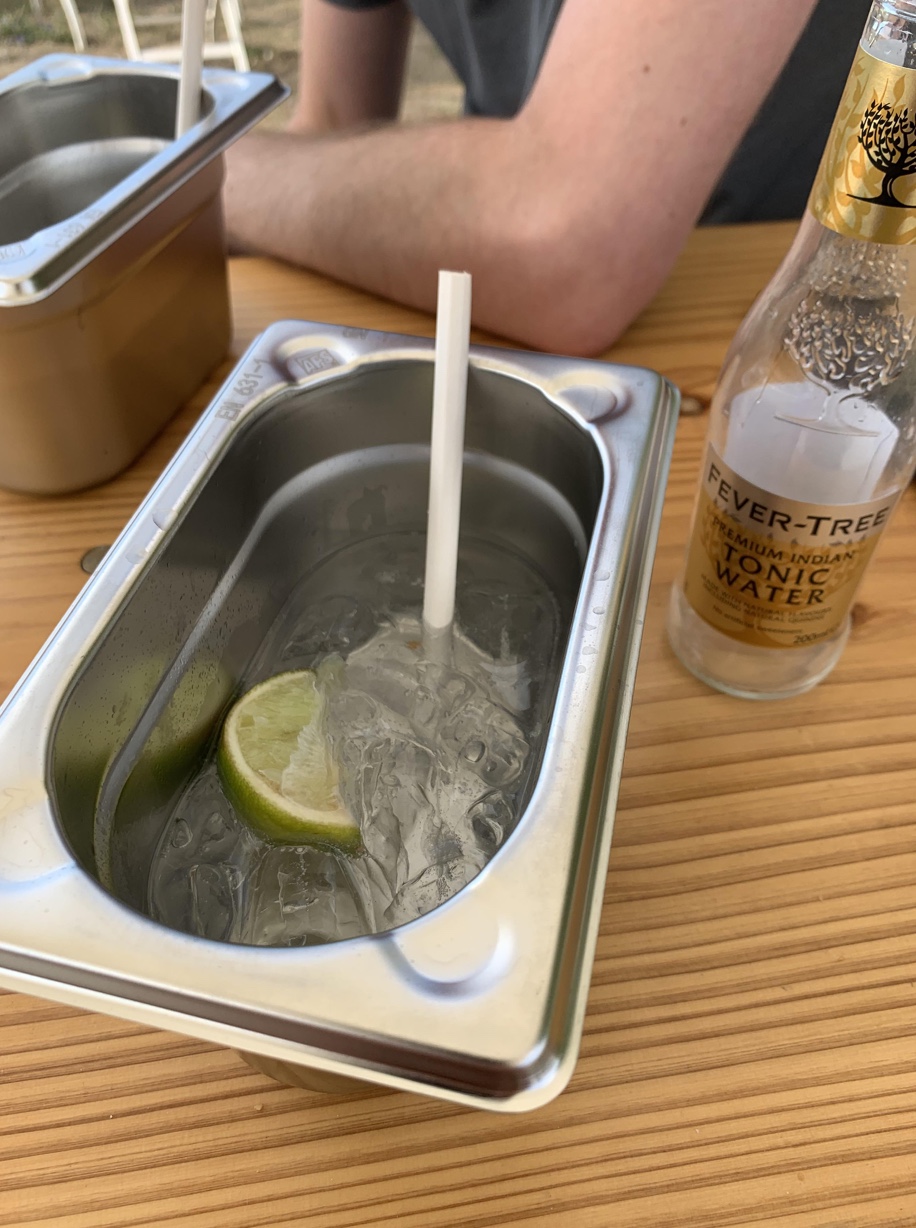 12. How… how am I supposed to eat this? Is this a challenge?
13. My Beef Guinness "pie"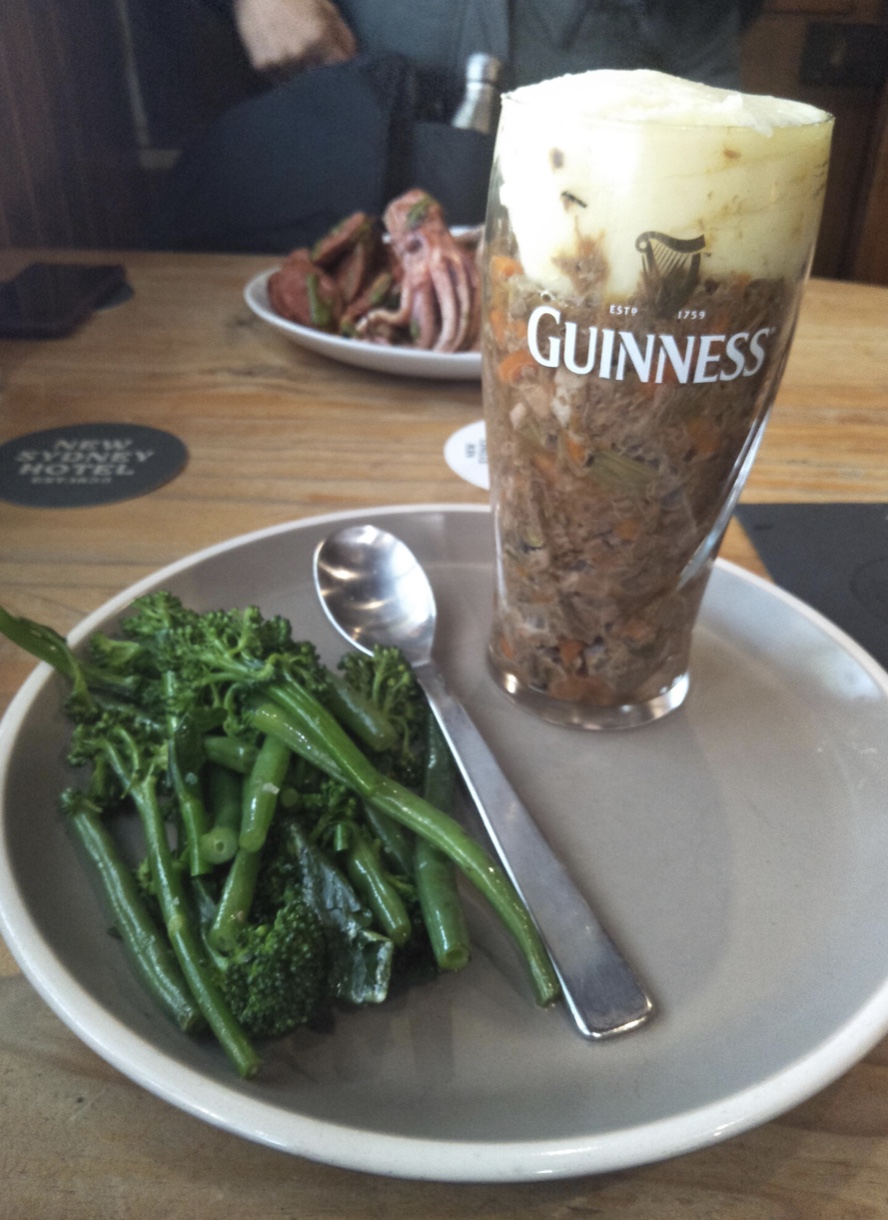 14. A friend of mine showed me this photo today, served in a restaurant in Las Vegas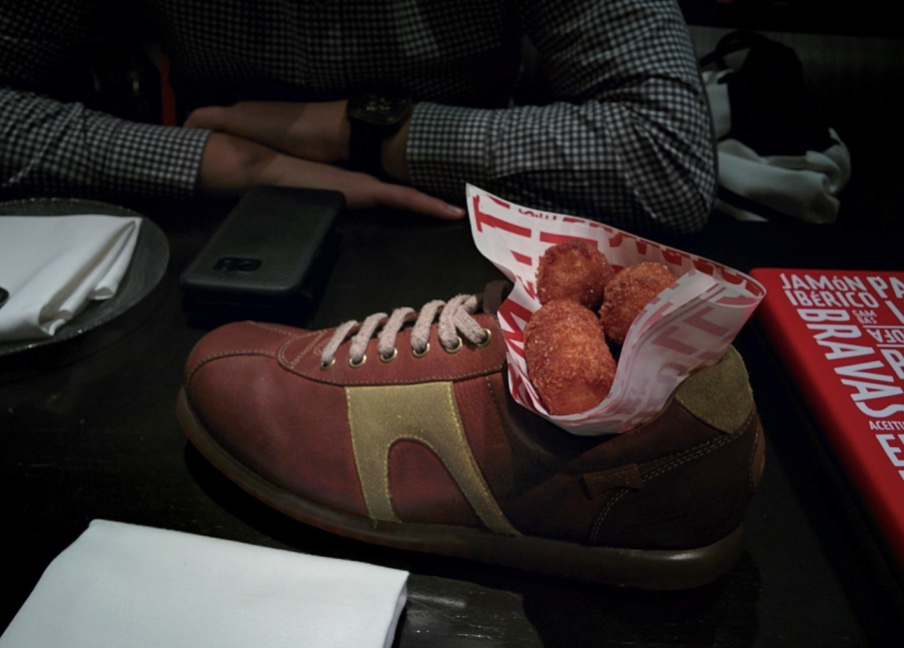 15. In a book
16. Why
17. Leaking
18. Why so many boxes?
19. Too far, masks!