Mealtime can be tricky when the cook has to plan around people with different diets, especially when some are vegetarian and others are staunchly anti-vegetarian.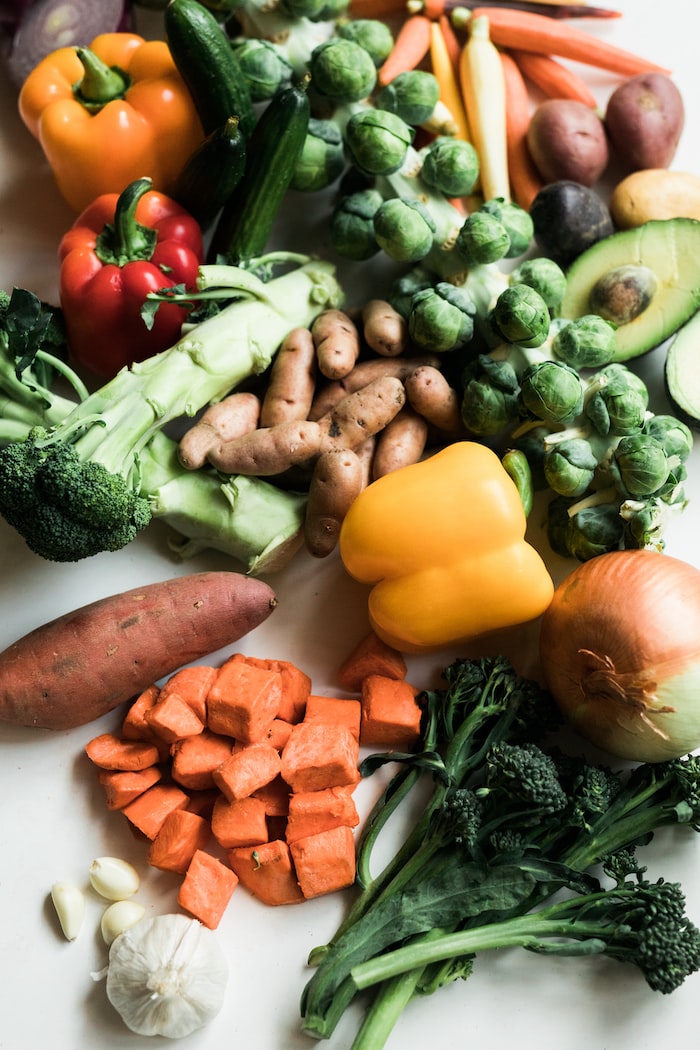 One woman took to Reddit to ask if she was the A-hole after she and her daughters tricked her husband and son into eating fake meat.
She started off the post by explaining, "My two daughters are vegetarian but my husband and son are not. I'm probably what they would call a 'flexitarian'.
OP then went on to shed light on her son and husband's aversion to fake meat, saying, "My son and husband always turn up their noses at tofu or any other meat alternatives – they say it's just 'weird' that it's made to resemble real meat, so it's really the concept and not the taste. There are no allergies. My family and I often make two versions of dinner – one meat, one real, and twice the amount of pots and pans. There is an equal distribution of cleaning and cooking in this house, thankfully."
She then explained where she thought she (and her daughters) may be the A-hole.
"My daughters had a fun prank idea of making two pots of spaghetti sauce, under the pretense that one was meat (they were both the soy ground beef). The goal here was to see if their brother and father actually hated the meat and to see if we could maybe save some dishes and time (in the future)," she said.
"Everyone loved dinner, both husband and son finished their plates. This was when my youngest couldn't hold it in anymore and told them. They both got VERY upset about being fed something other than what they were told," OP concluded, asking, "Reddit, AITA?"
People in the comments section exploded over the issue to the point the comments had to be locked down, with many citing moral issues and others saying the wife and her daughters lost the trust of the husband and son when they lied about what was in their food.