Leah Forristall is a weight loss and sports dietician who has been debunking myths about weight gain and loss in a series of videos on TikTok titled "Hard Truths From a Dietician". She looks at diet and food to challenge how people view both. Check out some of her truths below!
1. Sugar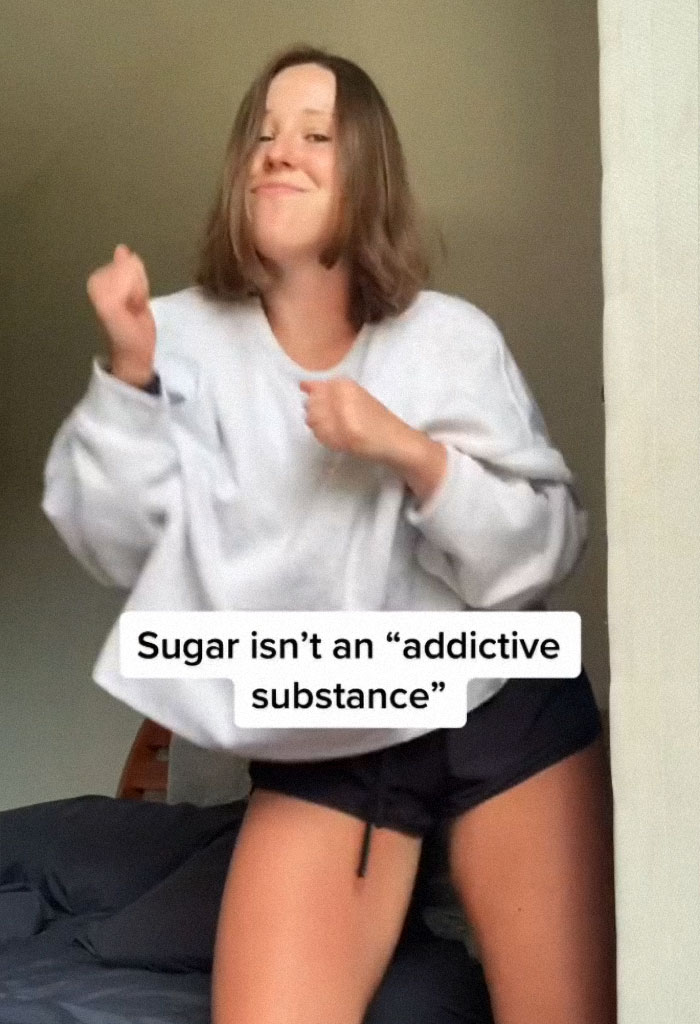 2. Whole Foods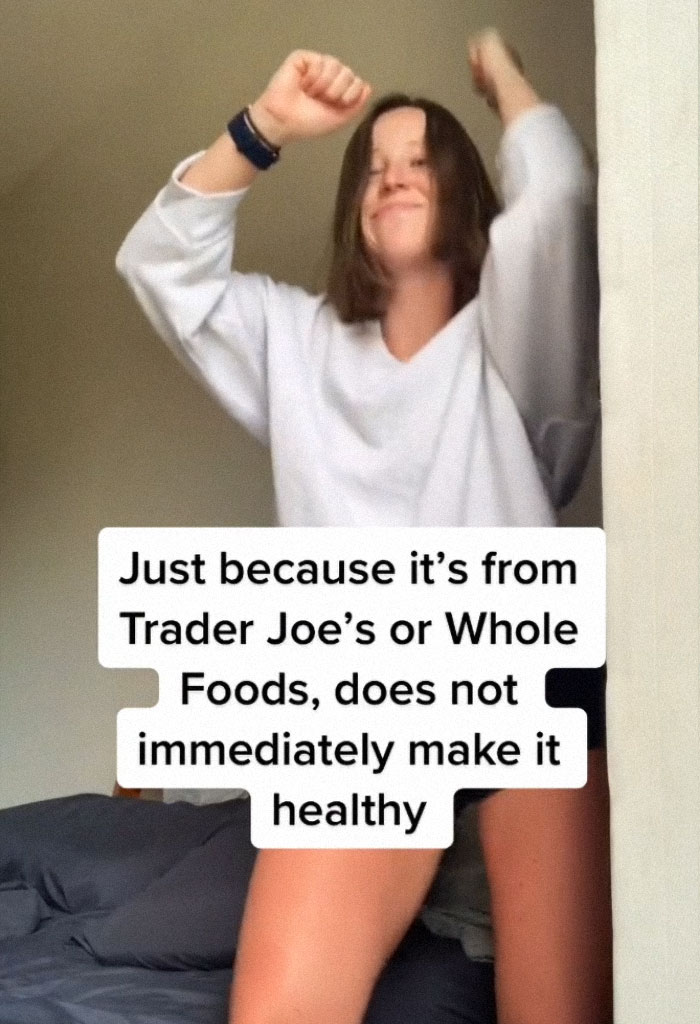 3. Fasting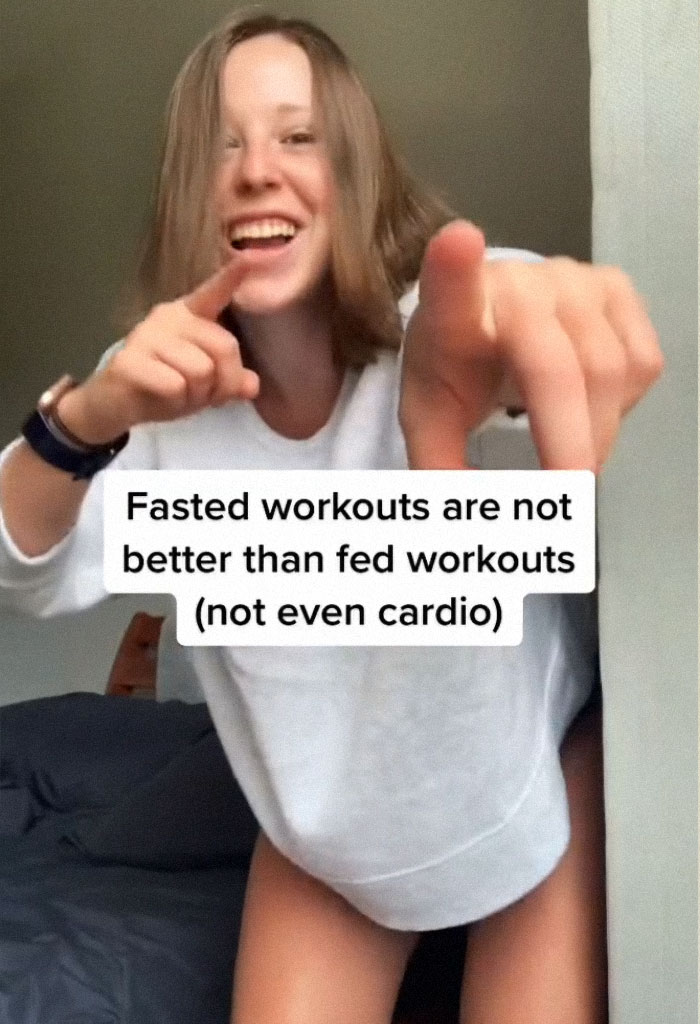 4. Eat More
5. Be healthy
6. Mustard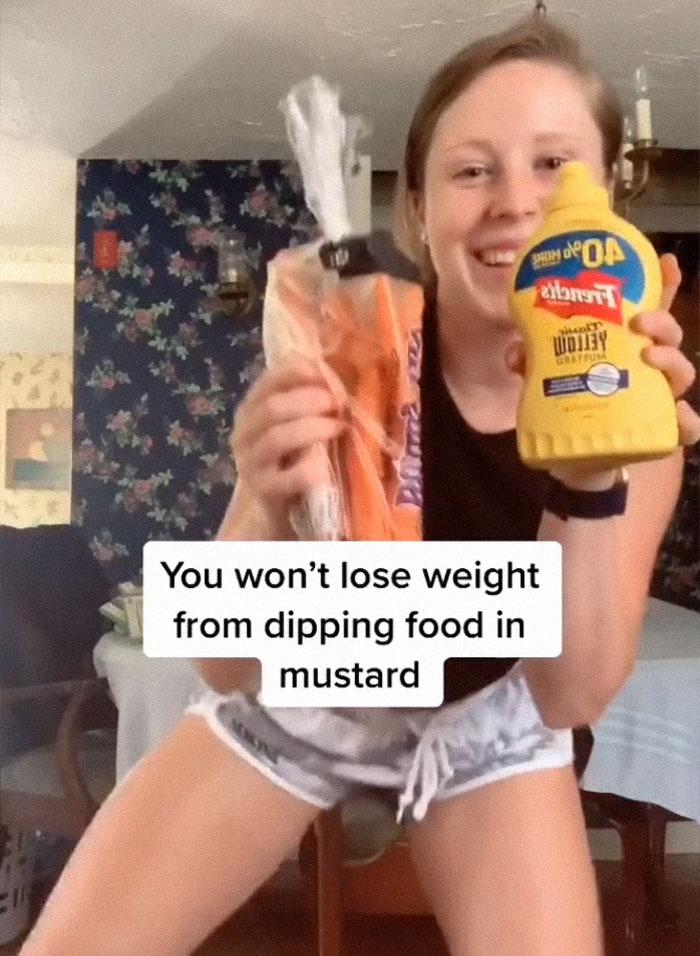 7. Coconut Oil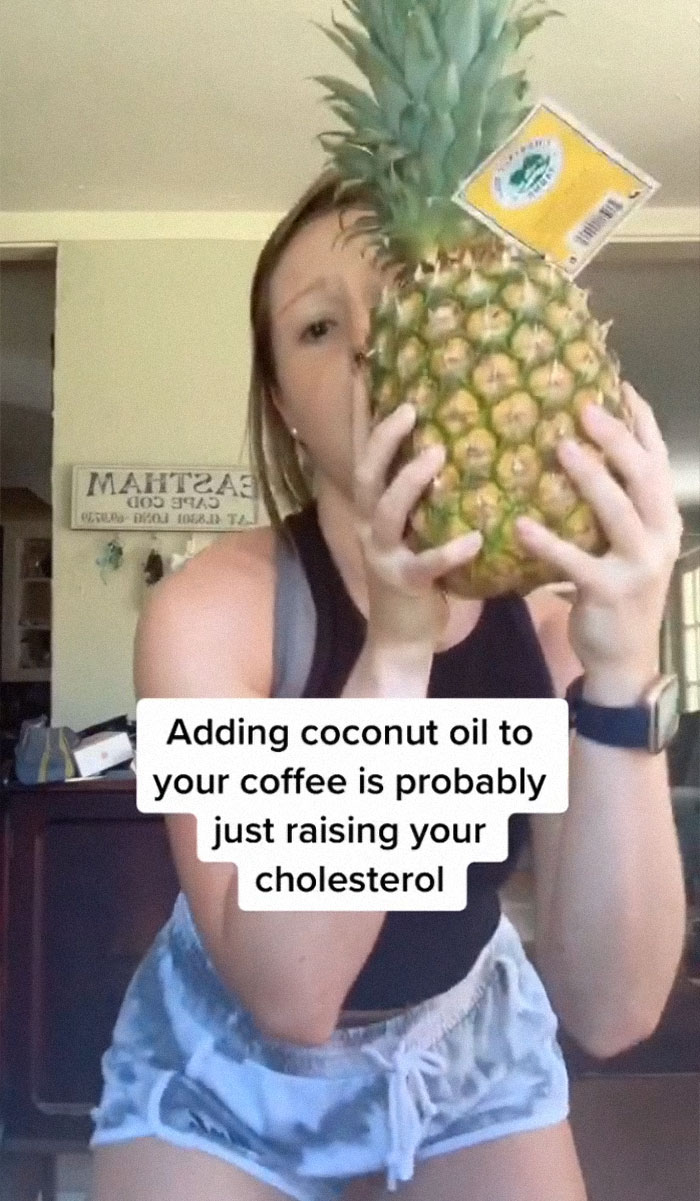 8. Calorie deficit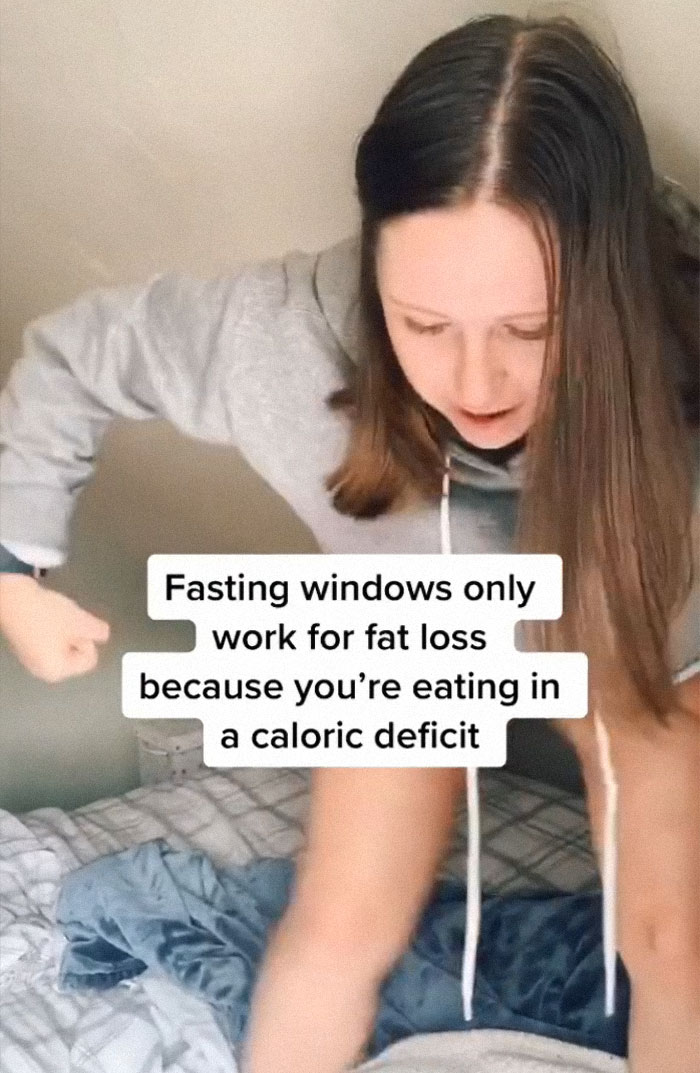 9. Coffee isn't a meal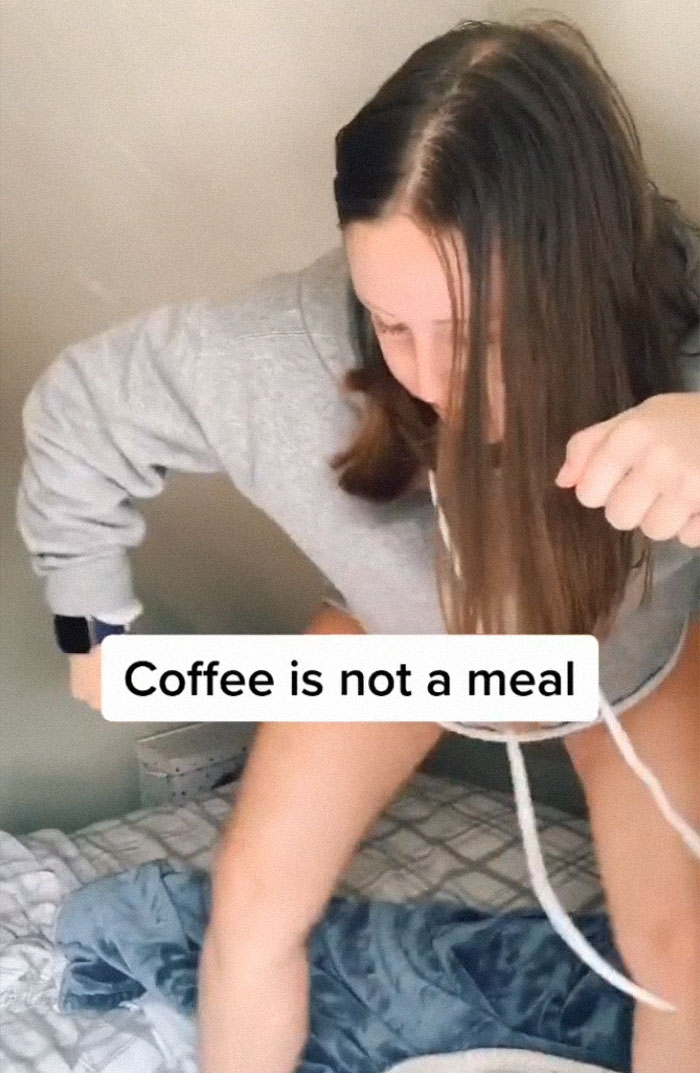 10. Fruit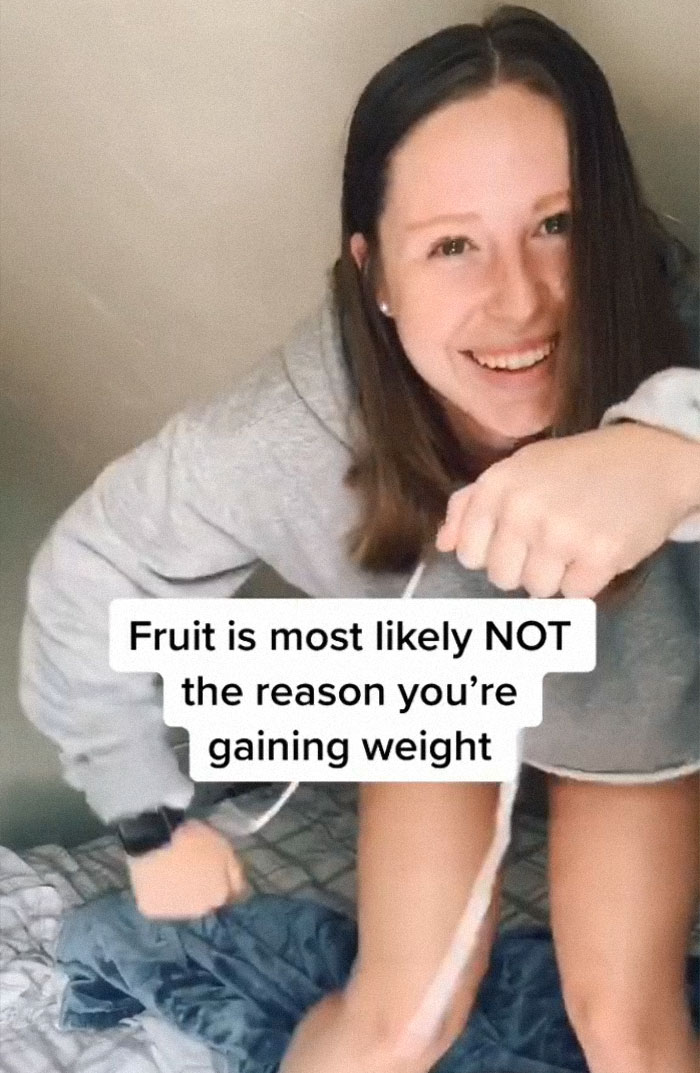 11. Insulin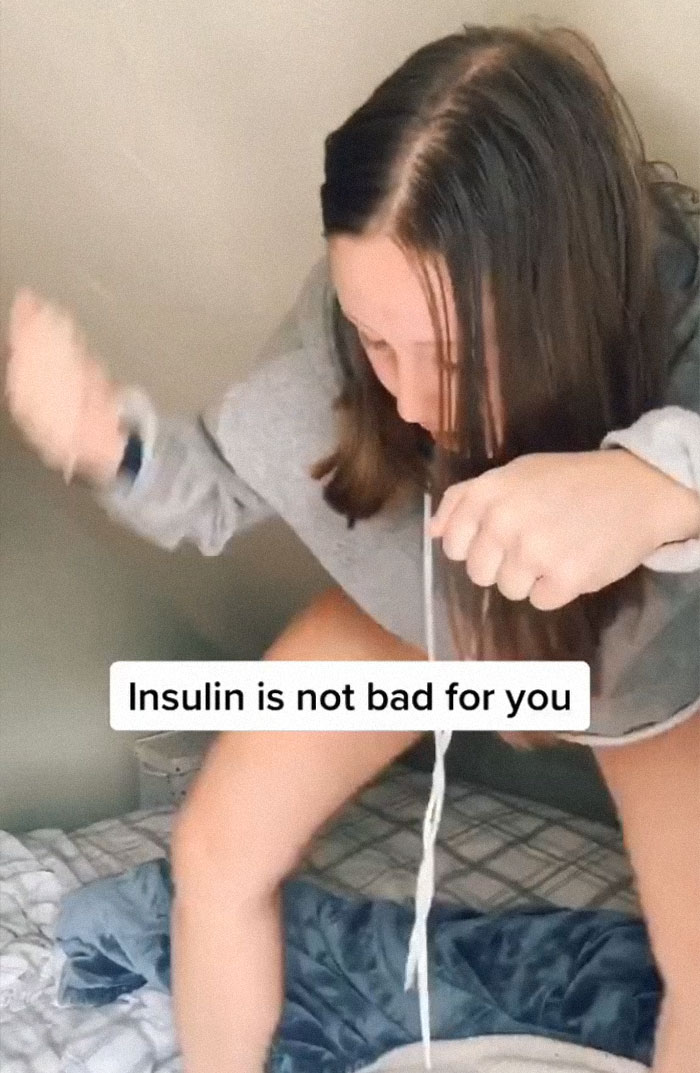 12. Eat the white rice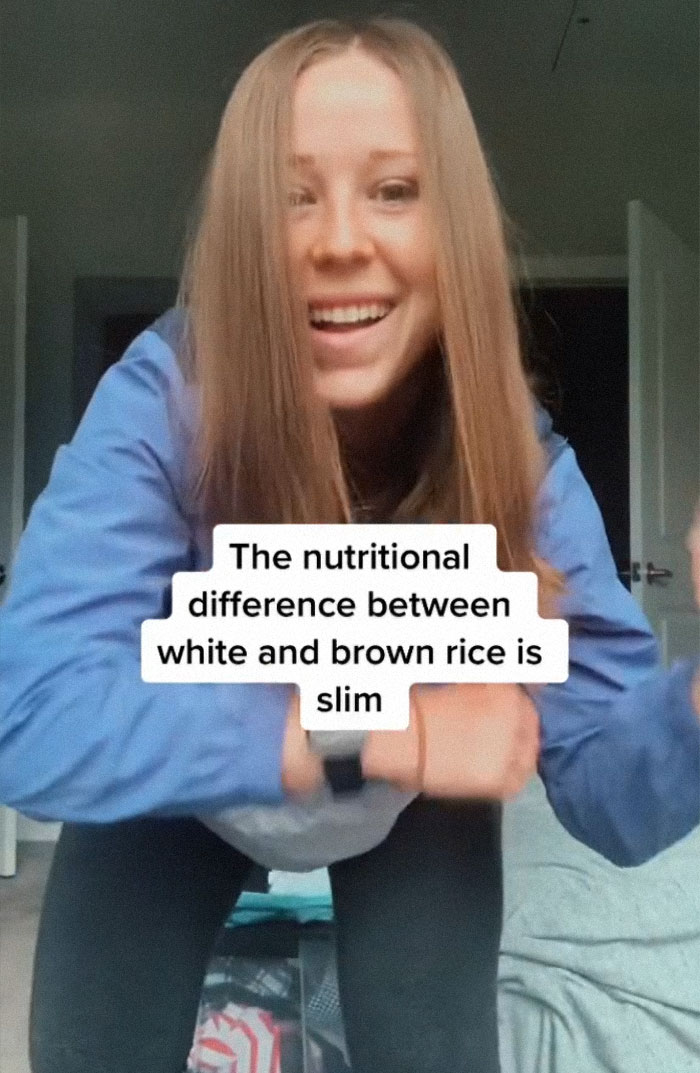 13. Added sugars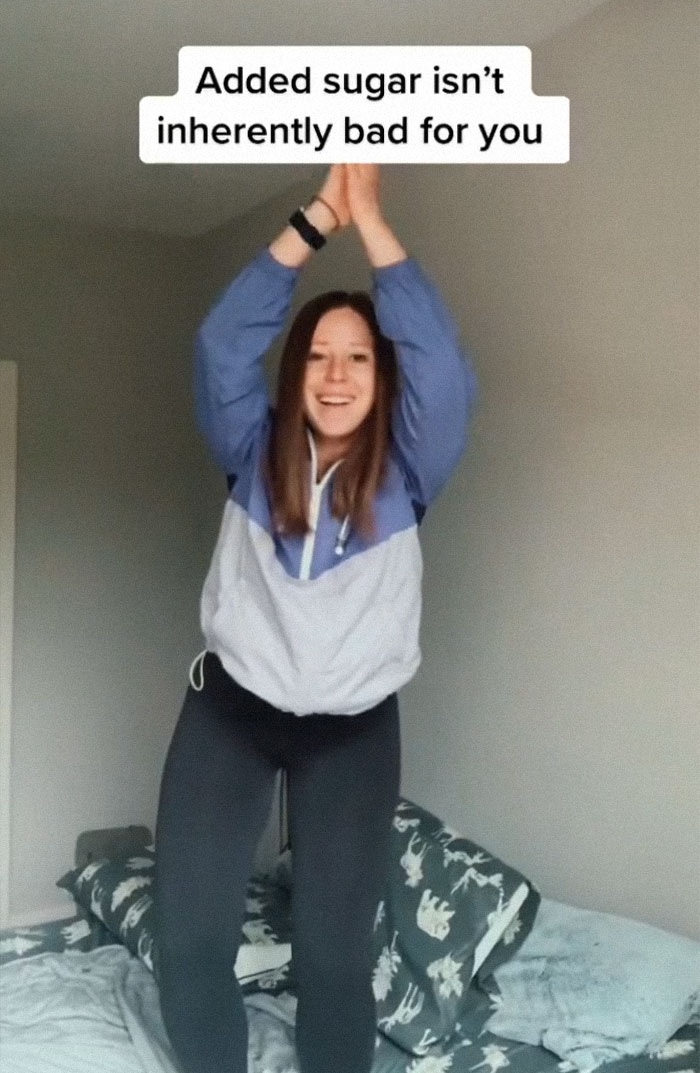 14. Artificial sweeteners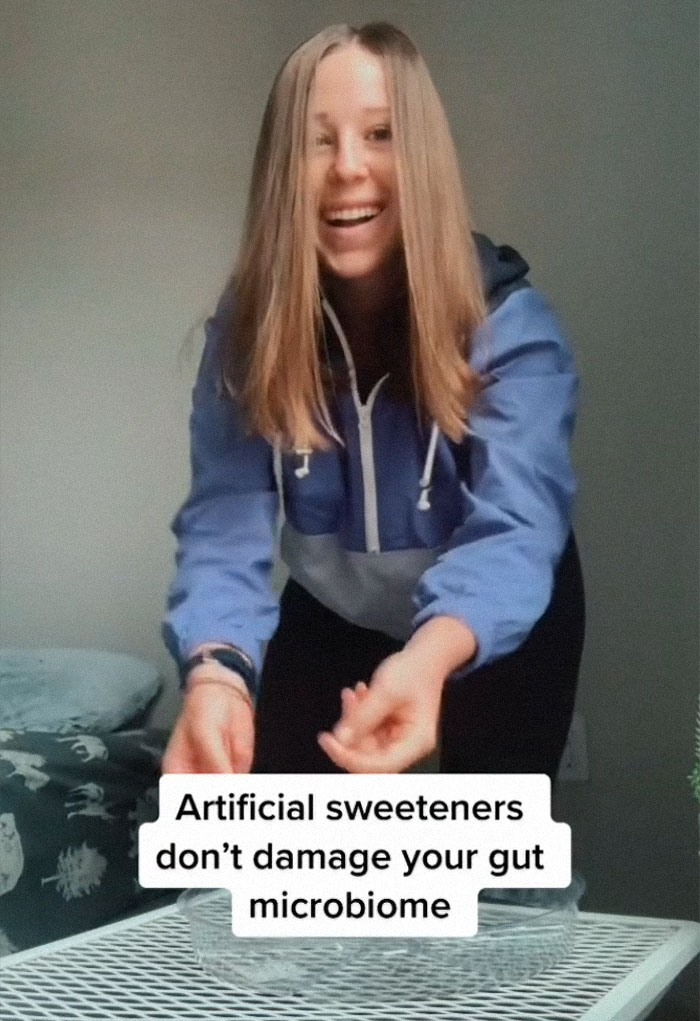 15. Signs you need to change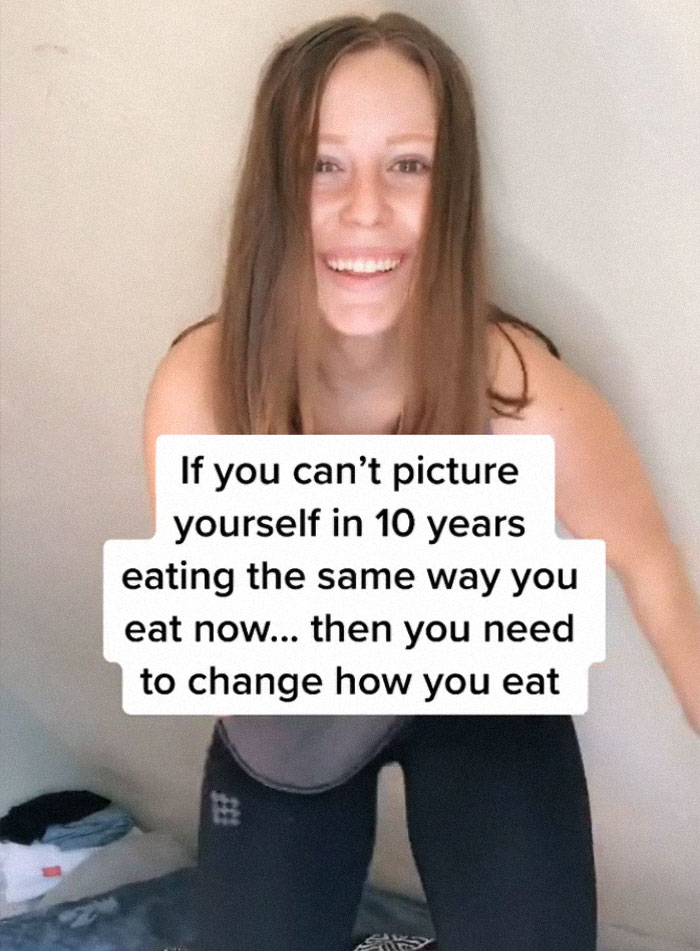 16. Diets v lifestyle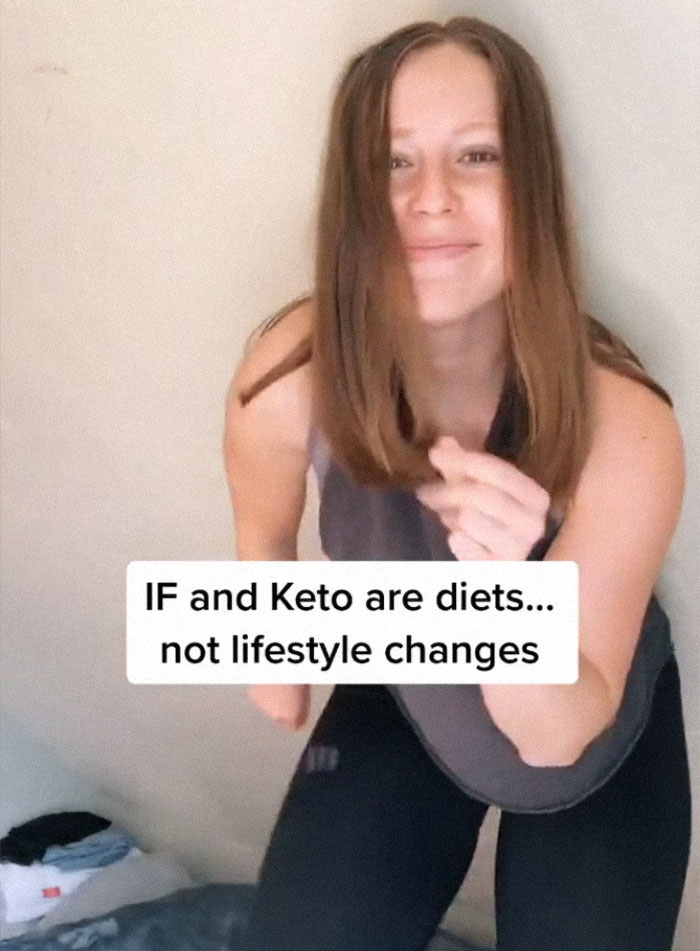 17. Eat them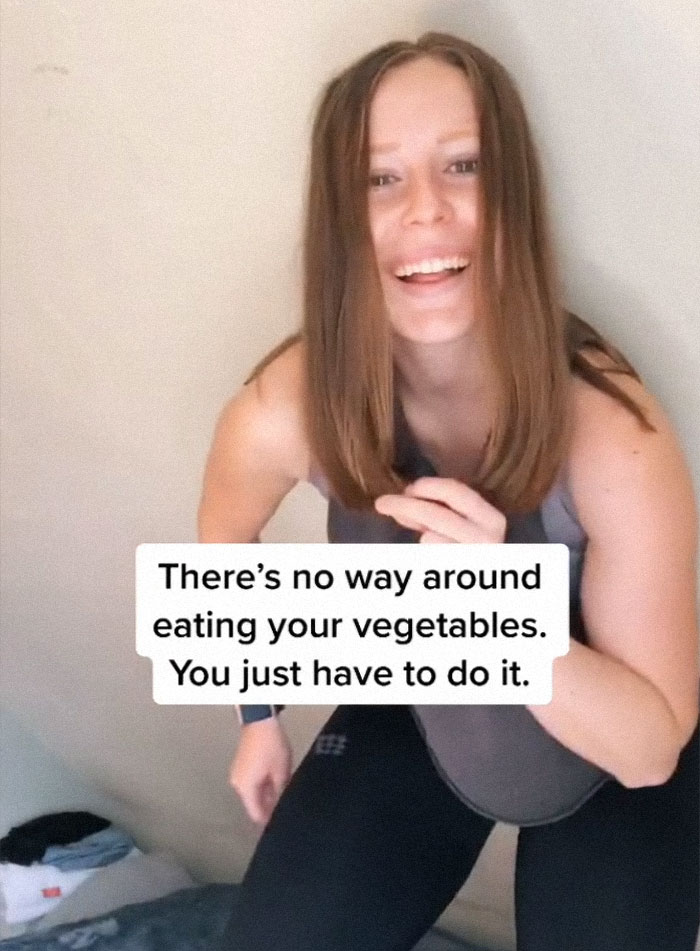 18. Cholesterol doesn't work like this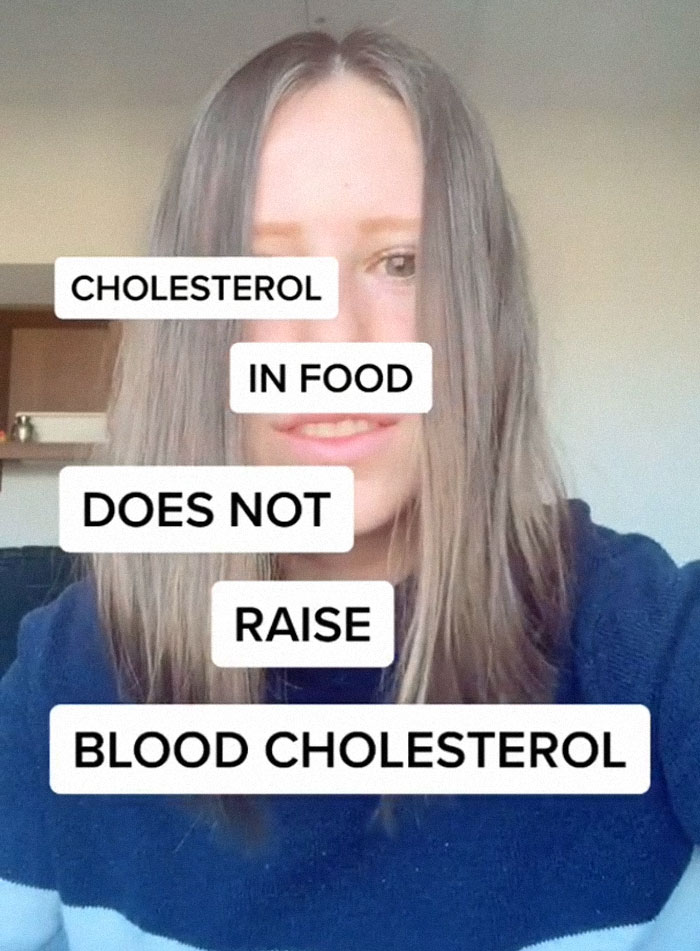 19. Quick facts!