Staying in shape is difficult, especially in a time when we're being told to stay indoors and comfort food can feel like the best emotional outlet we have. In fact, almost half of all Americans want to lose weight. Some weight loss tips have people eating boring protein bars or drinking bland shakes, but the real answer to reduce bloating is in maintaining a healthy diet.
The folks over @thefitnesschef_ on Instagram understand the struggle of losing weight and offer infographics to help readers quickly see how easy it can be to make healthy food swaps. These healthy eating tips explain how anyone can lose weight and keep it off without making huge sacrifices.
The solution isn't to starve yourself or meticulously count every calorie. It's in learning more about nutrition and what will fuel your body.
---
1.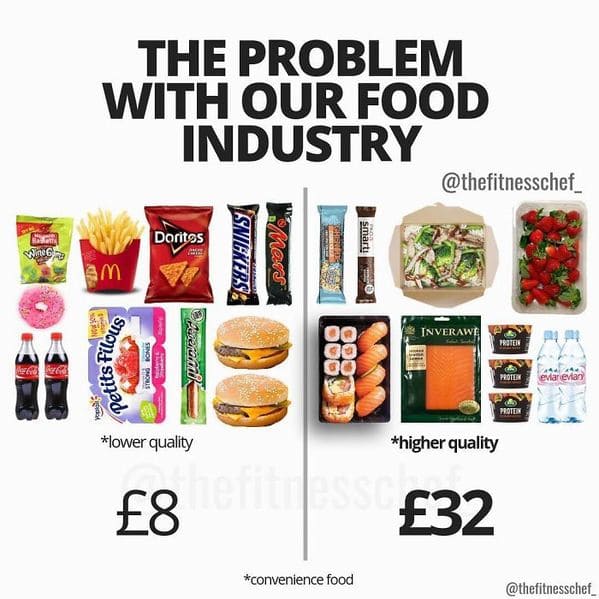 2.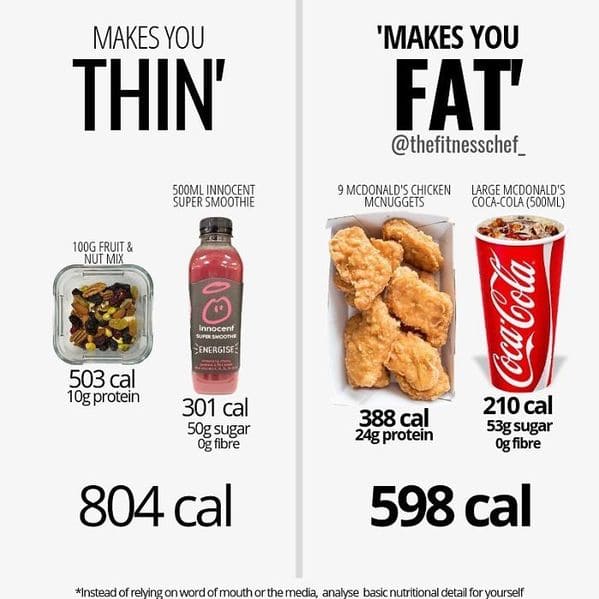 3.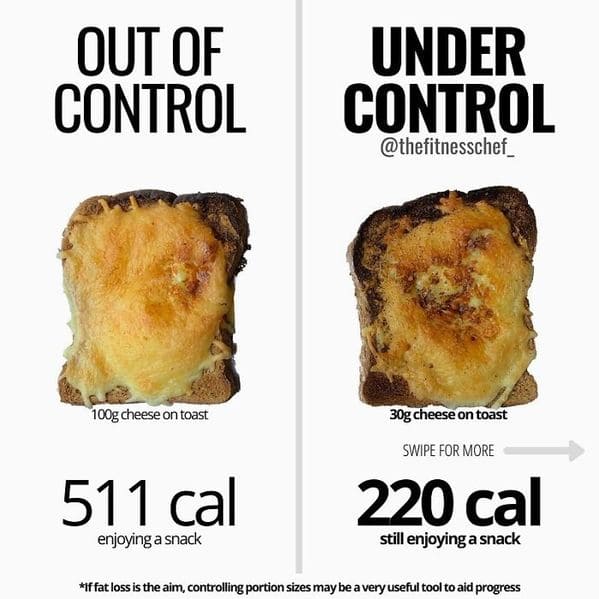 4.
5.
6.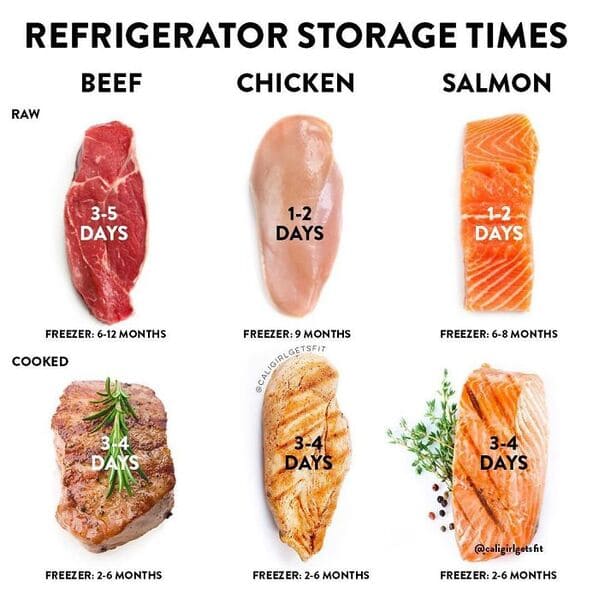 7.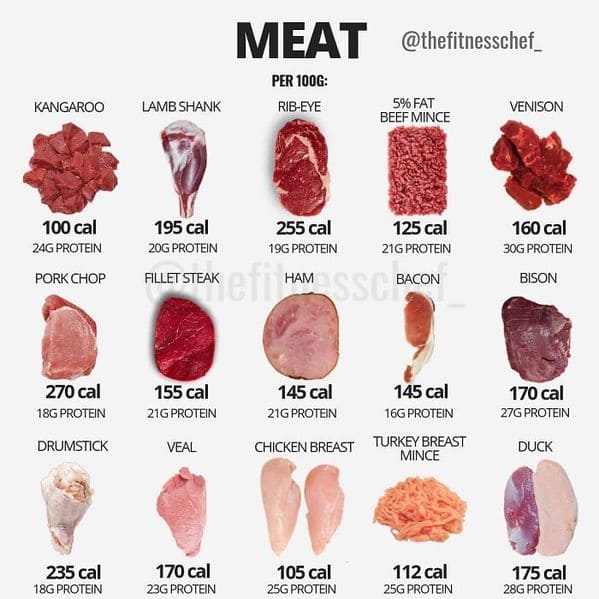 8.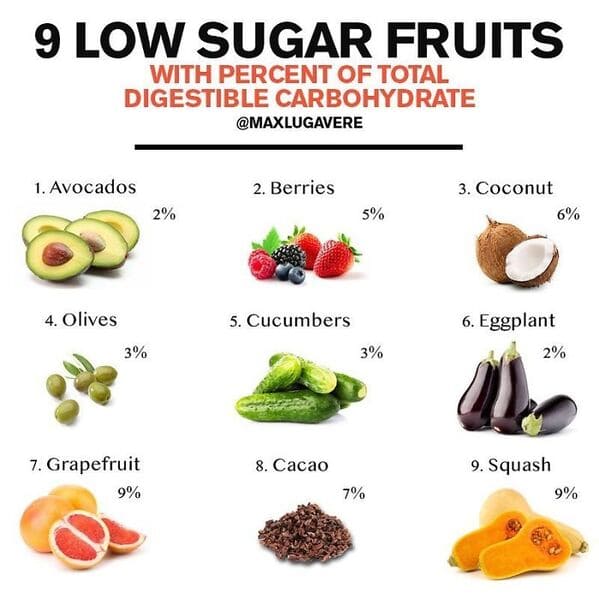 9.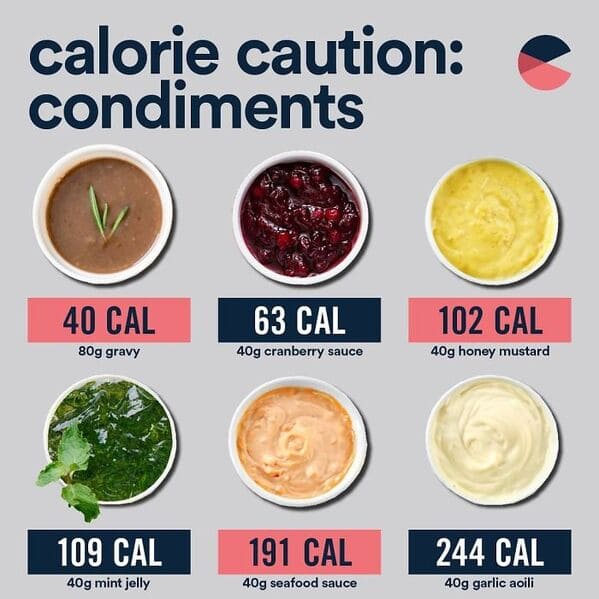 10.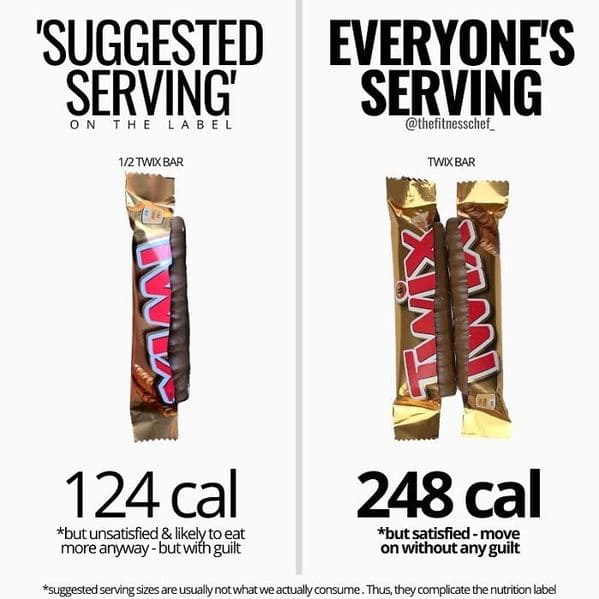 11.
12.
13.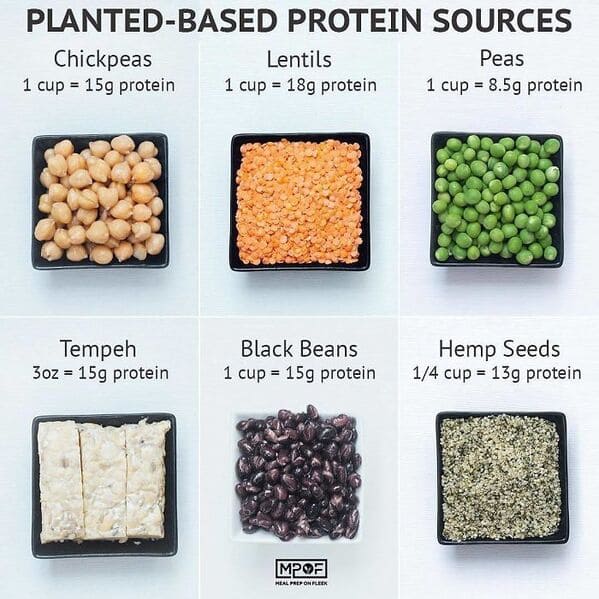 14.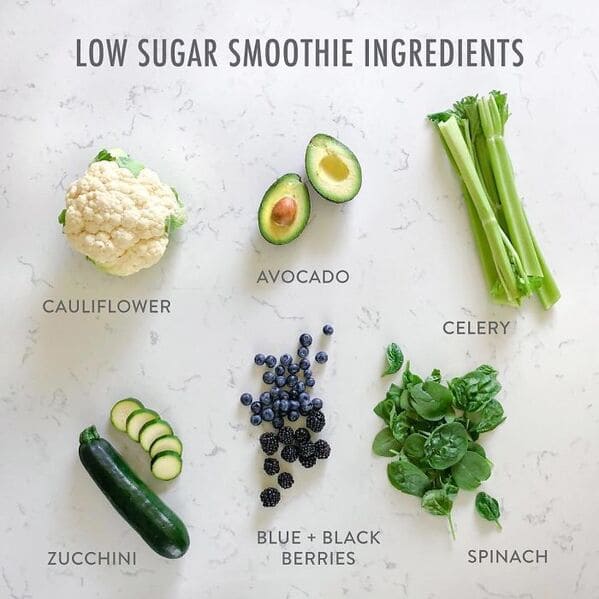 15.